Guests staying at Epcot Resorts this week need to be aware of this news.
Epcot Resorts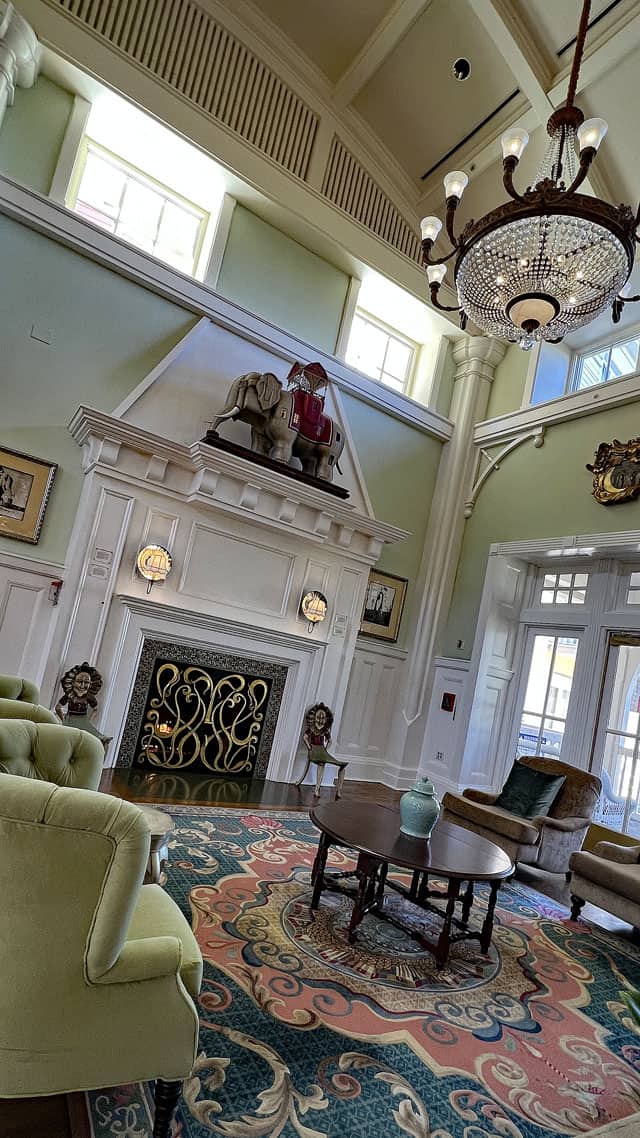 Epcot has the most resorts located within walking distance: Beach Club, Yacht Club, Boardwalk, Swan, Swan Reserve, and Dolphin. Riviera is a short 5-minute Skyliner ride away from Epcot, so that's kind of a bonus resort.
There is something I love about each of them, but collectively I prefer to stay in this area more than any other resort area on Disney World property. Why? Because of their location. They are a few minutes away from the International Gateway at Epcot!
This means a quick and easy walk back to your hotel after a long day in the park. Plus, you can usually see and hear Harmonious every night!
Epcot area resorts have the perk of being within walking distance of the park.
Warning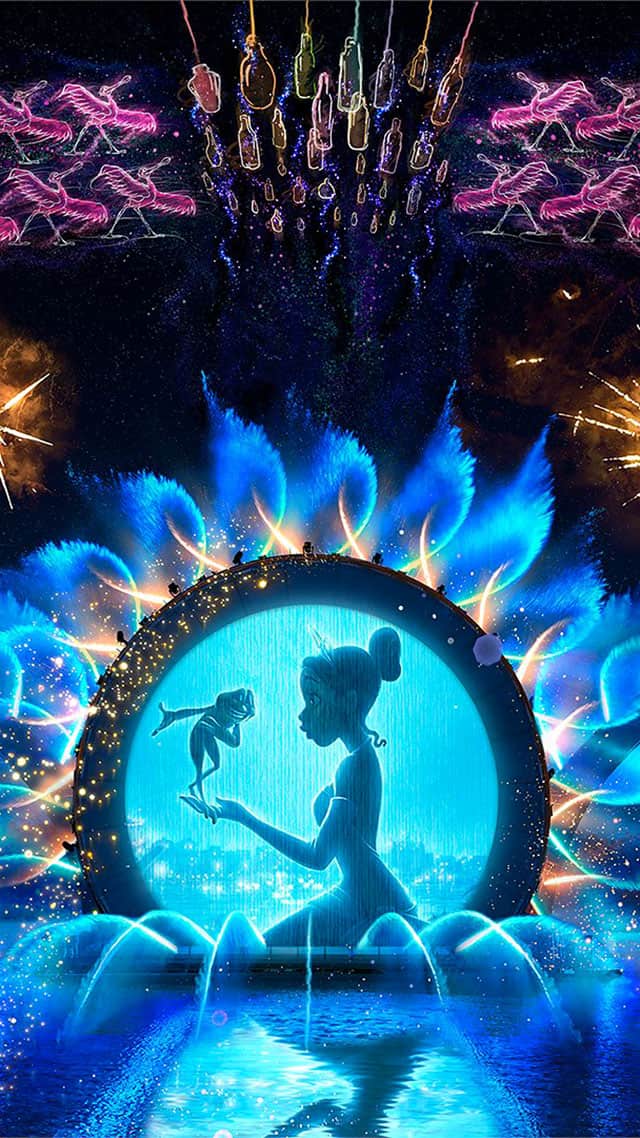 Being so close to Epcot is mostly a good thing. However, sometimes Disney needs to test fireworks in the late hours of the evening. This can cause sleep disruptions, especially if you have young children.
Disney will be testing fireworks on January 25. You may hear rehearsals take place between 11:45 pm to 1:00 am. This may include fireworks, smoke and fog, lasers, and other loud noises or bright flashes of light.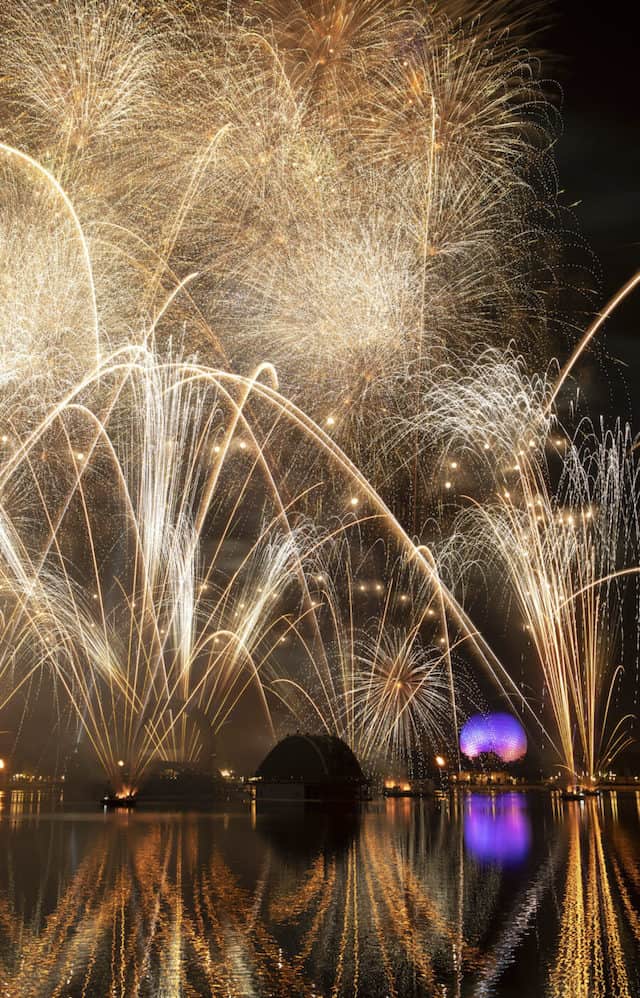 It seems likely this is testing for Epcot Forever. Harmonious will conclude on April 2 with Epcot Forever beginning on April 3. A new show will debut at Epcot later this year, so Epcot Forever is back to fill the void.
Epcot will test fireworks on January 25 from approximately 11:45 pm to 1:00 am.
Will you be staying at an Epcot area resort this night? Let us know in the comments below and share this post with someone who may also be staying there during this time.