Disney World value resorts, for the most part, are not exactly known for being the best well-themed. Let's take a look inside a standard room to help you decide if you should stay in one.
Value resorts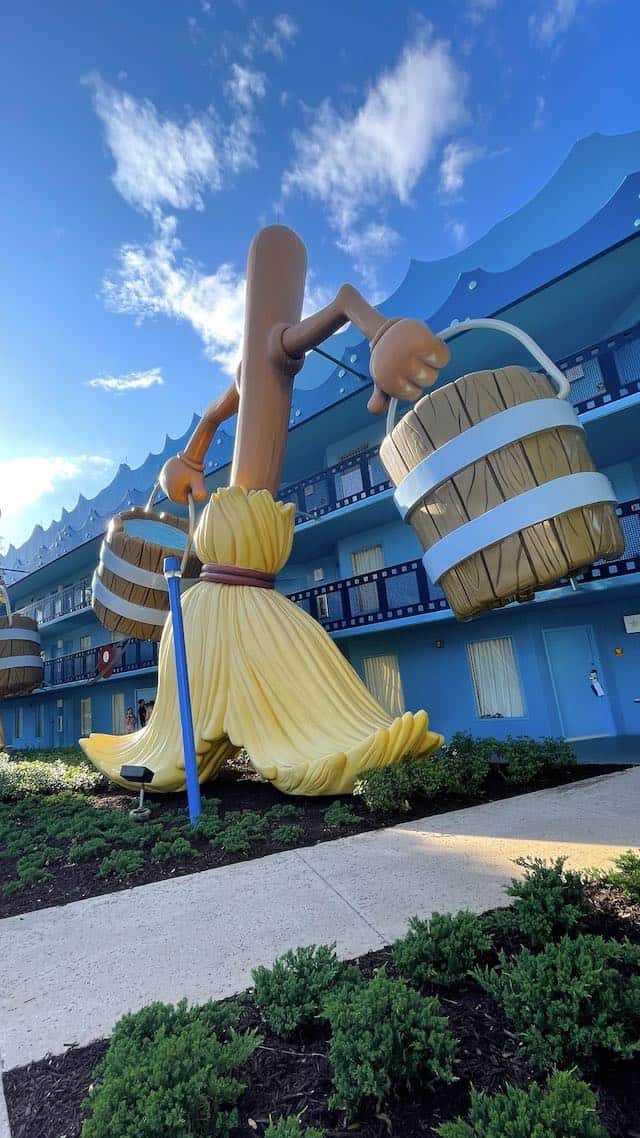 Disney World value resorts offer some of the cheapest rooms on property but also tend to be very basic in amenities and features. The exceptions, of course, are the All-Star Music family suites and Art of Animation. Music family suites offer a full kitchen, two bathrooms, and two living/sleeping spaces. Art of Animation rooms consist of various suites and standard rooms.
All-Star Music, Movies, and Sports (when renovations are complete) are all essentially the same resort. The theming is different, but they all have the same layout and room accommodations. Disney is currently in the process of renovating All-Star Sports rooms, but in the meantime, I do not recommend staying there.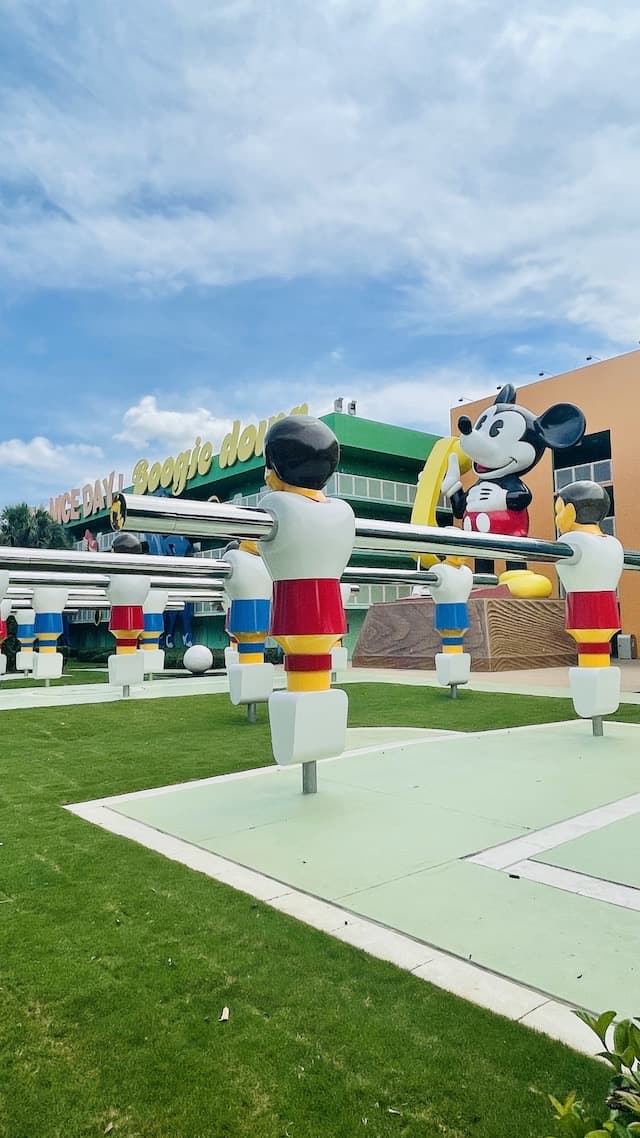 You will notice a few minor differences in the rooms at POP Century, but by and large, these four resorts all have identical rooms. If you are interested in learning more about POP Century we have a few posts to help:
You can read our full guide to the All-Star resorts HERE.
Value Rooms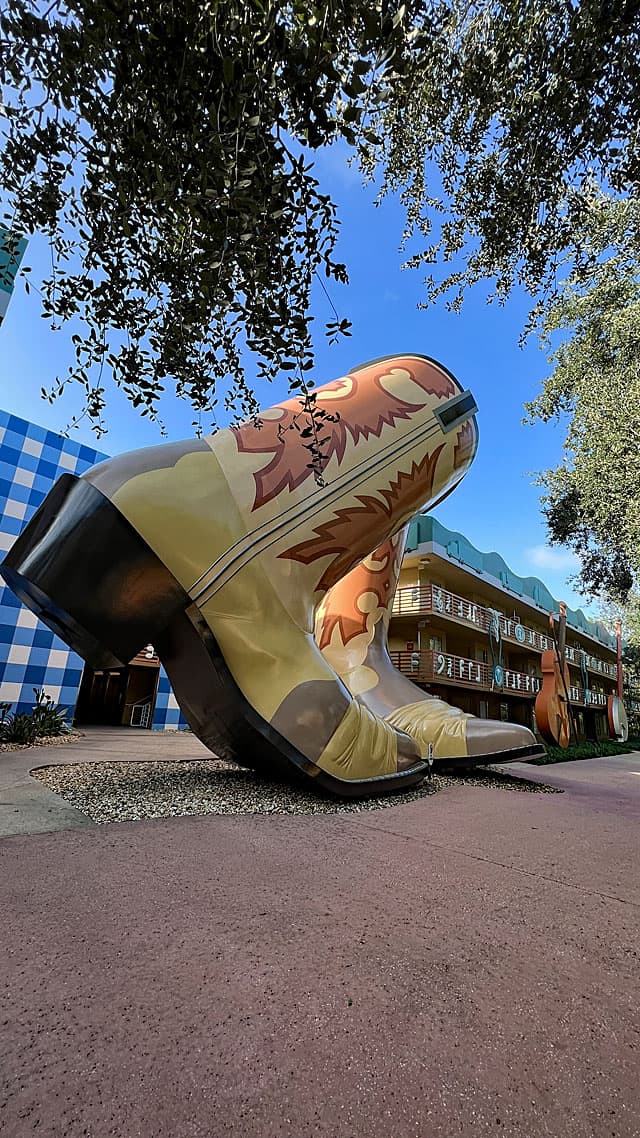 Okay, let's get to the meat and potatoes of this post: what a "standard" value room looks like. For the purposes of this article, I will be using photos taken during my stay at All-Star Music. I have stayed in all three All-Star rooms and POP Century, and they are all basically identical (with the exception of the old Sports rooms, but those are being phased out anyway).
Unlike deluxe resorts, you do not enter the room into a hallway. Typically those resorts have a hallway with a wardrobe/closet and a bathroom. In a value resort, you walk right into the living/sleeping area. This can make unpacking a little chaotic because there are less nooks and crannies. You may need to get creative with suitcases and strollers.
The next thing you will notice is the lack of theming. There is a single photo above the bed that indicates you are actually staying in a Disney World resort. If they took that one picture out, it would be no different than the offsite hotel down the road. I suppose that is one great thing about the old All-Star Sports room. Those had a bit more theming with the wallpaper and picture on the wall.
Room Features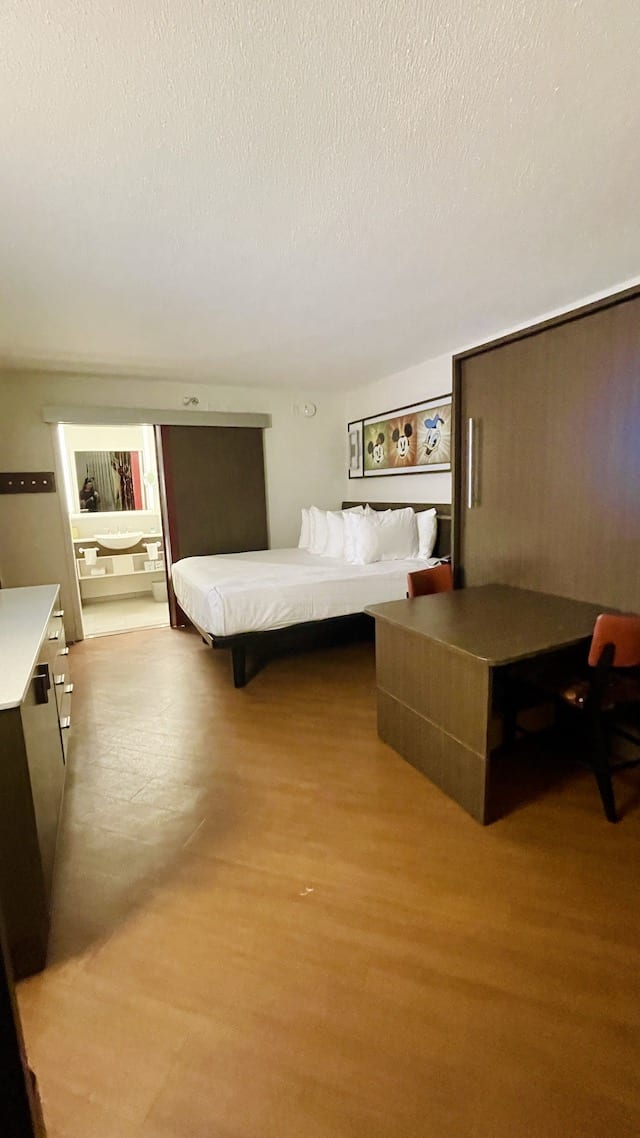 There are no longer two full/queen dedicated beds. Now there is a dedicated bed and a pull down bed. When not in use, just push the bed up and you have a table and two chairs to use. This feature eliminates the need for Disney to have a separate table and chairs. It also saves a bit of space if you do not have a use for that bed during your stay.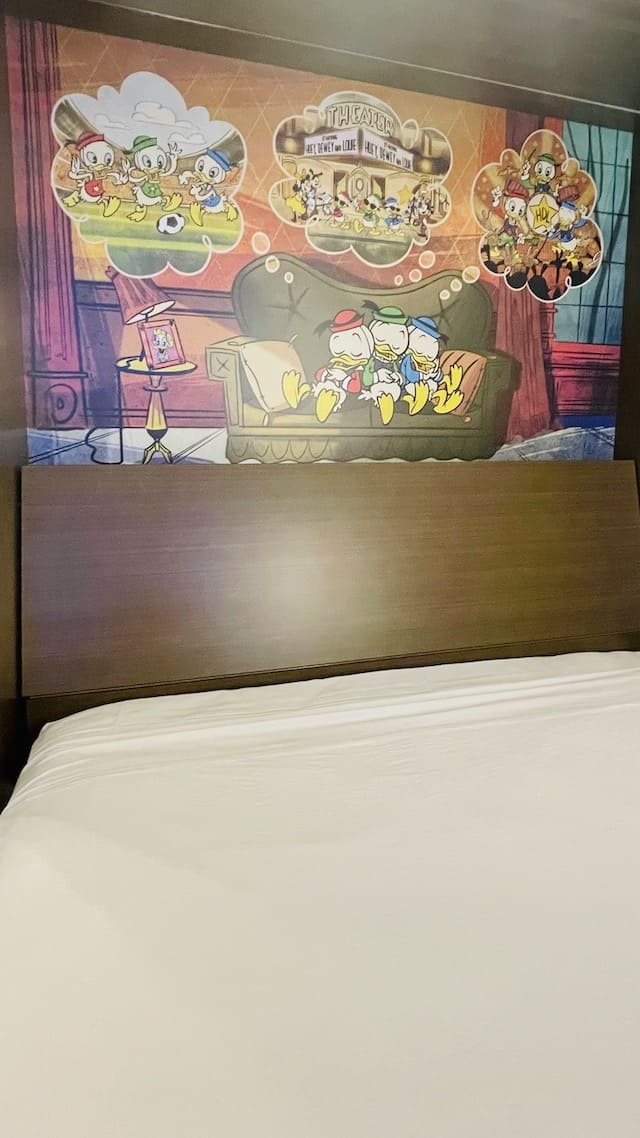 When you pull the bed down, there is a scene of Huey, Dewey, and Louie dreaming about, you guessed it, sports, movies, and music. This allows Disney to use the same scene in all three resorts while still sticking to the theming.
You also have a few floating nightstands on either side of the beds. This gives you outlets, counter space, and shelf space while also offering more room for bags to go under them.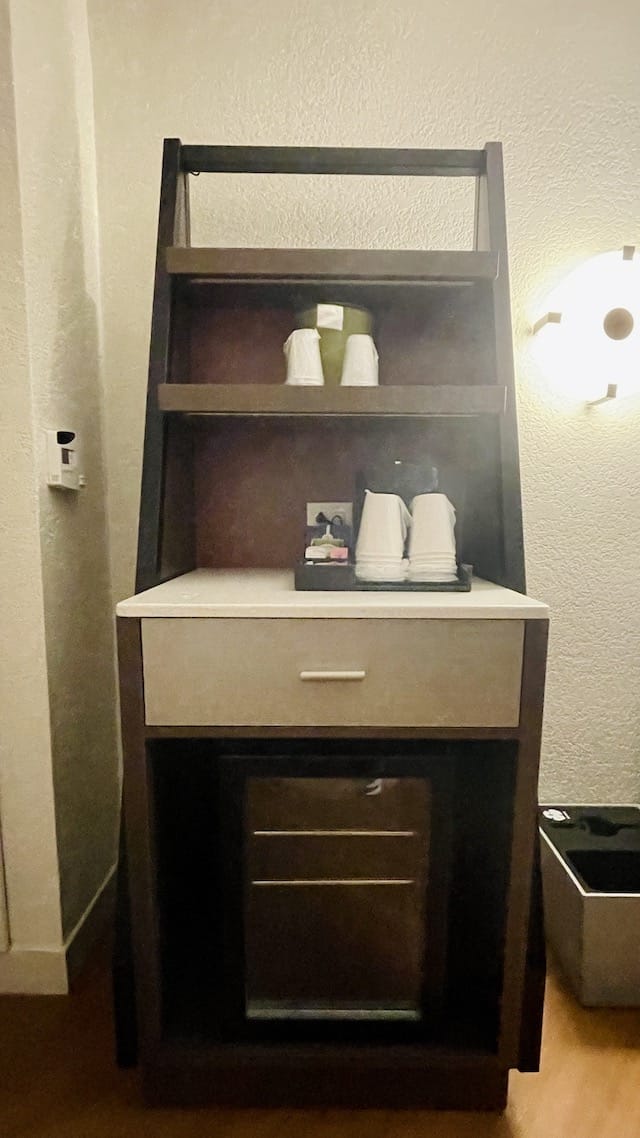 One thing I do love about these rooms is the coffee/tea bar area. It is a dedicated structure with a beverage cooler, pull out drawer with supplies, a countertop to make said beverages, and a shelf to hold more items.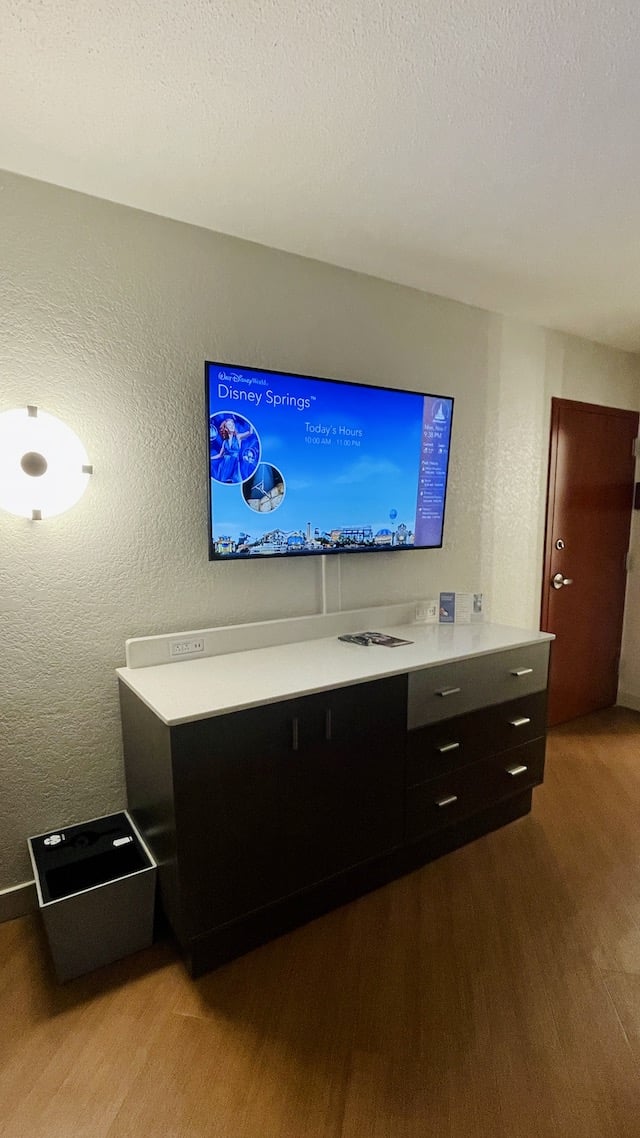 Next to the bar area and opposite the beds is the television and dresser. Disney replaced the clunky armoires and mounted the television to the wall. There is also more drawer and cabinet space without feeling like it takes up a bunch of space in the room.
If you are not traveling with another group next door, you can tuck any luggage or bulky items in front of that door that connects to the other room. The top of the dresser also has several outlets and some great counter space to lay everything out and charged up for the night.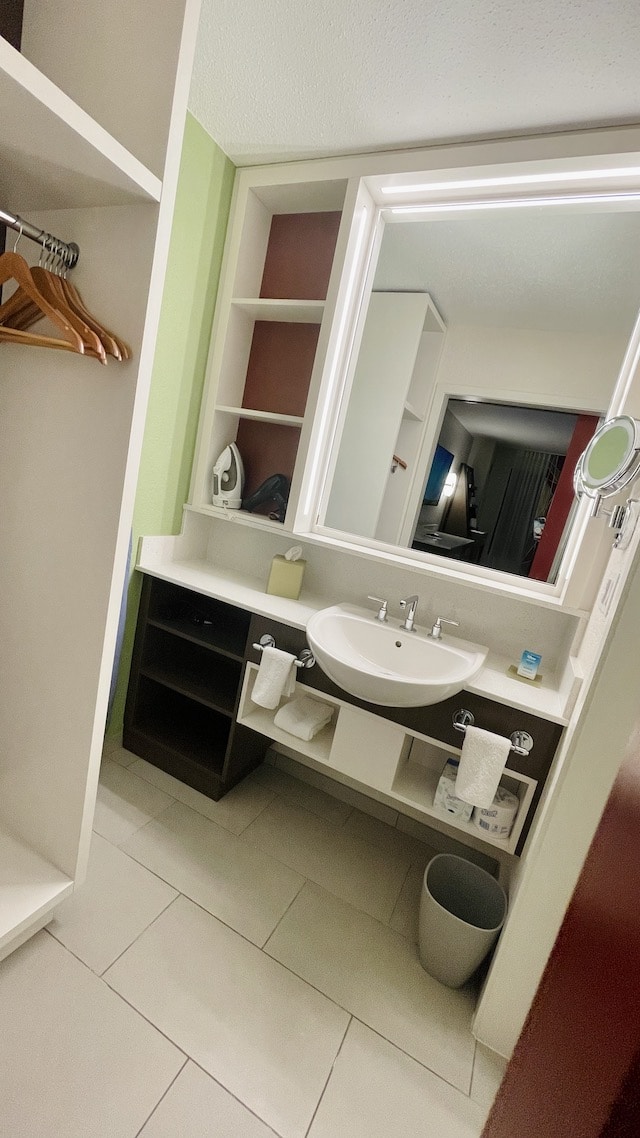 The bathroom is very basic. It opens and closes with a pocket door and has a small open closet area. You have a couple hangers and a shelf on top along with an ironing board that hangs from the wall.
There is a single sink but plenty of counter space for all your "getting ready for the day" items. There is more shelf space both above and below, and I really love all the ways Disney found ways to include more storage.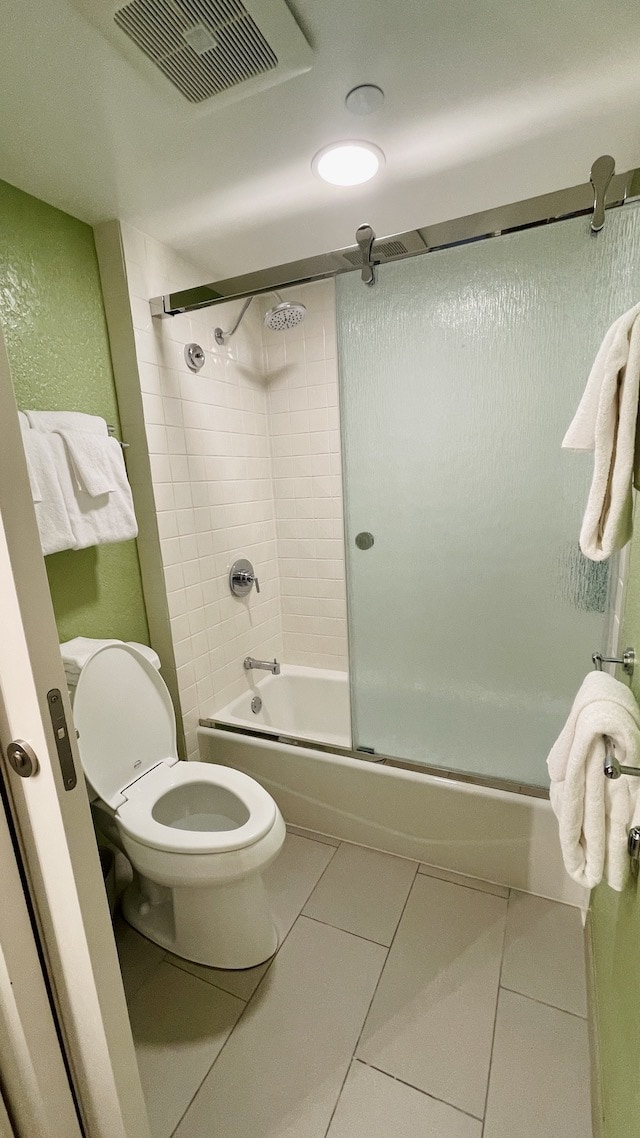 Another pocket door separates the vanity from the toilet and shower/tub combo. These rooms have the large bottles of H2O products that connect to the wall for use. This portion of the room is the most difficult to get around in. I found it a bit difficult even with just myself. I could see it being even more difficult with parents bathing children.
Are these rooms worth it?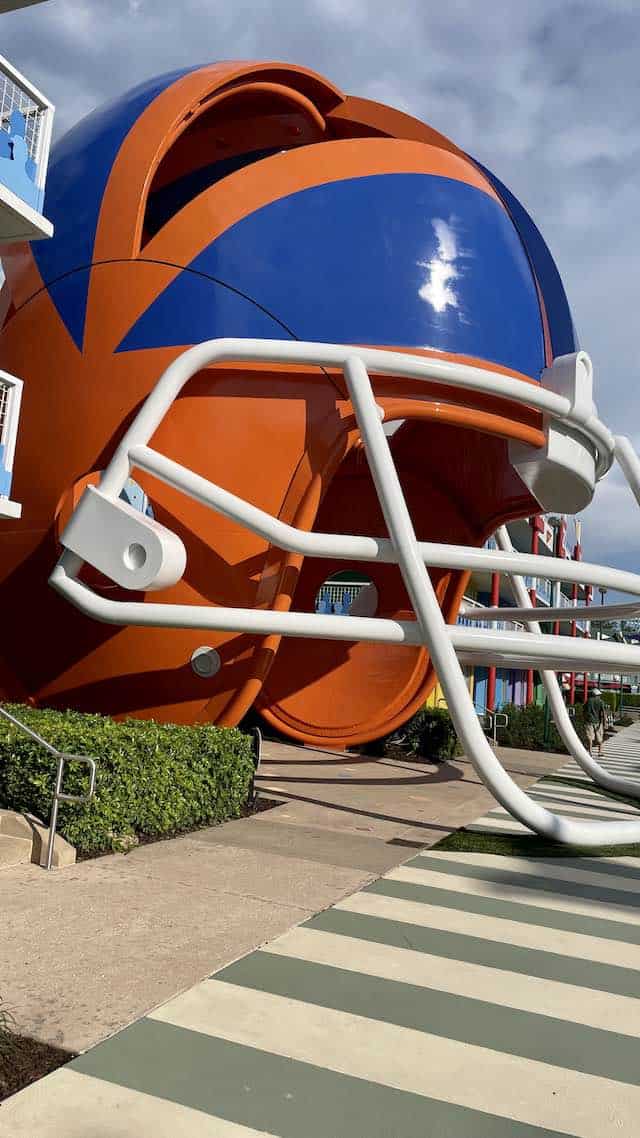 "Is this worth it" is such a subjective question, isn't it? There are many things to consider when deciding where to stay. How many people are you in your travel party? Will you have a lot of luggage? Do you intend rest each day, or will you only be in your room to sleep and shower?
I really do think the rooms provide a lot of unique storage options. The pull down bed may not be ideal, but it basically combines the bed and table. There is plenty of shelf, drawer, and vanity space for all your things for up to 4 people + an infant (which is how many these rooms sleep).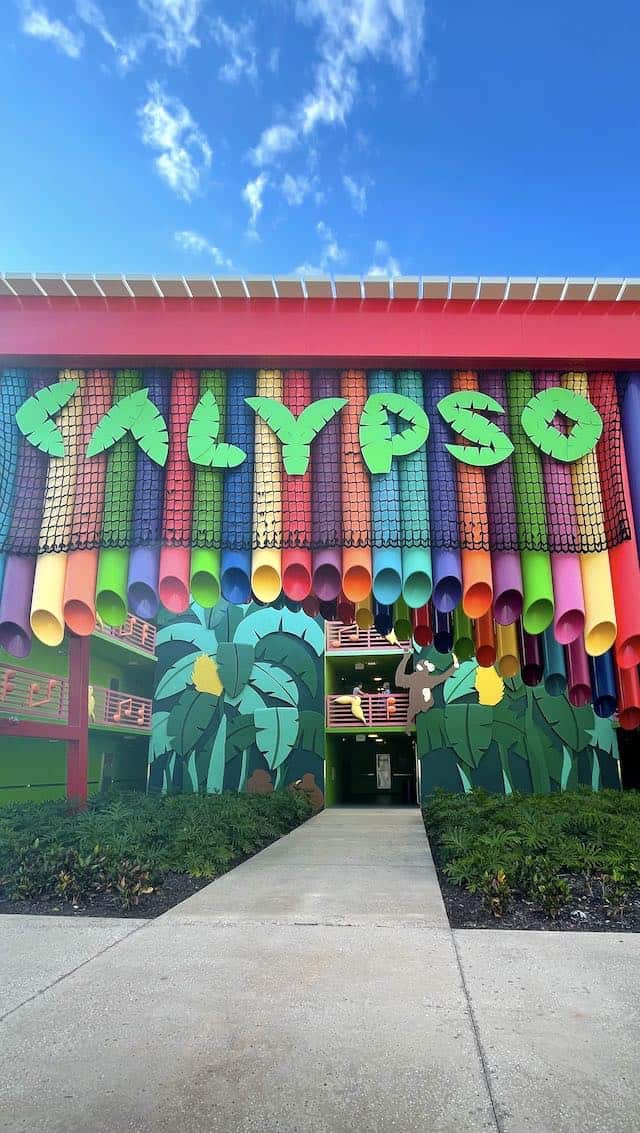 The theming does leave a lot to be desired, but that can even hold true for some moderate and deluxe resort refurbishments that have taken place in recent years. This may be an important consideration for you if you have young ones who really want to be immersed in that Disney theming.
Pricing is another consideration. You can expect to pay anywhere from $100 on the very cheapest dates with a discount and as much as $300 if you are traveling during a busy period with no discount. Sometimes no discount is offered on these rooms, and you can actually find a moderate resort room for the same price or cheaper than a value resort room. Be sure to look at all your options!
I will also say POP Century is slightly more expensive than All-Star rooms on average due to the fact that POP Century utilizes the Skyliner. If the price tag isn't that much more, I recommend staying at POP Century. The Skyliner provides easy transportation to two parks and other resorts.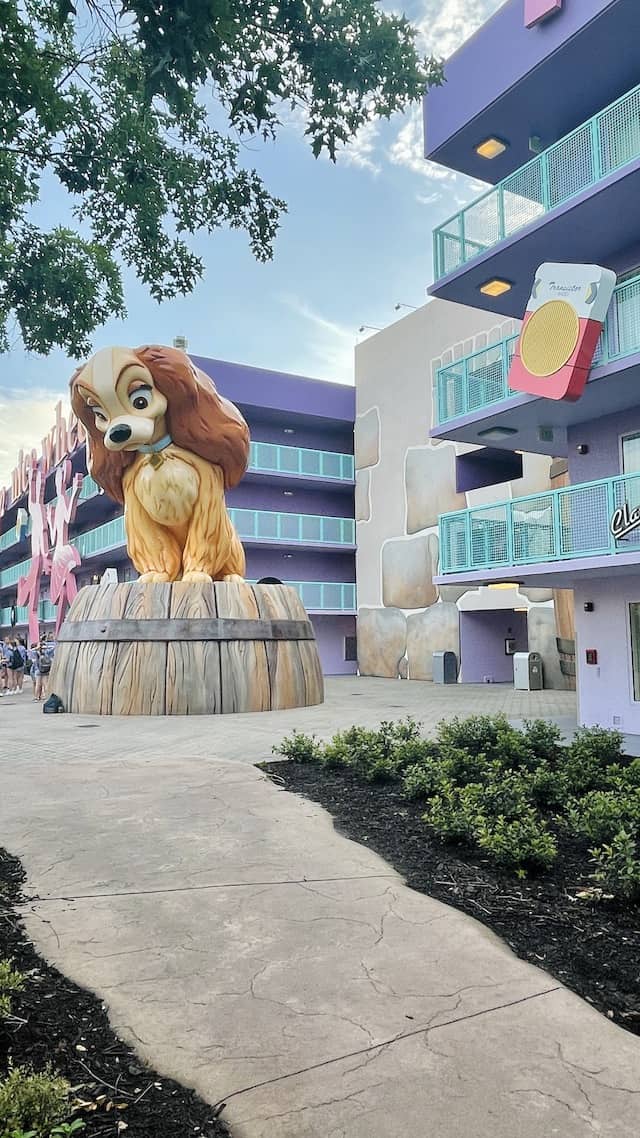 All things considered, I do think these value rooms are worth it. Hotels are becoming increasingly expensive, and these rooms may be the thing that allows you to take the trip or use your funds towards other fun extras. It's a value resort, so you know where to set your expectations.
Do you stay in these standard value rooms? What do you think of them? Let us know in the comments below and share this post with a friend who may need this information.