Mobile Order is one of the best ways to skip the lines when dining around Walt Disney World. Now you can use it at even more Disney World restaurants.
Mobile Ordering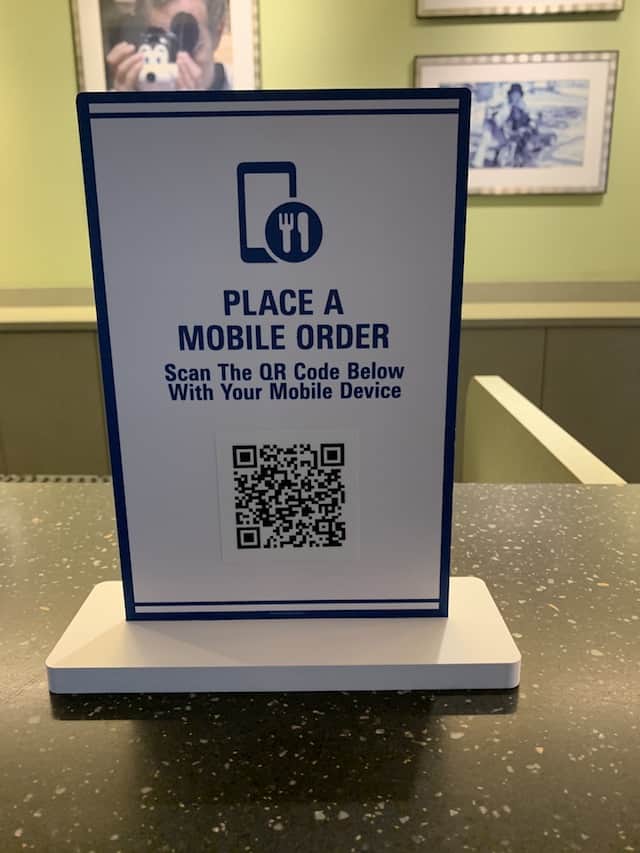 Mobile ordering is simple from the My Disney Experience App. Simply open the app adn press the (+) icon on the bottom of the home screen. You can select to "Order Food" and a huge listing of dining locations is available at your fingertips.
Once you choose your dining location, you can look through the entire menu and make your selections. Simply choose your arrival window and place your order. Once you are ready to enjoy your meal, confirm "I'm here" and they will begin to prepare your order.
This is a great way to skip long lines for dining and allows you to make selections at your convenience throughout the day.
New Dining Locations Added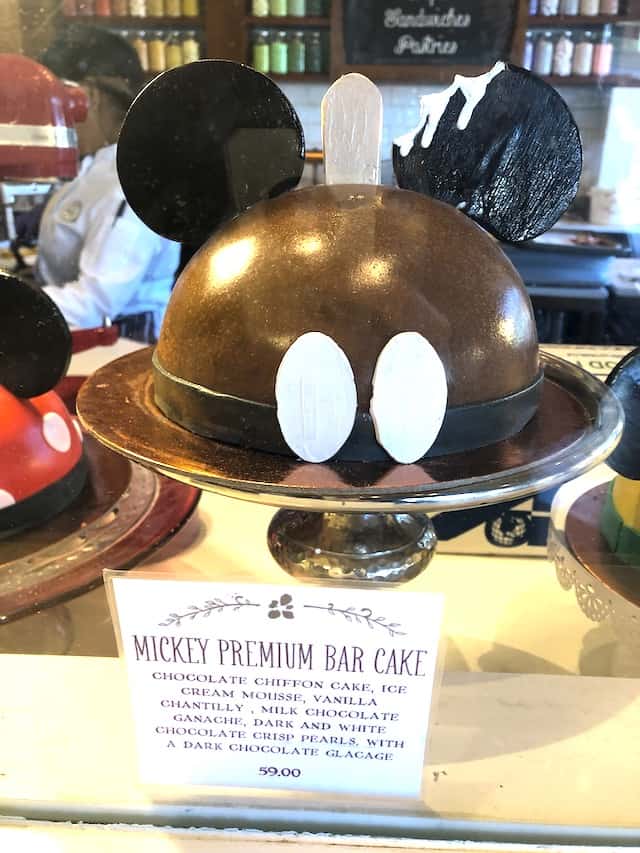 Mobile Ordering can now be enjoyed at all four Walt Disney World theme parks, at many Walt Disney World Resorts, and even at Disney Springs.
Now two very popular dining locations offer Mobile Order at Disney Springs. The first is the very popular Amorette's. Amorette's is located at Disney Springs. They are well known for their delicious and beautiful Disney-themed confections.
Amorette's also offers seasonal petit cakes that are available throughout the year. These cakes celebrate upcoming holidays, favorite characters, and even upcoming film releases. Now, you can plan ahead to enjoy many great menu options at Amorette's.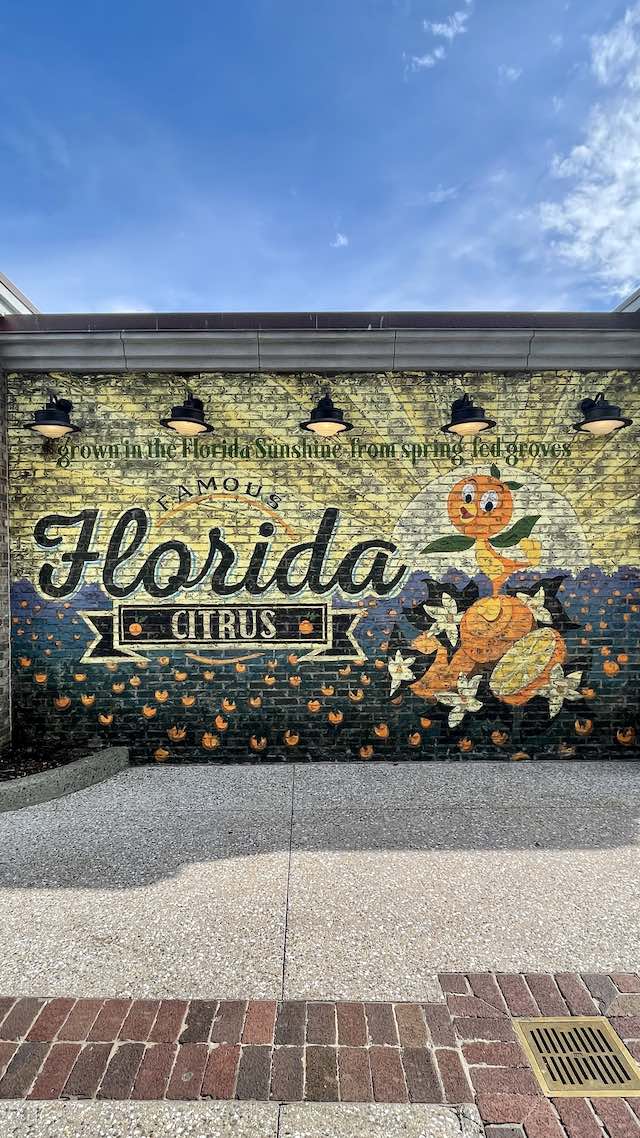 Second, guests visiting Disney Springs can use Mobile Order at B.B. Wolf's Sausage Co. These two new additions join the growing list of Mobile Order locations that are also available at Disney Springs. These include the following:
Disney's Candy Cauldron
Goofy's Candy Company
Amorette's and B.B. Wolf's Sausage Co. now offer Mobile Ordering at Disney Springs.
We hope even more Mobile Order dining locations will be added throughout Walt Disney World. Do you use Mobile Order? Which location do you hope will be added next? Share your thoughts in the comment section.