Disney is always bringing in new food items. Now, there are even more delicious foods for you to enjoy on your next visit to Disney.
Disney Food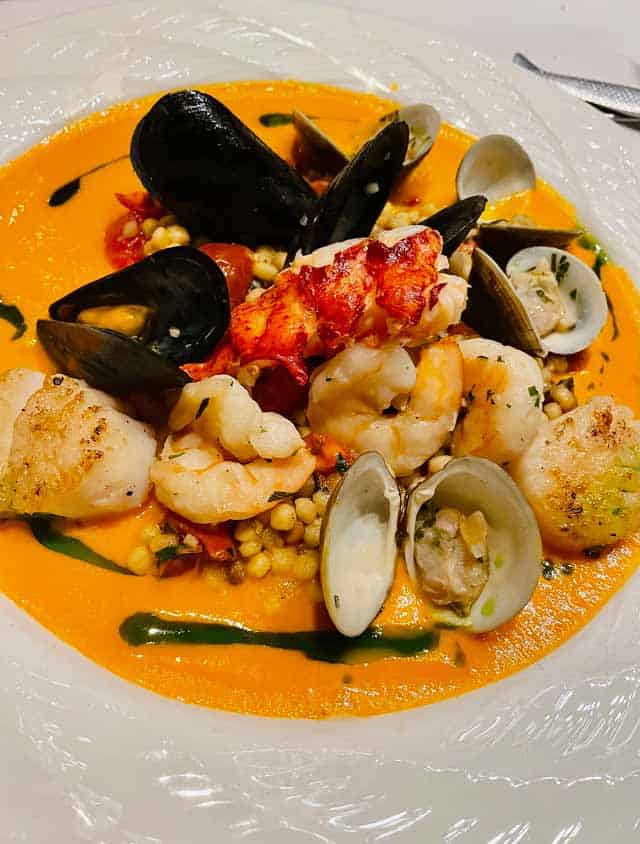 I (Heather) love visiting Disney restaurants and trying new food items. Dining at Disney can be a whole experience on its own.
There are so many different types of restaurants and food options that you may never try them all. There are table service meals that can be casual or signature.
You can visit all types of quick service locations and never feel like you are eating "park food." One of my favorite ways to eat at Disney is visiting during a festival. When visiting a festival, there are booth locations that offer exclusive festival eats. These items are only available during that particular festival. It's a fun way to try new items.
Confirmed Items
There are some new food items that have made their way to Disney World. One of the most popular items that has arrived is The French Onion Soup Burger! You can find this at D-Luxe Burger.
You can see this burger in the image above. That looks delicious with two pressed signature patties with french onion ragu, Gruyere french onion dip and a herb Parmesan Parker House roll.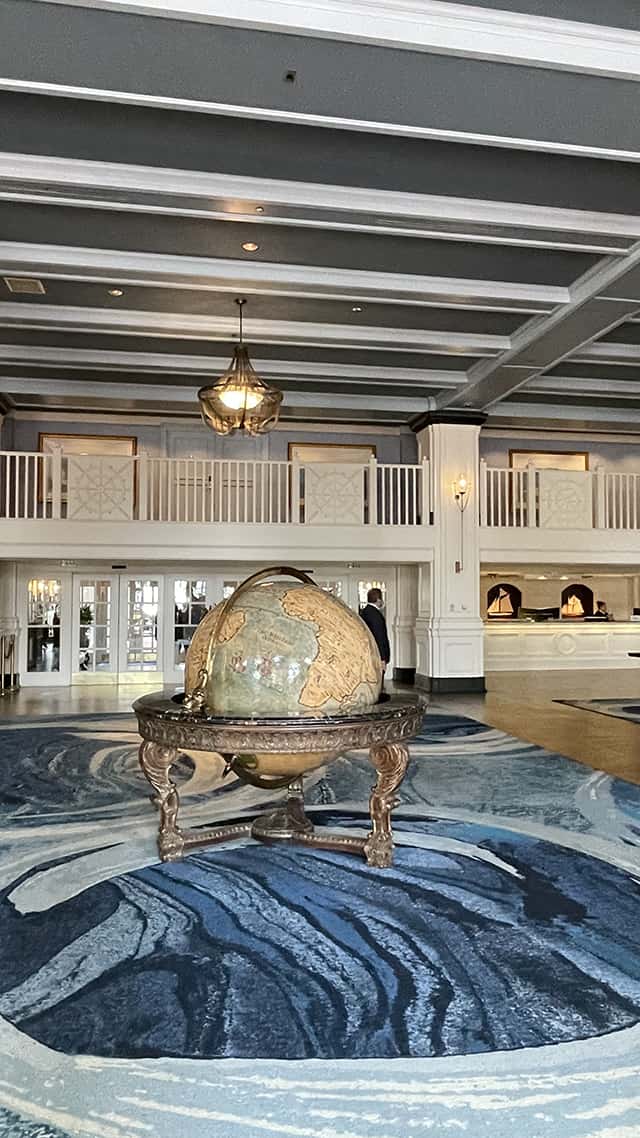 Head over to the Yacht Club and enjoy some new menu items at Yachtsman Steakhouse. There are several new items here. The first new item is a Seared Ora King Salmon with Parsnips Puree, Roasted Baby Carrots, and a Port Reduction.
The second item is Coq au Vin Braised Chicken with a House-made Fettucine, Mushrooms, Cipollini Onions, and Pancetta.
Possible Items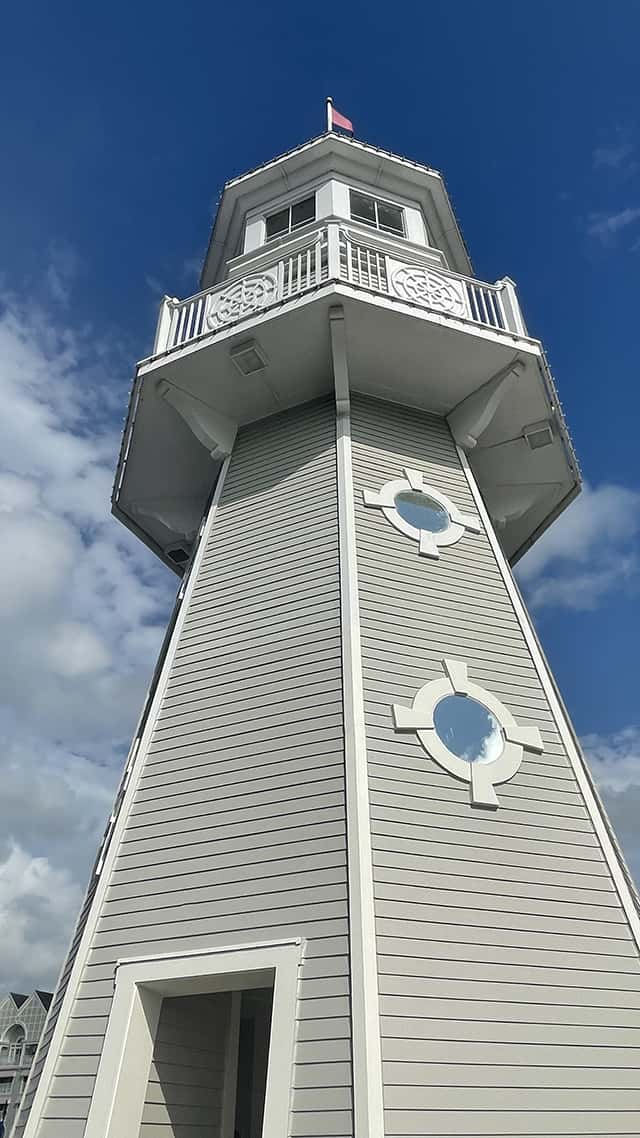 One item has been reported to have arrived at the Yachtsman Steakhouse but it is not listed on the menu is the Vegan "Scallops." This is a trumpet mushroom that is served with Faro Rice, Squash and a Spinach Puree.
The Vegan "Scallops," Hot Honey-Bourbon Brussel Sprouts and the Riebeek Cellars Cape Ruby are not listed on menus yet, but will hopefully be added soon!
Another rumored item to be coming to Yachtsman Steakhouse is the Hot Honey-Bourbon Brussel Sprouts. There have been no reports of this items return yet.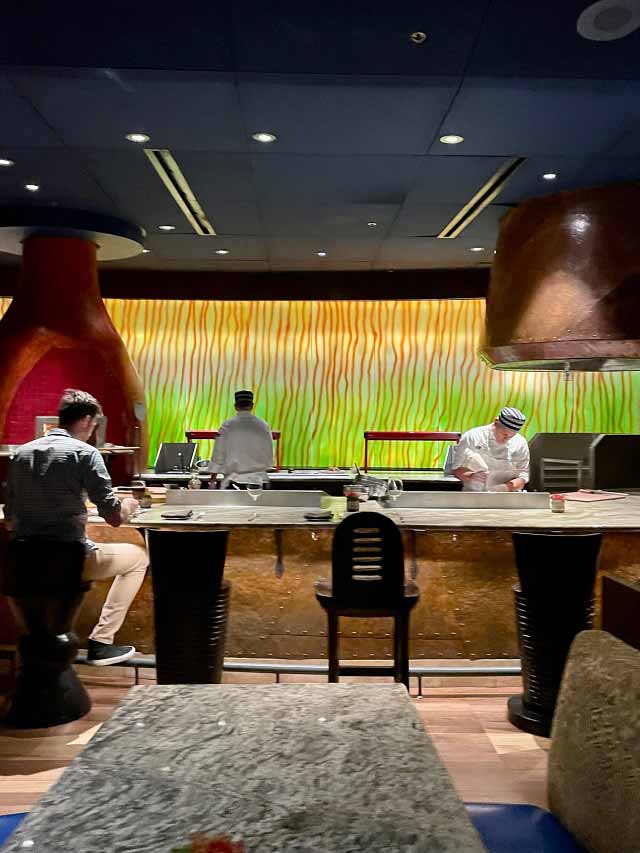 If you venture over to the Animal Kingdom Lodge at Jiko – The Cooking Place you may find a new wine. Riebeek Cellars Cape Ruby will hopefully be making its way there soon.
What do you think of these new menu items? Have you tried any of these new items? Let us know by leaving a comment below and share this post with a friend who loves Disney food too!