Splash Mountain is experiencing big trouble just days before it is set to permanently close.
Splash Mountain Retheme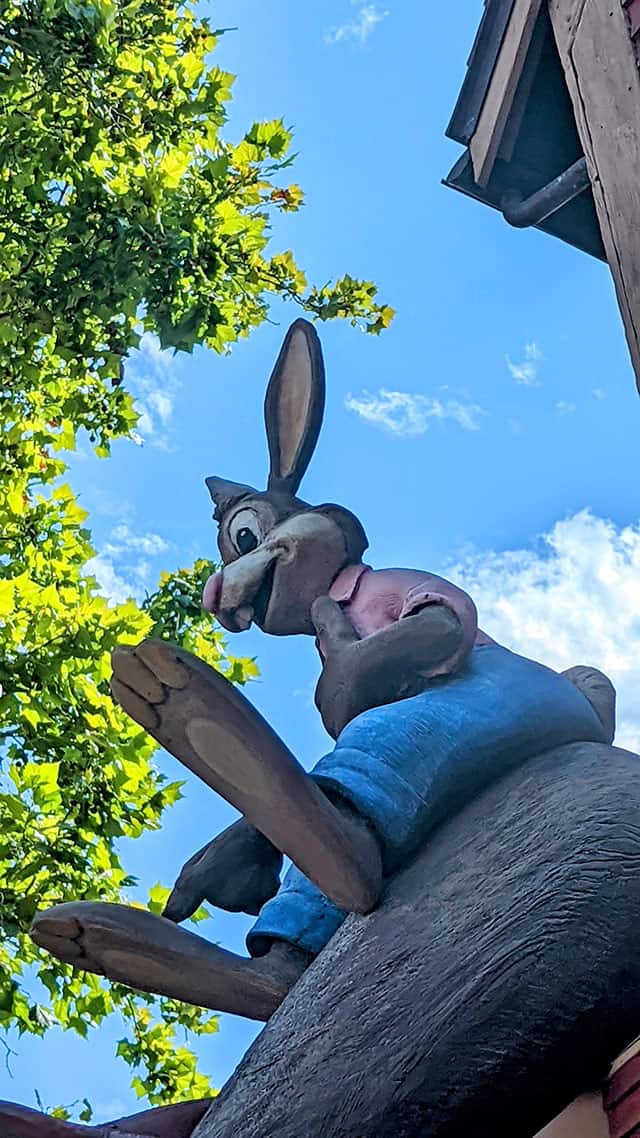 Back in June of 2020, Disney announced that a major reimagining of Splash Mountain would happen. This attraction, based on the controversial 1946 film "Song Of the South," has been a fan favorite since it debuted in 1989.
The attraction will begin where the film leaves off; with the final kiss. We'll join Princess Tiana and her trumpet playing alligator friend Louis "on a musical adventure."
Splash Mountain will close on January 23, 2023. This will give them time to re-work the ride for a 2024 opening. That means the last day to ride is January 22 – only 4 days to go!
Big Trouble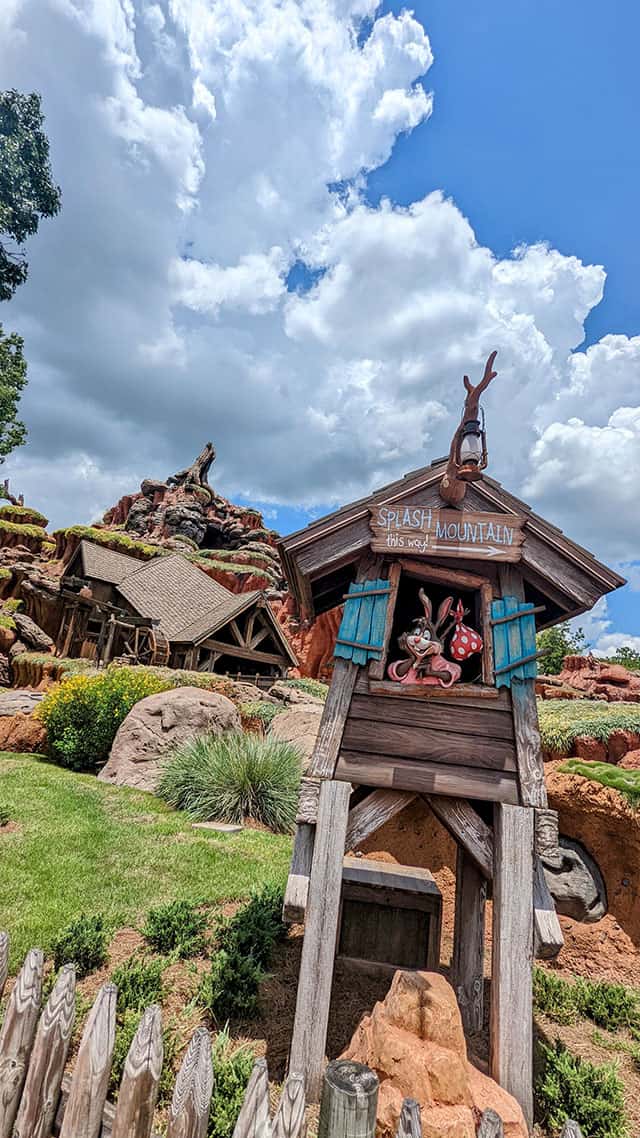 We have noticed a trend the last several days with Splash Mountain closing for extended periods of time. Just the other day, it experienced a delayed opening in the morning. Then, it was closed for quite a while yesterday.
Now today, January 18, Splash Mountain is experiencing downtime for most of the morning. In fact, we just received the following notification in My Disney Experience:
On behalf of the entire team at Magic Kingdom Park, I'd like to apologize that Splash Mountain is currently unavailable. Our Cast Members are working diligently to get the attraction up and running again, and we are sorry you are not able to experience this attraction at this time. I hope you will enjoy some of our other attractions during your experience in the park today.

Melissa Valiquette, Vice President, Magic Kingdom Park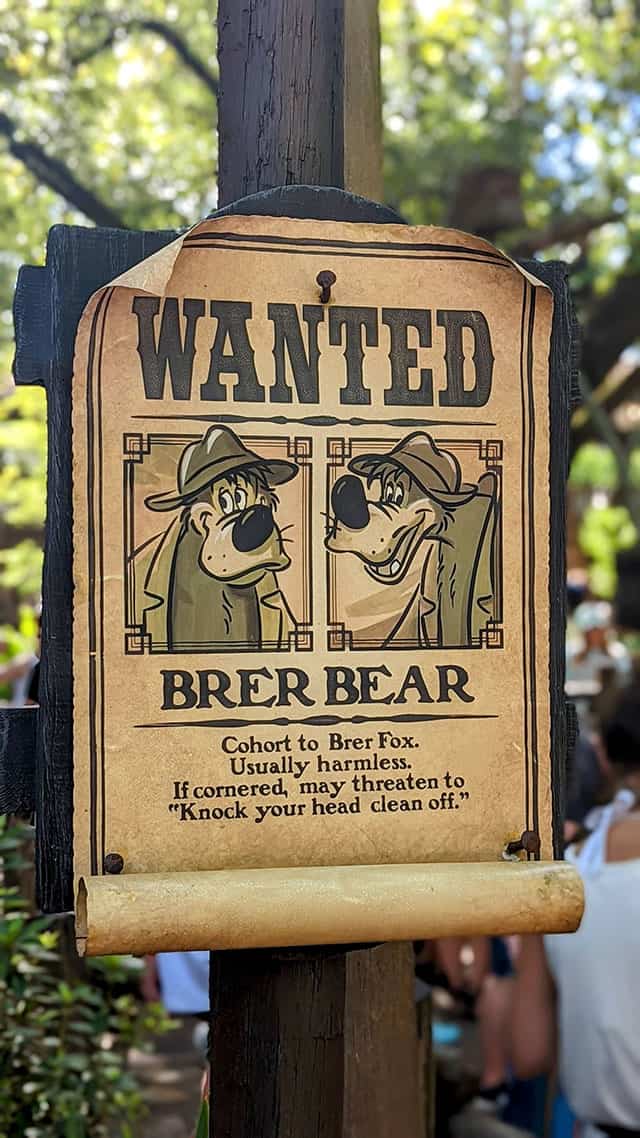 Usually when we get this message in My Disney Experience, we know it may be several hours before it opens (if it even opens for the day). With just days before it set to permanently close for the retheme, this is disappointing for Guests hoping to ride it one last time.
When was the last time you rode Splash Mountain? Are you sad to see it go? Let us know in the comments below and share this post with a friend who may be wanting to ride it one last time.