TRON just got another major finishing touch! Take a look at the cool signage just added at Disney World today.
Tron Lightcycle Run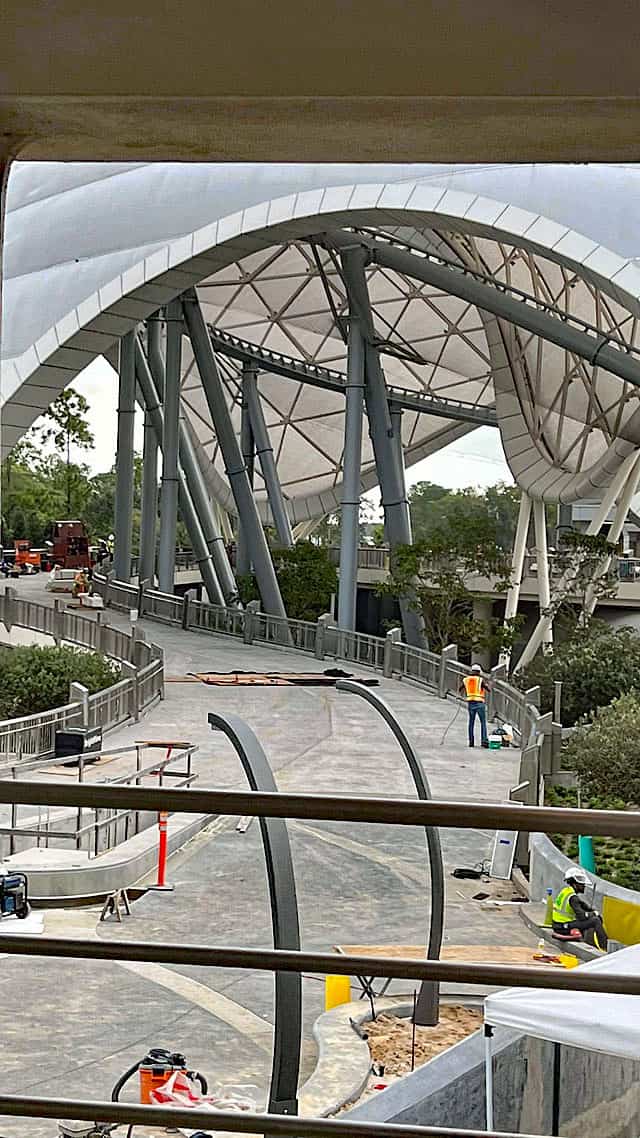 In this thrilling attraction, riders hop aboard motorcycle-style ride vehicles as they speed through the dark ride. It's even more exciting because it is one of the fastest indoor coasters in the history of Disney's parks.
We recently learned the confirmed height requirement, and Disney teased the opening date for the coaster! We now know that Tron will open on April 4, 2023. See the official announcement HERE.
TRON Lightcycle Run officially opens on April 4, 2023.
Previews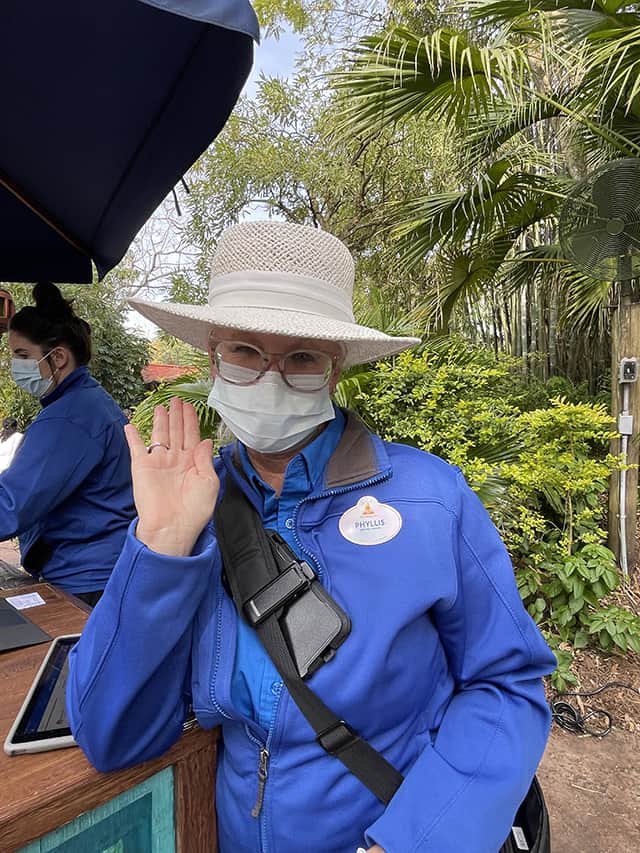 Disney just shared that Magic Kingdom Cast Members will be the first to experience the race across the Tron grid! Starting January 30, eligible Cast Members will have an opportunity to register for Cast Previews. 
Cast members and up to three guests are invited to attend this special preview. Take a look at more details on Cast Member Previews HERE.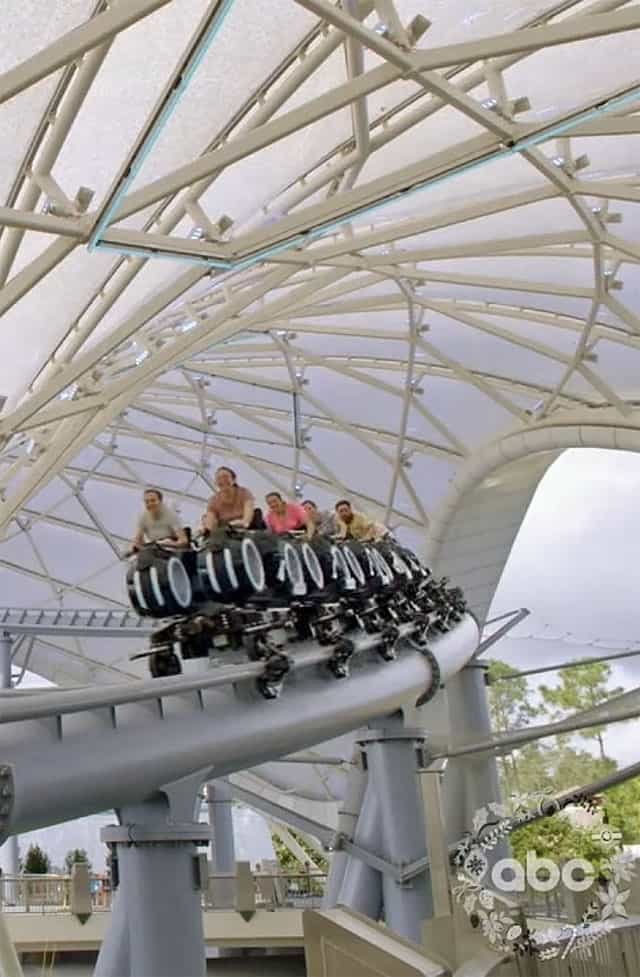 Magic Kingdom Cast Member previews begin in February 2023. Cast Members must attend previews while they aren't working and during the registered preview window. Also, Cast Members and guests must make a Magic Kingdom Park Reservation for the day they attend the preview.
Previews begin in February 2023 for Magic Kingdom Cast Members!
Be sure to follow our Kenny the Pirate Blog. We'll share other TRON preview dates as soon as Disney releases them.
New Signage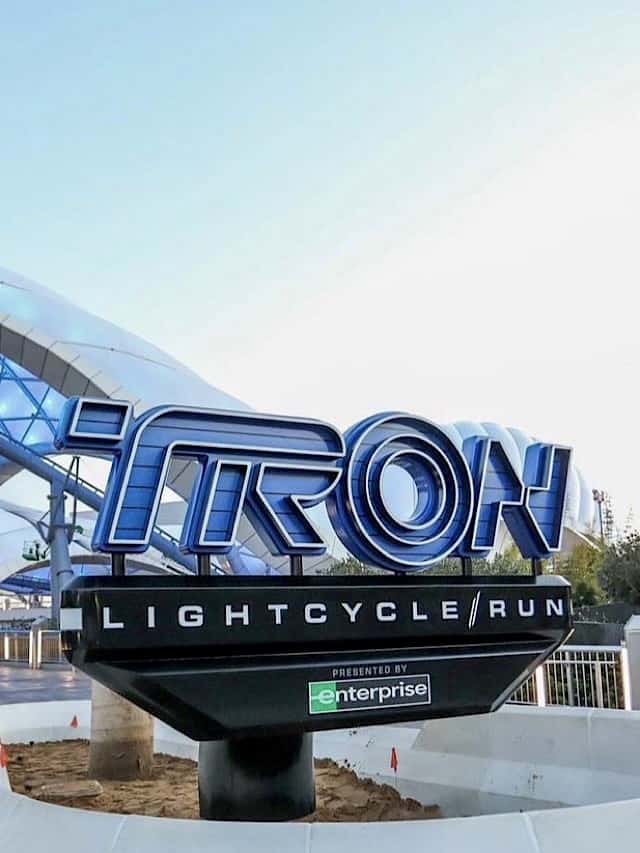 This morning, Disney Imagineering shared new signage added to TRON Lightcycle Run! We're so excited to see the final touches before previews begin!
Are you hoping to attend a TRON Lightcycle Run preview? Or will you wait until the attraction officially opens? What do you think of the sign? Please share your thoughts in the comments below and share this cool update with a friend.