This is not what we expected for the busy holiday weekend. Disney evacuated guests from an entire land of the Magic Kingdom.
Evacuations at Walt Disney World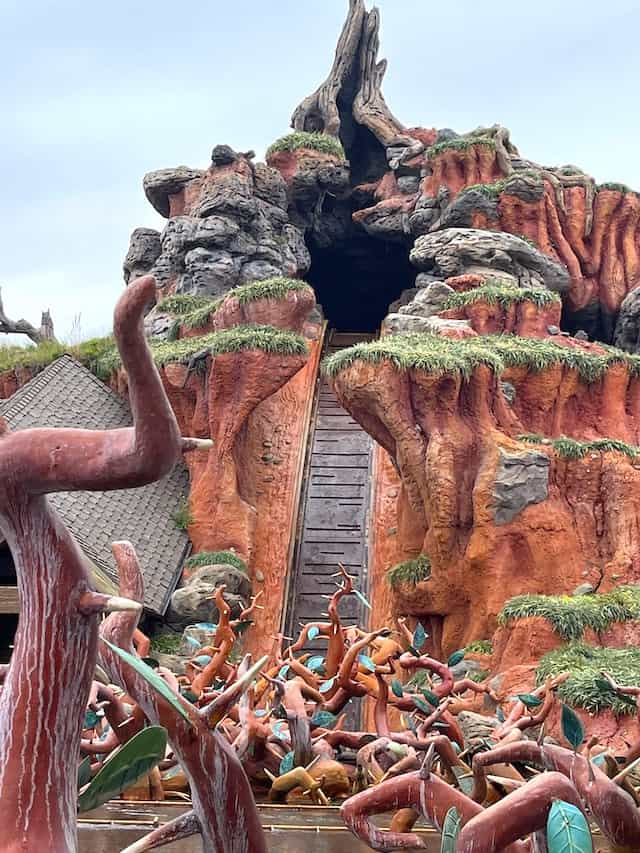 Walt Disney World is no stranger to emergency situations and evacuations. A small fire occurred at the Magic Kingdom during their nighttime spectacular, Disney Enchantment. Another incident happened during a stage show which caused the performance to come to a sudden halt.
This past week, guests aboard the Liberty Square Riverboat were shocked when their peaceful cruise along the Rivers of America was shortened due to a rare evacuation. There have been multiple evacuations on attractions as well, but this time an entire land was affected.
Entire Land Evacuated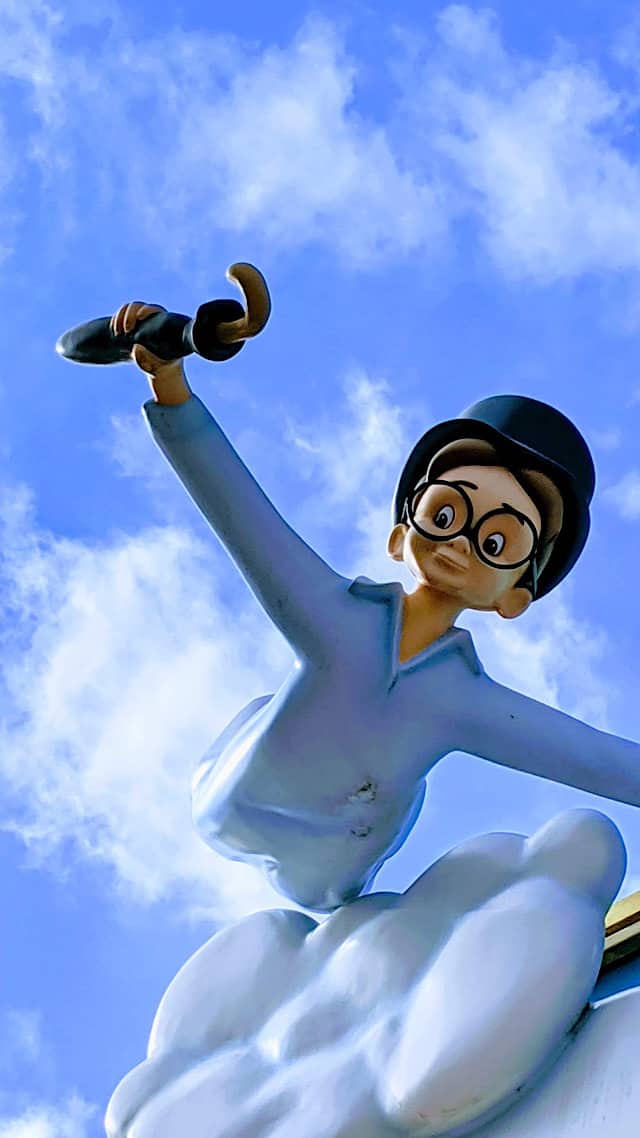 This weekend is a busy one at Walt Disney World as many guests visit for this holiday weekend. While guests may be ready for all of the fun and magic of the Disney Parks, the weather is not cooperating. Check out the chilly and windy weather forecast for this weekend HERE.
Last night, January 13th, wind gusts were quite high at Walt Disney World. Oftentimes the weather can affect nighttime entertainment, especially fireworks. Last night, Disney's Enchantment was delayed a few minutes due to high winds in the area. Thankfully for all guests visiting Magic Kingdom, the firework show was able to safely entertain guests.
Around the time of Disney Enchantment, guests hoping to enter Fantasyland were met by a Cast Member. The entire land was closed and all attractions were temporarily unavailable.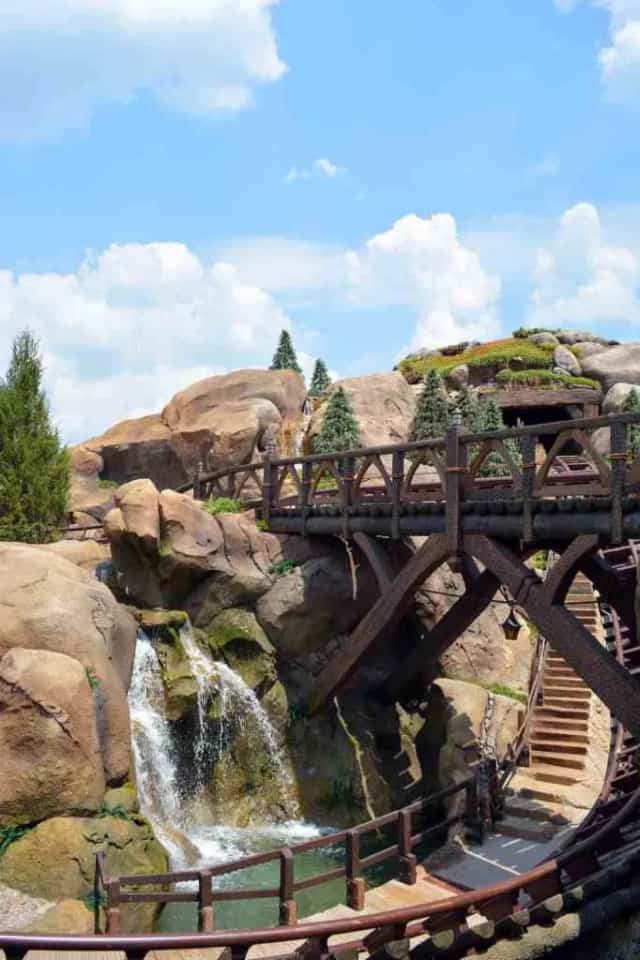 On January 13th the entire area of Fantasyland was closed to guests due to adverse wind/weather conditions.
Prior to this closure, a sign warned guests, "Due to adverse wind/weather conditions, some areas may be closed prior to and during tonight's fireworks performance. We apologize for any inconveniences this may cause."
Although entire lands do not often close, attractions do close sporadically. It is always a good tip to refer to the My Disney Experience app for changes in ride availability and entertainment schedules.
Are you at Walt Disney World this weekend? How has the weather affected your travel plans? Where would you head first if an entire land was closed at the Magic Kingdom? Share your thoughts below in the comment section.