It is a wild weekend at Disney World. Now, a Magic Kingdom attraction caught fire after a firework incident.
Wild Disney World Weekend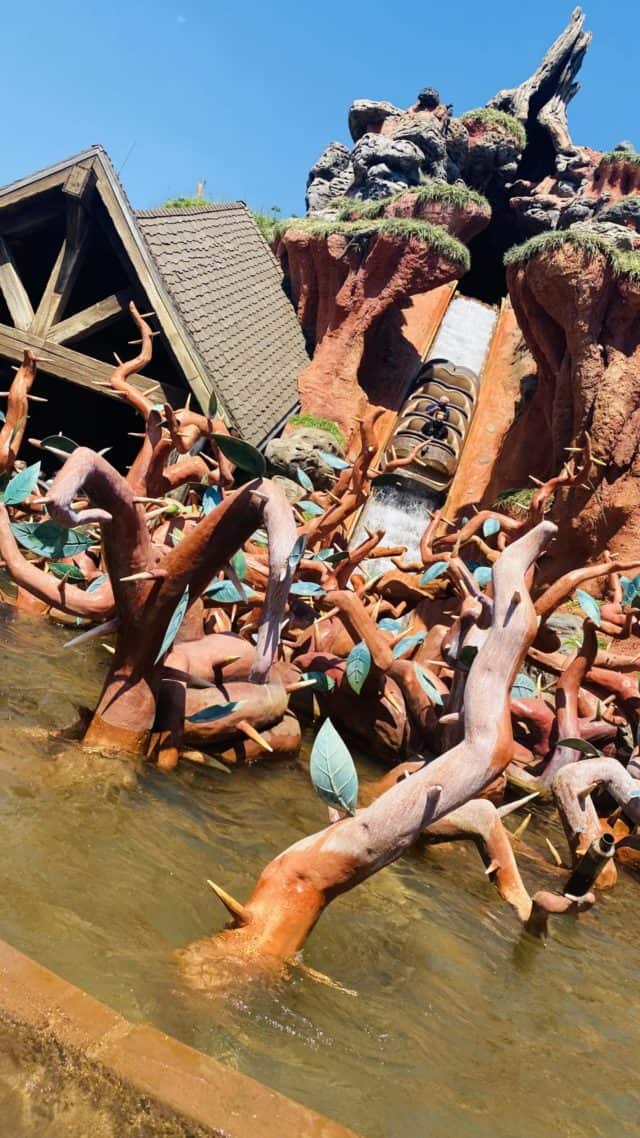 First, severe weather and tornado warnings threatened to put a major damper on plans this weekend. You can see Joe's weekend forecast HERE and the tornado warning HERE. Unfortunately, it was actually kind of successful. Lightning struck Splash Mountain, and several other outdoor attractions also closed.
The Skyliner also closed for an extended time yesterday as rain and wind created unsafe conditions. You can read about that HERE.
Now, severe weather continues to disrupt operations at Magic Kingdom as a fire occurred after the evening display of Disney Enchantment.
Disney Enchantment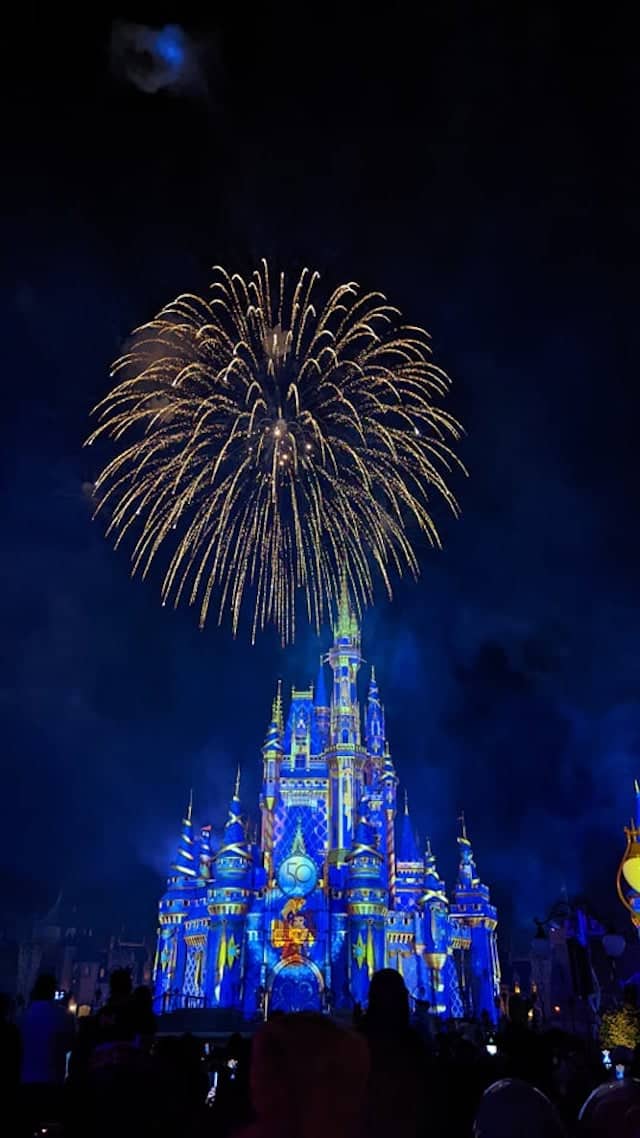 The newest nighttime spectacular to show nightly at Magic Kingdom is Disney Enchantment. While many agree it does not compare to Wishes and Happily Ever After, the projection mapping on Main Street is pretty neat.
The show also includes projection mapping on Cinderella Castle as well as fireworks. Unfortunately, the severe weather and wind last night affected the show. It appears that strong wind conditions caused debris from the fireworks to shift.
Fire at Attraction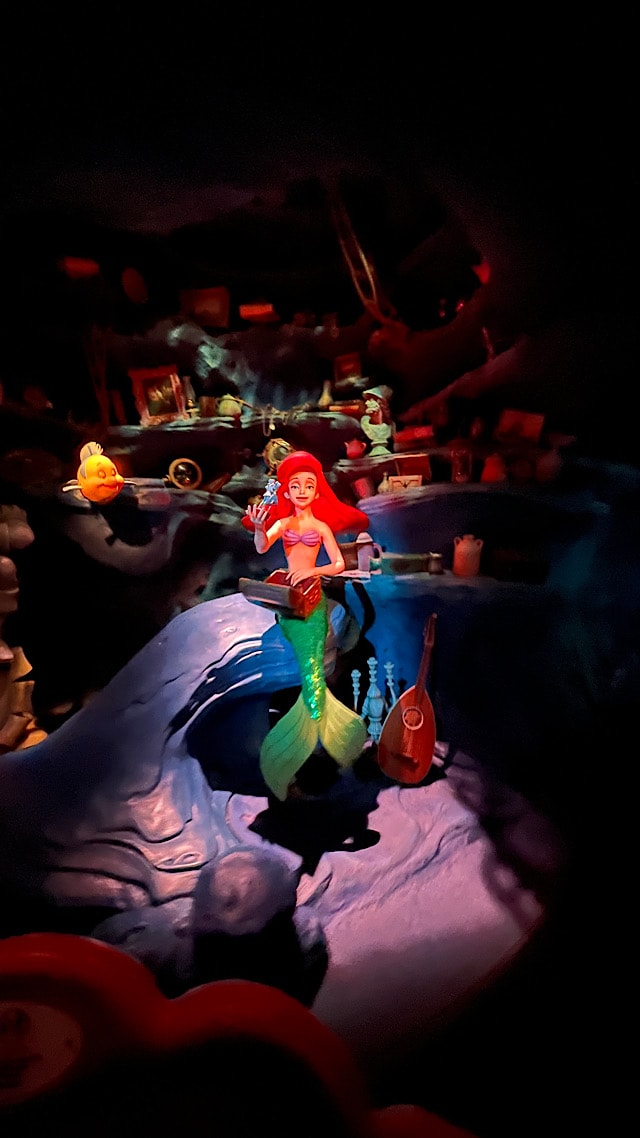 As a result, Under the Sea ~ Journey of the Little Mermaid caught fire. This omnimover attraction sits towards the back of Fantasyland behind Seven Dwarfs Mine Train.
According to Twitter user @CDHowardRx, the fire was a result of fireworks. As you can see in the video below, the building's roof got caught up in flames.
Firework debris caused a fire at Under the Sea ~ Journey of the Little Mermaid last night, March 12.
We are unsure if any damage was sustained to the building. Since the video was posted at 8:43 pm, we can assume the attraction was filled with Guests.
Were you at Magic Kingdom last night? Did you see the fire at the Little Mermaid attraction? Please share your experiences and photos with us in the comments below and on Facebook.