The weather is greatly affecting Walt Disney World this weekend. Find out which transportation line is currently closed and your other transportation options.
Weather Related Closures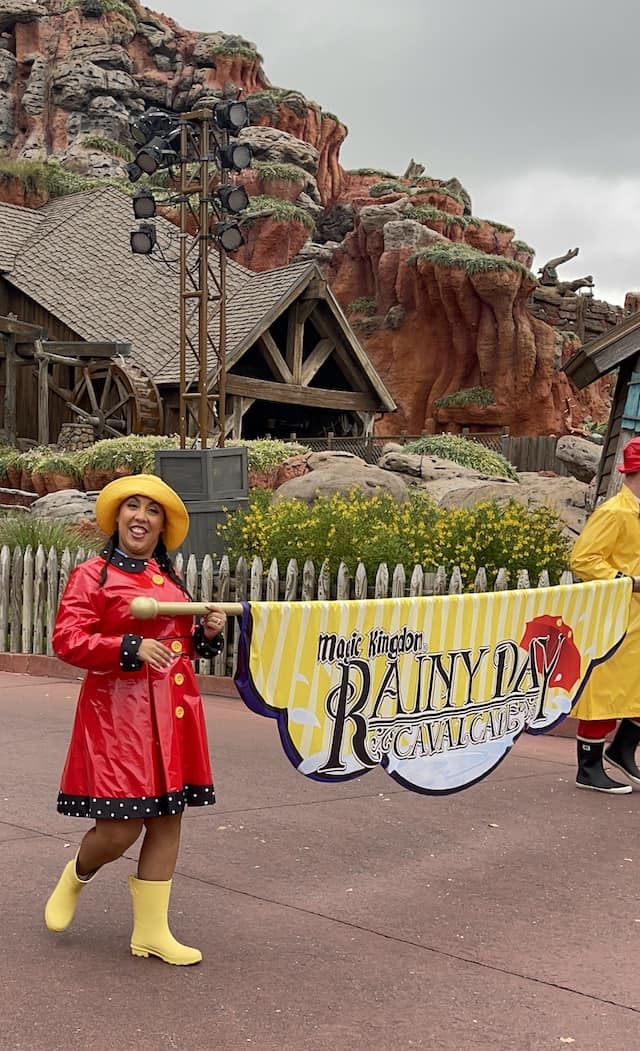 As we looked ahead for the weather for this upcoming weekend, we were a bit concerned. This morning started with a tornado warning. Those Guests who braved the weather this morning were met with a bit of a disappointment. Many attractions were affected by the ominous weather.
This can definitely be disappointing and cause a change for your touring plans. Check out this guide to see how you can make even a rainy day at Disney a bit more magical.
Walt Disney World Transportation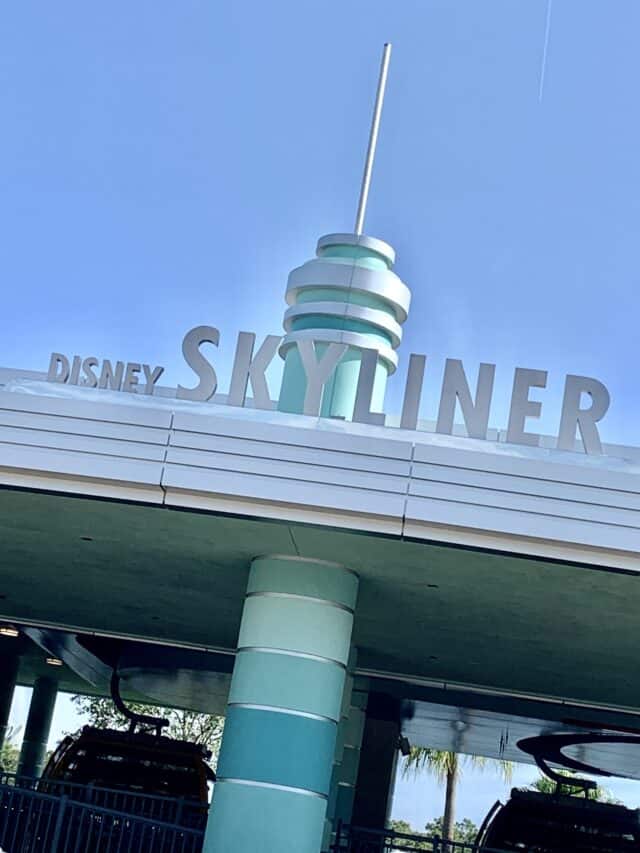 Transportation around Walt Disney World is a bit complicated at times. Many Guests wonder if it is quicker to drive themselves or to use Disney transportation.
There are many differing opinions largely depending upon which Disney Resort you are staying at and also which Park you will be visiting. The Walt Disney World Resort is HUGE and many questions revolve around what is the quickest mode of transportation to arrive to each Park.
From the skyliner, buses, ferry boats, and of course the monorail there are many options for Resort Guests to arrive at each of the Walt Disney World Parks.
The best mode of transportation depends largely on which Resort you are staying at and which Parks you are visiting.
Transportation Closed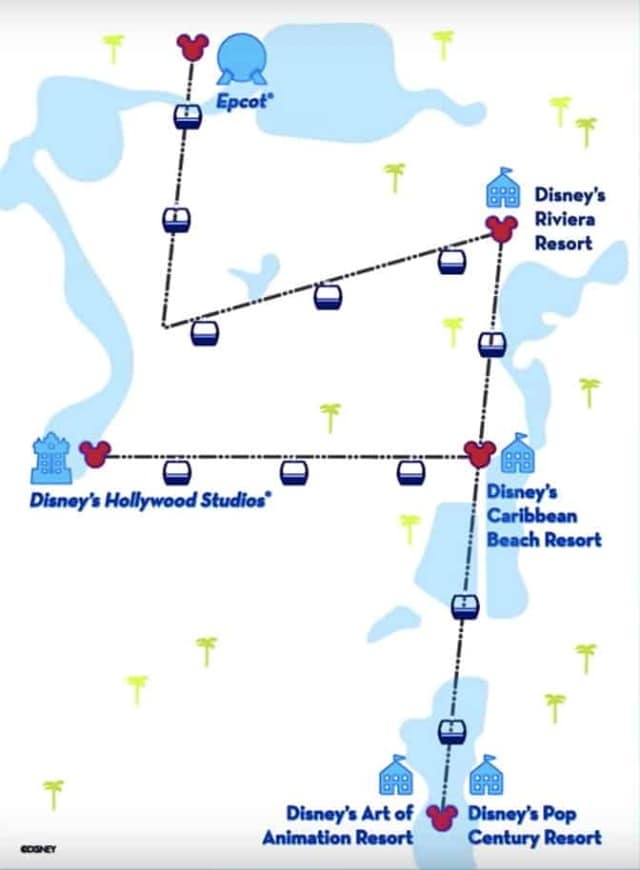 The Disney Skyliner allows Guests to sit back and relax as they "glide across the sky and add an extra dash of pixie dust to their day." Unfortunately, this morningGuests are unable to climb aboard the Disney Skyliner due to thunderstorms in the area. Cast Members were hopeful that the Skyliner may resume operation once these storms dissipated.
After the thunderstorms, came high winds. Due to the magnitude of the winds, the Disney Skyliner is still closed. It appears that high winds will affect Walt Disney World for the next several hours.
The Disney Skyliner closed this morning due to thunderstorms and has remained closed for high winds. It will likely remain closed for the next several hours.
Guests visiting Disney's Hollywood Studios and EPCOT have two Disney transportation options: bus or water transportation. We hope the weather may settle so that Guests can enjoy their time at Walt Disney World.
What do you think of the Disney Skyliner? Which is your favorite mode of Disney transportation? Are you currently visiting Walt Disney World this weekend? Share your thoughts with us on our Facebook Page.