Can you believe it is almost time to start thinking about 2024 vacations? Disney Vacation Club just released their points chart so you can now start your planning!
Disney Vacation Club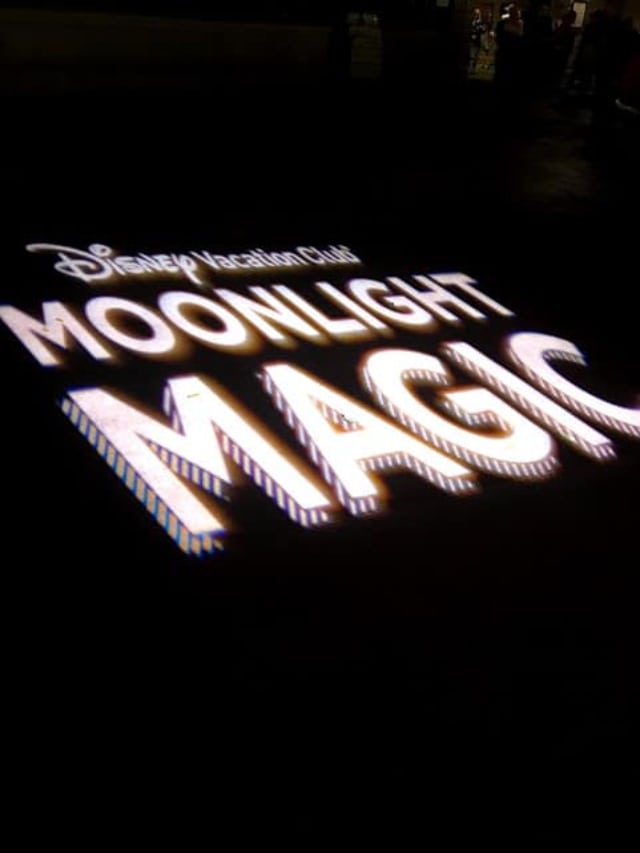 Disney Vacation Club or DVC is Disney's version of a timeshare. Members have purchased an allotted number of points that they are able to use, bank, or borrow to book vacations throughout the year.
DVC works on a point system so members are not locked into a particular week, hotel or accommodation each year. DVC gives families the flexibility to visit Disney year after year in Deluxe accommodations.
Want to know more about DVC? Click HERE. Are you a DVC Member? Click HERE for some important dates you need to know. Did you see Moonlight Magic is returning this year? Check out the dates and when you can register HERE.
Last Years Statement Regarding Points Chart Change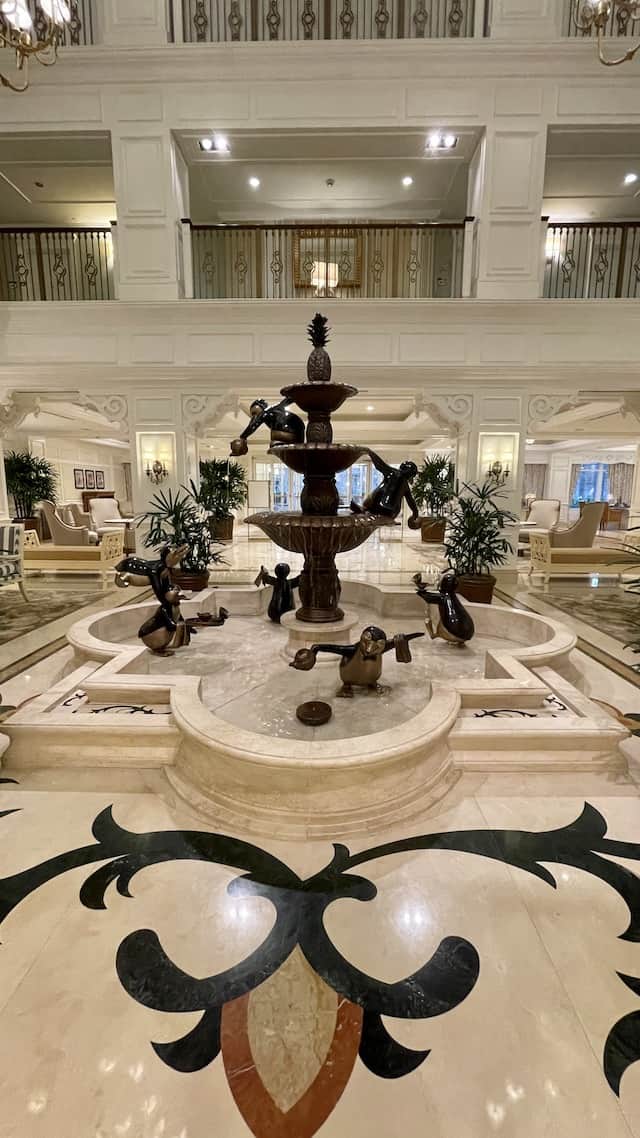 Every year, DVC puts out an updated points chart. The total number of points for a hotel can never change, but they can reallocate the points depending on demand.
What does reallocating mean? Hypothetically, a studio may cost 15 points in September in 2022 but is now 17 points in 2023. When this happens another room has to go down in points. So maybe a one bedroom has now gone down in points.
Last year, DVC changed to 7 travel periods. This is what they stated:
The 2023 Vacation Points Charts will again feature 7 travel periods with updates to balance demand. Similar to the 2022 reallocation, travel periods with greater demand will require more Points, and travel periods with less demand will require fewer Points. For example, Members can enjoy stays for fewer Points than the year before when traveling during the summer period.
On the other hand, Members who wish to travel in most weeks in October and November—and in certain weeks in December—will require more Points than the year before.
For their full statement click HERE.
2024 Points Chart Released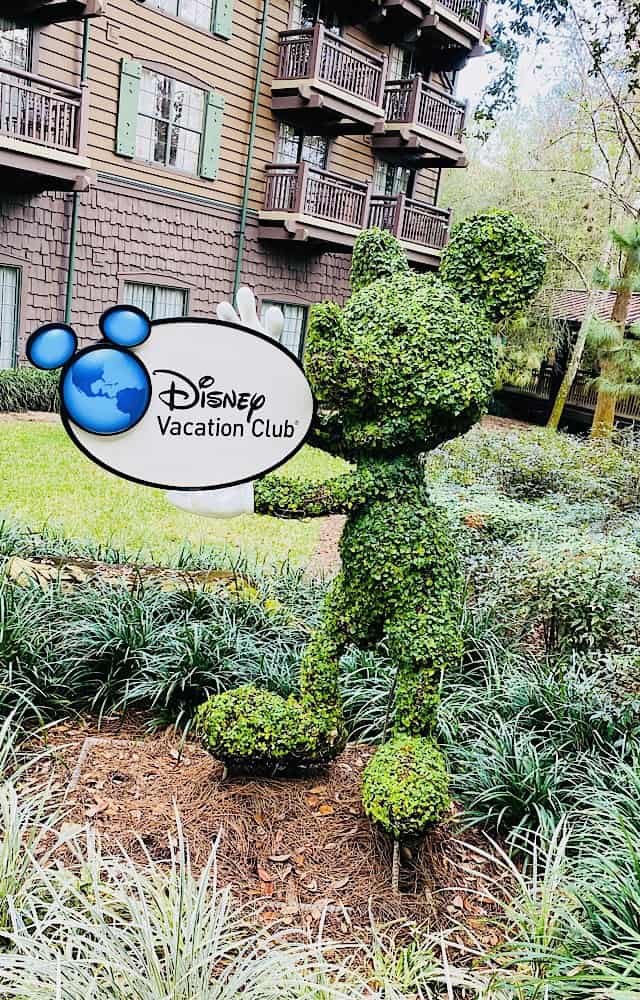 Disney Vacation Club has released their 2024 Points Chart, so you can now start planning next years vacations. You can start booking your home resort at the 11 month window. So if you are planning a January 2024 trip, you will be booking soon.
The 2024 Points Chart has been released and the 7 travel periods have remained.
With the release of the 2024 Points Chart, we can see they continued with keeping the 7 travel periods. You will find the 2024 Points Chart for each DVC Resort below:
What do you think of the 7 travel periods continuing? Do you like them? Will you be planning your family Disney family vacation soon? Let us known by leaving a comment below. Be sure to share this post with a friend who will be planning their 2024 DVC vacation too!