A fire on stage spurred quick thinking from one Disney guest in the audience. See the incredible video of him stomping the fire out.
Fire on the stage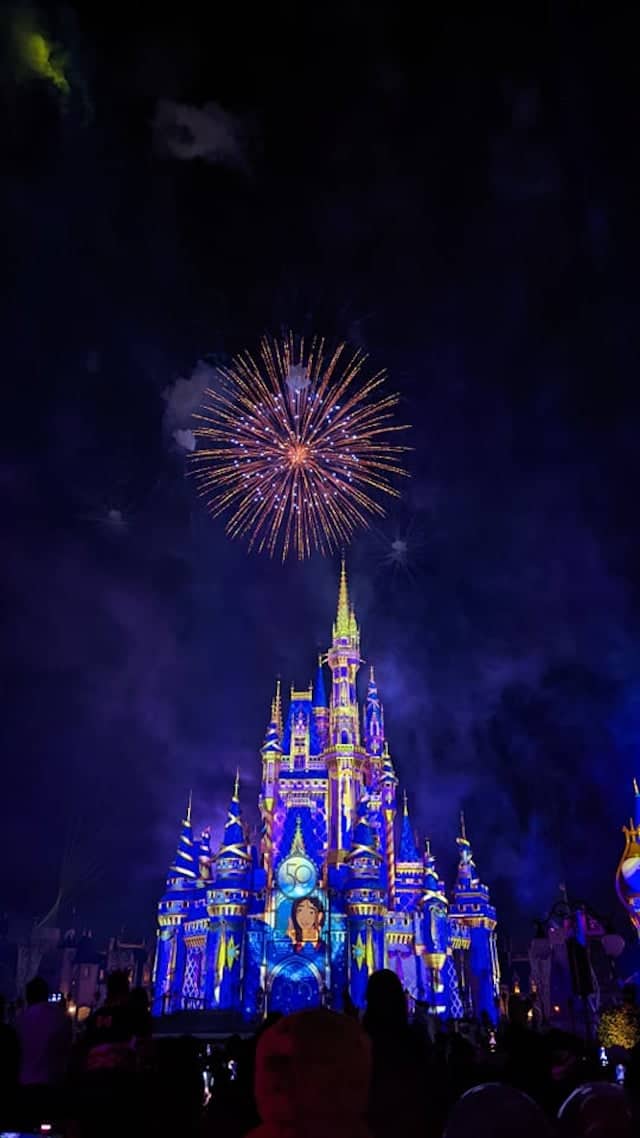 What would you do if you ever witnessed a fire at a Disney theme park? Would you call security? Maybe you would try to extinguish it yourself?
That's exactly what one Disney guest did when a fire occurred recently. During a stage show, some pyrotechnics caused a few small flames which quickly turned into a larger fire.
You may remember that a fire incident occurred last week at Magic Kingdom. Firework pyrotechnics and strong winds caused some sparks to land on the top of the Journey of the Little Mermaid attraction in Fantasyland.
While this latest incident we are sharing now was not caused by heavy winds, the fireworks used for the enjoyment of Guests are to blame.
Video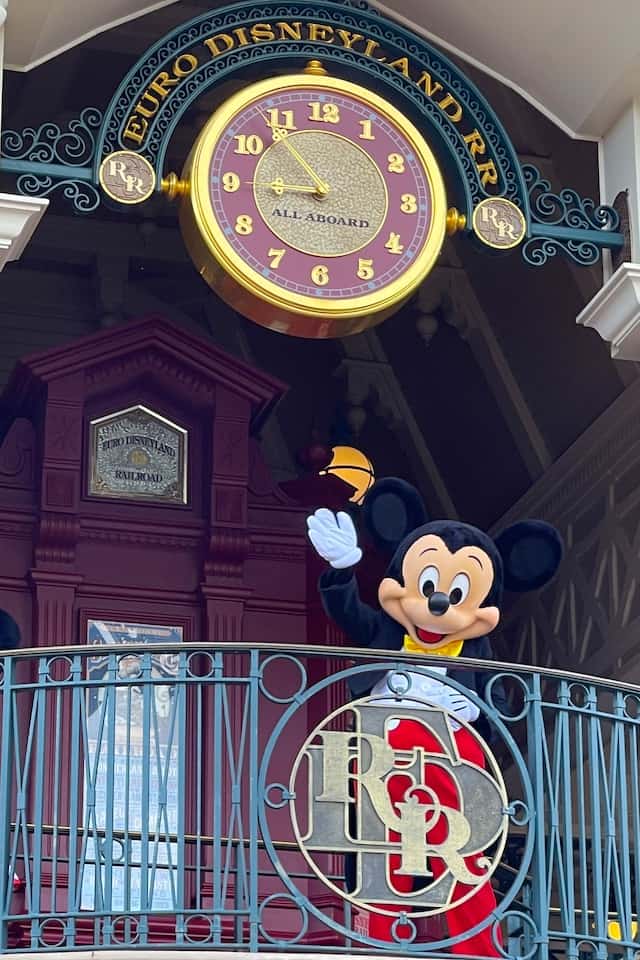 The video is a little over a minute long and shows the incident before, during, and after. In the beginning you can see various Disney characters like Genie, Peter Pan, and Jessie performing the set in front of an audience. If you look at the bottom of the video, you can see the heroic Guest circled. Keep your eye on him!
A few seconds later you can see the smoke rising and the little flames which quickly turn into larger flames. A few other guests begin to look around, and the man jumps up on the stage and stomps it out. Meanwhile, the performance is still continuing on as if nothing is happening.
As one song ends and another begins, the man (and it looks like another Guest) both hop back on stage to extinguish any leftover flames. That is some quick thinking and incredible courage on behalf of that Guest! See the video below:
The video was posted one day ago and the caption states the event occurred last Saturday (presumably March 19) during the Dream & Shine Brighter Parade at Disneyland Paris.
Have you ever witnessed a fire at a Disney theme park? Share your experience with us in the comments below and on Facebook.