Well, guests were warned that they "may get wet", but they probably did not expect to get drenched tonight! Check out another evacuation that happened at Walt Disney World that left guests soaked.
Splash Mountain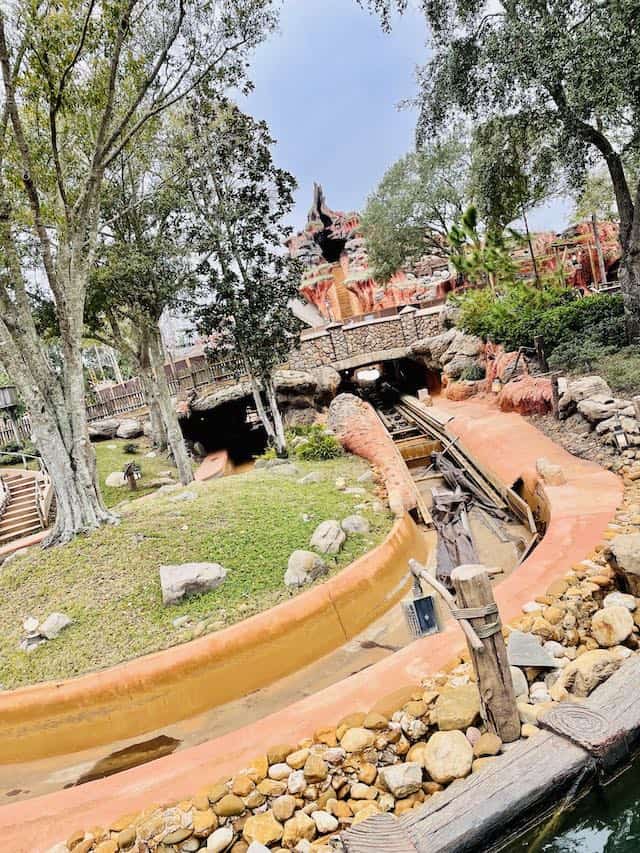 Disney says it right on their website and at the ride entrance of this popular attraction. You will get wet! Disney's description of this attraction says, "This attraction includes 950,000 gallons of water, 3 dips and a 5-story drop. Where you're seated will determine how wet you'll get. Riders in the back may experience a sudden splash or spray; those who opt for the front can expect to get soaked."
Riders who dare to visit the Laughin' Place should be prepared to get wet, so if you are like me (Maggie) always bring that poncho!
Sinking Logs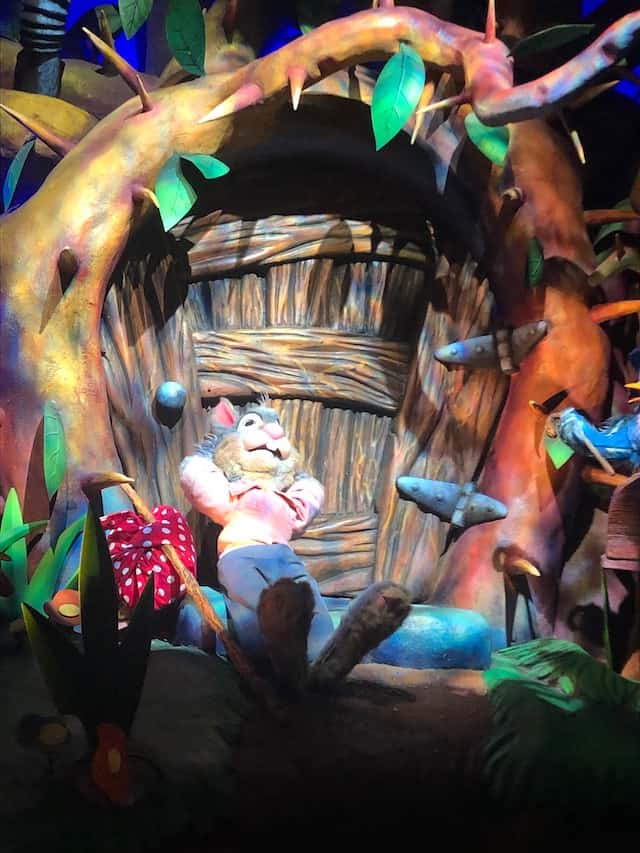 Like all Walt Disney World attractions, sometimes things go wrong. Rides break and sometimes guests misbehave causing the ride to either stop or force guests to be evacuated.
Evacuations are all too common for many attractions and Splash Mountain has actually seen quite a few in the past few years. In fact, in August 2020, guests were forced to evacuate the ride because a log vehicle actually began to sink! Check out all of the details of that evacuation HERE.
Not once but thrice?
Can you believe that the very same thing has happened again? Tonight, according to Twitter user, @Stormahee guests were going down the big drop, their log vehicle had sunk halfway!
He shared the following in his post:
Yep, 3rd time. Not even like this is the other ones too, this is the same Splash Mountain that keeps having problems.

Twitter user @Stormahee
This is definitely a scary situation and thankfully, it appears that nobody was hurt. Hopefully those guests were able to evacuate and get dry quickly.
What do you think of this video of this ride evacuation? Were you at Walt Disney World tonight? Did you see this evacuation happen? Tell us about it in the comments below or on our Facebook page.