The Walt Disney Company has seen a lot of changes in the last few months. Have all these changes affected Disney stock?
Ups and Downs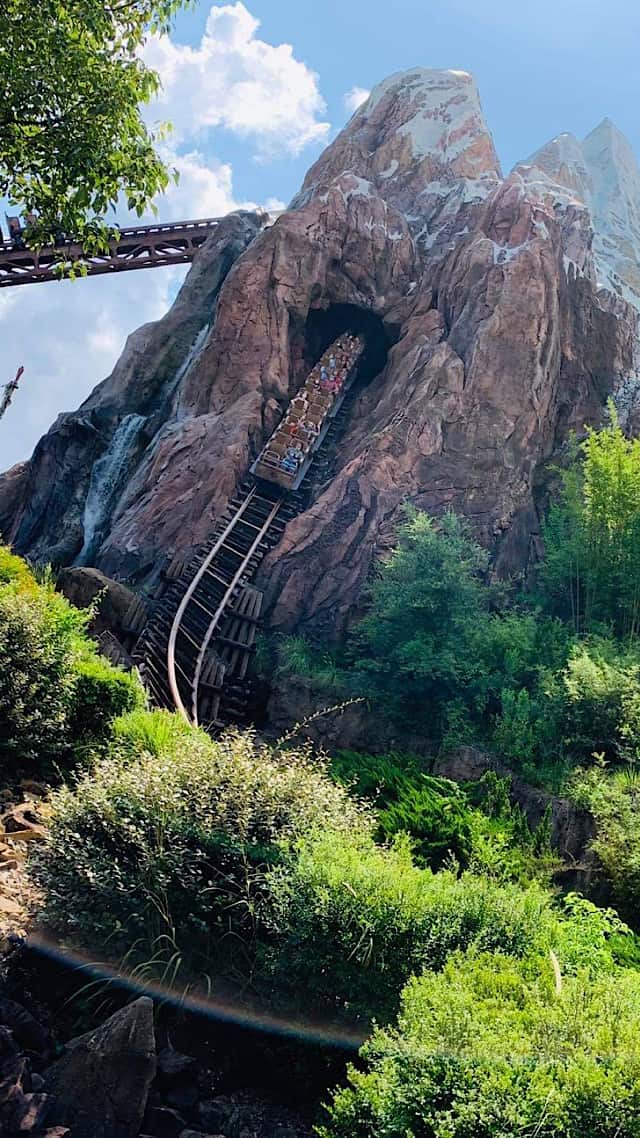 It is no secret that Disney stock has been a bit of a rollercoaster. And while this may seem fitting for a brand known in part for its world-class theme parks, it is certainly not a fun ride for investors.
In November 2022, Disney took such a big hit that analysts called for former Disney CEO Bob Chapek's firing. The recent Disney (DIS) quarterly earnings report came in with a giant thud as the corporation reported huge losses in key areas. You can read more about this huge hit in stock HERE.
Disney Stock Rises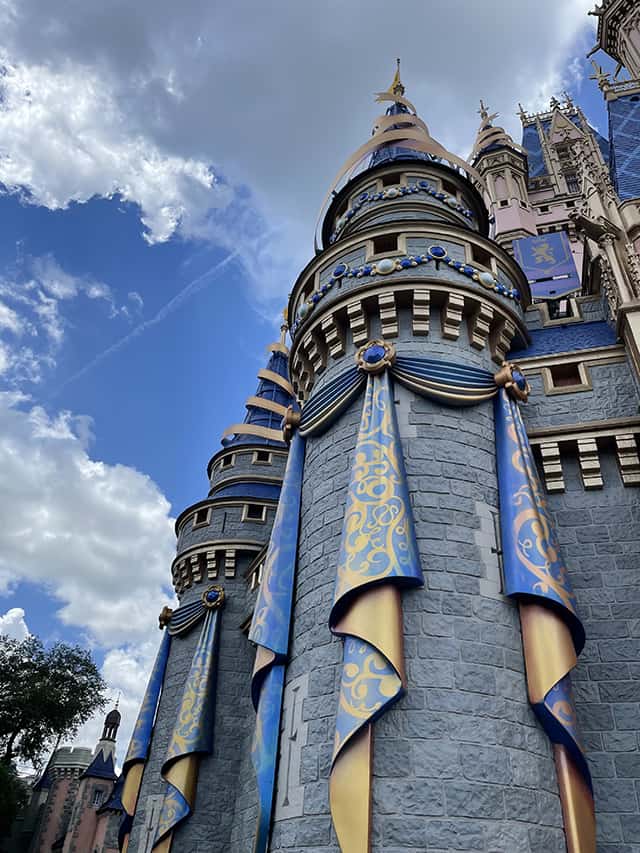 With the recent firing of former Disney CEO, Bob Chapek and Bog Iger replacing him, many Disney fans were hopeful to see some changes begin for the company and theme parks. As a matter fact, days after he returned, Disney stocks unsurprisingly saw a huge rise. However, this was short lived as stocks took another hit in December 2022. In fact, it dropped more than 4% and was at its lowest point since 2020.
Today, for the first time since Disney's Q4 earnings call in November, Disney stocks have seen a rise above 100.
For the first time since Disney's Q4 earnings call in November 2022, Disney stocks have seen a rise above 100.
There is no doubt that with all of the recent news and changes for Disney, that this has affected their stock as well. With Bob Iger's return and all of the huge news for the parks, many guests and investors seem to be hopeful for the company's future.
Huge news week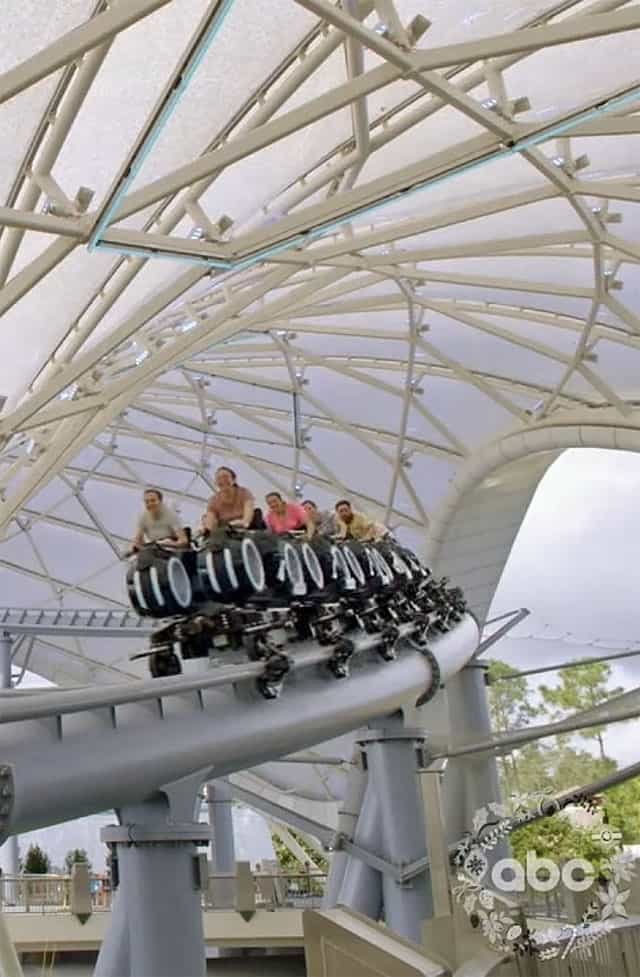 Just this past week, Disney has announced the return of two major nighttime shows, Happily Ever After and EPCOT Forever and also the opening of Disney's TRON at the Magic Kingdom. Disney also announced major changes relating to park pass reservations for both Disneyland and Walt Disney World. Other huge announcements were related to park hopping and resort parking at Walt Disney World. With all of these changes, it seems like Disney is listening to their guests and trying their best to improve the overall guest experience.
While these are all positive changes in the right direction, it is clear that there is still a lot of work to be done. The Walt Disney Company recently appointed a new Chairman of the Board. The Walt Disney Company is hopeful that this recent appointment will help identify and prepare whomever will replace Bob Iger.
What do you think of the recent rise in Disney stock? Do you think all of the recent changes and news have affected the stocks? Are you hopeful for what is ahead for Disney? Tell us in the comments below or share this post with a friend.