Are you or someone in your travel party torn between a love for ice cream and the need to avoid dairy? If so, you are going to love the new dairy-free options available at Disney World.
Dining in Disney With Allergies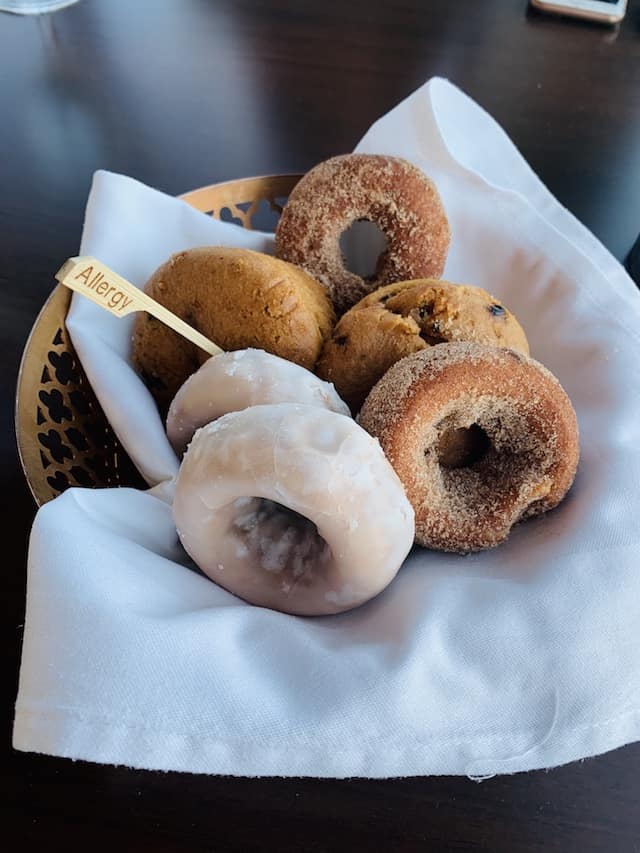 People with allergies and their loved ones are often delighted to find that Walt Disney World can be a great place to enjoy dining. In fact, Disney has an entire Allergy statement on its website.
About our allergy-friendly menu items: Guests may consult with a chef or special diets trained Cast Members before placing an order. We use reasonable efforts in our sourcing, preparation and handling procedures to avoid the introduction of the named allergens into allergy-friendly menu choices.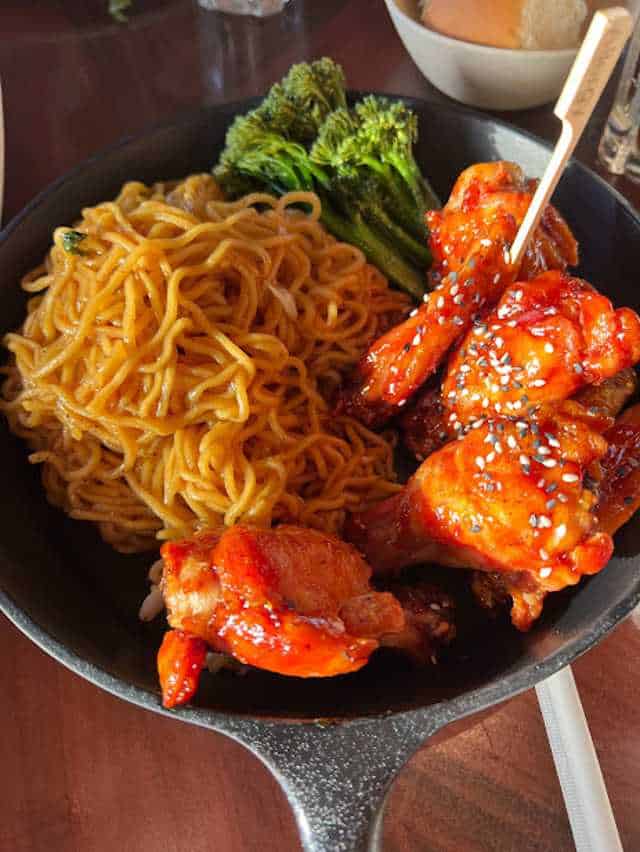 While we take steps to prevent cross-contact, we do not have separate allergy-friendly kitchens and are unable to guarantee that a menu item is completely free of allergens. Allergy-friendly offerings are reliant on supplier ingredient labels. We cannot guarantee the accuracy of the contents of each food item.
Indeed, Disney has a number of items available to make dining possible for those with allergies or dietary preferences. You can read about allergy-friendly experiences with buffets here, trick-or-treating here, and an all-you-care-to-enjoy meal here.
Salt & Straw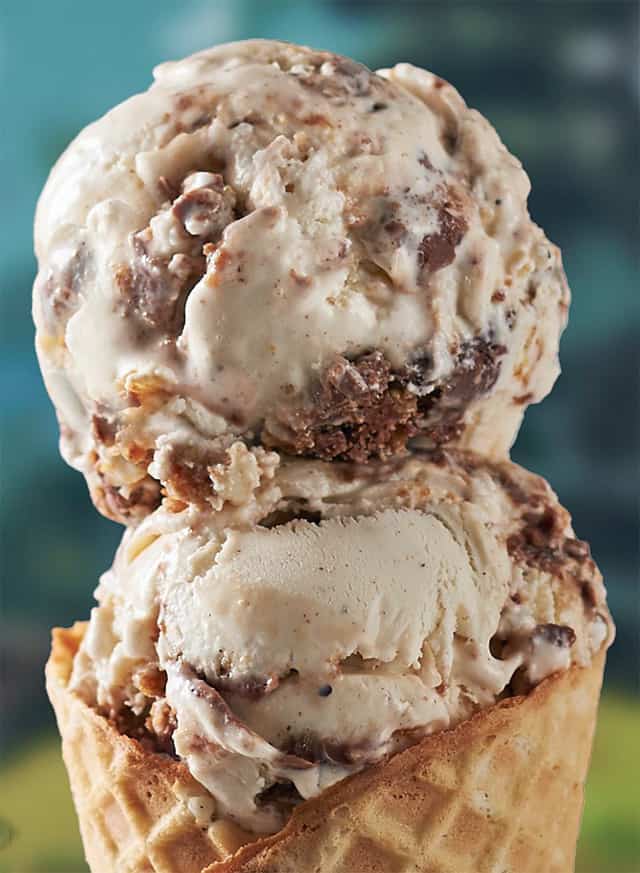 Salt & Straw is a relatively new gourmet Ice Cream shop that opened in Disney Springs. It opened in 2022, and it brings delectable treats to you!
One of the great things about Salt & Straw is that it always has at least a few Dairy Free options on rotation. It also offers vegan options. These offerings provide treats for those who might have a hard time finding them.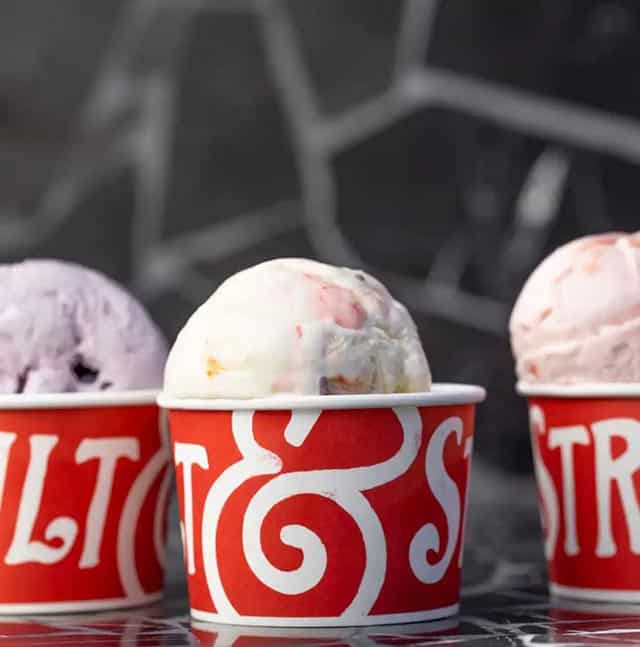 If you want to visit, you can find this gem over on West Side in Disney Springs. If you enter via the Orange Garage, it is just past the AMC and Splitsville.
New Limited Edition Dairy Free Flavors
Right now Salt & Straw is offering new limited edition dairy-free flavors for the "Dairy Free Decadence" series. They are available through January.
You can enjoy 5 dairy-free offerings. They are Bananas Foster, Chocolate Sorbet, Toasted Oat Milk & Cookies, Peanut Butter Brittle Caramel Fudge, and Red Velvet Cake w/ Cream Cheese Frosting. They are all also listed as vegan.
Will you be heading to Disney Springs to enjoy the new dairy-free flavors at Salt & Straw? Let us know in the comments or join the conversation on Facebook.