Are you already excited about Valentine's Day? shopDisney has new Valentine's Day merch available right now to help you gear up for the occasion.
Valentine's Day is Already Online
We have just barely finished celebrating the New Year. Even so, shopDisney has already stocked Valentine's Day merchandise. There are some lovable and festive finds available today (January 2, 2023).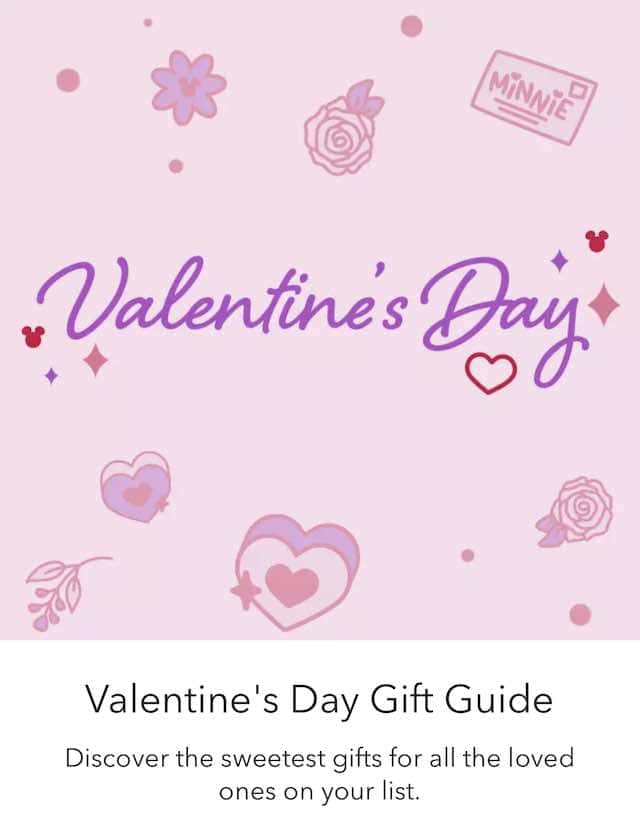 Plush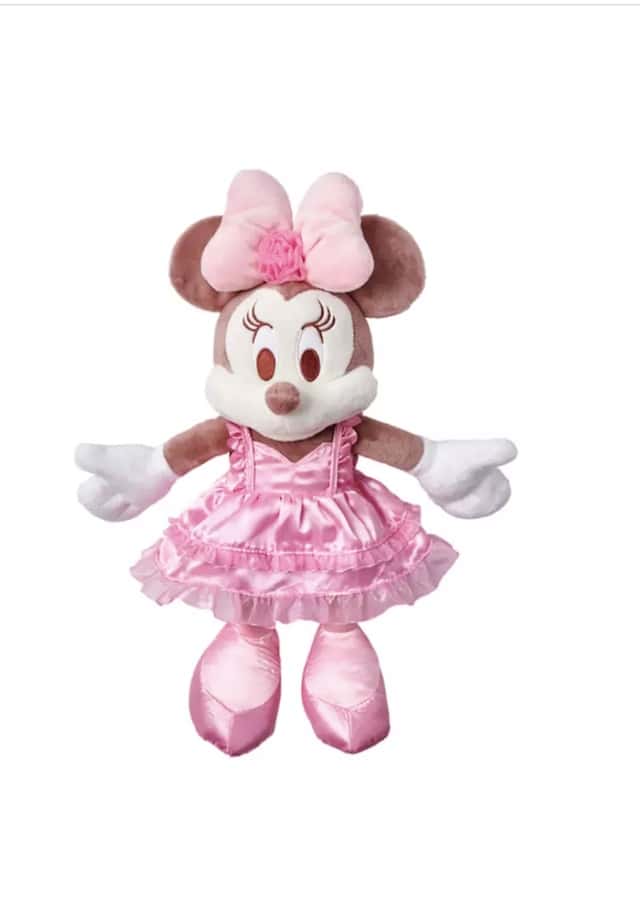 First up, shopDisney has some adorable Valentine's plush toys available. What is more fun on Valentine's than your favorite cartoon characters in cuddly form?
You can select Mickey Mouse or Minnie Mouse. They are reminiscent of chocolate with "coco" colored ears, noses, and tails. They are dressed in pink and "chocolate" outfits. Mickey is in a tux complete with heart buttons and a boutonniere, and Minnie is in a dress with a sweetheart neckline and a matching bow (of course).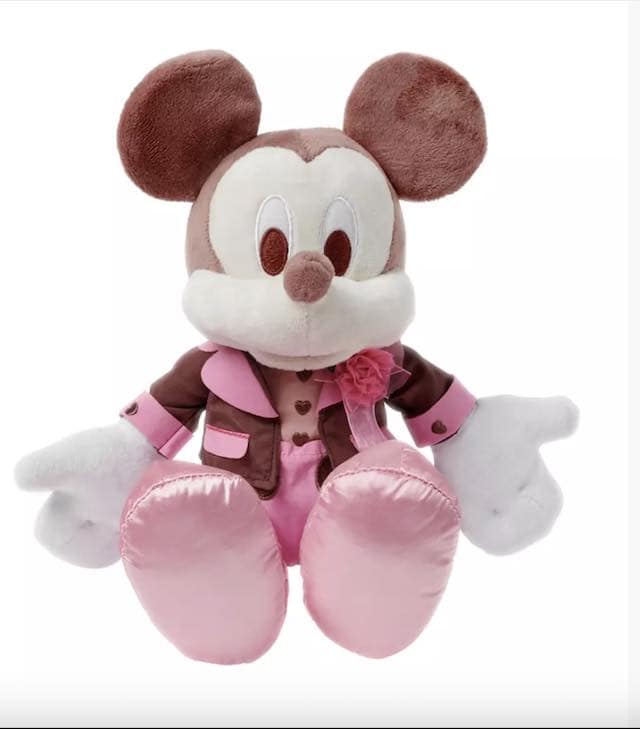 These plushies are considered "small." Each stands 11′ tall. shopDisney has them priced at $29.99 each.
Next, what Valentine's collection would be complete without your favorite little experiment? shopDisney is giving us a Valentine's Stitch this year!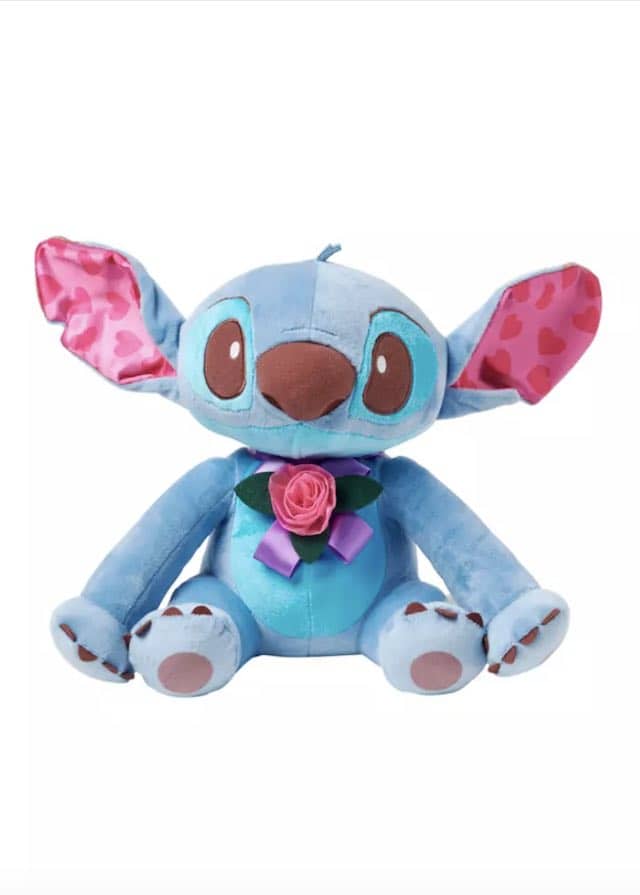 Stitch is adorable with pink hearts inside his ears and a little rose around his neck. A small sized plush, he stands 10" tall, and he retails for $29.99 online.
Would you prefer a plush creation that is both romantic and tragic all at once? If so, you might enjoy the Carl and Ellie Valentine's Day Plush set.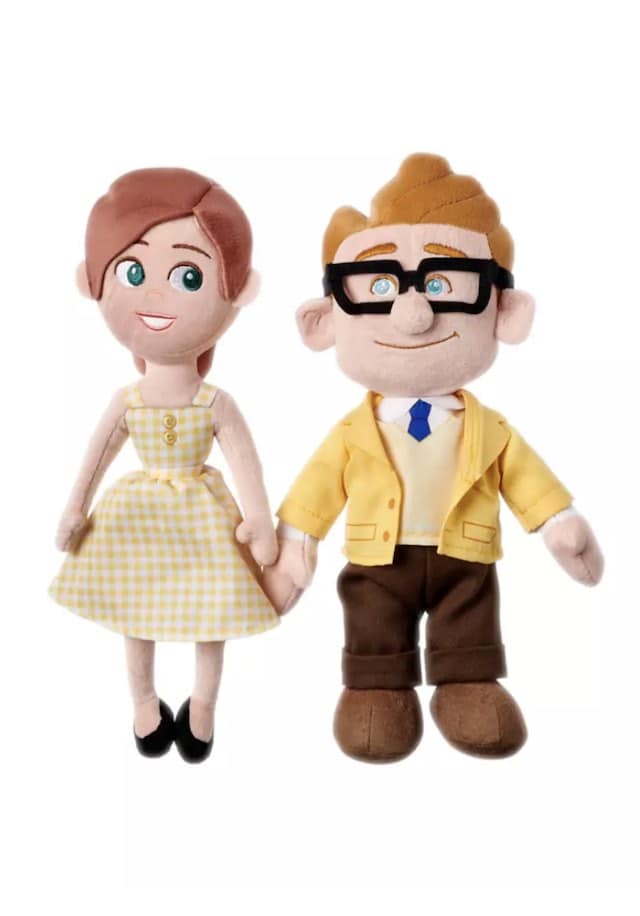 This set features your favorite UP couple in their youth. Ellie has on a yellow and white checked dress and Carl has on his coordinating jacket.
This set comes packaged in a delightful heart-shaped box, ready for gifting. They retail for $39.99 online.
nuiMOs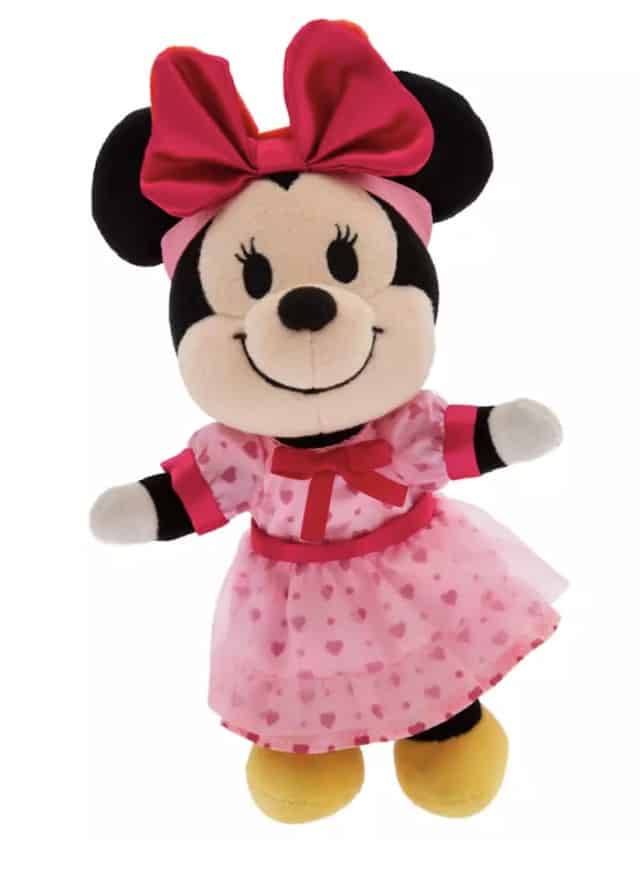 If you or your favorite Disney fan loves to collect Disney Nuimos, you are in luck! There are perfect little Valentine's treats available to enhance the collection.
The first is Valentine's Day pink heart dress & heart bow. You can see it modeled on the Minnie Mouse Nuimo.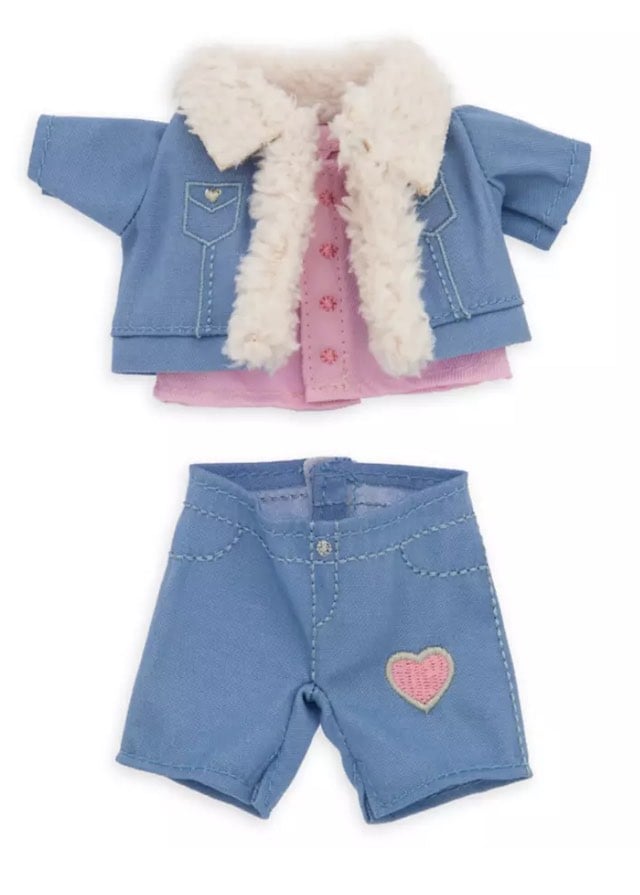 The second outfit is the nuiMO Valentine's Day Sherpa-Lined Heart Denim Jacket and Jeans. This little outfit is denim and pink and perfect for any nuiMO.
Both of these outfits retail for $12.99 online. nuiMO character dolls are sold separately.
Ears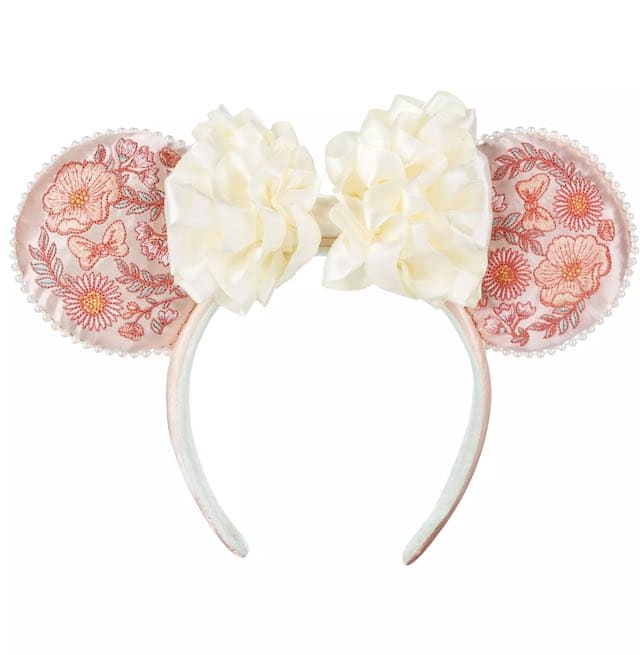 While not specifically listed as Valentine's ears, the Regency Ruffles Minnie Ears Headband does give Valentine's Vibes. This lovely set of ears features a ruffly satin bow, pretty embroidery and pearl trim.
These ears retail for $34.99 online. It looks as if the recent ears price increase is here to stay.
Wreath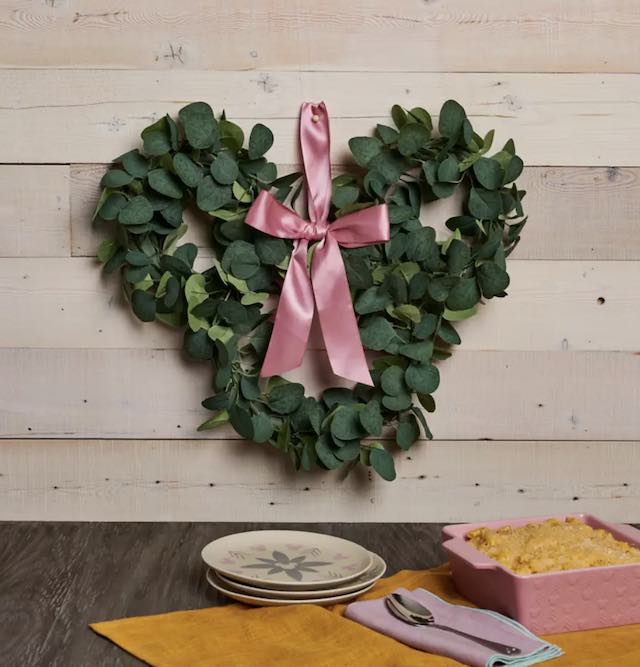 shopDisney also has a festive Holiday Mickey Mouse Icon wreath with a pink bow. This delightful decoration retails for $59.99 online.
Do you plan to add any of these lovable items to your Disney collection or give them to someone who will adore them? Let us know in the comments or join the conversation on Facebook.