A fire broke out at Disney World's Beaches and Cream restaurant. Here are the details.
Beaches and Cream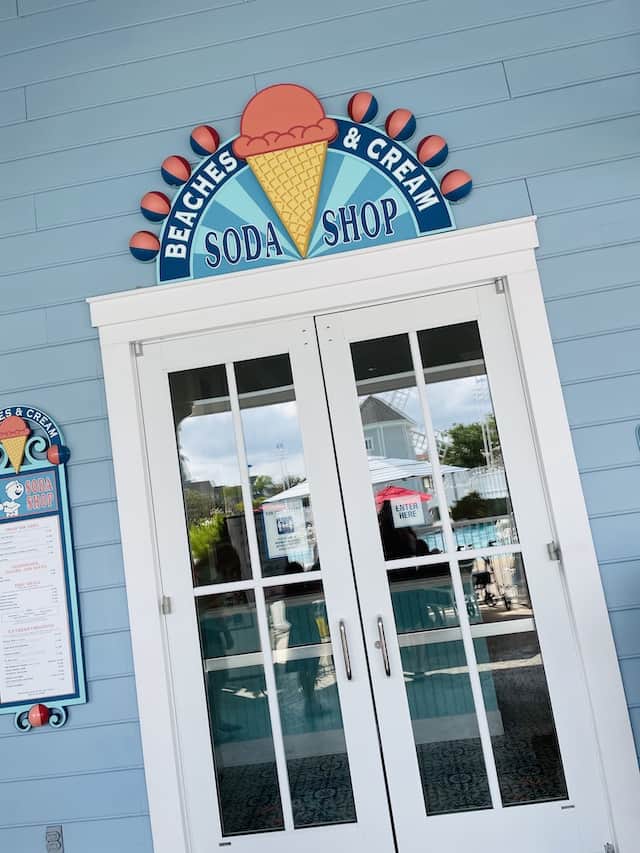 Beaches & Cream Soda Shop is just what it sounds like: a soda shop-style restaurant, complete with a jukebox. Its menu offers a variety of items from the grill in addition to very popular ice cream options for dessert!
Beaches & Cream is located at Disney's Beach Club Resort. Once you arrive, you can go to the main lobby and head past Cape May. You will find it shortly thereafter. It is across from Stormalong Bay, Yacht and Beach Club's extremely popular pool. If you need another landmark to help you find your way around, it is next door to the arcade.
Beaches and Cream is a table-service restaurant at Disney's Beach Club.
Fire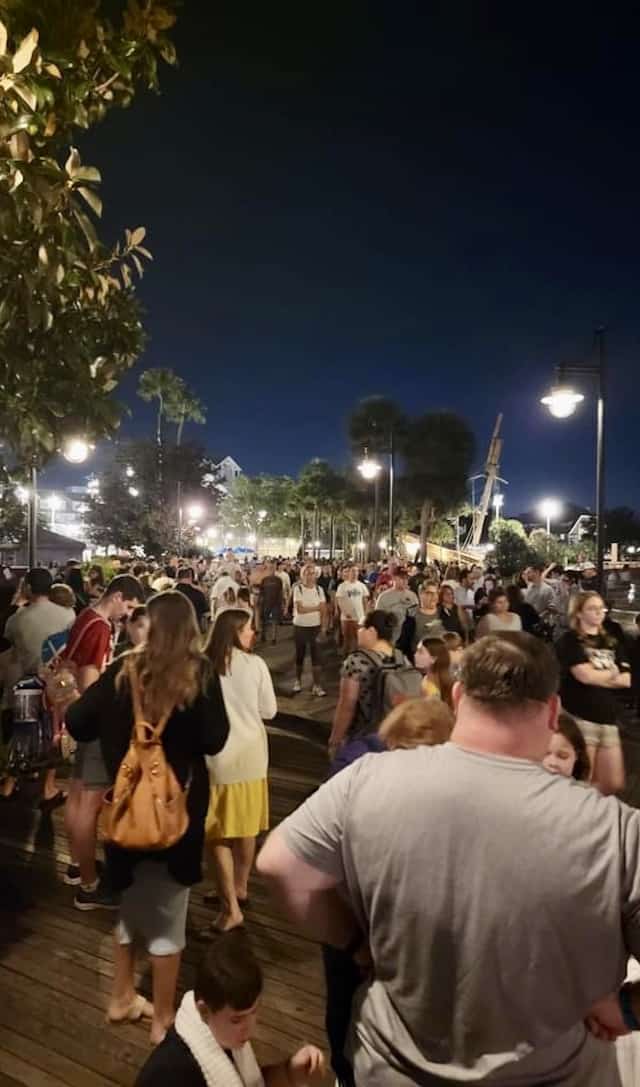 Multiple reports are circulating on social media that a fire broke out at Beaches and Cream tonight, January 2. There is a bit of conflicting information about where exactly it occurred in the restaurant, with some suggesting it happened in the dining room.
Disney did evacuate Guests from Beaches and Cream, Yachtsman Steakhouse, and other areas of Yacht Club and Beach Club. We are unsure of when the fire happened, but according to reports, Disney allowed Guests back into the resort at approximately 7:15 pm local time.
A fire broke out at Beaches and Cream on January 2, 2023.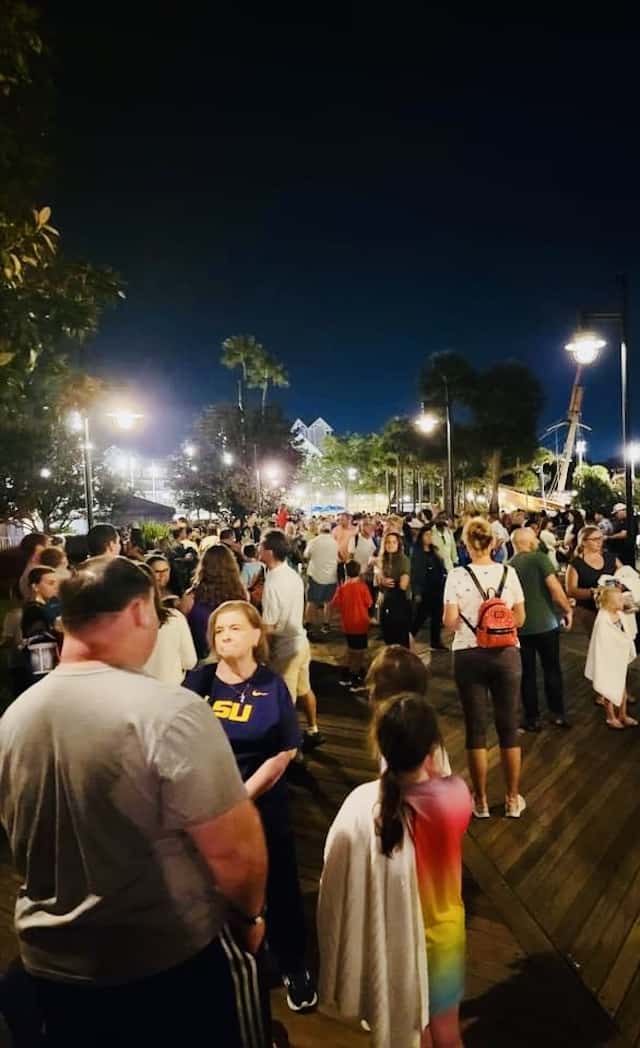 We are glad to hear it sounds like the fire is extinguished and all is clear. We are hoping there are no Guest injuries to report or damage to the restaurant. We will be sure to update if we learn more.
Are you at the Yacht and Beach club tonight? Did you witness the fire? Please share your story with us in the comments below and on Facebook.