The Hawkeye actor was recently injured in a snow plowing accident. We now have a statement from his rep. Read on for more information.
Hawkeye Actor
Jeremy Renner is well known for his role in Hawkeye. This is part of the Marvel franchise.
The Hawkeye series, which airs on Disney+, stars Jeremy Renner as Hawkeye and introduces a new character, Kate Bishop (played by Hailee Steinfeld) from the Marvel comics who is another well known archer. Fans of the comic series might recall that Captain America gave Kate Bishop the title Hawkeye.
Snow Plowing Accident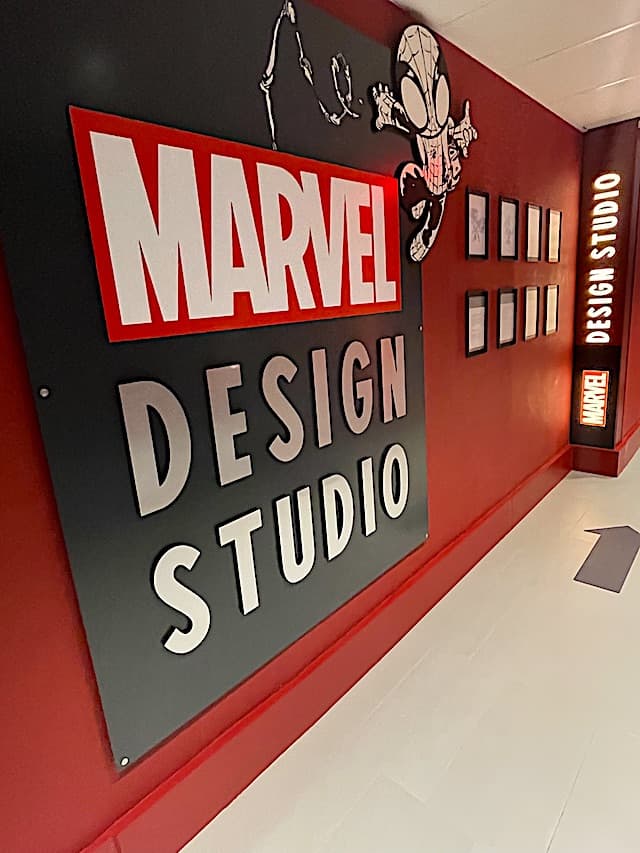 It was reported that Renner was involved in a snow plowing accident outside his Tahoe home. He was airlifted by helicopter to hospital in Reno where he was listed in critical condition.
According to Comicbook.com, a neighbor reported the Snowcat machine he was using to plow, ran over his leg. He was reported to have heavy blood loss and "extensive injures."
Statement From Rep
Jeremy Renner's rep released a statement:
"We can confirm that Jeremy has suffered blunt chest trauma and orthopedic injuries and has undergone surgery today, January 2nd 2023. He has returned from surgery and remains in the intensive care unit in critical but stable condition.
Jeremy Renner is out of surgery and remains in ICU. He continues to be in critical but stable condition.
Jeremy's family would like to express their gratitude to the incredible doctors and nurses looking after him, Truckee Meadows Fire and Rescue, Washoe County Sheriff, Reno City Mayor Hillary Schieve and the Carano and Murdock families. They are also tremendously overwhelmed and appreciative of the outpouring of love and support from his fans."
Continue to follow us on the Kenny the Pirate Facebook page for the most up to date news. Don't forget to join the KtP crew page, too!