Avatar: The Way of Water has only been in theaters for a few weeks, but we already have some information on what is coming next! Here is what we know so far.
Avatar Movies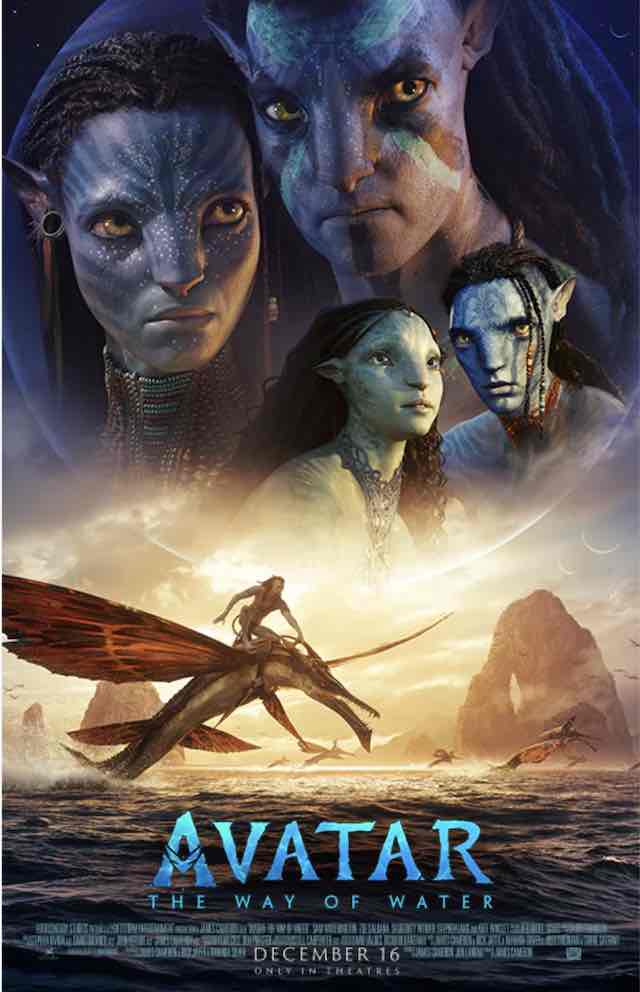 By now you have probably heard more than once that Avatar's much-anticipated sequel, Avatar: The Way of Water has hit theaters. You may have been following along with how it did in its opening weekend and its impressive earnings so far.
Perhaps you have even seen the movie for yourself. If so, you probably noticed that it set itself up for more!
And, the setup is for good reason because there are more sequels on the way. In fact, the third film is already well on its way to a silver screen near you. And, would it surprise you to know filming of the fourth is already underway as well?
Plot Details for Avatar 3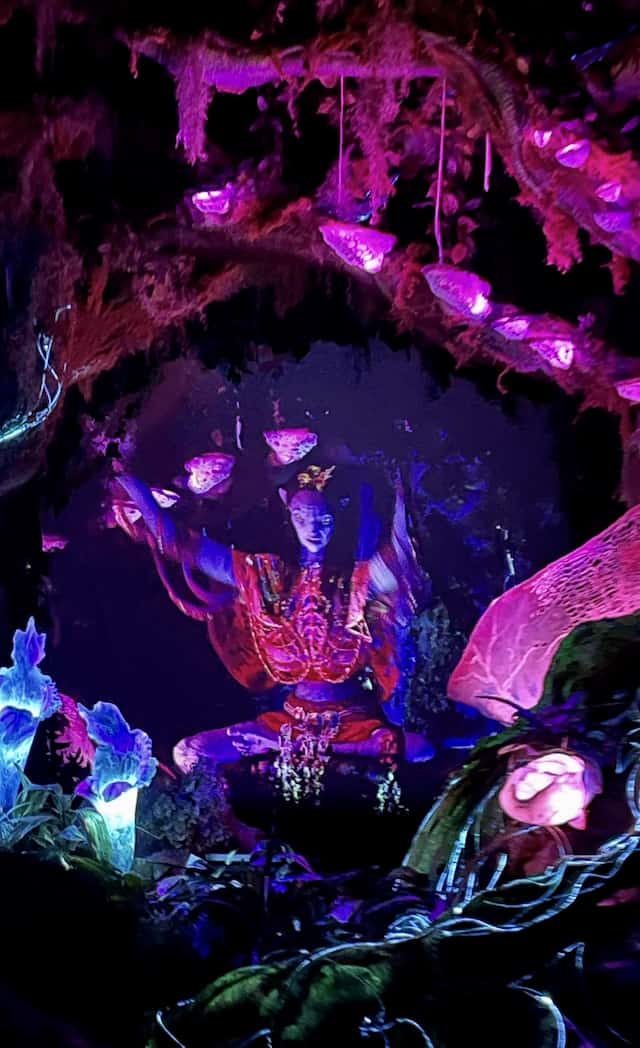 Recently, Avatar franchise director James Cameron sat down with French Newspaper 20 Minutes and spoke about plans for Avatar 3. He mentioned that he has decided to give audiences a look into a different side of the Nav'i.
Typically, the films portray the Nav'i in a positive light, and humans (with a few exceptions) tend to be both their foes and their foils, portrayed in primarily a negative light. However, Cameron intends for the third installment to have the opposite effect. The third film will allow the Nav'i characterization to have the potential to be a bit more dynamic if this shift occurs.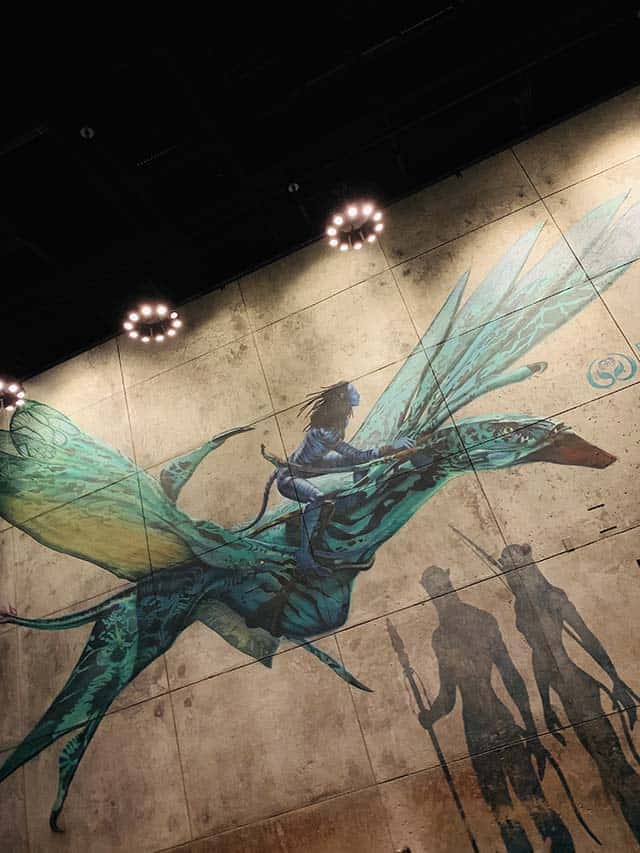 Audiences will also see the introduction of a new Na'vi tribe called the "Ash People." It seems as if this film will somehow feature fire in contrast to the second installment's focus on water.
Not only will the film explore a new tribe, but it will also delve into new worlds. And perhaps those worlds will be expanded upon in subsequent films. Cameron did not elaborate; however, he did note that he intends for the last parts to be the best!
When can you Watch Avatar 3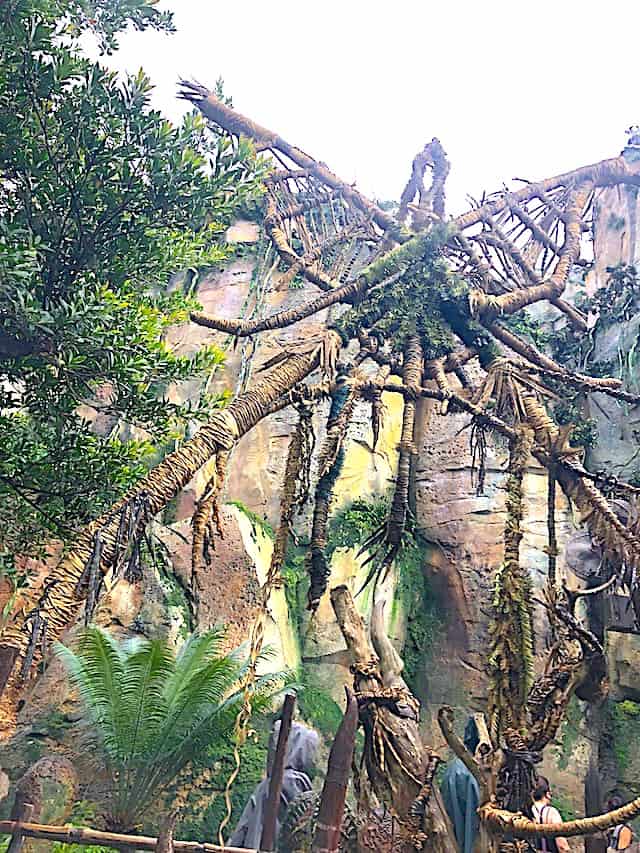 As it stands, Avatar 3's release is still a long way off. It is slated to premiere in December 2024.
Did you enjoy the Avatar movies so far? Do you plan to see the third one when it arrives in theaters? Let us know in the comments or join the conversation on Facebook.
Source: 20 Minutes