Guests couldn't wait to bring home this new souvenir only to discover that it was unavailable. Find out what we know so far with the delay of this new souvnir.
Disney Merchandise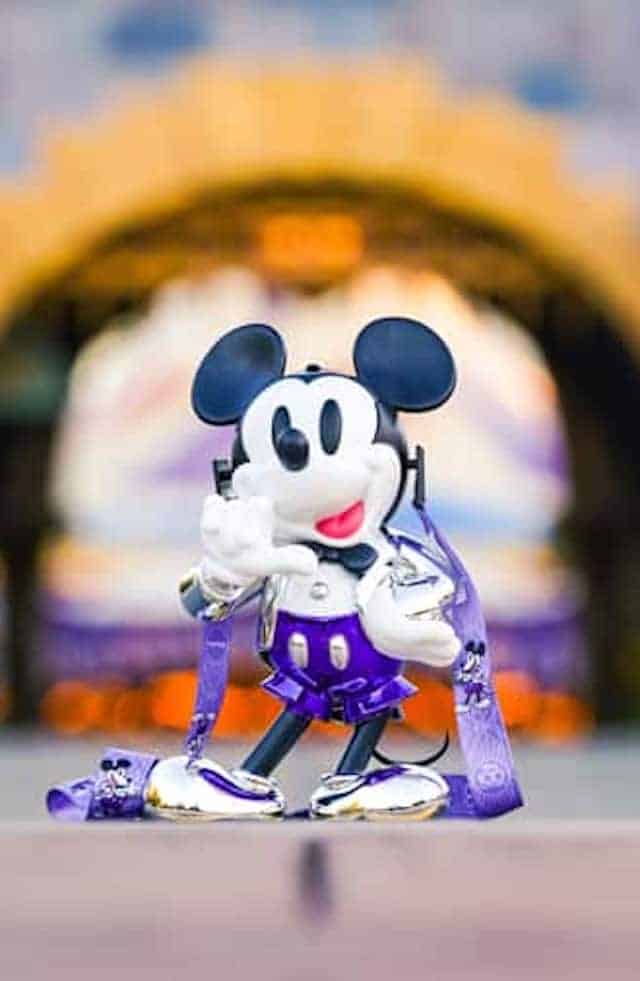 Disney fans can't get enough of their favorite Disney characters and course Disney merchandise. Recently Disney released the last merchandise collection for the 50th Anniversary of Walt Disney World. This is now available both online and in the Disney Parks.
2023 brings the 100th Celebration for the Walt Disney Company. Of course, a brand new line of merchandise for this celebration is now available. Guests also love to bring home unique souvenirs from the Disney Parks. Some of the most sought-after of these is the popcorn buckets and souvenir sippers.
These are often modeled after favorite attractions, favorite characters, and various seasons and celebrations. Many of us remember the long lines that formed last year for the Figment popcorn bucket. A new souvenir was shared a bit prematurely by Disney, and now fans are left waiting for its release date.
New Souvenir Sipper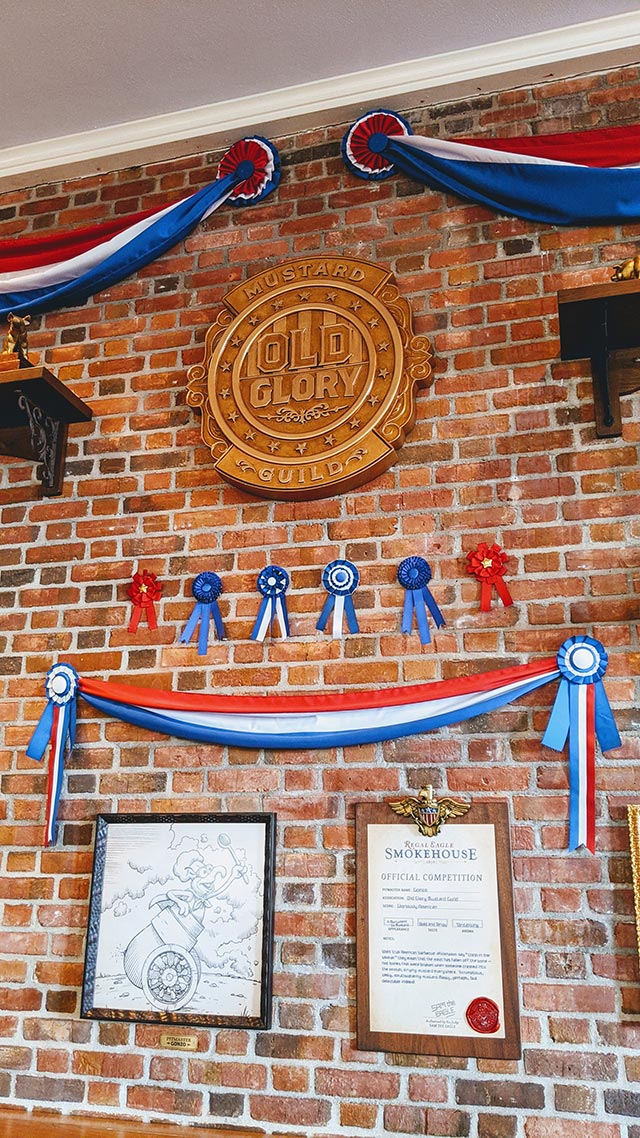 Yesterday, we shared that a brand new souvenir sipper will be available at Regal Eagle at the American Adventure at EPCOT. Regal Eagle opened to Guests in 2020. This quick-service dining offers delicious food while also incorporating great theming from the Muppets. The patriotic theme is seen throughout the dining room with our favorite American, Sam Eagle, proudly displayed.
Without any advanced notice, the Sam Eagle souvenir sipper appeared on the My Disney Experience app. This sipper was listed for $16.99 and available through Mobile Ordering. Unfortunately, guests purchasing this souvenir sipper were left disappointed. The sipper was removed from their mobile order.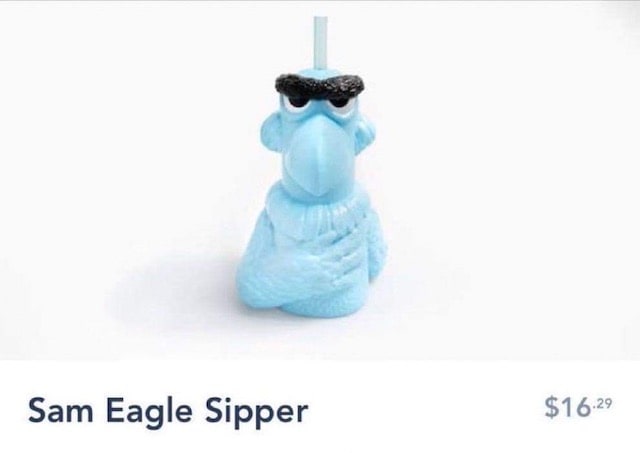 The Sam Eagle souvenir sipper is now removed from the Mobile Order menu on the My Disney Experience app. It is possible that this was added a bit prematurely. At this time, Disney has not announced when the Sam Eagle sipper may be available for purchase.
The Sam Eagle souvenir sipper is now removed from the Mobile Order menu on the My Disney Experience app.
What do you think of this early release? Do you hope to purchase this souvenir sipper? Have you enjoyed eating at Regal Eagle on previous visits? Share your thoughts with us on our Facebook Page.