Do you love Disney's nuiMO collection? A new character is getting adding to the line up! Check it out here!
Disney nuiMo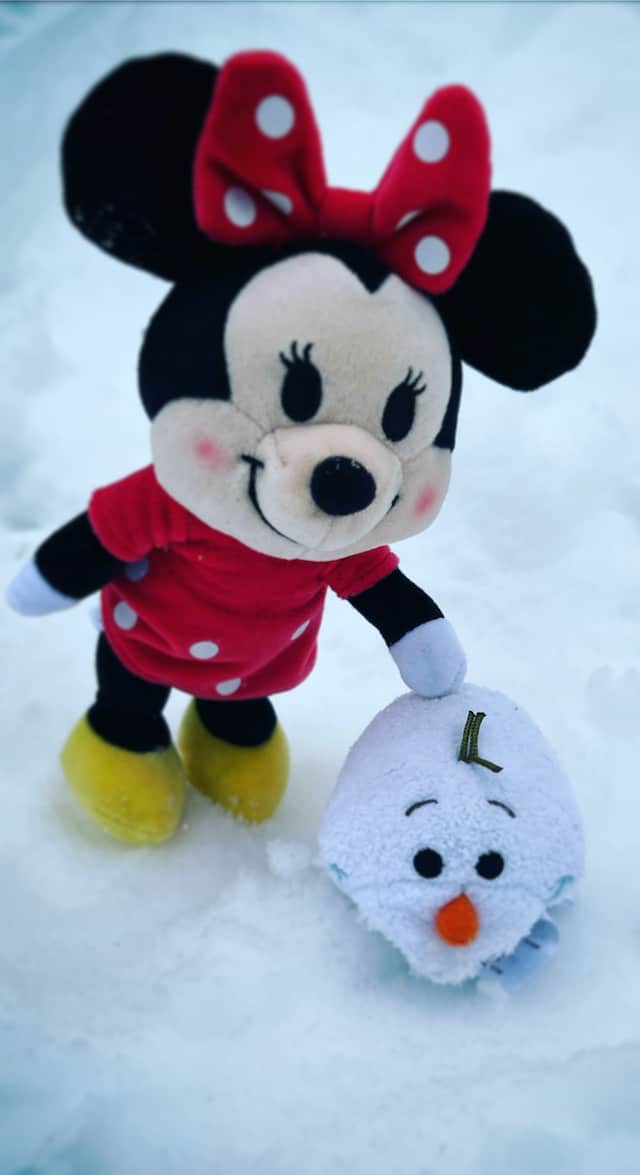 Last year we were so excited to announce that the adorable nuiMOs that had been extremely popular in both Japan and Hong Kong would finally be available on shopDisney. You can check out great photos of the start of this collection HERE.
Hong Kong Disneyland describes nuiMOs as being a "blend of the Japanese word, 'nuigurumi' meaning plush doll and the word Model." In other words the are both cuddly and bendy! What makes these so much fun is that they are fully posable, and additional outfits and accessories are available.
These make great gifts and are simply adorable. Even the young at heart love twinning with their nuiMO.
Valentines Day Items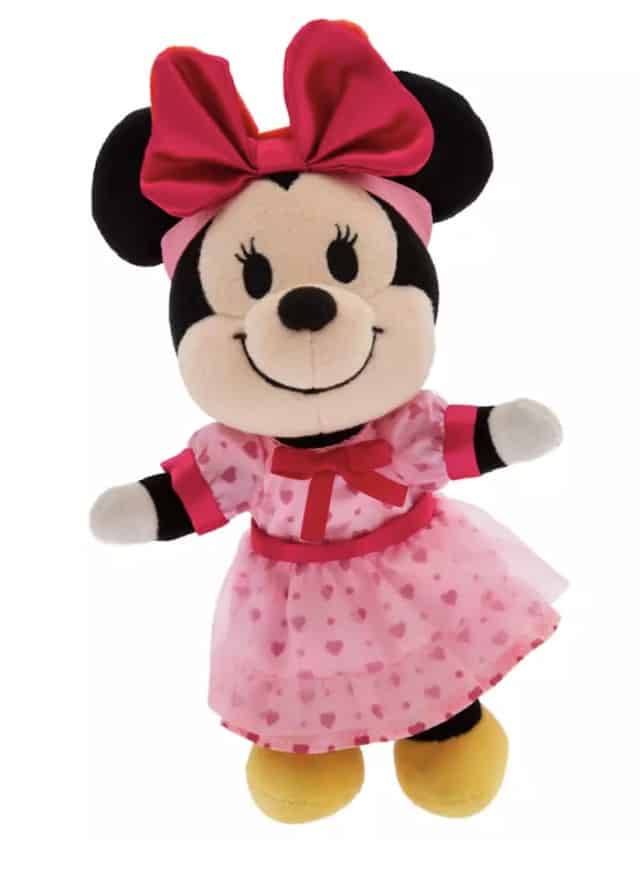 shopDisney just released some Valentine's Day themed outfits. These are adorable!
Two new outfits were released which includes the dress you see on Minnie Mouse above and a Sherpa-Lined Heart Denim Jacket and Jeans. You can see those and other Valentine's Day merchandise HERE.
Newest nuiMO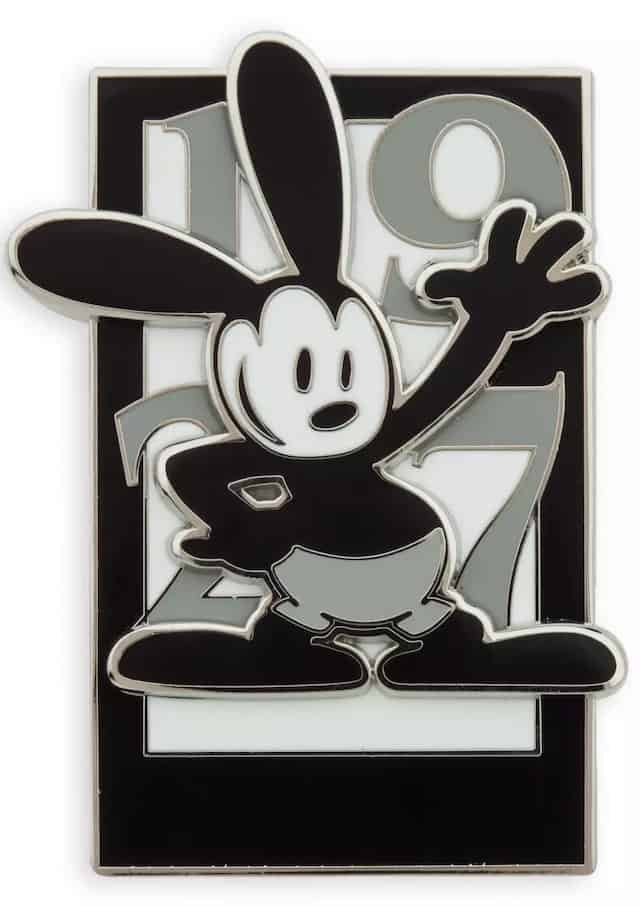 shopDisney just released pictures of their newest nuiMO! It's none other than Oswald!
Oswald is the newest nuiMo to be added to the nuiMo collection!
Oswald the Rabbit was created by Walt Disney and Ub Iwerks. He starred in several animated short films. I love that he is now part of the collection! He is too cute!
You can now purchase him on shopDisney. I know I will be adding this cute nuiMO to my collection.
Do you have any of the nuiMO collection? Will you be purchasing the Oswald nuiMO? Let us know on the Kenny the Pirate Facebook page. Don't forget to join the KtP crew page, too!