Avatar: The Way of Water hit theatres just two weeks ago. It has already hit a huge Milestone!
Avatar: The Way of Water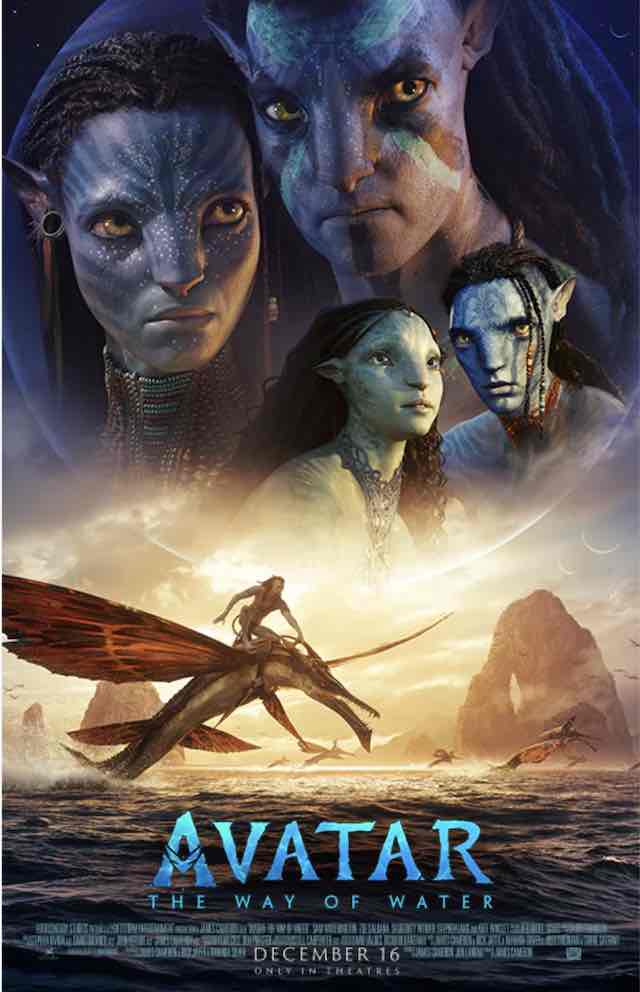 It is no secret that Avatar: The Way of Water has been one of the most anticipated sequels in recent memory. People loved the original Avatar and flocked to see it over and over, eventually making it the highest-grossing film of all time.
In fact, people still flock to Pandora in Disney's Animal Kingdom to enjoy the breathtakingly beautiful land and its attractions like Flight of Passage. It is a movie that has left an impression on the world.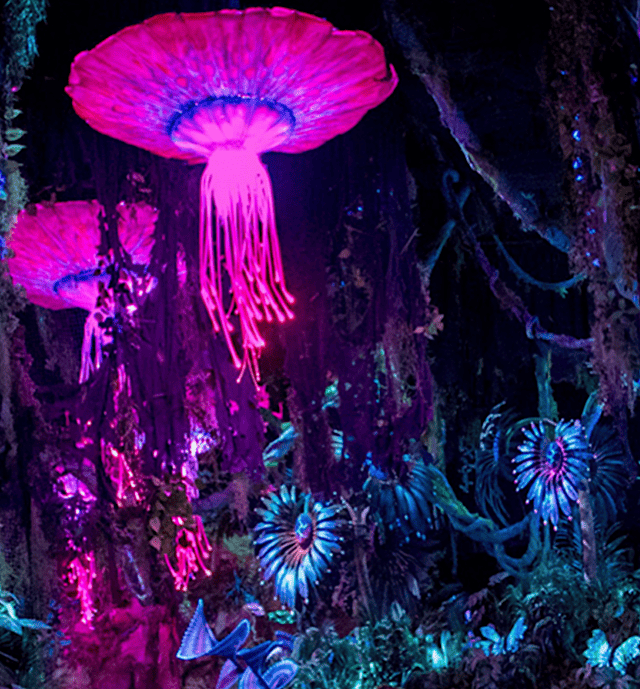 Needless to say, any subsequent films would have huge expectations to live up to not just in terms of earnings, but also in terms of overall fan perception. Avatar: The Way of Water seems to have captured the approval of the majority of moviegoers so far. As of today, it has a rating of 8.9/10 on IMDB and a 78% on the Rotten Tomatoes Tomato Meter, paired with a 93% audience score. This is great news for the film.
Opening Weekend Earnings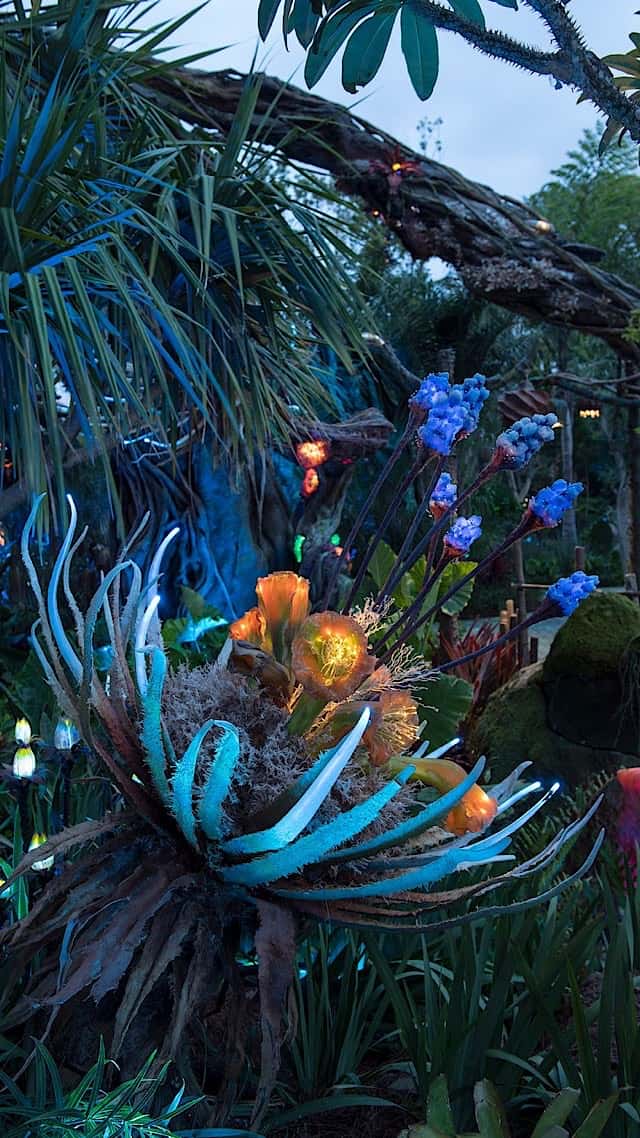 The film had a huge opening weekend particularly compared to other movies that have opened since Covid-19. It earned a reported $134 million domestically and $435 million globally in its opening weekend. That's the third-biggest international opening ever in terms of earnings, and sounds like a solid start, right?
Bearing these huge numbers in mind, would it surprise you to know that despite these huge numbers, Avatar: The Way of Water's opening actually fell short of expectations? It did not meet its projected earnings. Nevertheless, even with this shortfall, the movie could still earn enough to be profitable.
A Massive Milestone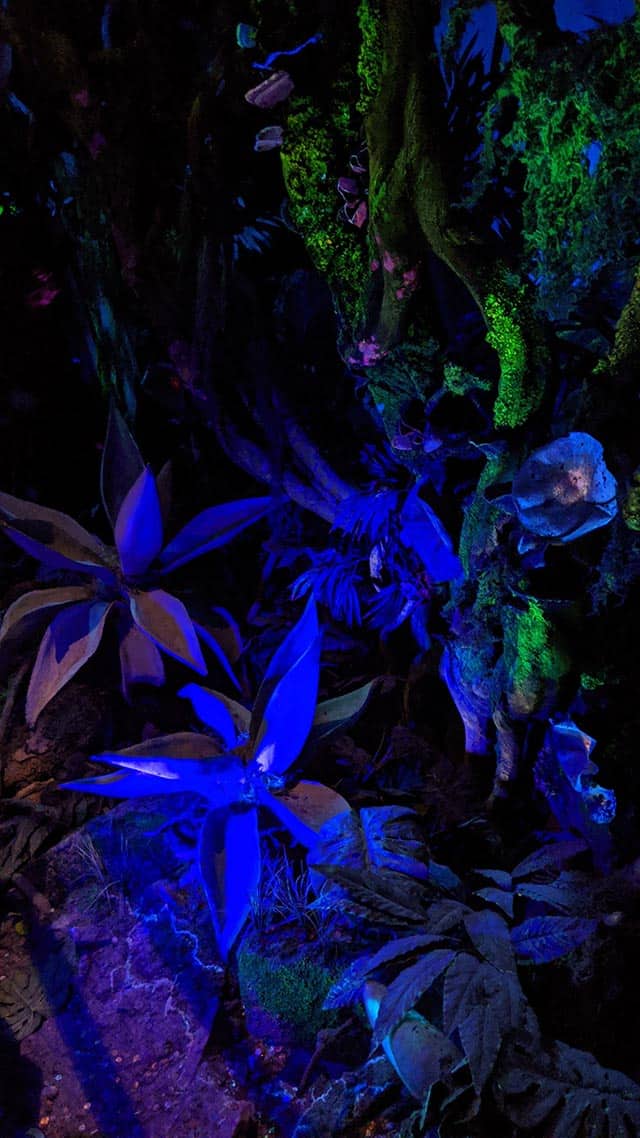 In fact, Avatar: The Way of Water crossed a massive milestone. Just 14 days after its theatrical debut, the film hit the $1 billion mark.
Avatar: The Way of Water has hit the $1 billion mark. Will it make it to $2 billion?
Director James Cameron has been transparent about the fact that the film needs to make $2 billion to be successful in terms of profits. This will be quite a feat considering that only 5 films in history have crossed the $2 billion mark.
However, if Avatar: The Way of Water continues the momentum it has had, it could certainly be a contender to be the 6th film to hit $2 billion. After all, it has managed to cross $1 billion despite setbacks like extremely cold temperatures and bad weather keeping moviegoers at home as well as a Covid-19 outbreak in China that put a damper on international ticket sales.
Fans of the franchise are certainly pulling for the film to be profitable as it will pave the way for the rest of the movies, some of which are already filmed or are well into their development. Time will tell if it hits that $2 billion earnings goal.
Have you been to see Avatar: The Way of Water? Let us know in the comments and share with your friends.