A closure has been announced for Blizzard Beach in January. Will this affect your travel plans?
Blizzard Beach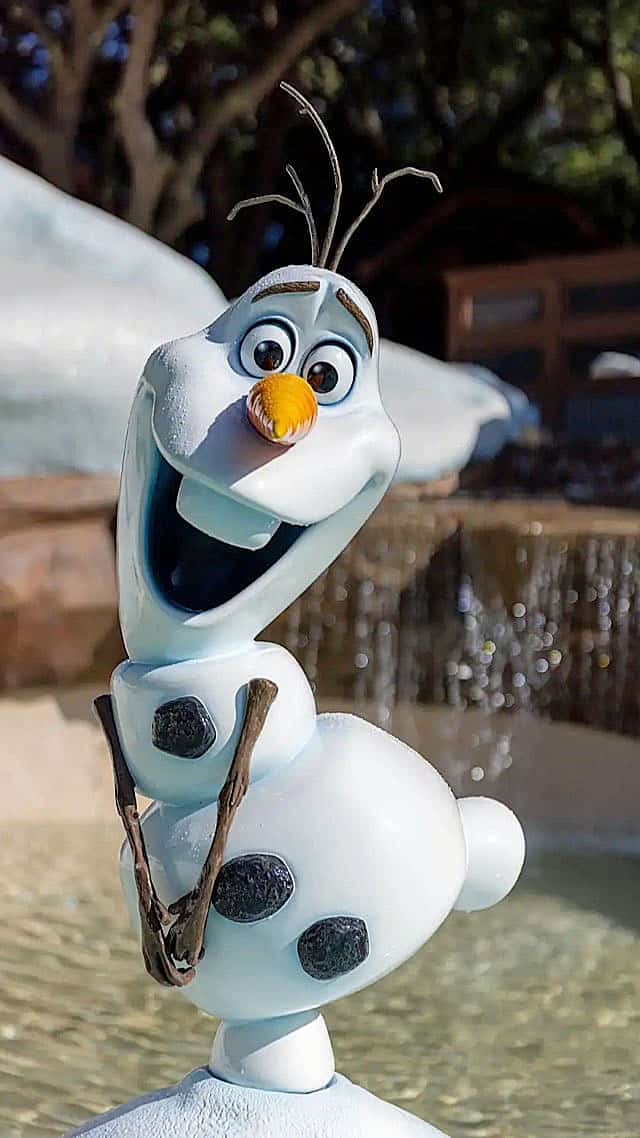 Blizzard Beach, known for such water attractions as Summit Plummet and Cross Country Creek, is a popular water park located on property at Walt Disney World resort. It has also recently been rethemed to include elements from Frozen.
As the legend goes, Disney's Blizzard Beach was once Florida's first ski-resort after a blizzard winter storm hit Walt Disney World Resort. But, before the skiers could strap on their boots, sunny Florida weather returned and powdery snow quickly turned to slippery slush.
Bobsled and toboggan runs became downhill waterslides; a creek of melted mountain snow became a relaxing tube ride; and the chairlift now carries swimmers instead of skiers.
January closure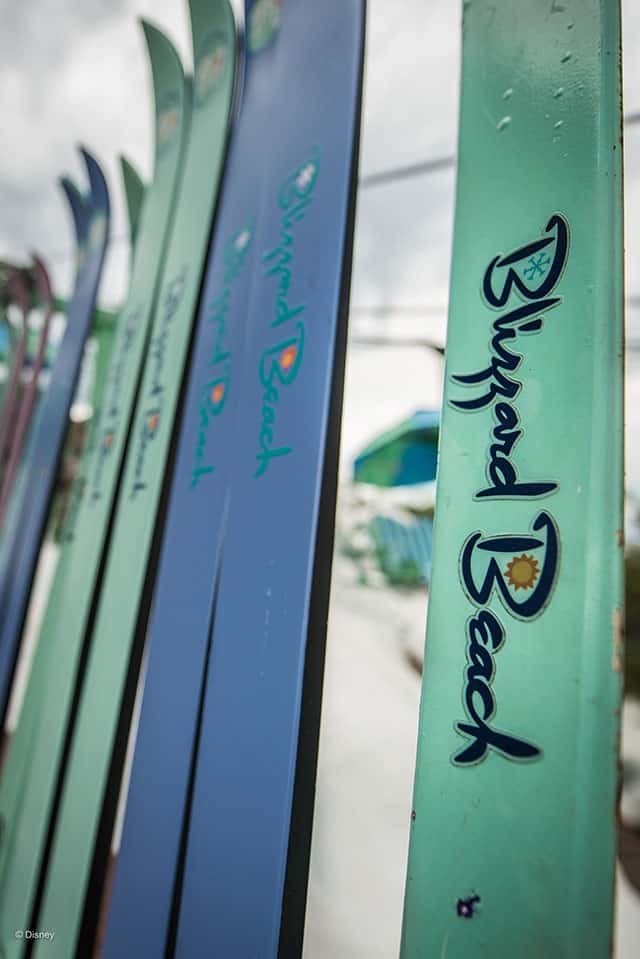 We often see the water park close occasionally during the winter months due to low temperatures. We have already seen closures happen several times just in the past month! Florida experienced extremely lower temperatures than normal the week of Christmas.
Now, another closure has been announced, but this time it is not due to the weather.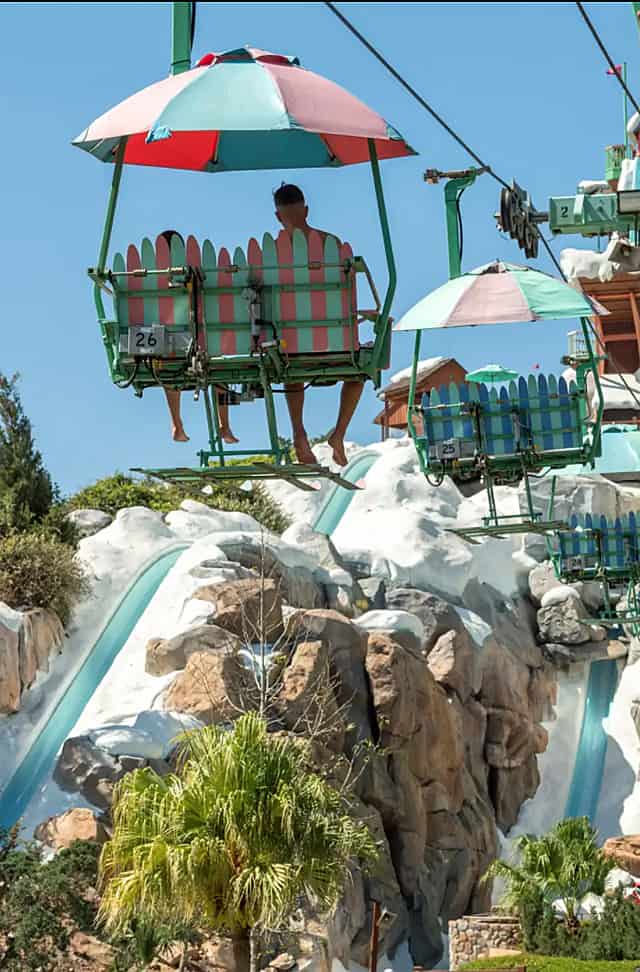 Disney's Blizzard Beach will be closed all day January 8, 2023 due to the Walt Disney World marathon.
Blizzard Beach is scheduled to be closed all day on January 8, 2023 as the water park will be used for the Walt Disney World marathon. The water park will be between mile 20 and mile 22 on the course. The park will resume normal operations through the end of February 2023.
Do you have plans to visit Walt Disney World in January? Will this closure affect any of your plans? Are you participating in the Walt Disney World marathon? Tell us about it in the comments below or on our Facebook page.