Every once in a while you can find a deal at Disney. There is a limited time deal this week! Read on to find out more!
Disney Springs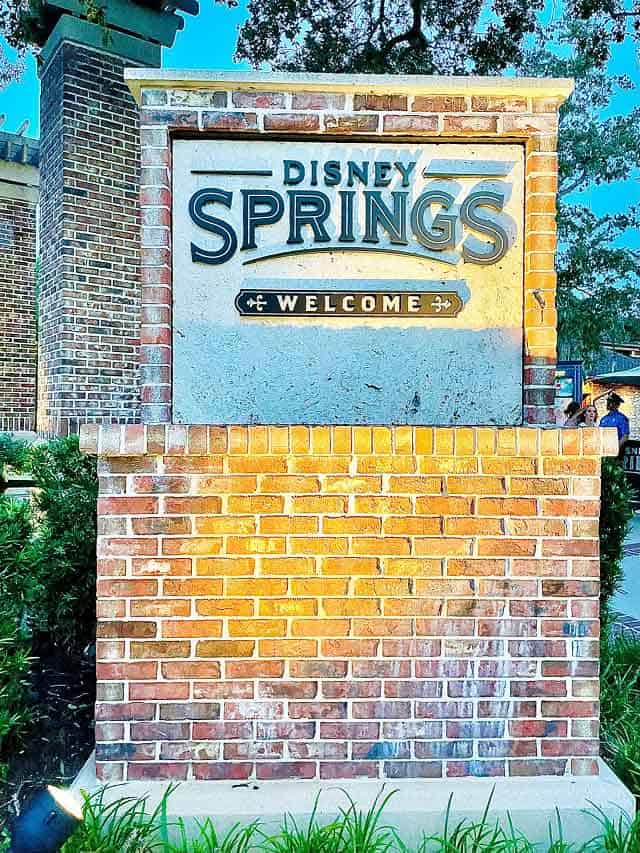 Disney Springs is a fun pace to dine, shop and play! Here you can find almost anything! You will find some of the best restaurants and shops. There is 103 places to shop, 66 places to eat, and 25 places to play (attractions, shows and events).
Disney Springs is free to visit and that includes parking! Disney World Resort Hotels also offers complimentary transportation. I (Heather) love to go to Disney Springs for a little shopping and food. They have the best food.
Looking to do something fun while you dine? Check out my review HERE on Splitsville. Dine and bowl! Have kids with you? Check out our top 5 restaurants to dine at Disney Springs with kids HERE.
Joffrey's Coffee and Tea Co.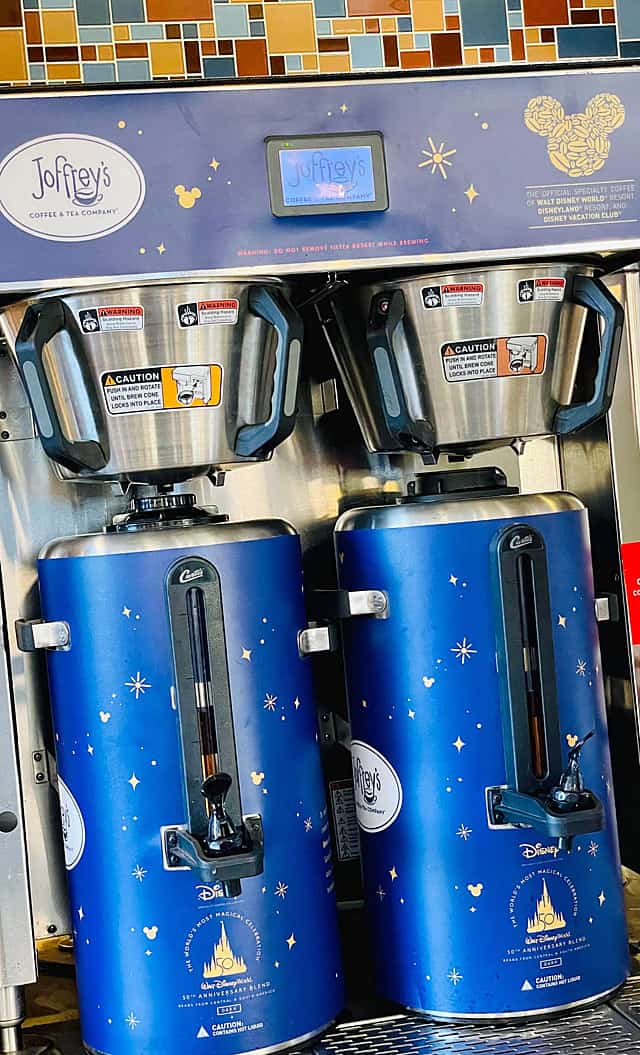 Joffrey's Coffee & Tea Co. locations are plentiful in Walt Disney World. You can find them in every park, in Disney Springs, at the Transportation and Ticket Center, and in select Walt Disney World Resort hotels.
I definitely like my other coffee options that Disney has to offer, but nothing quite feels like I have arrived at Disney World than a Joffrey's coffee in hand.
I love the freshly brewed coffees at the resorts to the specialty drinks at the Joffrey's kiosks.
Limited Time Deal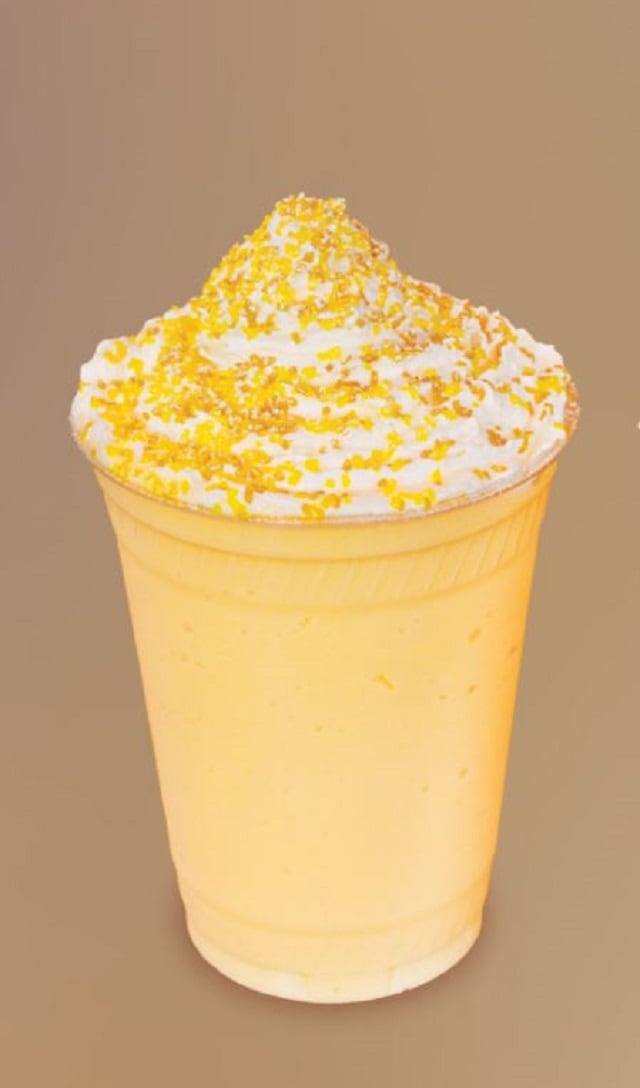 For a limited time Joffrey's is offering a tea special! They are celebrating Wellness month by offering a 20% discount off their freshly brewed tea-based beverages and retail tea. See the tweet below:
This offer is for 20% off freshly brewed tea-based beverages and retails teas. This deal will last from January 1st – 8th and is only offered at The Landing Location.
This special tea discount offering will be from January 1st – January 8th. It will also only be offered at The Landing Location at Disney Springs. Be sure to stop by before this deal is gone!
Will you be taking advantage of this offering? Let us know on the Kenny the Pirate Facebook page. Don't forget to join the KtP crew page too!