As Christmas approaches, restrictions are now in place at Disney World to help things run smoothly around the parks and resorts.
Busy Holiday Season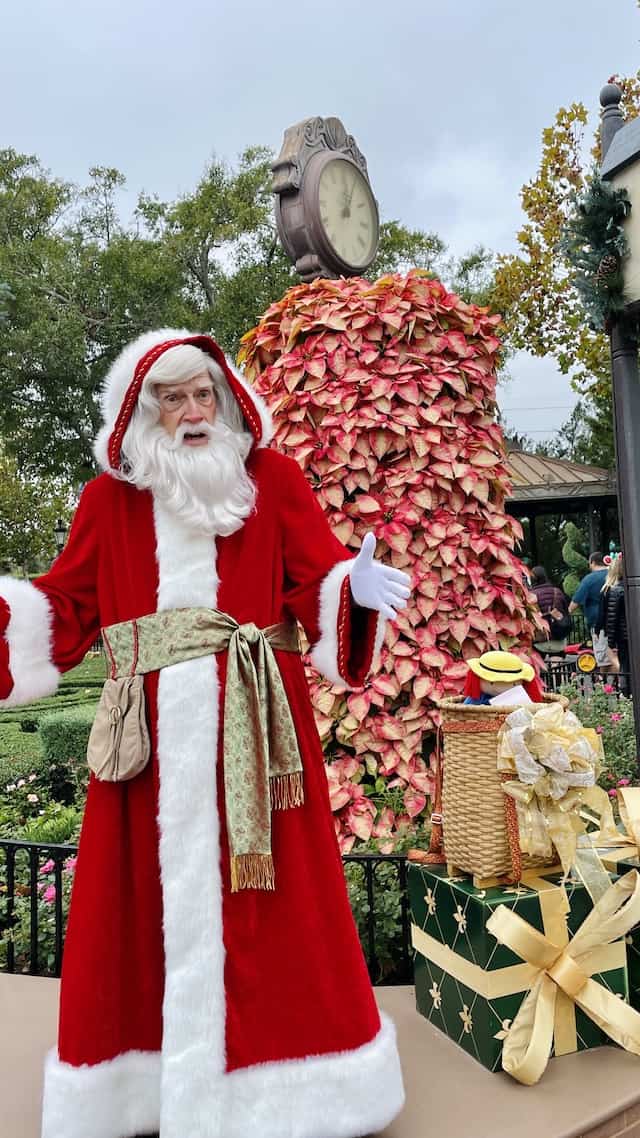 The week before and after Christmas is historically one of the busiest times of the year to visit. Many Guests look to spend their winter break at the Most Magical Place on Earth. With pent up travel demand and the 50th anniversary celebrations, it may be even busier than normal.
Orlando Airport is also anticipating several heavy travel days within the next two weeks. Even Disney knows to prepare for big crowds! Last year, they made many changes to accommodate the crowds including an increase in Early Theme Park Entry, moving some ILLS attractions over to Genie+ and extending park hours.
Just recently Disney added more showtimes may added more spontaneous meet and greets! However, they are putting restrictions in place to help ensure things run smoothly.
Parking Restrictions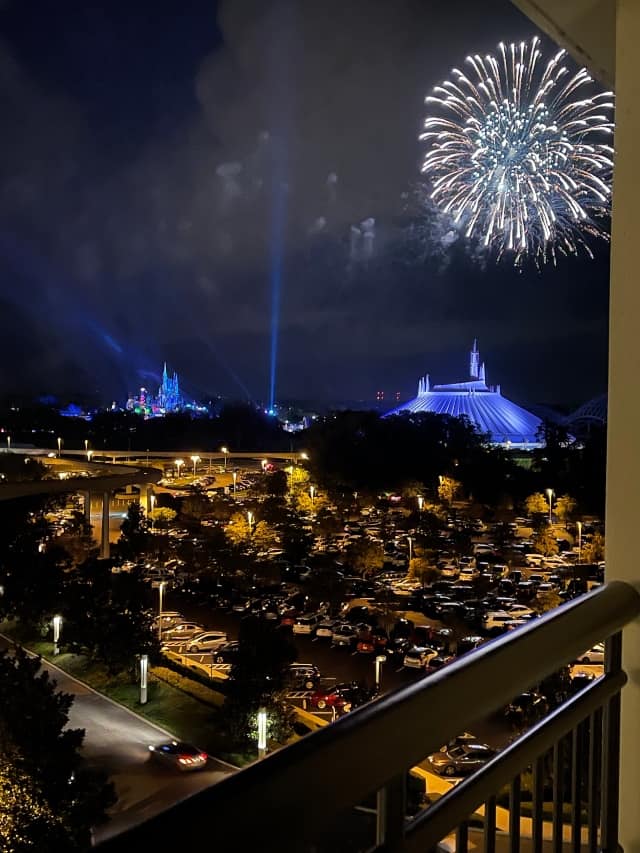 Typically, resorts conveniently located near the theme parks have parking restrictions. For Magic Kingdom and Epcot resorts, you cannot park at the resort unless you have a hotel reservation, are a day guest on another guest's reservation, or have a confirmed dining reservation.
To ensure things run smoothly around property, those restrictions are now in place at ALL Disney World resorts. Also, mobile orders for quick-service restaurants will not gain you access to the resort.
Disney World holiday restrictions are now in placeIf you were hoping to check out some gingerbread displays or park at the resorts to use Disney transportation, you will not be able to do so!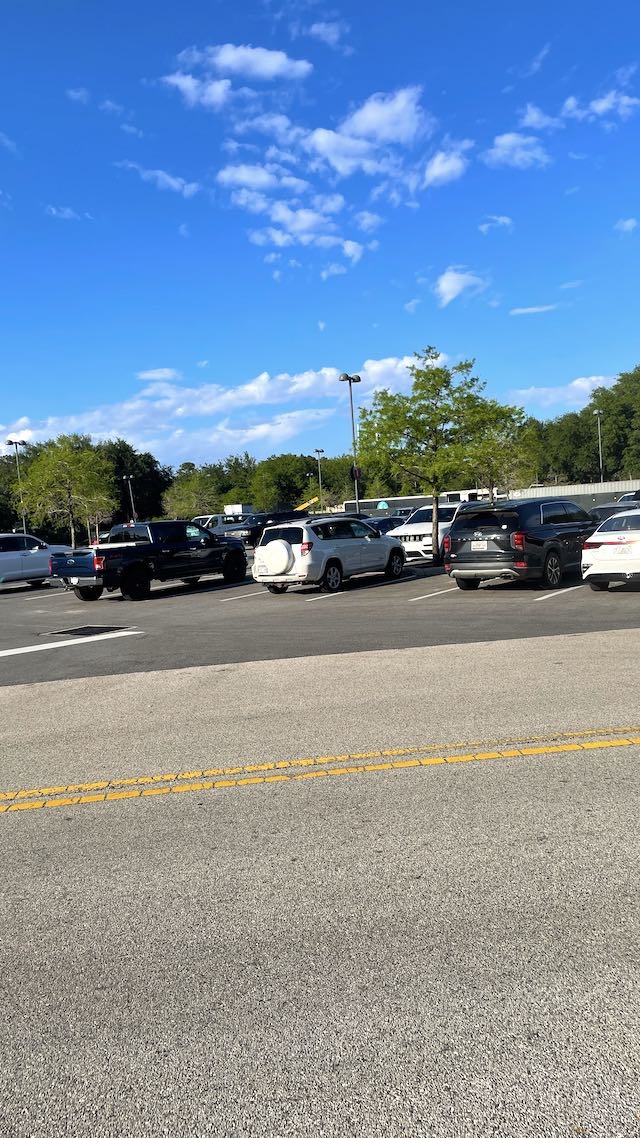 You can park at Disney Springs and use bus transportation there if you do not have a hotel or dining reservation. Hopefully these restrictions will keep parking spots open for Guests who need to park there.
All Disney World resorts have parking restrictions in place for the next few weeks.
Are you visiting Disney World this holiday season? Let us know in the comments below and on Facebook.