Festival of the Arts is coming up faster than we know it! If Disney on Broadway is high on your priority list, you may want to consider booking a dining package.
Festival of the Arts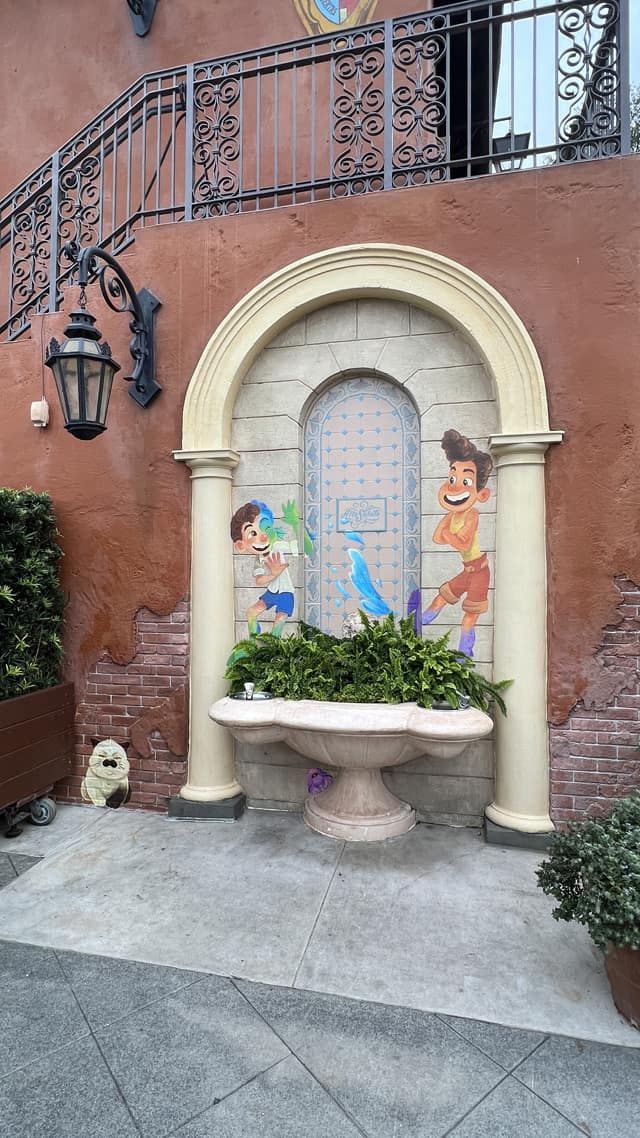 This festival runs from mid January to late February and celebrates the visual, culinary, and performing arts. From dozens of food and beverage items to fun photos and a special light show on Spaceship Earth, this festival provides so much fun and entertainment.
An Epcot festival would not be complete without a show at the American Gardens Theater. For Festival of the Arts, Disney on Broadway performers take to the stage to perform a 30 minute show of incredible Disney tunes. I just love the live entertainment at Epcot.
Here's the full lineup of show-stopping performers you will see at the festival this year:
Jan. 13, 15, 16, 19, 20 – Kara Lindsay ("Newsies") & Kevin Massey ("Tarzan")
Jan. 14, 17, 18, 21, 22 – Arielle Jacobs ("Aladdin") & Adam Jacobs ("Aladdin")
Jan. 23, 25, 26, 29, 30, Feb. 2, 3 – Patti Murin ("Frozen") & Robert Creighton ("Frozen")
Jan. 24, 27, 28, 31, Feb. 1, 4, 5– Mandy Gonzalez ("AIDA") & L. Steven Taylor ("The Lion King")
Feb. 7, 10, 11, 14, 15, 18, 19 – Kissy Simmons ("The Lion King") & Josh Strickland ("Tarzan")
Feb. 6, 8, 9, 12, 13, 16, 17 – Ashley Brown ("Mary Poppins") & Michael James Scott ("Aladdin")
Feb. 20 – Special, extended finale performance featuring Brown, Scott, Simmons & Strickland
You can read more about the lineup HERE.
Dining Packages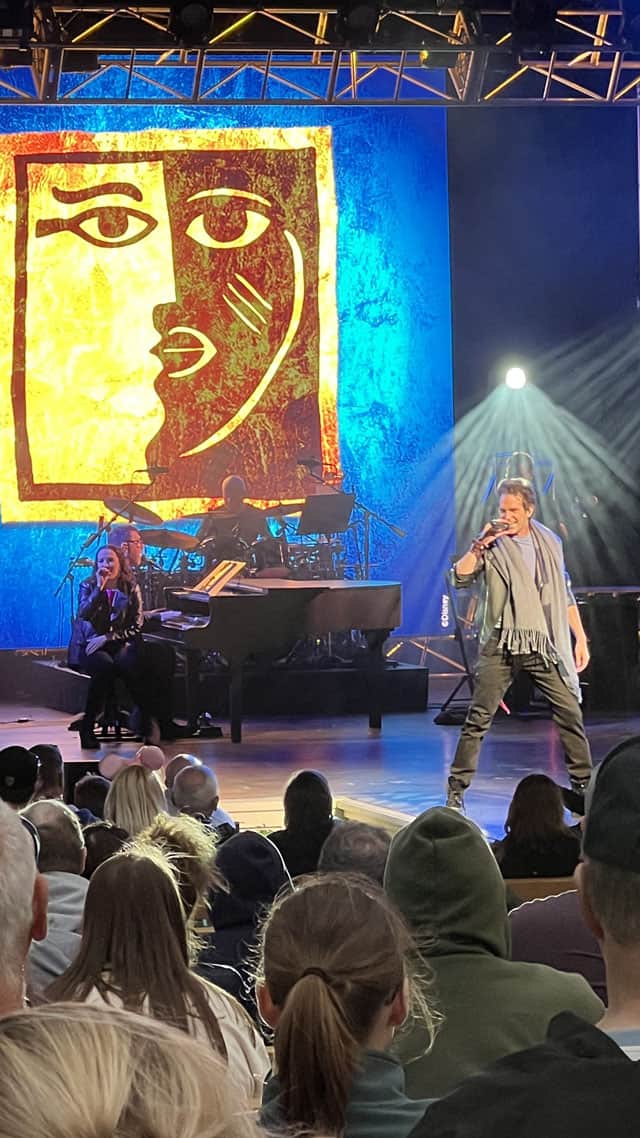 Epcot offers dining packages at select restaurants. These guarantee you get a seat at the show. Choose from 8 unique eateries at Epcot offering Disney on Broadway Concert Series Dining Packages at lunch and dinner. Each package includes:
An appetizer, entrée and dessert or one (1) full buffet (where applicable), along with a nonalcoholic beverage
One (1) guaranteed seat per person to a DISNEY ON BROADWAY concert held on the same day
Here are the restaurants to choose from, along with adult and child (3-9 years old) pricing: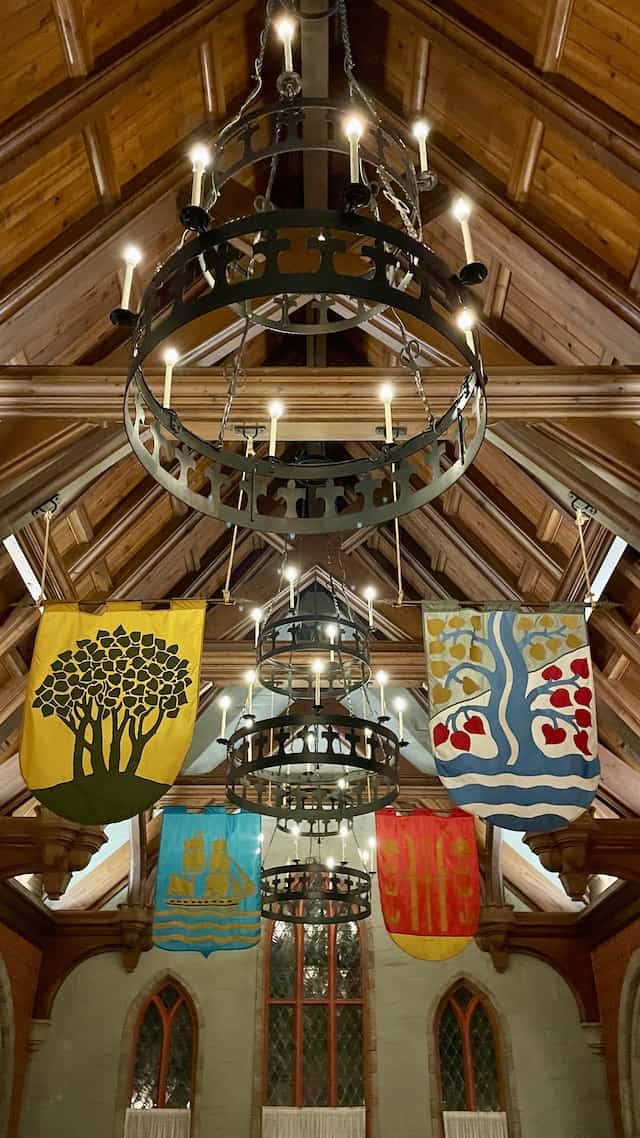 Any of the red links above will take you to our food review! You may consider booking a dining package if there is a particular performer you want to see. You can read more about if these packages are worth it in Susan's post HERE.
Will you attend Festival of the Arts this year? Let us know in the comments below and on Facebook.