Are you looking to add some magic to your Holiday Disney Trip? Tickets are on sale for breakfast with Santa, and it might just help you get into a restaurant that can be tough to reserve.
Breakfast with Santa at Disney Springs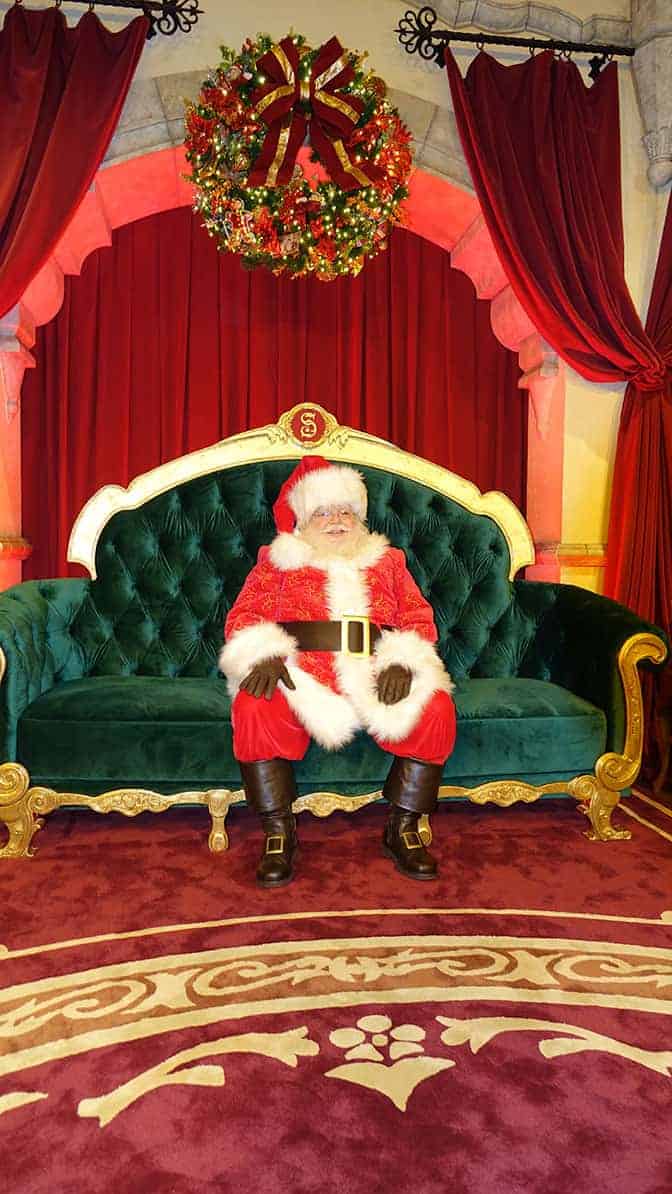 There is a new offering for breakfast with Santa at Disney Springs! Right now, you can reserve a space for Breakfast with Santa at T-Rex Cafe in Disney Springs.
The event includes opportunities to take pictures with Santa and Mrs. Claus, send letters to Santa, and enjoy goodie bags raffles, and prizes! Plus, you can take advantage of an exclusive retail discount.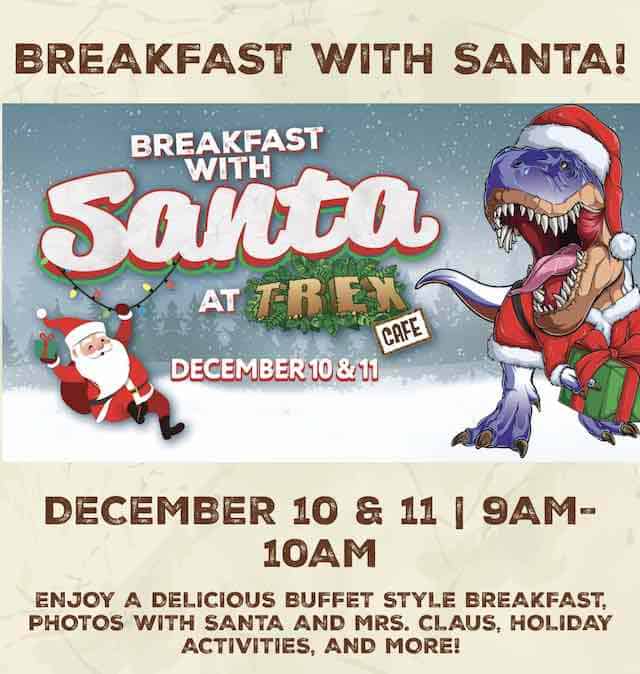 Not only that, but T-Rex cafe is a dinosaur-loving kid's dream venue. For a review of T-Rex and the Build-a-Dino experience, head over here.
It can be a tough reservation to score. So, these tickets can check two things off the list if you want an opportunity to dine with Santa and a meal with dinosaurs all in one!
Details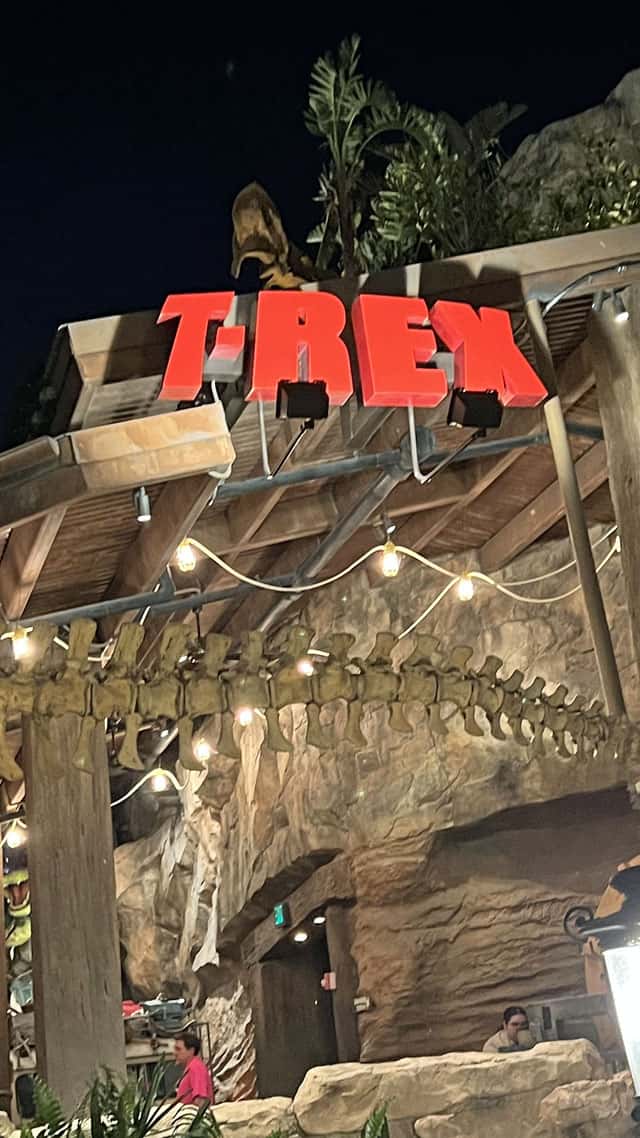 T-Rex Cafe is known more for its experience than its menu. However, you typically can't go wrong with breakfast. Guests can enjoy pancakes, waffles, bacon, eggs, sausage, fruit, breakfast pastries, and more. Surely no one will leave hungry.
The event is happening for one weekend only! You can choose from two dates: December 10 and December 11. Reservation times fall between 9 and 10 am.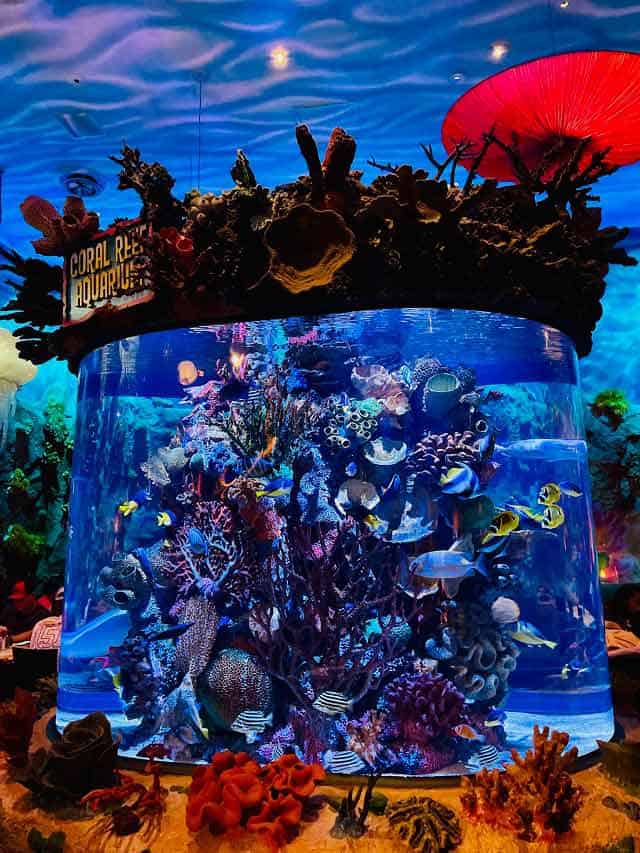 Tickets are $34.21 per adult and $20.05 per child. This does not include fees and sales tax. Children 0-2 are free, but you do need to book them a ticket when you purchase your other adult and child tickets. You will see the option to do so on the ticket order page.
Adult Tickets: $32.21; Child Tickets: $20.05; Children 0-2 years old: Free
To reserve your tickets, you will need to head to the T-Rex Cafe site.
Want More Ways to Meet Santa in Disney World?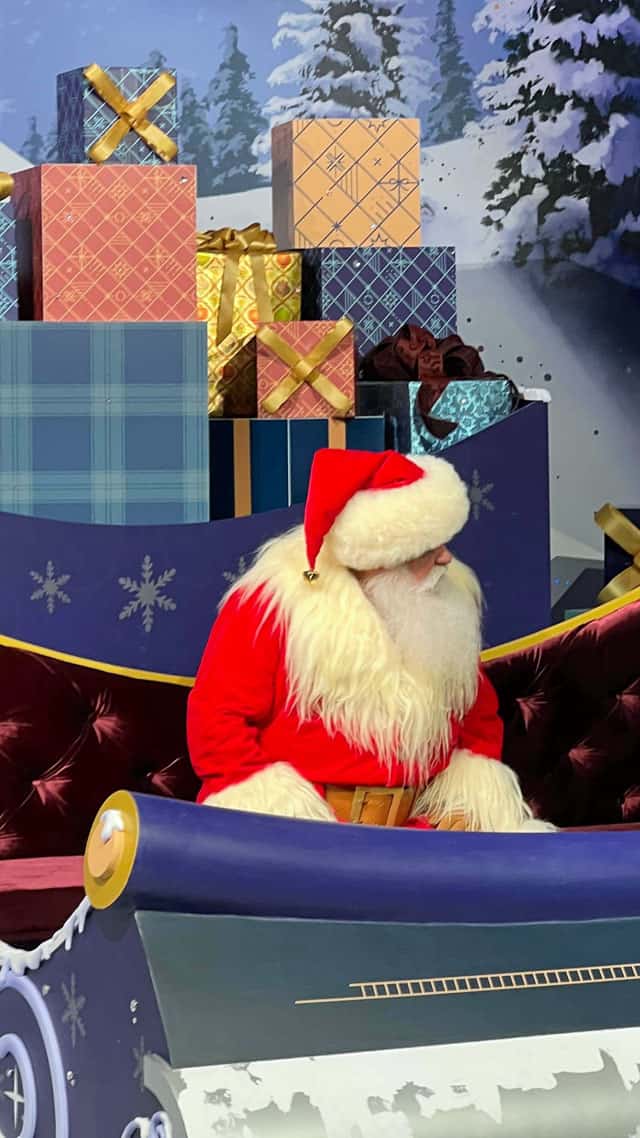 If you are looking for more places to meet Santa in Disney Springs you are in luck! You can read about another breakfast option here and here. And for even more opportunities to find Santa in Disney World, click here.
Will you be looking for Santa during your Disney trip? Let us know in the comments or join the conversation on Facebook.