After a big price increase for Disney Genie+, an Individual Lightning Lane attraction is now added to Disney Genie+. Does this make up for the big price increase?
Big Price Increases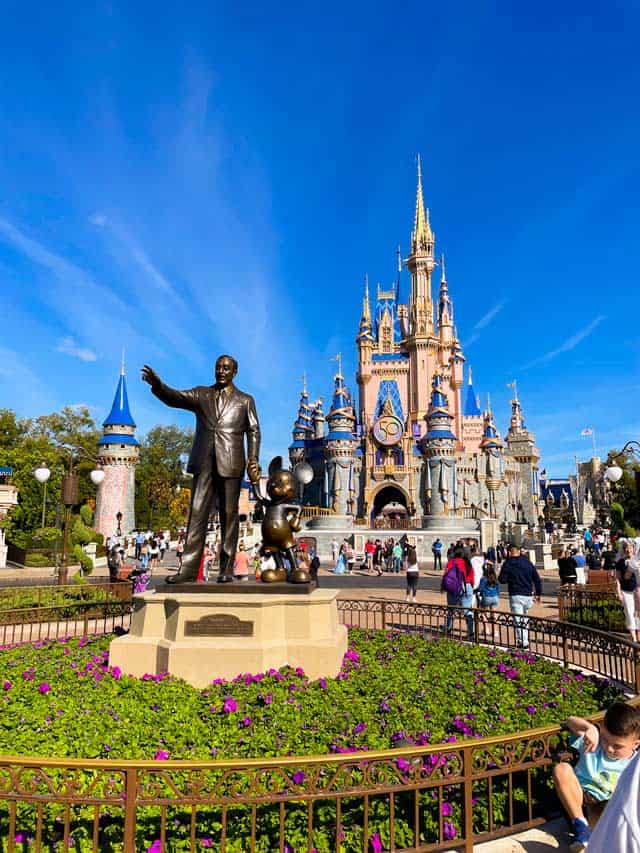 Today has been one for the Disney News record books, but not in the best way possible. We have seen big price increases for several experiences including:
This rapid price increase has many guests wondering if Disney is worth the price. We do have one shining spark that may make the price increase for Disney Genie+ sting just a bit less.
New Attraction Added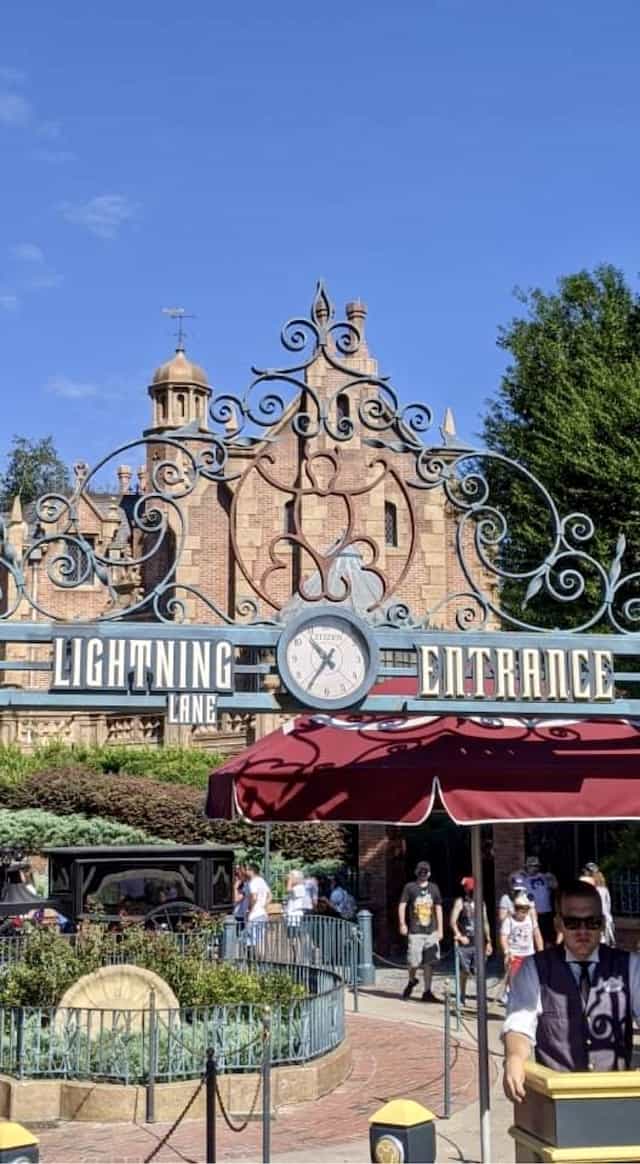 In October 2021, Walt Disney World unveiled the Disney Genie. This provides guests with a free tip board. Disney Genie+ is a one-day fee add-on where you can access even more attractions with shorter wait times. Each day guests pay to use Genie+.
Finally, the third option is Individual Lightning Lane where guests can purchase return times for select attractions. We have seen some change over the past year for Individual Lighting Lane attractions at Walt Disney World. Back in March, Disney moved a few attractions offered through the a la carte option (called Individual Lightning Lane Selections) over to Genie+.
This includes Frozen Ever After, Space Mountain, and Mickey and Minnie's Runaway Railway. This change was effective until August 7, but thankfully this was extended indefinitely.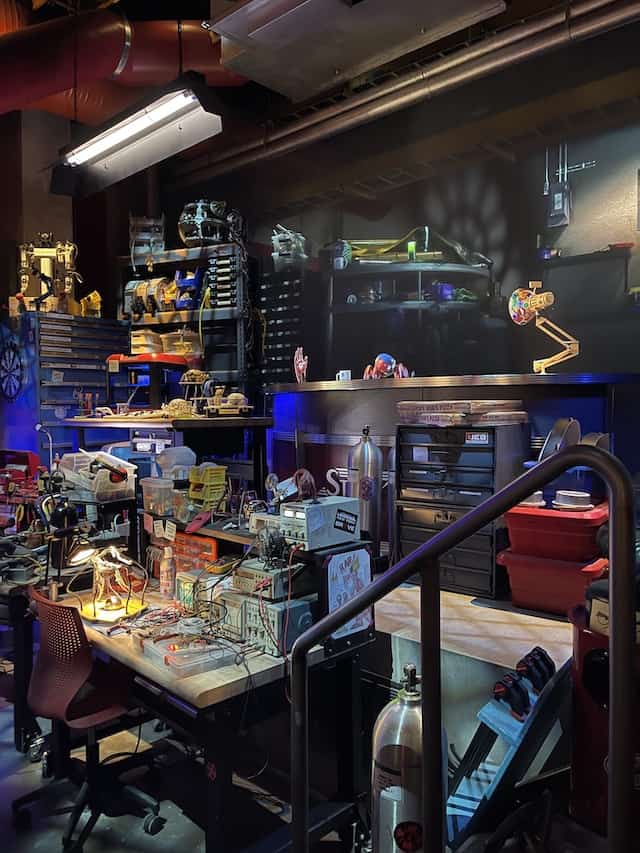 With news of the increased price of Disney Genie+ at both Disneyland and Walt Disney World, we now see a new attraction moving from the Individual Lightning Lane to Disney Genie+.
Over at Disney's California Adventure, the newest attraction, WEB SLINGERS: A Spider-Man Adventure will receive a BIG change. Back in March, this attraction offered single-rider on select dates, and now this ride has another great change. WEB SLINGERS: A Spider-Man Adventure is now available with Disney Genie+.
This may be the added incentive for Disneyland guests to purchase Disney Genie+.
What do you think of Disney Genie+? Do you think the new price increase is worth it? Do you think that more attractions should be added to Disney Genie+ for the cost? Share your thoughts with us on our Facebook Page.