Calling all movie fans! A new Disney film based on a beloved attraction is in the works!
Movies Based on Rides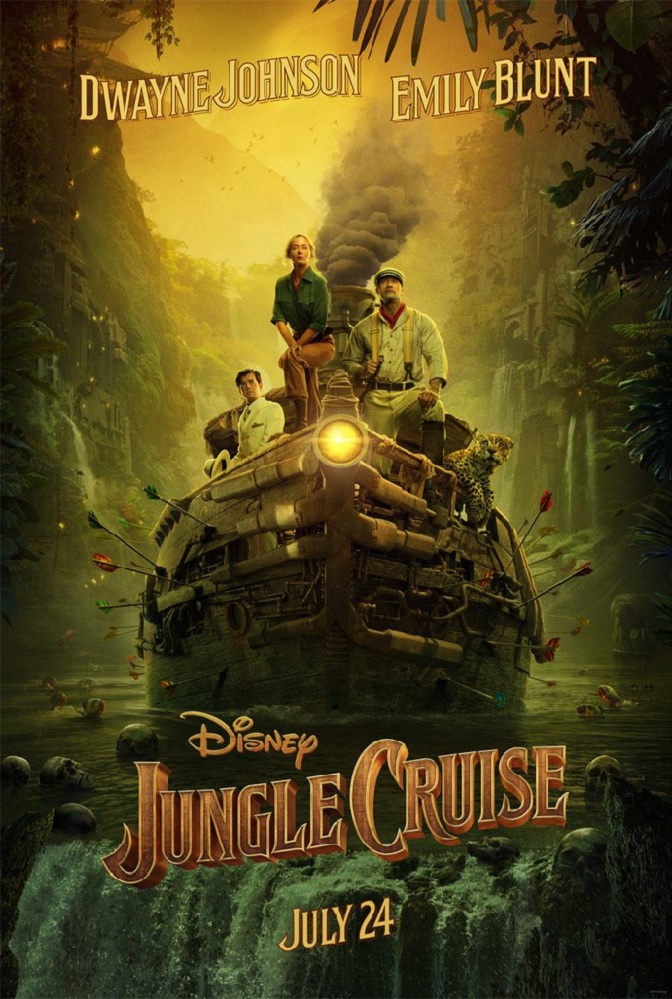 Disney has established several movie trends over the past few years. One such trend is to reimagine animated classics such as Snow White and the Seven Dwarfs, the Little Mermaid, and Aristocats and remake them as live-action films. These films are generally met with mixed reactions from Disney's fan base. Fans either love the new spin on them, or they loathe the very idea of them.
Another trend is for Disney to create films based on Disney Parks attractions. For example, both Haunted Mansion, starring Owen Wilson, and Jungle Cruise, starring Dwayne Johnson, have received live-action treatment. Pirates of the Caribbean has an entire franchise.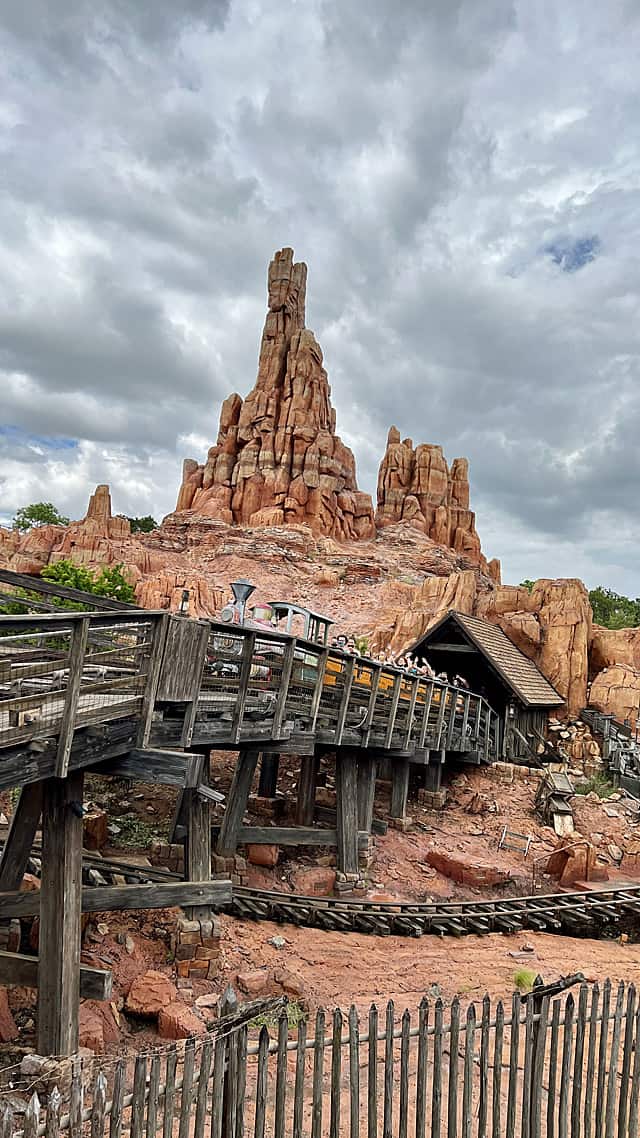 Now, a new film based on a Disney Parks attraction is in the works. Plans are being laid for a Big Thunder Mountain movie! The big question is this be the wildest film in the wilderness?
Disney is making a movie based off Big Thunder Mountain Railroad.
What We Know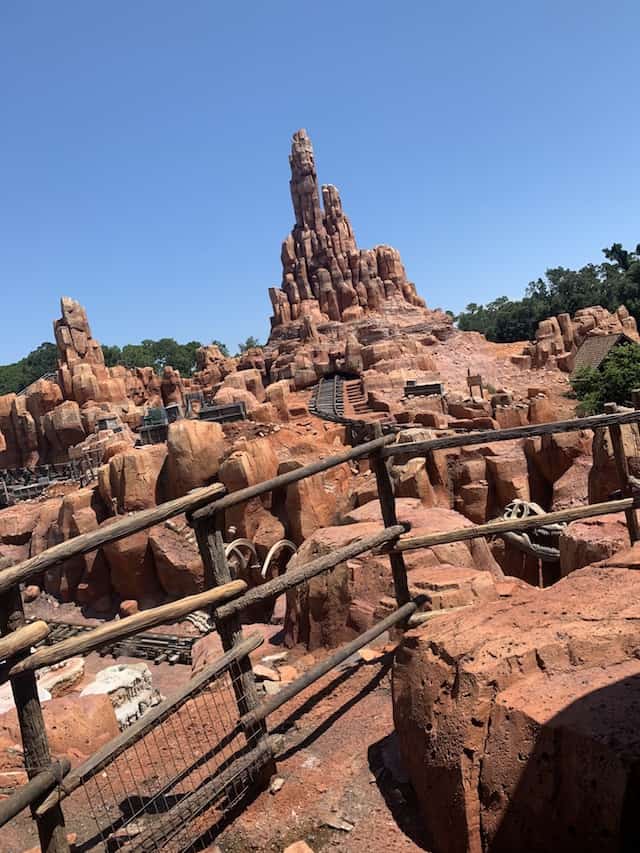 So far, little is known surrounding the film as it is in its early stages. It doesn't even have an IMDB listing as it stands. We do know that Bert & Bertie are in negotiations to direct the film. You may recognize the duo from their work on the Hawkeye series from Marvel Studios.
Kieran Mulroney and Michele Mulroney are penning the film's script. So far there are no details in terms of where the plot will lead viewers, but we can assume that it might just lead down a mine shaft. I (Katie) just hope we see at least one goat carrying a stick of dynamite.
Are you excited to find out more about the Big Thunder Mountain movie? Do you enjoy movies based on Disney Parks attractions? Let us know on Kenny the Pirate's Facebook Page, or join our crew and continue the discussion!