If Disney would add ONE thing, guest frustration would decrease significantly. Do you agree?
Disney Tech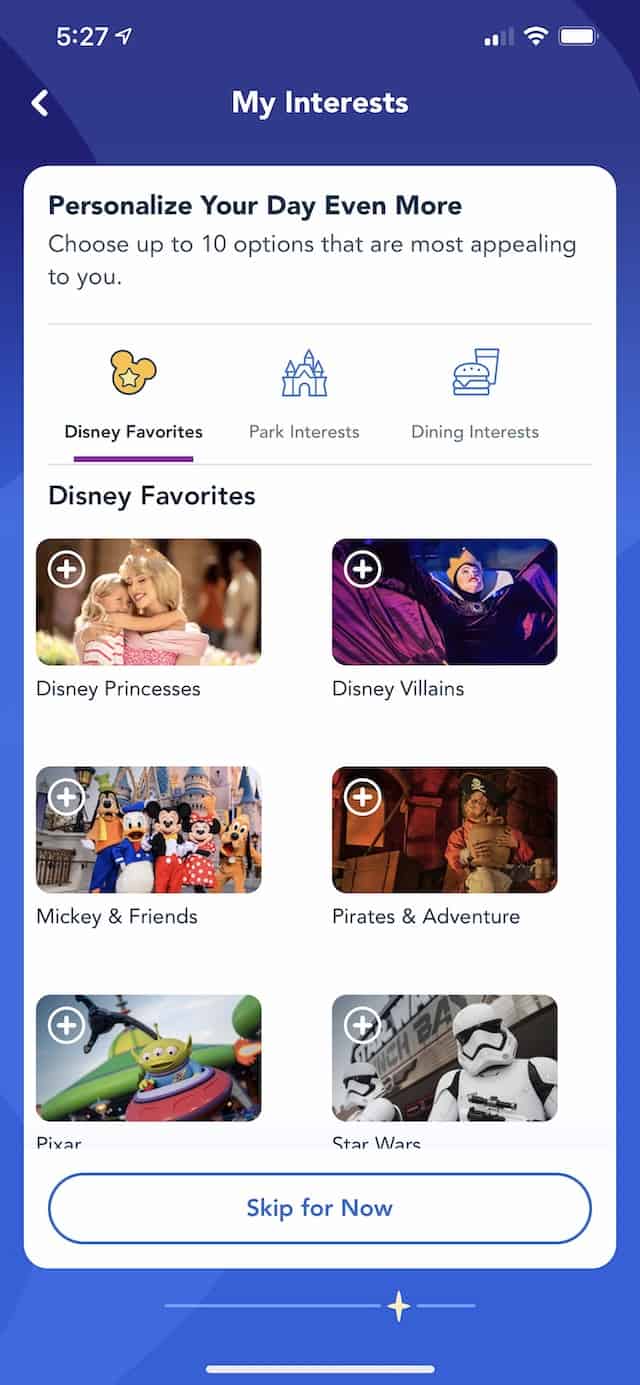 We rely on Disney technology, including My Disney Experience app, for just about everything regarding our Disney vacation. However, Disney doesn't have the greatest reputation for tech reliability. Whether it's mobile ordering, Disney's Genie+, or dining reservations, guests become frustrated when the website glitches.
The latest frustration guests encountered was trying to register for Guardians of the Galaxy: Cosmic Rewind preview events. For some of these previews, it seemed the event sold out so quickly!
Phone Wait Times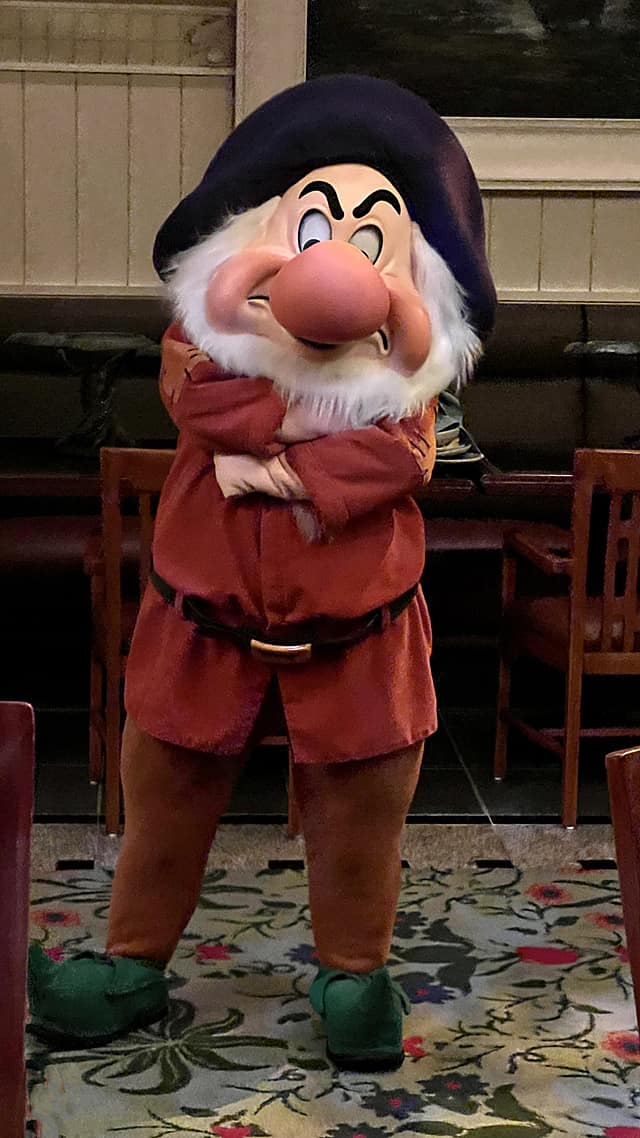 When something doesn't work as it should, or guests just want a question answered, they give Disney a call. This should be an easy process since Disney thinks very highly of guest satisfaction. However, we've seen reports (and experienced first-hand) longer and longer phone wait times for dining, booking vacations and cruises.
A fellow writer, Donna, tried to call Disney recently to change her Guardians of the Galaxy Annual Passholder preview, but she was on hold so long that the event sold out before she even talked to anyone. This was especially aggravating because she lost time while on her Disney vacation.
Disability Access Service Registration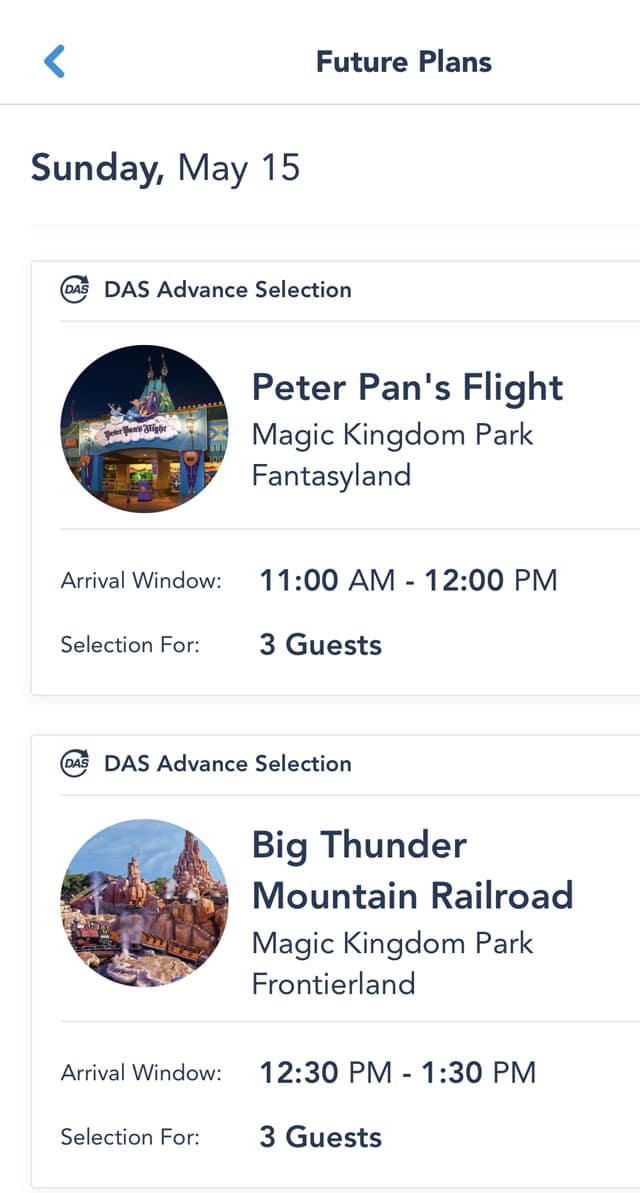 Disney's DAS is the resort's Disability Access Service. Contrary to popular belief, this is not a "skip the line" pass. Rather, DAS allows guests who cannot wait in ride or show queues with a return time equal to the ride's posted wait time minus 10 minutes. This way the guest can wait somewhere more suitable for his/her needs.
However, there's the frustrating Disability Access Service chat registration. While it's wonderful that you can select attractions in advance, the process is very flawed. A fellow writer, Kate, waited over 9 hours. Check out Kate's thoughts if it's worth it or not HERE.
Then, Joe waited a full 12 hours only to have the service close for the night. Read about Joe's experience HERE.
My Experience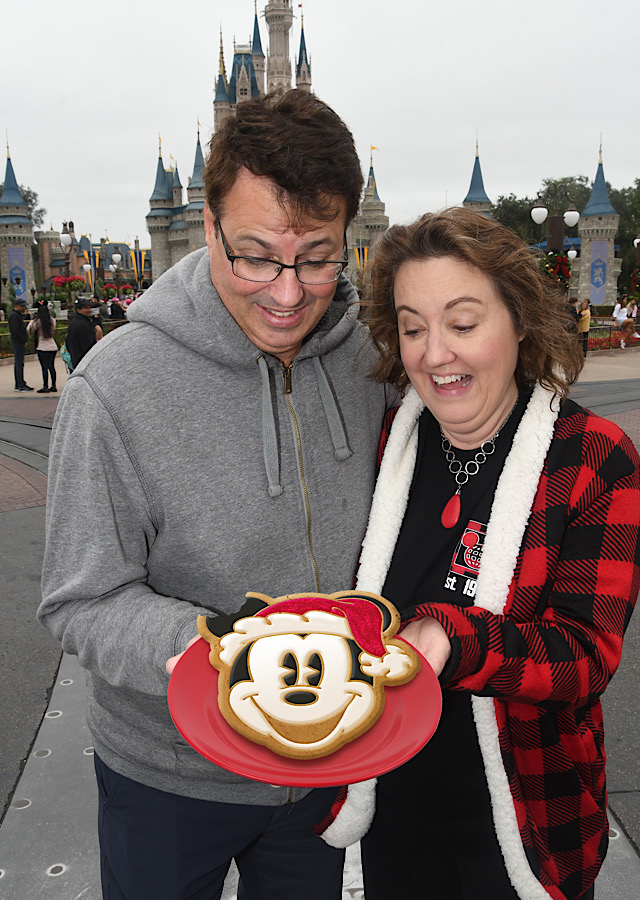 I (Susan) use a DAS for panic attacks and struggle with anxiety on a daily basis. The advance DAS process is so stressful for me that I can barely get through it. Not only does it take several hours and speaking to two cast members, but you also need to video yourself explaining why you cannot stay in a traditional queue. There needs to be a less stressful process.
If this was a faster process, my anxiety would be majorly lessened. Not only does it take way too much time, but the chat is extremely unreliable. It gives you a "connection unavailable" several times, then it will unexpectedly give you an error and kick you out completely from the chat. Sometimes you can get back in, but not always. Writing this is even elevating my blood pressures. Sharing this because it is my hope that Disney will improve this process.
Disney Can Do Better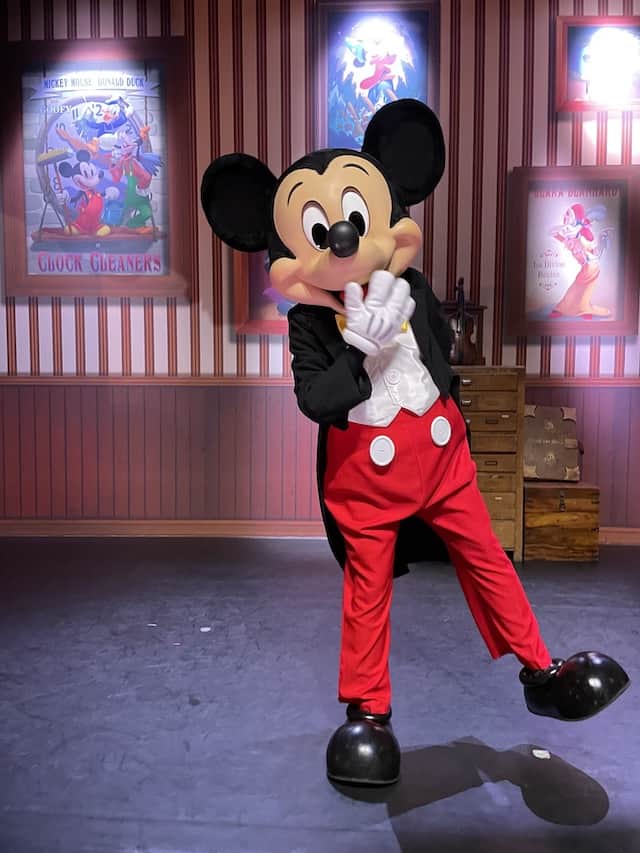 With one simple addition to phone and chat wait time, Disney could easily improve guest satisfaction. All they need to do is add a callback feature like so many companies already use.
It can't be that hard to add! What are your thoughts on this? Do you see this as a positive guest experience? Are you like me and have given up at times because the wait time is just unbearable?
Disney needs to add a callback feature NOW.
Do you think adding a callback feature would make it easier to reach Disney? Or, do you think it would back up the phone lines further? Please share your thoughts below or on our KTP Facebook page.