Disney's new DAS pre-registration still has unpredictable wait times. Is it worth the hassle, or is your family better off registering at guest relations?
What is DAS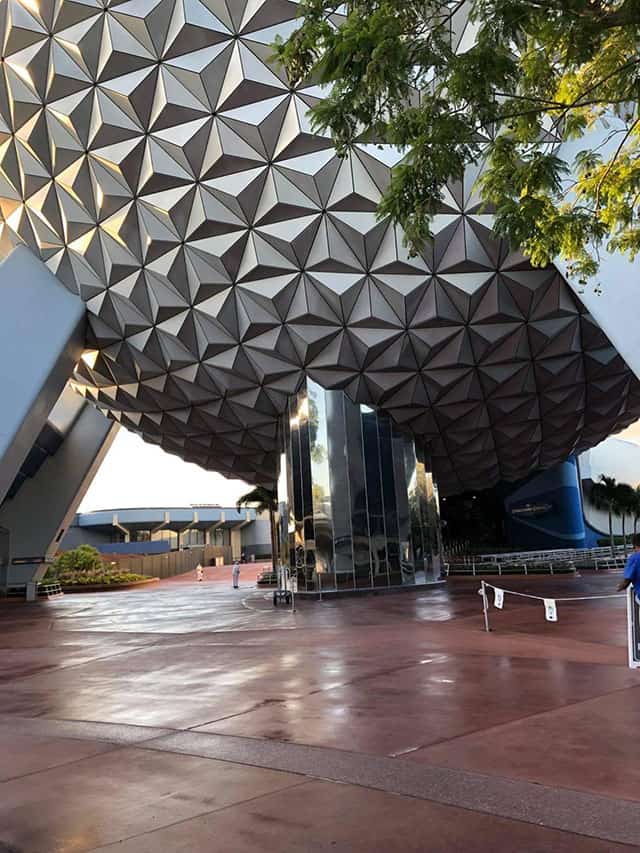 Disney's DAS is the resort's Disability Access Service. Contrary to popular belief, this is not a "skip the line" pass. Rather, DAS allows guests who cannot wait in ride or show queues with a return time equal to the ride's posted wait time minus 10 minutes. This way the guest can wait somewhere more suitable for his/her needs.
Note that DAS does not include mobility access. Guests needing to use a wheelchair or scooter will find that most attraction queues are wheelchair or scooter accessible or that they have special entrances that make accessibility possible. However, it is possible that guests with mobility needs have other needs that make DAS an option for them.
This service often helps guests with disabilities that are invisible to the casual observer. It can be a true blessing for guests who cannot otherwise experience attractions.
DAS Pre-Registration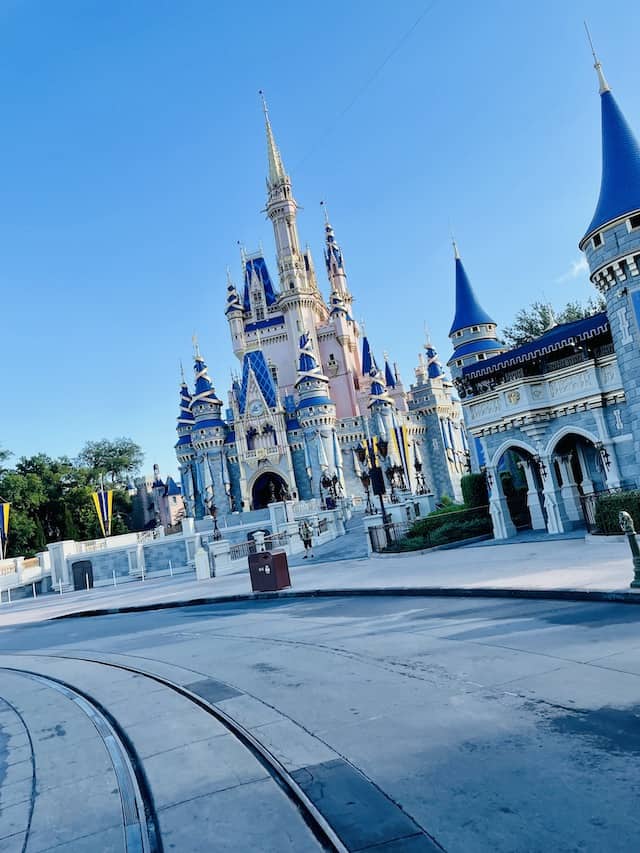 Guests who feel their needs can be better met through DAS access can now pre-register for the service online. The pre-registration process can occur any time 2-30 days prior to the guest's park visit for off-site guests and 2-30 days from the guest's arrival date for on-site Walt Disney World Resort guests. Furthermore, on-site guests can book the full length of their stay up to 10 days when registering.
During the process, guests connect to and video chat with a Cast Member to establish whether there is a need for DAS and whether it is a good fit for the guest. If it is, then the Cast Member will go ahead and take a photo of the DAS user and connect the service to their My Disney Experience Account. Members of the party linked to the DAS user's MDE can also be selected and connected at that time.
Guests can begin selecting one return time at a time for eligible attractions as soon as they enter a Walt Disney World theme park. This includes the Individual Lightning Lane Selections. As soon as a guest scans in for an attraction, another selection can be made.
DAS Pre-Registration Perk (or is it?)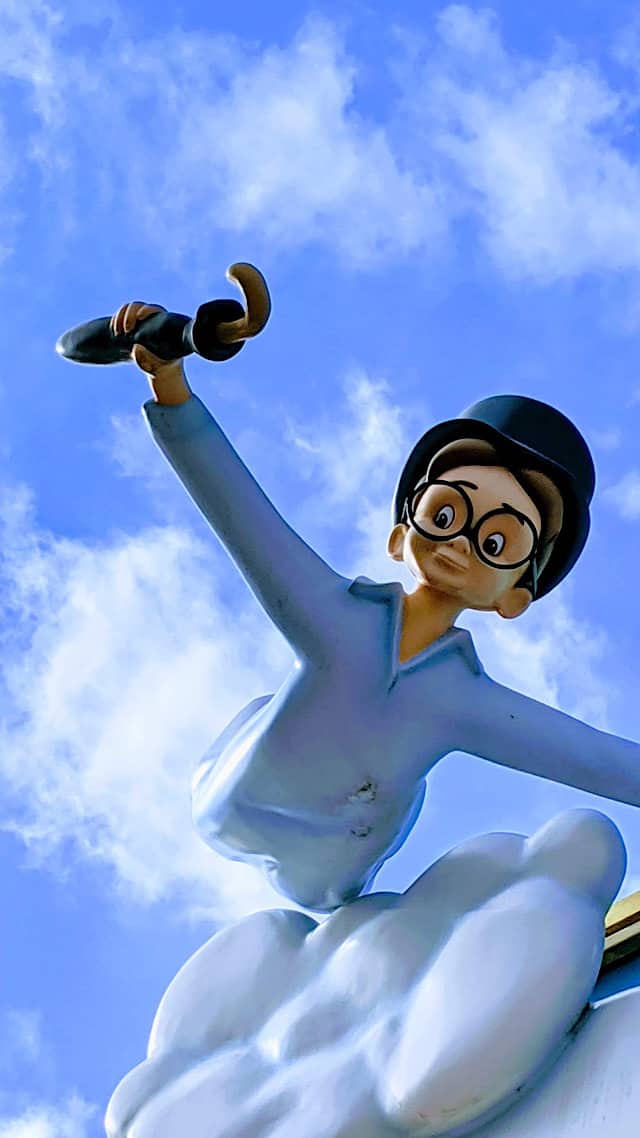 One enticing reason to preregister is that during the initial DAS call, guests can go ahead and preselect one-hour return windows for 2 qualifying attractions per day provided those attractions have a Lightning Lane and are not among the attractions available for Individual Lightning Lane Selection.
Now, these two pre-booked DAS selections are NOT like regular DAS times. Regular DAS times give you a return time, and you can return any time after that window until the park closes. The pre-book DAS times MUST be redeemed within the assigned one-hour window. If you do not redeem them in time, they disappear, and there is no guest recovery for them.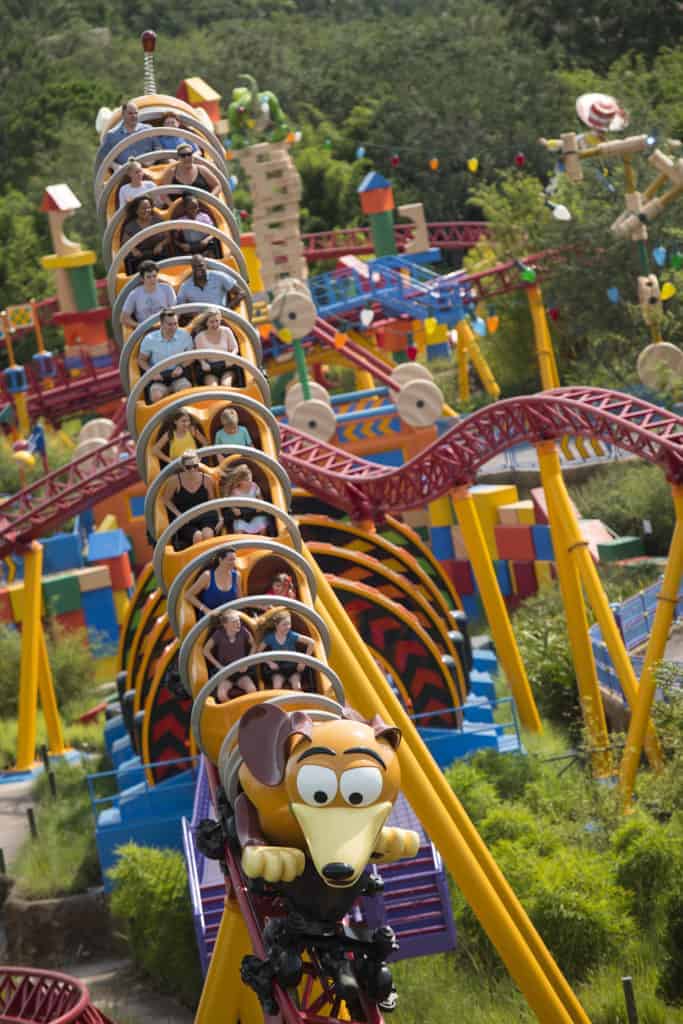 Additionally, these return windows may not be available during time frames you can work into your vacation plans. For example, if you want to book Slinky Dog Dash, you may find that it is only available at 3:00 PM. This may or may not be a convenient time of day depending on your DAS user's needs.
This is something to consider as you weigh your options. You may not find the pre-selections beneficial if the return windows are too restrictive for your party's needs.
Potential Long Wait Times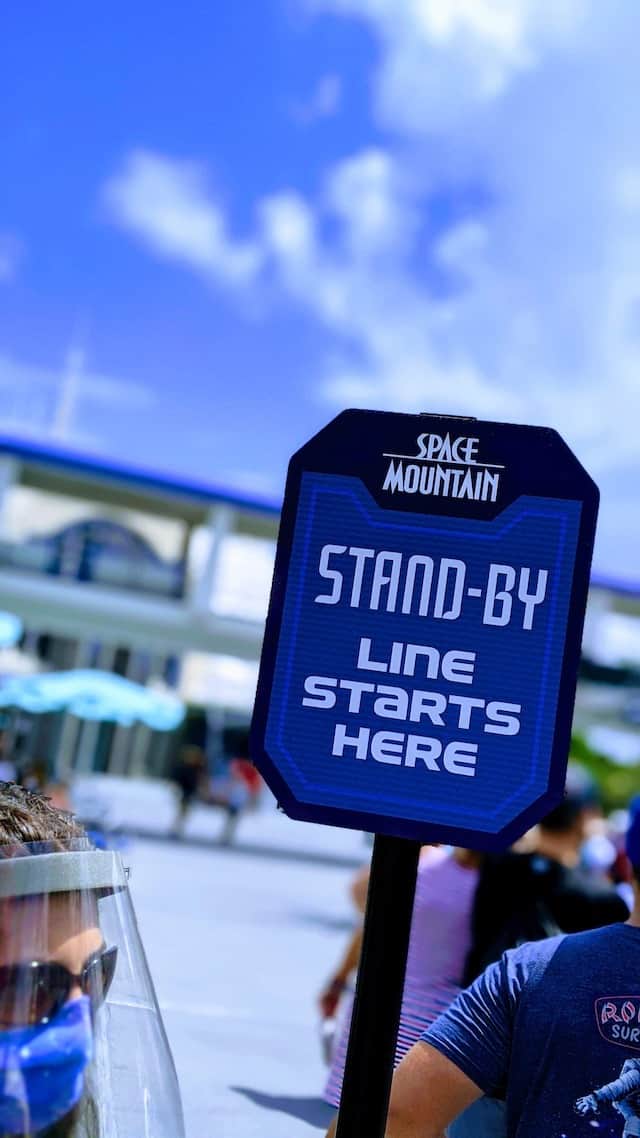 This all sounds like a lovely idea, right? In theory, it should be simple enough, but in practice, the process can be arduous. Wait times to connect with a Cast Member and register for DAS are often very long.
I waited over 9 hours the last time I had a family member register. I know another KtP writer who waited a full 12 hours only to have the service close for the night. Read about Joe's experience HERE.
A Few Important Rules for Pre-registration
It is also important to note that the DAS user must be present once you connect to the Cast Member via video chat. This is true even if you are registering on behalf of a child.
Additionally, DAS does not last forever. Eligible users will need to re-register after 60 days have passed.
Registering in Person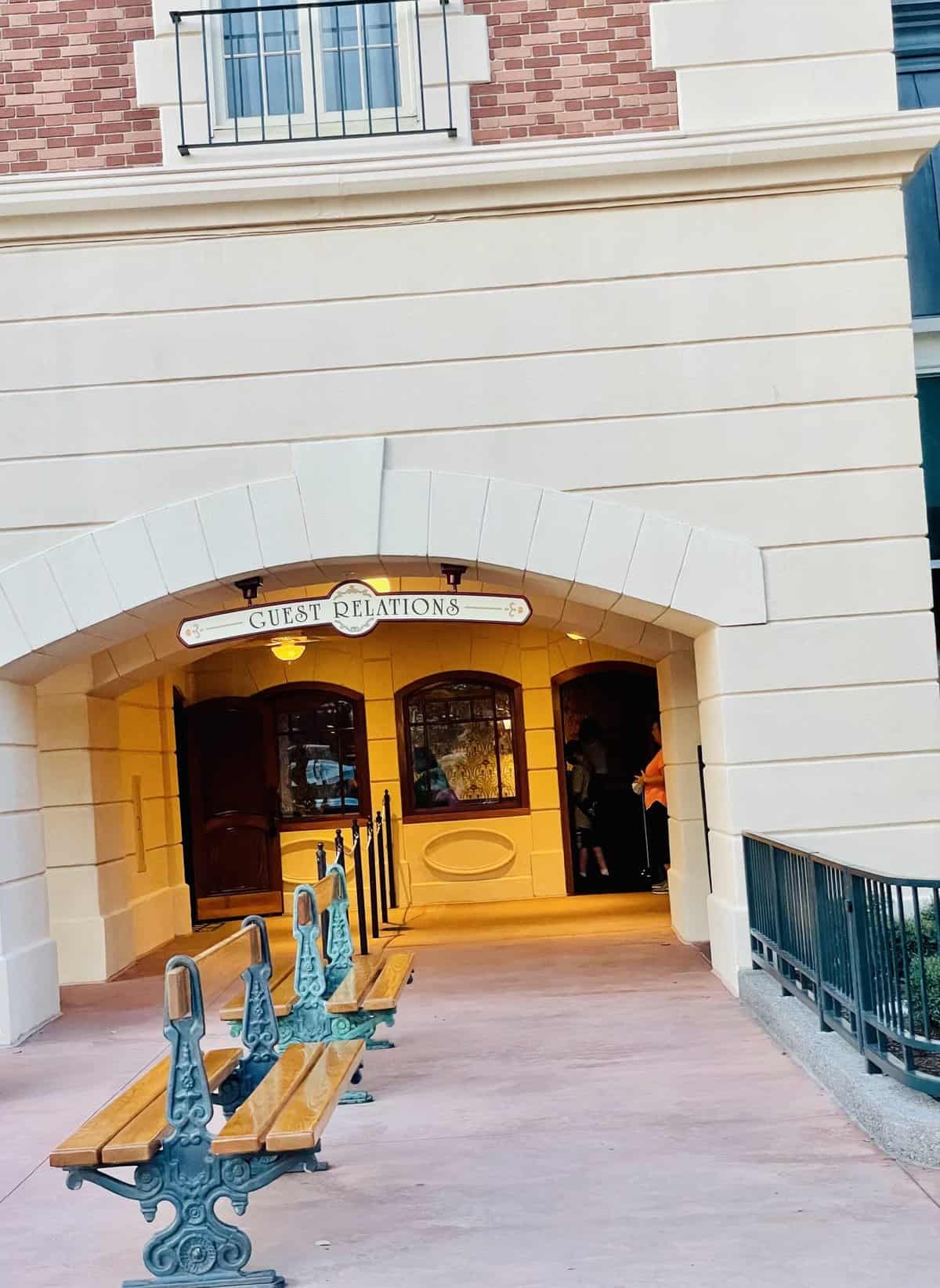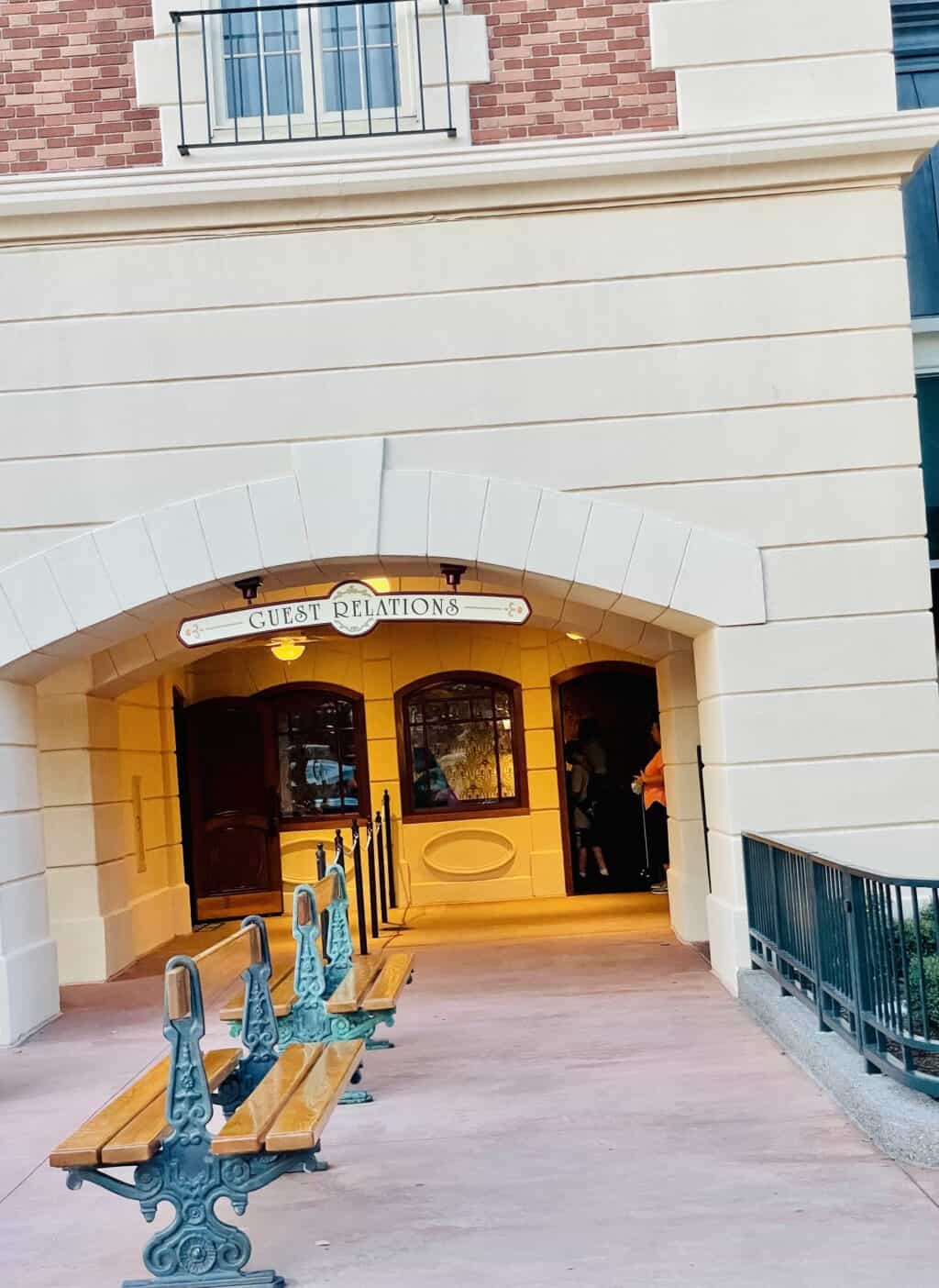 Guests who do not wish to mess with registering on-line can still register for the service in person on your arrival day or any day of your trip. Again, the DAS user must be present, even if you are registering on behalf of a child.
Simply visit any Guest Relations area to initiate the process. One can be found inside and outside of every park.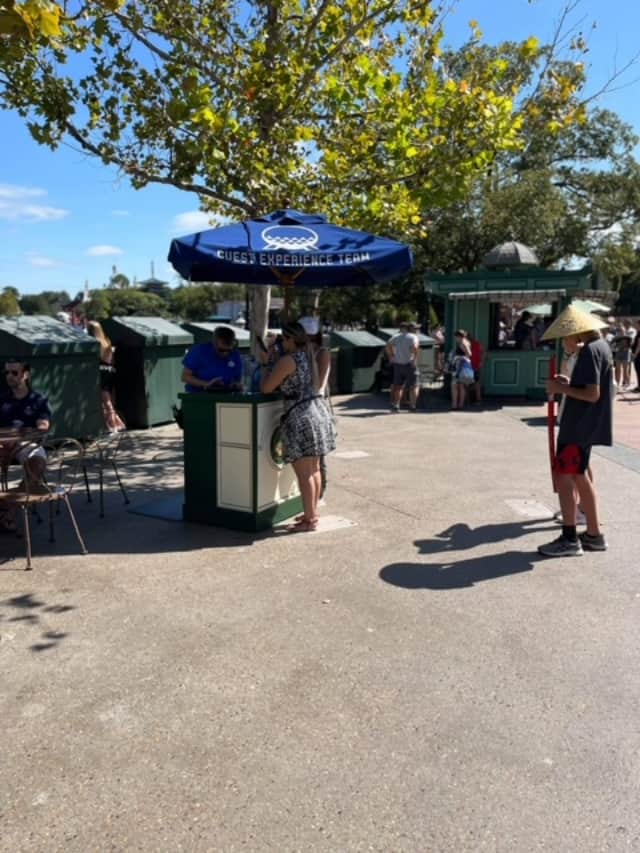 Unfortunately, those who register in person are not eligible for the two pre-selected one-hour return windows. However, in-person registration does still provide the DAS feature in MDE so that guests can schedule a return time for any eligible attraction including those with Individual Lightning Lane Selection options as soon as they enter the park.
Is DAS Pre-Registration Worth it?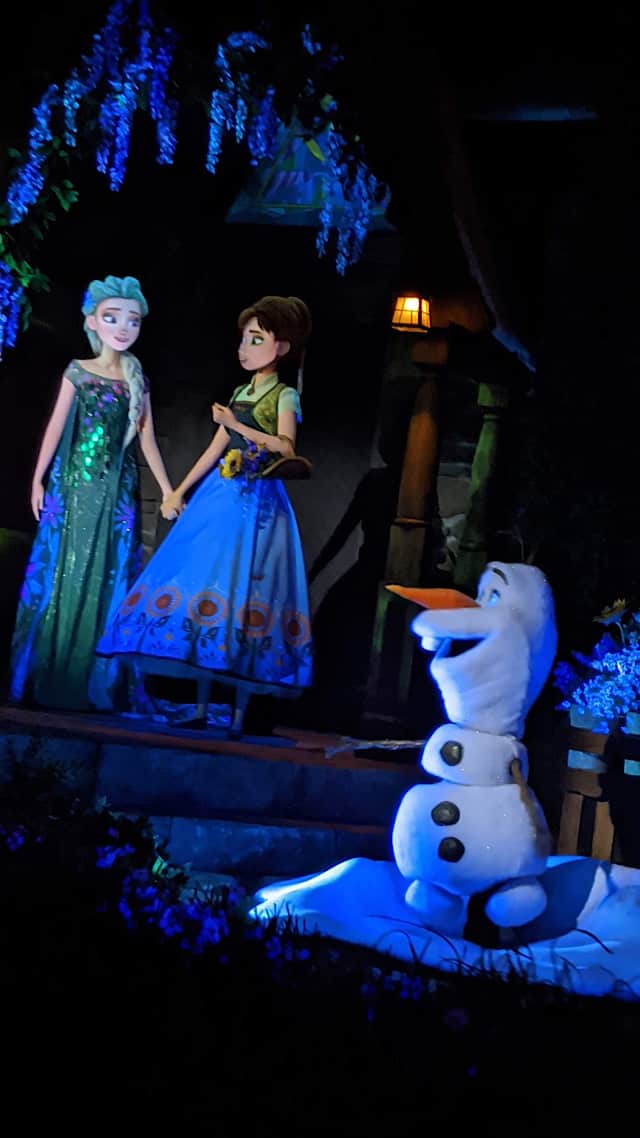 The answer to this is "Maybe." It really depends on your touring style. If you are the types of person who knows you will utilize your 2 DAS pre-selection return times within one-hour windows available, then it is absolutely worth it.
However, some DAS users need the service not just for the flexibility of where they can wait outside of the traditional queue until it is time to experience the attraction. Some DAS users also need the flexibility of time that a traditional DAS pass allows. A one-hour timeframe that was planned days in advance and cannot be adjusted may not afford the type of flexibility needed.
Additionally, some DAS users find there is an unwanted layer of stress and running around added to the day when the one-hour time windows are a part of their plans. Part of the the appeal of DAS for some people is that it eliminates the run around and allows guests to experience the park in as slow and drawn out a time as the need requires.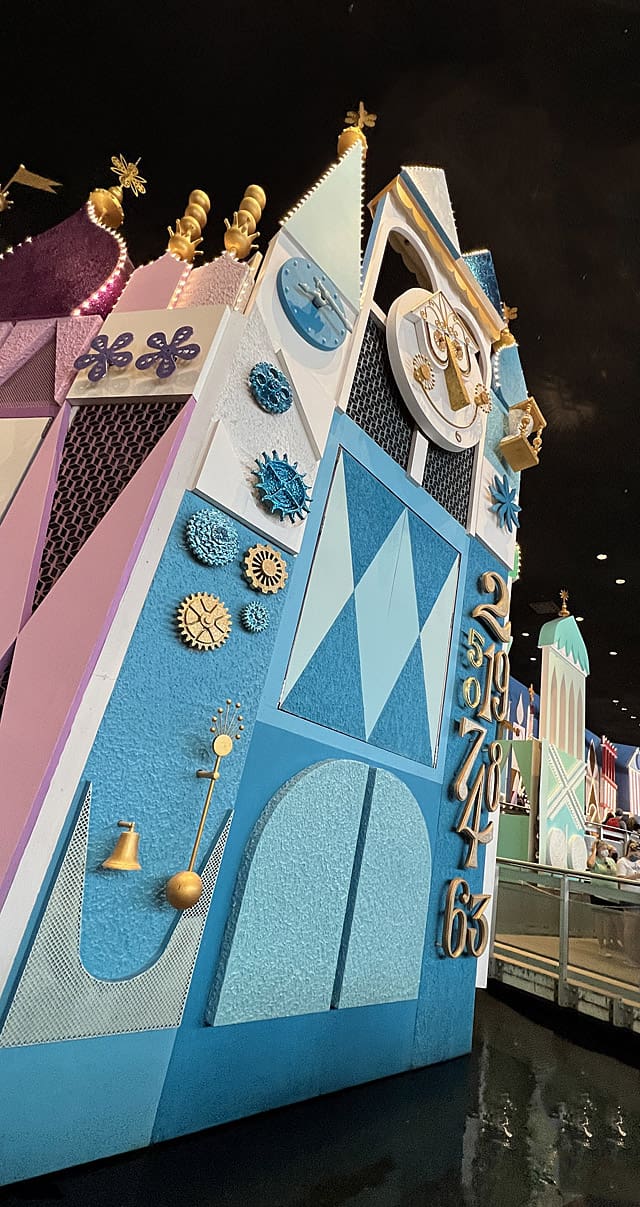 If you think the one-hour time windows will add stress to your day or that you just flat out will not use them, then pre-registration may not be worth it. After all, it is a lot of time and energy and potential stress if there are long wait times to incur.
Registering in person as you normally would will still provide you access to the DAS feature in the MDE app. You can make a selection based on wait times as soon as you enter the park. You can make your next selection once you scan in for your first attraction and go about your day as you are able.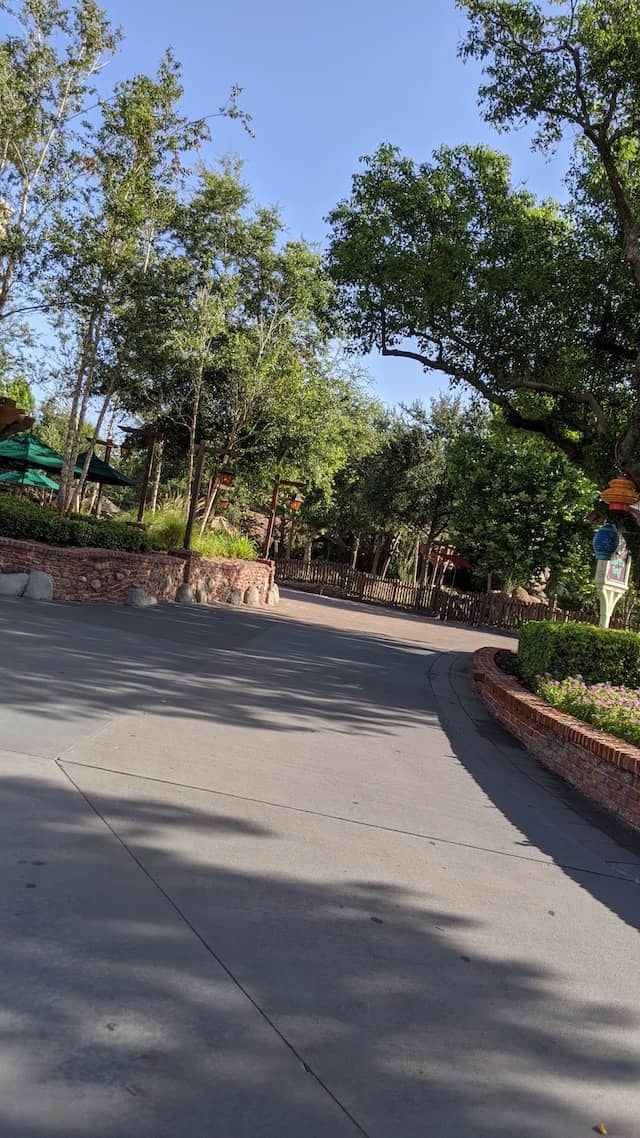 Honestly, the DAS feature in MDE is a game changer. It prevents you from having to go to the attraction itself to obtain a return time. You can control your day from wherever you are provided the app is working correctly. It makes the parks that much more accessible for those who need the service.
And, of course, if the feature is not working, you can visit a blue umbrella. The Cast Members will assist where they can.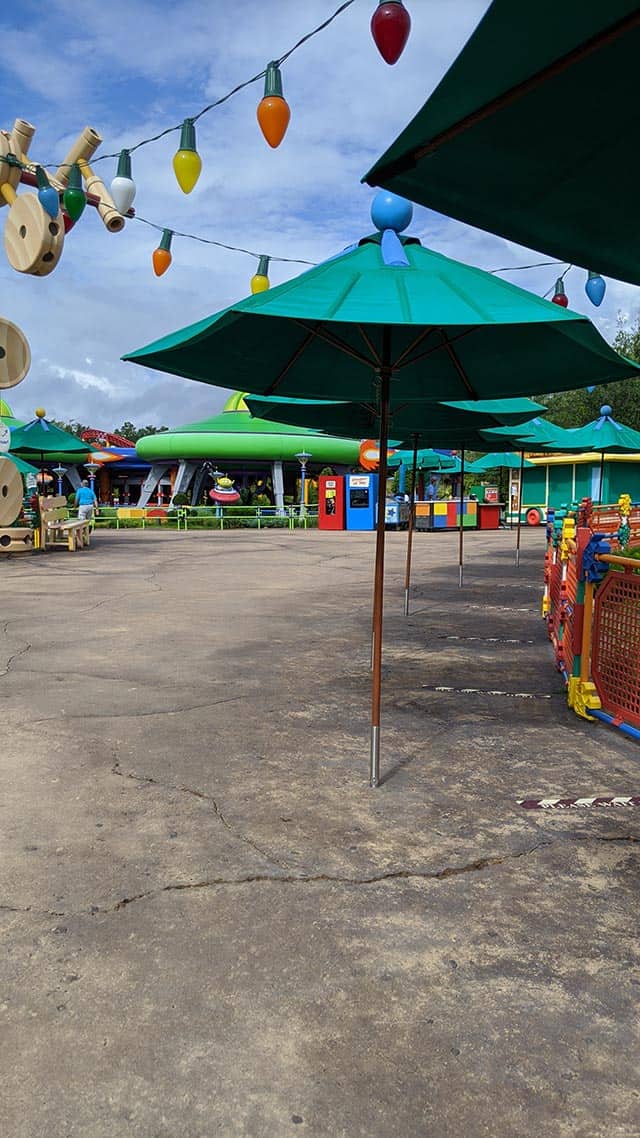 Pre-registering for DAS can work out beautifully. Registering in person can work out just as beautifully. It all depends on the needs of the person in your party utilizing the service.
Do you think DAS pre-registration is worth it? Would you prefer to stick with in person registration? Let us know in the comments or join our friendly crew to continue the conversation on Facebook.