The 2:00 pm park hopping rule is not a popular one among Disney guests. A possible glitch could indicate that Disney World is finally get rid of it. Let's investigate what's going on.
Park hopping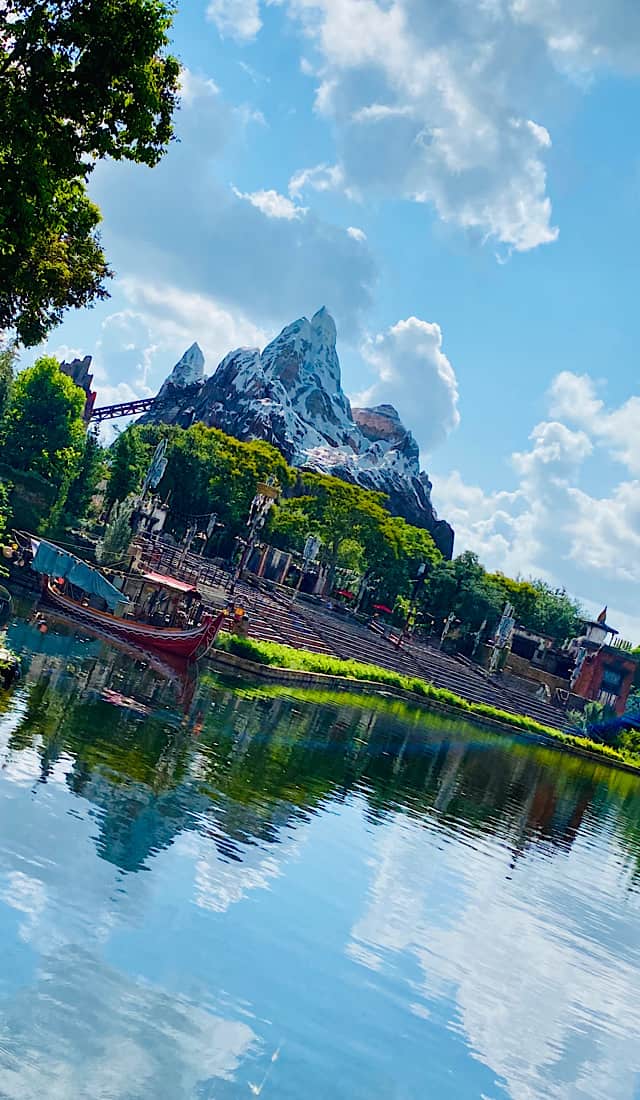 Before the parks closed in March 2020, Disney World Guests could park hop as early as they wanted as long as they had park tickets. With the reopening in July 2020, park hopping was temporarily paused so Disney could continue to limit how many Guests entered each park.
Park hopping returned in 2021 but with some modifications. The biggest change related to the 2:00 pm rule which stops Guests from park hopping until 2:00 pm. Due to the park pass reservation system, Guests also cannot park hop until they enter the park they have a reservation for. See our complete guide to park hopping HERE.
These rules are still in effect today. However, with many other health and safety protocols that were first introduced in 2020 they may not be necessary anymore.
Possible glitch?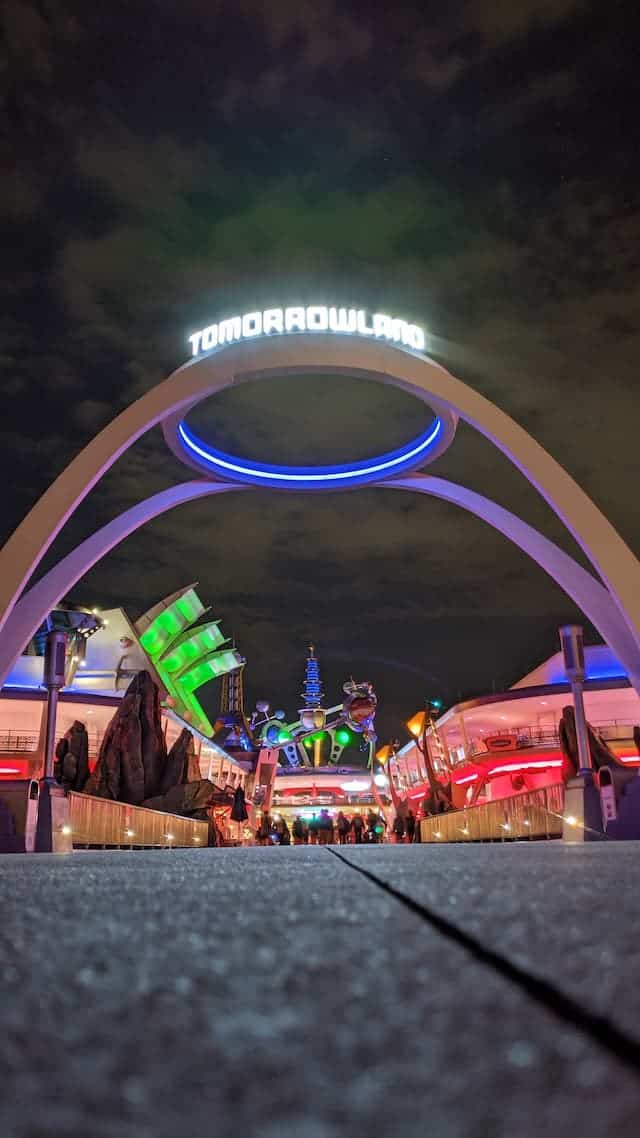 My Disney Experience makes it easy to see when you can park hop each day. Under each park on each date, it will give you a time which is always 2:00 pm until (insert closing time). Park hopping times have now disappeared from both Apple and Android versions of the My Disney Experience app.
Is this a sign that park hopping is going away? I (Monica) personally do not think so. I can still see the park hopping times on the Disney website when using my computer. This leads me to believe it's a glitch instead of a removal of park hopping rules.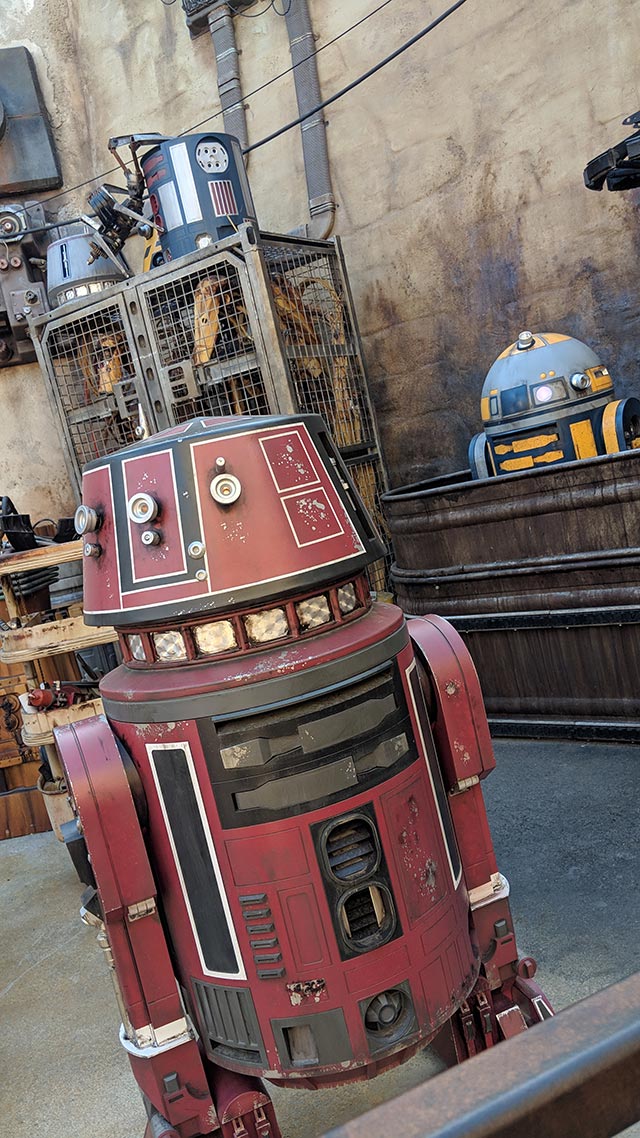 Park hopping times are gone from Apple and Android versions of the My Disney Experience app.
We know Disney is still using the park pass system to control where Guests go even with no real capacity limits. I don't foresee park hopping regulations going away either. See why we think it needs a big change in this post.
Do you love the current park hopping rules? Or, do you wish they would go away? Let us know in the comments below and on Facebook.