The concept art looks incredible! What do you think?
Space Mountain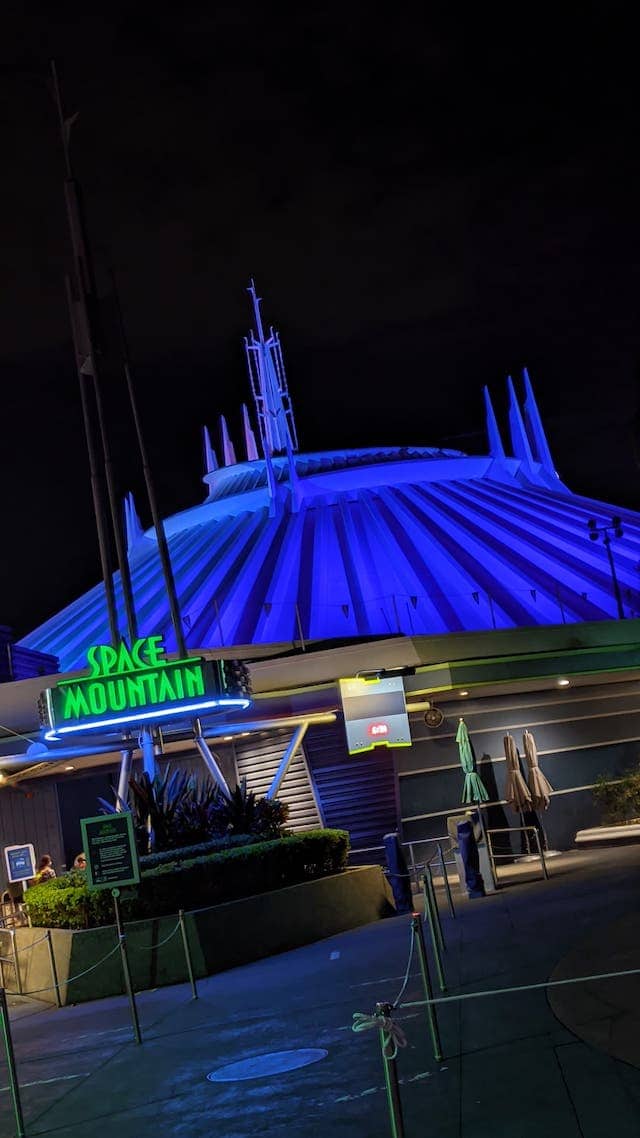 Disney Guests all around the world have loved Space Mountain since 1975. It first opened in Magic Kingdom followed by Disneyland in 1977. The attraction then came to Tokyo Disneyland in 1983 and Disneyland Paris in 1995.
Finally, Hong Kong opened its version of Space Mountain 2005. The only park that does not have a Space Mountain is Shanghai. Although each version is a bit different, the love Guests have for this thrill ride is all the same!
New Space Mountain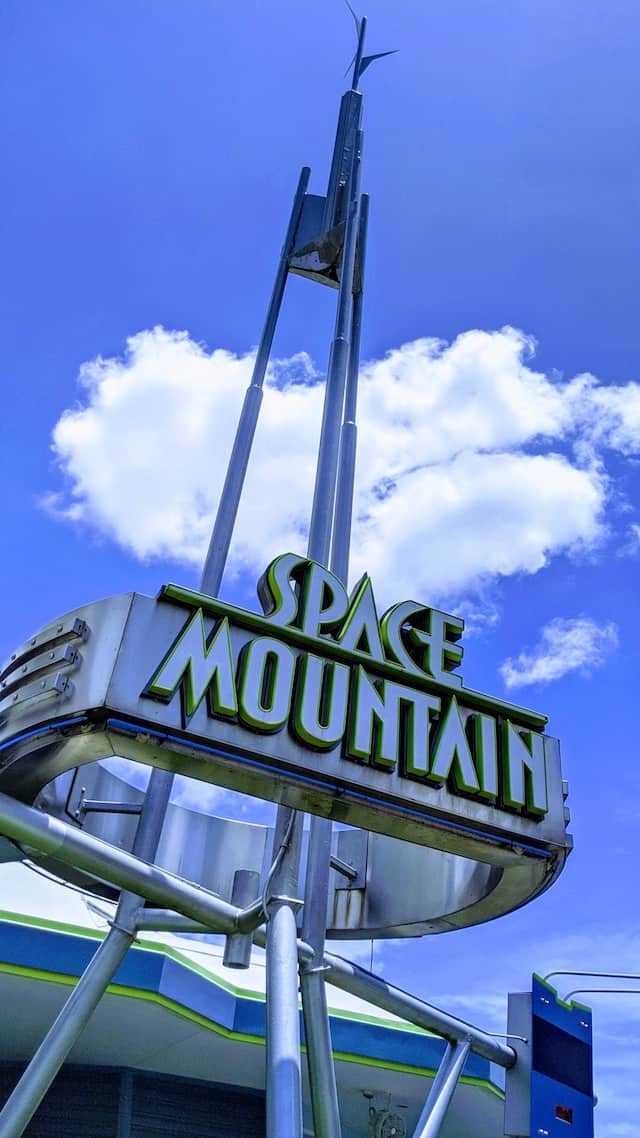 Tomorrowland is one area of the park that can feel extremely outdated. Magic Kingdom's version of Tomorrowland doesn't really feel all that futuristic, does it? Because of the nature of the land and the evolving technology we experience today, it is important to keep up appearances.
Tokyo Disneyland announced all new Tomorrowland and Space Mountain! The ride will close in 2024 for a multi-year transformation. According to Disney Parks Blog (the official Disney Parks Blog), by 2027 the new area will see a newly rebuilt Space Mountain attraction, keeping the original concept as a thrilling indoor coaster that takes guests on a high-speed journey through space.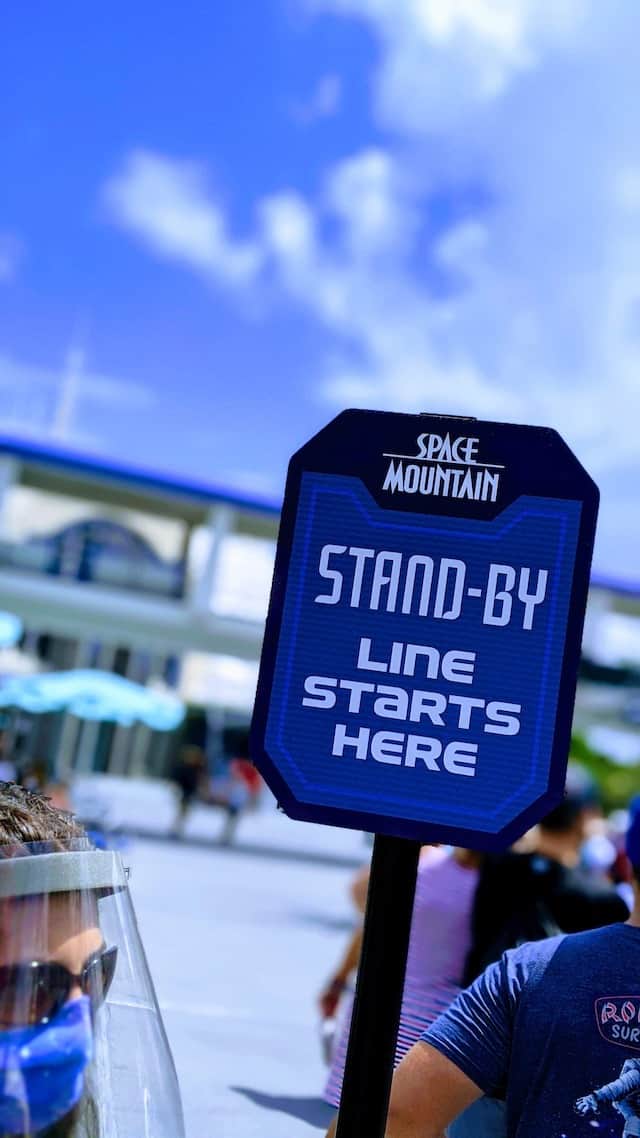 However, it will include enhanced performance and immersive special effects. These will give guests even more thrills throughout their journey and will provide a greater connection between Earth and the universe.
According to Walt Disney Imagineering Producer Kathleen Davis, "I'm thrilled to introduce this attraction to guests. It's not only a whole new ride experience, but the story also has so much emotion. Through the queue and then on the ride, we see our connection to our planet and gain a new perspective for how special it is in all the universe. It's a roller coaster with both thrill and heart."
New Tomorrowland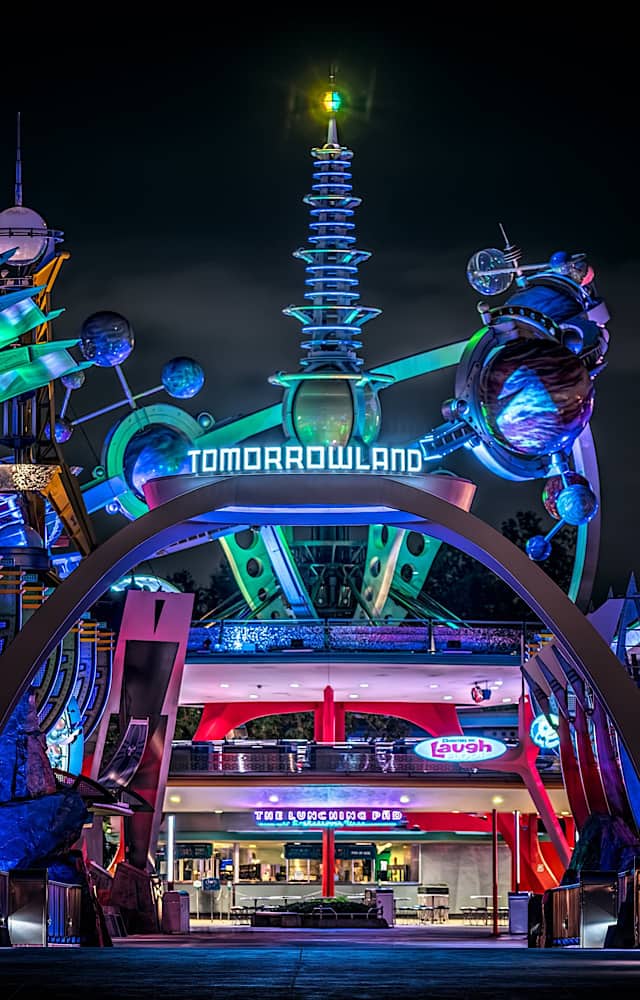 Space Mountain is not the only piece of the Tomorrowland pie undergoing a complete transformation.
An all-new plaza in Tomorrowland will represent a future where humans are in harmony with nature. It will also give guests areas to rest and relax, while enjoying various icons and design elements that will create a sense of hope for the future. In the evenings, guests can enjoy lighting and sound effects that will further enhance their experience in this new area.
"With the overarching story of appreciating our home (Planet Earth), we are making this change to spread awareness of caring for our Earth and what she's gifted us throughout time as we know it," said Owen Yoshino, Senior Creative Director for Walt Disney Imagineering.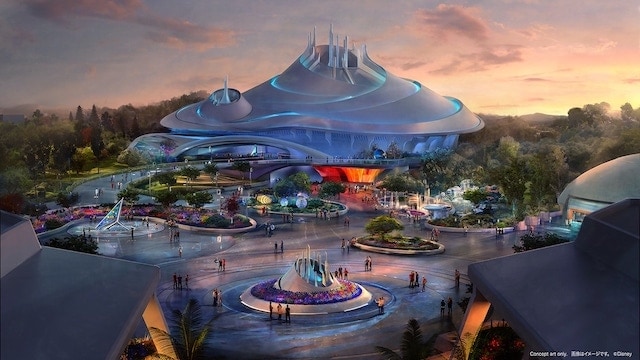 The concept art (pictured above) looks incredible! I have never personally been on Space Mountain at Tokyo Disneyland, so I can't comment on whether this news is good or bad. But, I think in the case of Tomorrowland change is good!
Do you think Tomorrowland at Disney World and Disneyland should reflect a similar atmosphere, or do you like them the way that they are currently? Let us know what you think about this transformation in the comments below and on Facebook.
Source: Disney Parks Blog