This morning, Ken Potrock, President of the Disneyland Resort, shared an emotional Instagram video looking back a year ago when the Disneyland Resort reopened after 412 days. Get your tissues out because you are going to need them!
March 13, 2020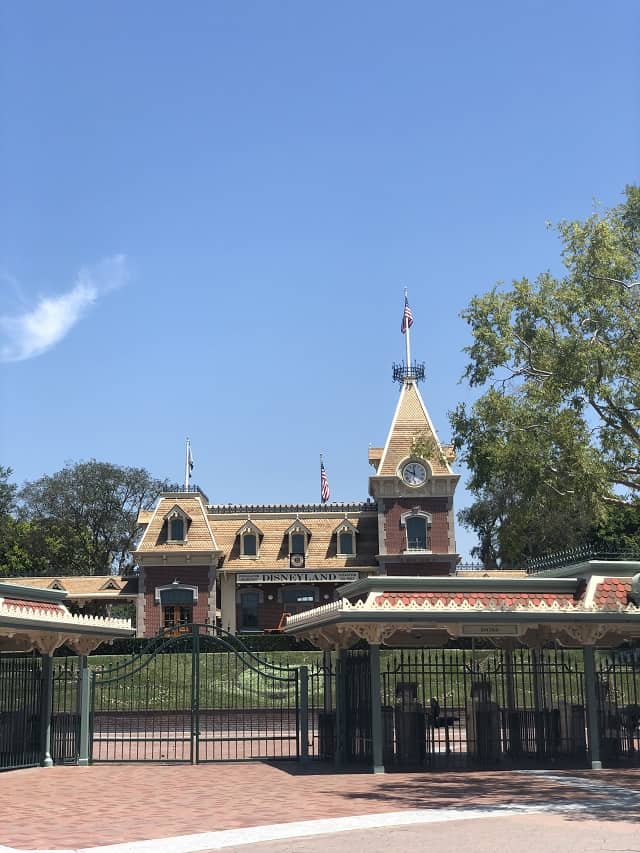 On March 13, 2020, the announcement was made worldwide that the Disneyland Resort would be closing its doors due to the pandemic.
It was an emotional day for guests and Cast Members as the uncertainty of its reopening and its effects on jobs and tourism in Anaheim. As months went by, Disney donated over $1.1 million in food to the community. They kicked off a campaign featuring characters from "The Incredibles" to share reminders and to encourage people to follow Covid guidelines, wash hands, wear masks and physical distance.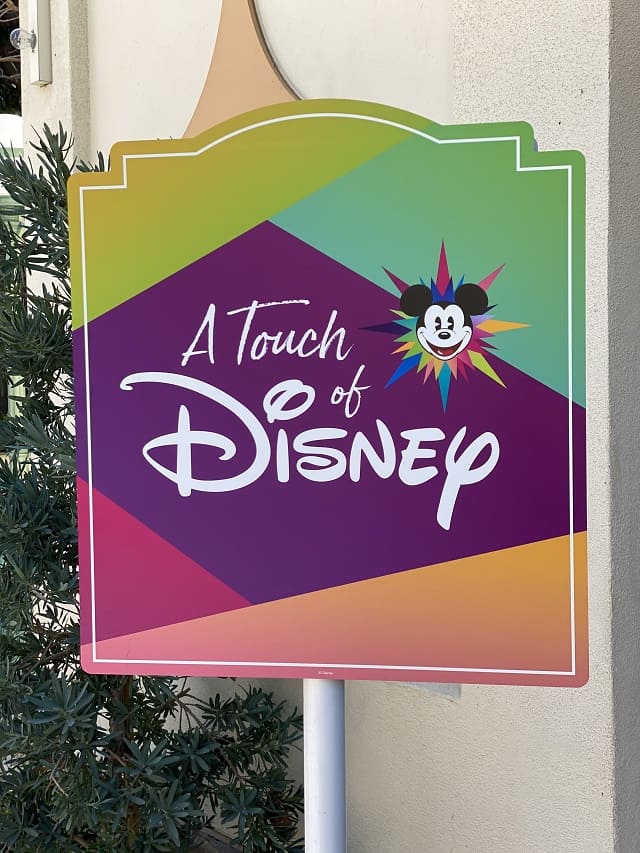 On July 19, 2020, Downtown Disney District reopened in Anaheim and it was not until the holiday season that Buena Vista Street in Disney's California Adventure Park reopened to the public. Months later, when the vaccine rollout began, the Disneyland parking lot off Katella was set up and used as a dispensary site to distribute the Covid-19 vaccine in Orange County.
In March 2021, California Adventure Park opened with a limited capacity food and beverage event called "A Touch of Disney." Finally, on March 9, 2021, CEO Bob Chapek announced to the world that Disneyland would be reopening on April 30, 2021.
Ken Potrock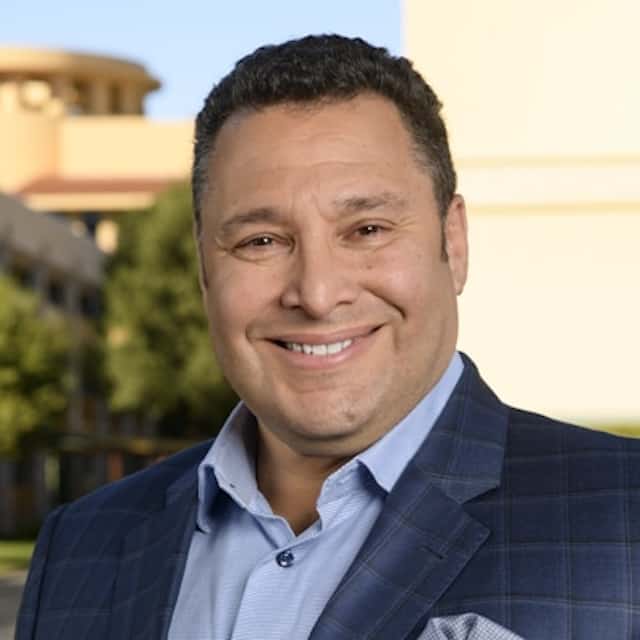 Ken Potrock has quite the presence on his Instagram page as he is constantly highlighting not only the Disneyland Resort but Cast Members too. This morning's five and a half minute video is quite the tear jerker.
One year ago today, we reopened Disneyland after a 412-day closure. Since then, our momentum has continued to build as we've brought back almost all our guest-favorite offerings…and we're just getting started. Thanks to our amazing Cast Members, the Happiest Place on Earth just keeps getting happier! #disneycastlife
Looking Back Personally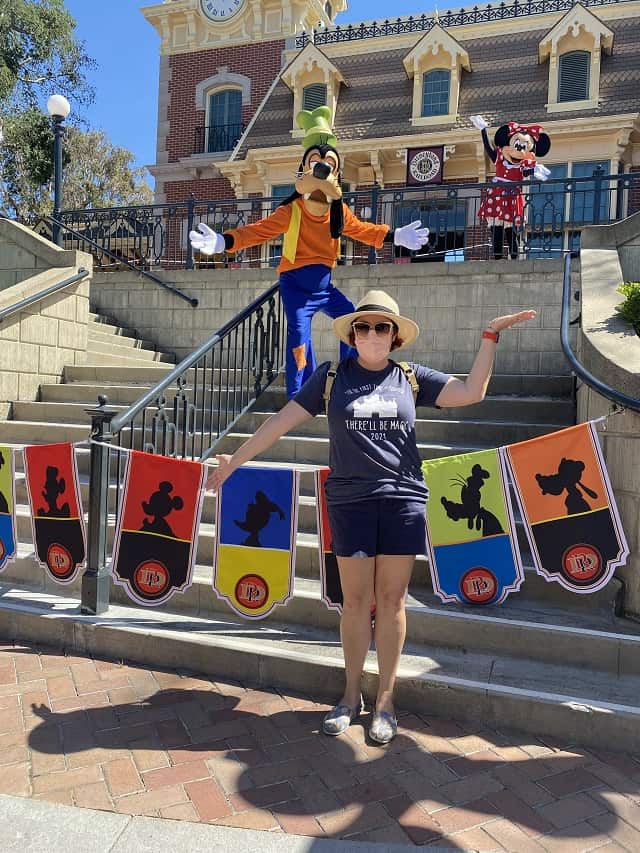 The last time that I visited the Disneyland Resort before its closing was on February 29, 2020. As an Annual Passholder, I was excited to take in the brand new highly anticipated "Magic Happens" Parade. Little did I and the entire world know what we would be facing a couple weeks later. Looking back, I kind of wish I had stayed a little bit longer that day on Main Street to soak in the sights, sounds and feelings in the park because it would be a very long year umtil the magic would return.
I remember visiting when Downtown Disney first reopened in July. It was not much at the time, but just the right amount to soak in that Disney magic. We visited again when Buena Vista Street in Disney's California Adventure opened for the holidays. Months later, I was back again for the opening day of "A Touch of Disney." Can you see the pattern here? I missed my Disney and so did my kids.
The memories that I will never forget which bring tears to my eyes to this very day is driving down Harbor Boulevard to only witness cement blocks in front of all the hotels and the parking structures at Disneyland. Panera Restaurant and McDonalds were boarded up with wooden boards. My heart ached and I shed a tear each time we would visit, as the hustle and bustle that this street sees on a daily basis merely looked liked an abandoned ghost town.
I also remember many months before the reopening of the parks that a couple hotels began to open because they were in dire need of tourists. We booked a room one weekend to help as much as we could do the businesses that were suffering.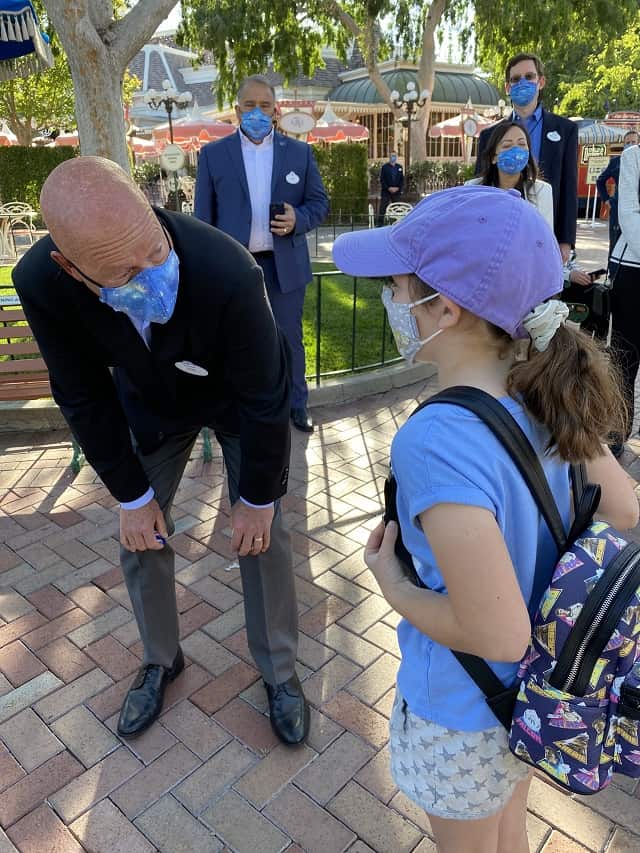 On April 30, 2021, the doors finally reopened and my youngest daughter and I were fortunate to attend that day. I will never forget hundreds of Cast Members lined the streets crying while welcoming guests to the parks. I felt the other way around. They were back at work, the place that they loved and dearly missed.
Many events have occurred within the last year at the Disneyland Resort since its reopening, such as the opening of Avengers Campus, the tram service resuming, the return of fireworks and most recently, the return of the Main Street Electrical Parade. What a year it has been!
Did you enjoy Ken Potrock's Instagram video at a look back to the reopening of the Disneyland Resort a year ago? Let us know in the comments on Facebook and in our Facebook group.

Are you planning a vacation? Reach out to our trusted travel agency sponsor Authorized Disney Vacation Planner
Mouse Class Travel
!