Avengers Campus invites guests of all ages to a new land with many heroic encounters. Check out the opening ceremony video here!
Avengers Campus at Disney's California Adventure Park is an immersive land that includes innovative experiences, characters, and themed food. After several opening delays, Disney recently announced a new opening date!
Avengers Campus Vision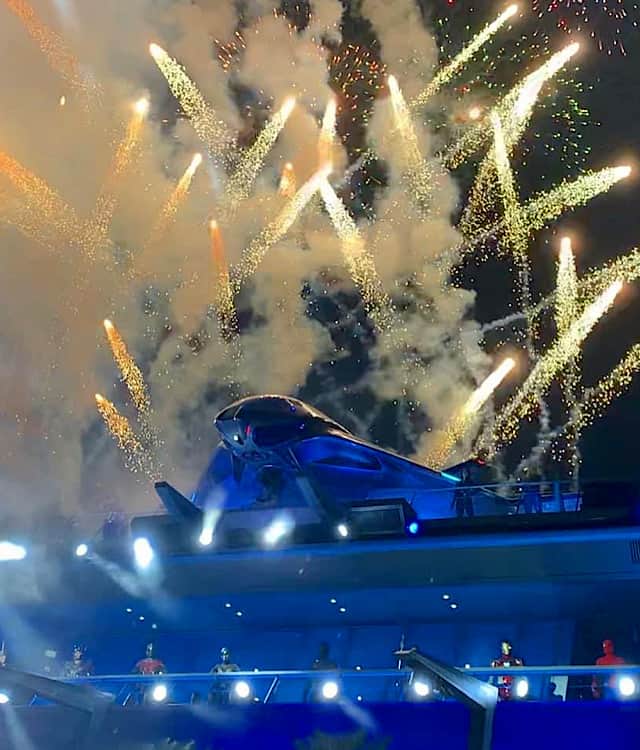 Avengers save their world with their incredible super powers. Many of these powers use technology to enable them to fight off villains at every turn. Each Avenger has a humble beginning or back story. Disney Imagineers created Avengers Campus with these ideals in mind.
One of our main goals is to make sure that you have heroic encounters while you're going through these experiences.

-Scot Drake, Portfolio Creative Executive Imagineer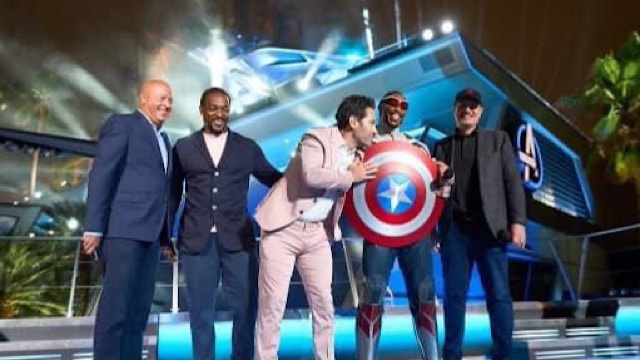 Walt Disney Imagineers embrace hope throughout the thrilling attractions and heroic encounters in Avengers Campus. Also, optimism not only for our world but also for the human spirit of Heroes is a major part of that.
Guest Experiences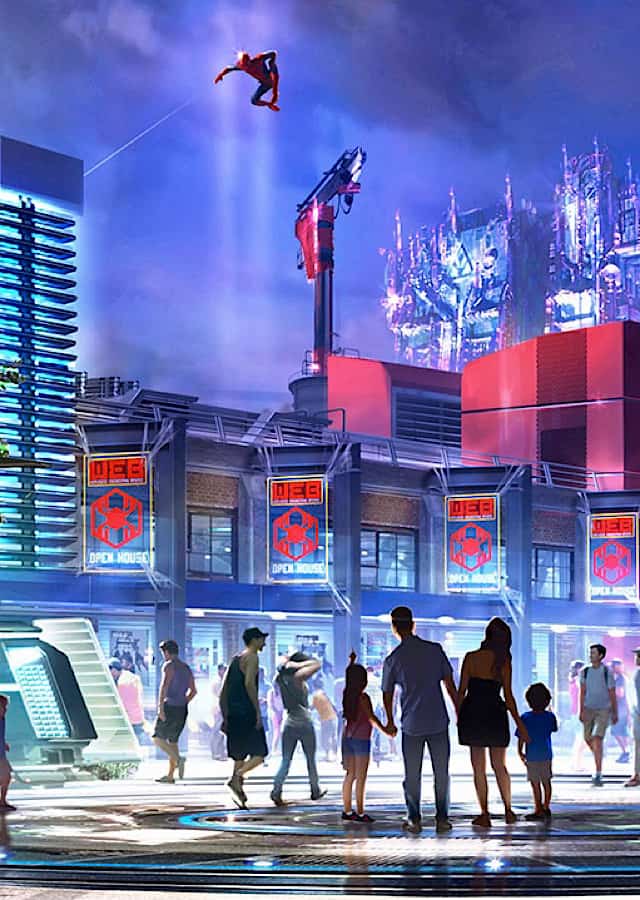 When exploring Avengers Campus, guests become immersed in a totally unique experience. These experiences are based on when each super hero first embraced their powers. I (Susan) absolutely love that we'll get to see more of the origins here.
We all see these Super Heroes as a reflection of what our best self could be, and this is a place to live out these fantasies.

-Scot Drake, Portfolio Creative Executive Imagineer
Avenger stories are unfolding in the present. Also, they are stories that are based on the core attributes of these characters.
Worldwide Engineering Brigade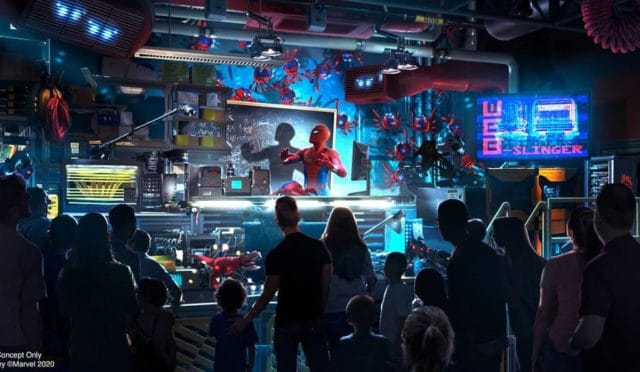 This attraction features a combination of physical and virtual settings. At the Worldwide Engineering Brigade also known as WEB, Tony Stark assembles bright innovators like Peter Parker.
In addition, Peter invents new technologies and equips everyday people to become Super Heroes. WEB will house the new WEB SLINGER: A Spider-Man Adventure, the first Disney ride-through attraction to feature Spider-Man. You can check out all the details on this amazing attraction here.
Character Encounters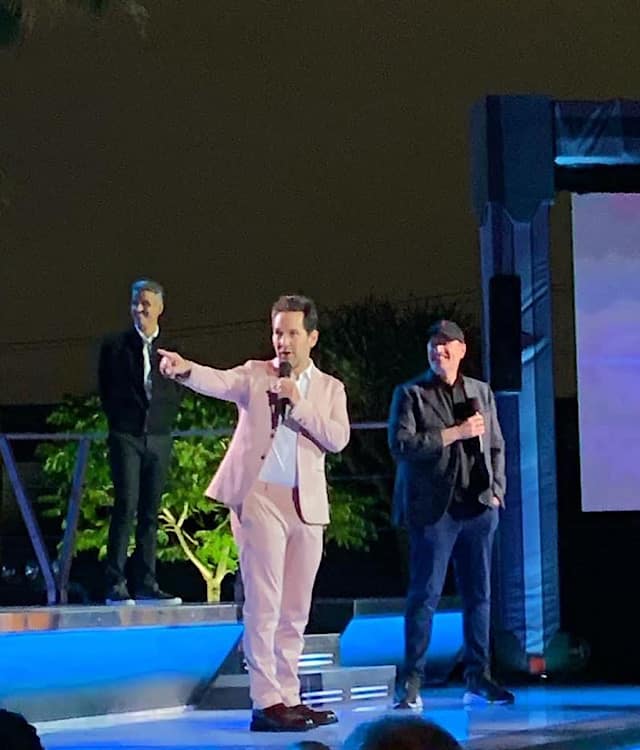 Are you excited to meet some of the great characters at Avengers campus? Then, check out these incredible details.
This is going to be the largest assembly of these heroes anyplace, anytime, anywhere. We really have a place for them to live and work and play and protect and train.

Dan Fields, executive creative director for Disney Parks Live Entertainment
Characters that will be meeting at this exciting location including Spider-Man at the cool WEB attraction and Doctor Strange in The Sanctum. Other amazing Avengers include Black Widow, Captain Marvel, Captain America, the Guardians of the Galaxy characters, Iron Man, Black Panther, and Thor.
Not only that but Groot explores the area of Guardians of the Galaxy- Mission: BREAKOUT! Also, be on the lookout for our infamous favorite villain, Loki.
In addition to this incredible list, two never seen before characters at Disneyland will be at Avengers Campus. If you've haven't gotten into Marvel movies yet, check out the Ant Man series. I was pleasantly surprised at the comical elements included in these films.
Ant Man and The Wasp make their debut at Avengers Campus!
Merchandise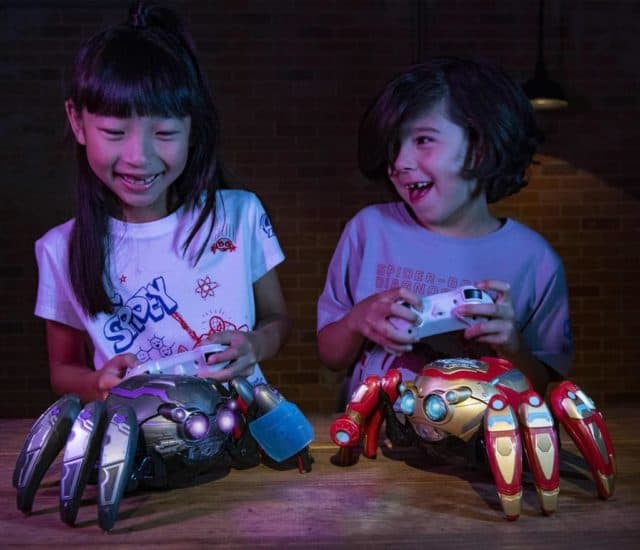 Located across from the attraction will be WEB Suppliers. You can check out all the latest WEB inventions, including the the mischievous spider-bots. The interactive bots are powered by remote control with eight articulated legs with 360 degree movement. In addition, with upgrades, guests can customize the spider-bot base. You can even theme spider-bots to specific Avengers.
When you use the Black Widow tactical upgrades, your lights change, movements change, and we also change your power.

Brad Schoeneberg, Brand Merchandising Director
In addition, younger Avengers can purchase an all-new Spider-Man suit similar to what Spider-Man wears in the WEB attraction.
Food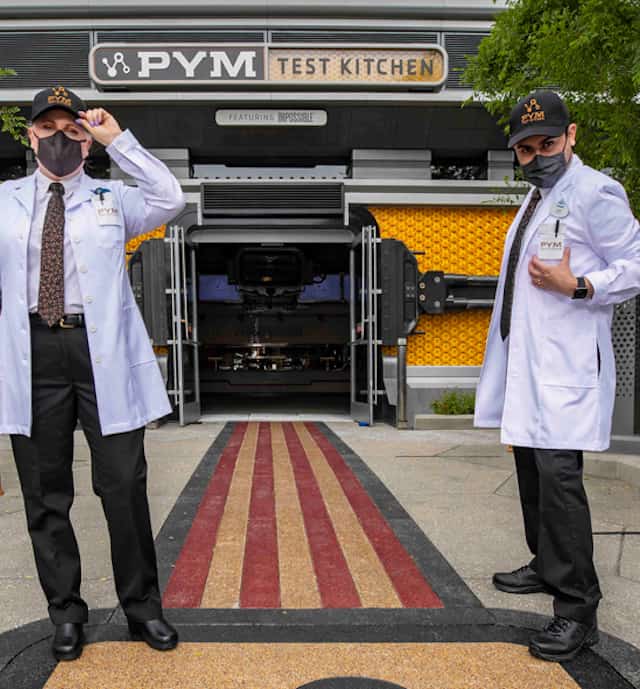 Pym Test Kitchen is all-new eatery. Here, Pym Technologies Researchers use Ant-Man and the Wasp's growing and shrinking technology to create super-sized and "shrunken" foods. Read about the cool menu here.
Not an Avengers Fan Yet?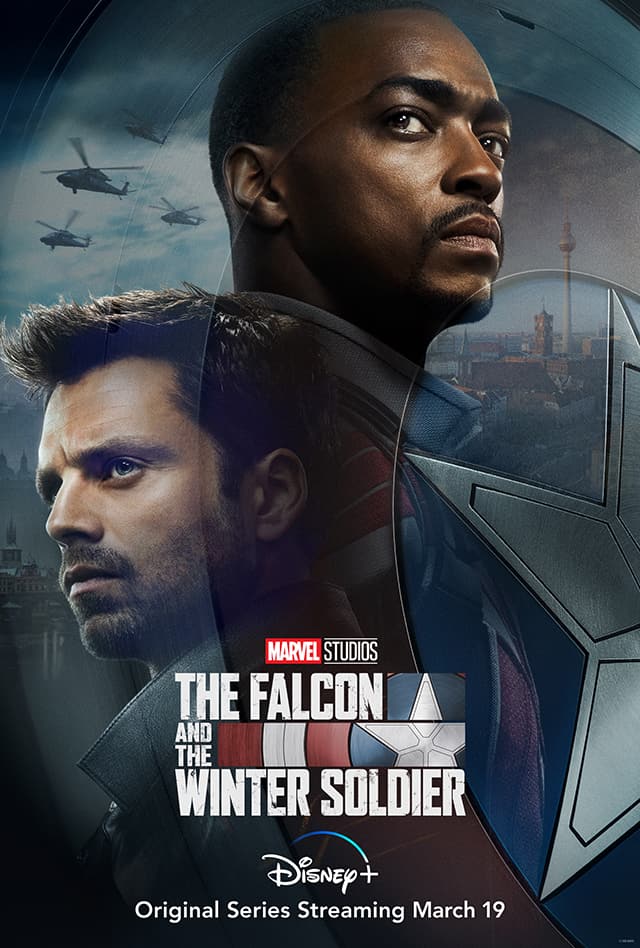 Everywhere you turn at Avengers Campus, you'll notice tributes to films and characters that will excite Avenger fans. However, Imagineers have also designed this new land for Avenger newbies who are just beginning on their Avenger universe.
If you're not ready to commit to a full-length Avengers film, check out the Disney+ shorter stories, such as the upcoming Loki series and the newly released Falcon and Winter Soldier. Guardians of the Galaxy movies are great Avenger starter movies too. Wonderful characters, plot, and so much laughter with this flicks.
Opening Ceremony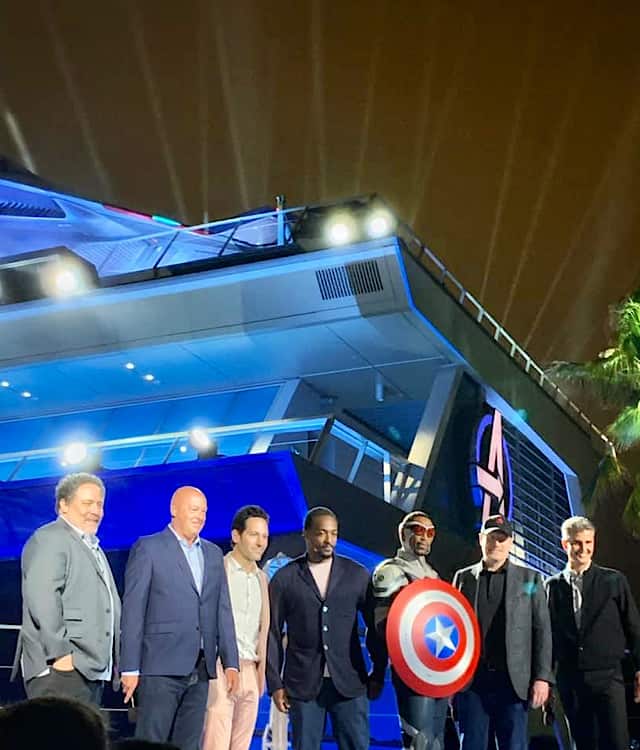 Disney held a live opening ceremony yesterday in anticipation of its opening on June 4. We're so excited that they also shared a video of this ceremony. Check it out below.
Avengers Campus is such an incredible new land! Where else can you see Spider-Man swinging above you? Or meet so many Avengers?
Are you as excited as I am for the new Marvel Avengers Campus? If so, what are you most looking forward to? Please let us know your thoughts on the KtP Facebook Page.
Source: Disney Twenty-Three Magazine, Summer 2021 edition
Are you planning a vacation? Reach out to our trusted travel agency sponsor Authorized Disney Vacation Planner
Mouse Class Travel
!