Disney's Skyliner is set to be closed for general maintenance. We now have an unexpected update on this closure for the Disney's Skyliner which may affect your travel plans.
Disney Skyliner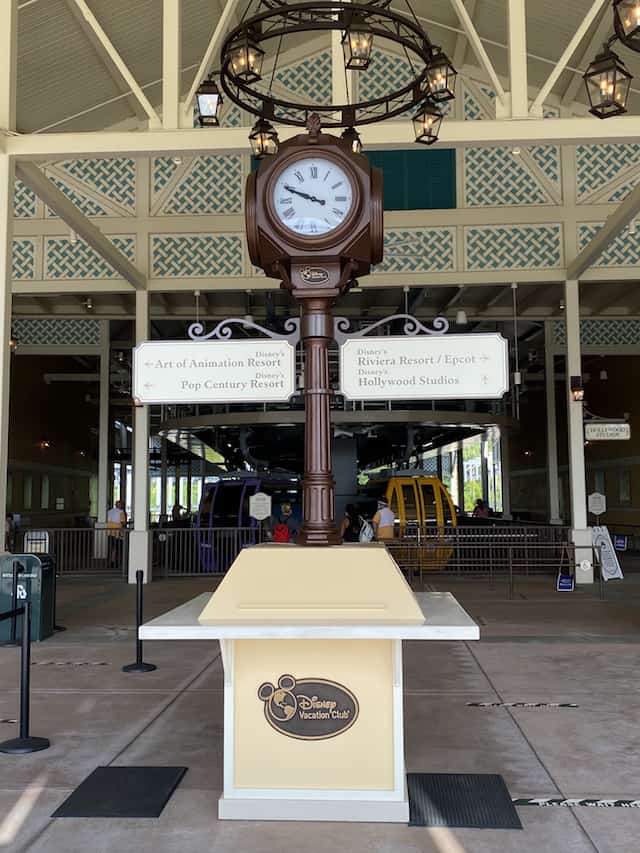 My kids absolutely love the Skyliner. They love it so much that they act as though it is a Park attraction. We have a fun tradition for our arrival day. We will board the Skyliner and ride along the entire line and return back to our Resort.
The Skyliner is truly a great dose of pixie dust to start a day at EPCOT or Disney's Hollywood Studios. Skyliner stations are at Art of Animation Resort, Pop Century Resort, Riviera Resort, and the main hub at Caribbean Beach.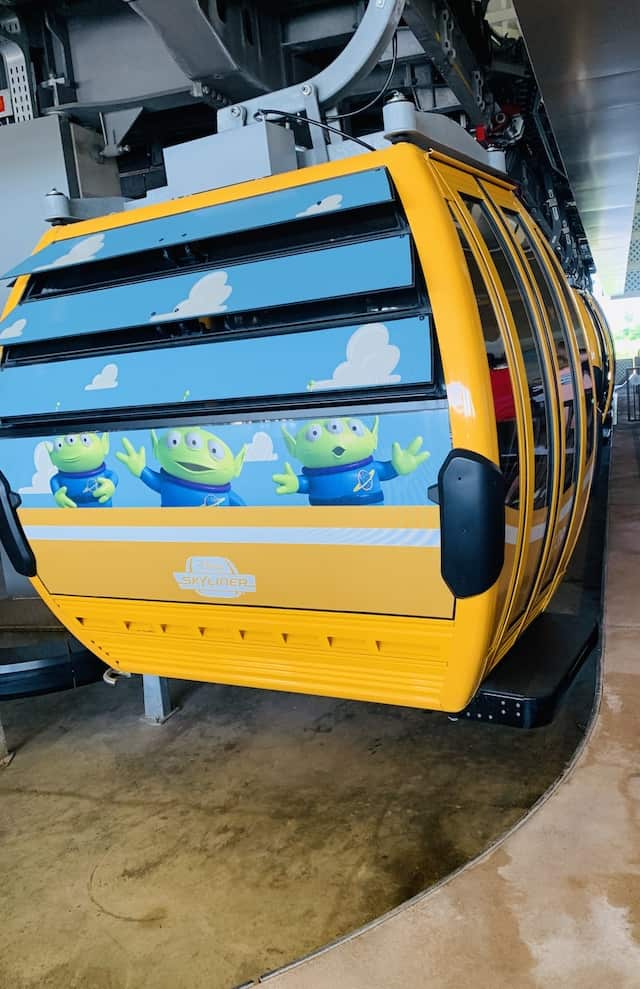 Previously we shared that the Skyliner would be closed in January for general maintenance. This maintenance would begin on January 23rd and extend through January 28th. Additional buses would be available at the Skyliner Resorts to allow Guests transportation to both Hollywood Studios and EPCOT.
It appeared that work on the Disney Skyliner may have started earlier than expected. Earlier this week part of the Disney Skyler was unexpectedly closed. The Skyliner resumed transportation later in the day, but this did cause a bit of transportation delays for Guests wanting to use it.
New Update to Closure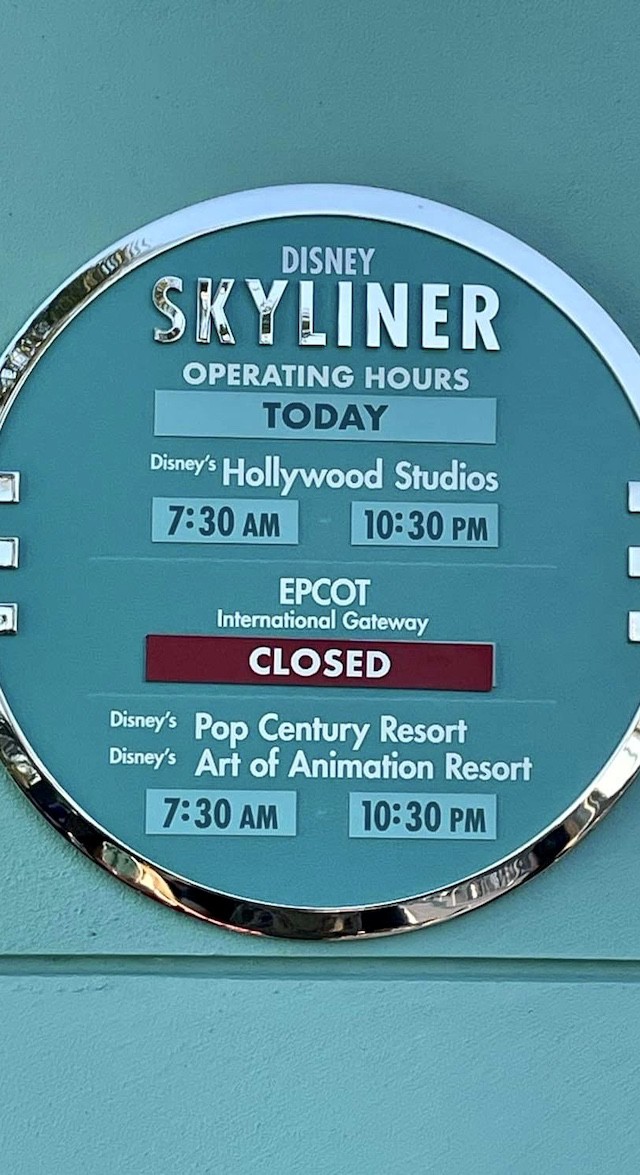 Today, we received wonderful news from a Cast Member that the Skyliner closure may be shorter than previously announced. Guests will once again be invited to "Cruise around Walt Disney World Resort in style-riding incredible aerial gondolas!" Each gondola is beautifully themed with some of our favorite Disney characters.
The Skyliner will still be closed starting January 23rd, but it is now scheduled to reopen on January 26th.
The Skyliner will still be closed starting January 23rd, but it is now scheduled to reopen on January 26th. Previously the Skyliner was set to be closed for a total of 6 days, but this is now cut in half. Of course this schedule could once again be modified, but we are so glad to hear that this closure will possibly be shorter than expected.
What do you think of this brief Skyliner closure? Do you and your family like to choose Skyliner Resorts? Share your thoughts with us on our Facebook Page.