Would you eat this sandwich at Disney World?
Disney World's 50th anniversary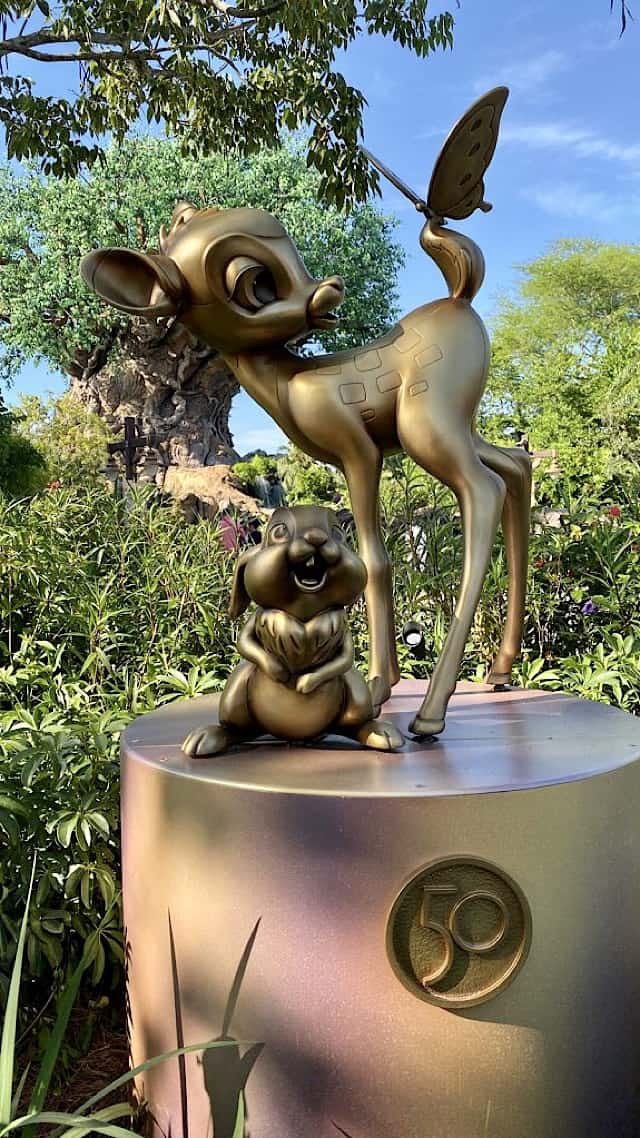 The big 50! Disney World is half a century year old! It has been a great 50 years of making fun memories and experiencing the magic only Disney can pull off.
Disney is celebrating in a big way! From statues and food to new parties and cavalcades, this 18 month celebration is just getting started. I highly encourage you to visit before it ends in the spring of 2023. It is such a huge milestone for Disney World, and how fun is it to say you visited during their 50th anniversary?
Teasers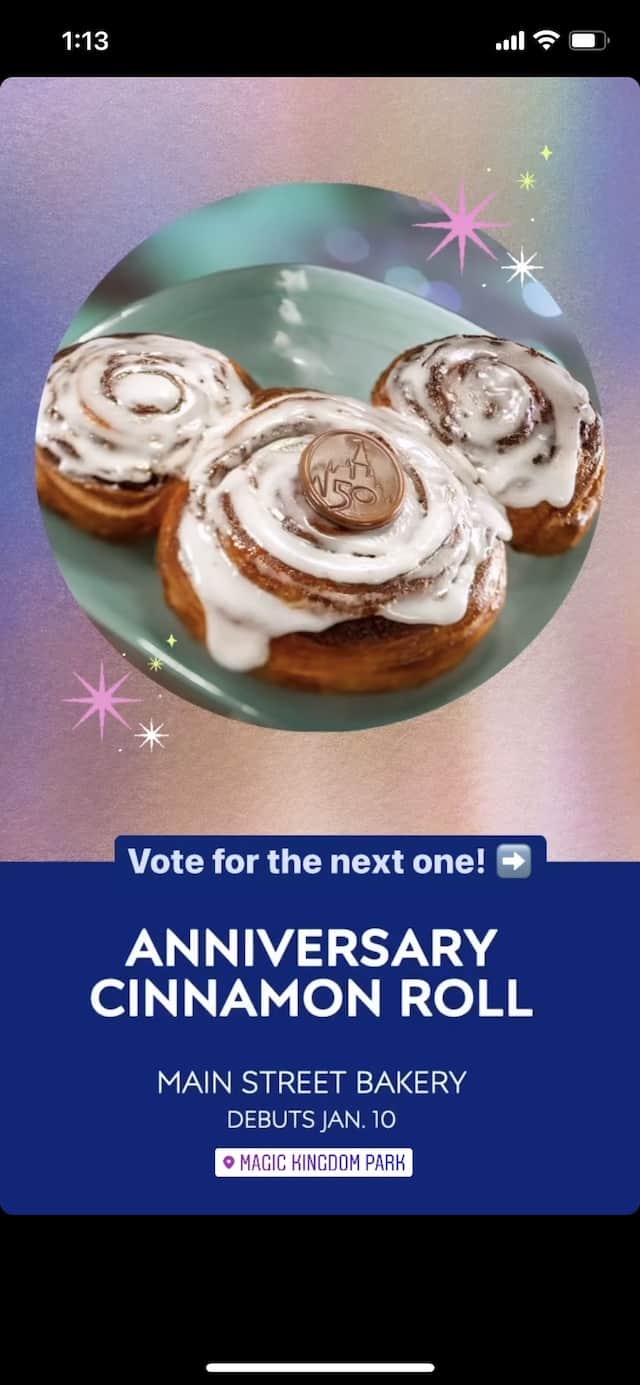 In preparation for the next round of 50th anniversary food debuting at Disney World on January 10, we are getting a sneak peek of what to expect. Over on their Instagram page, Disney is sharing one new item per day.
Yesterday, we caught a glimpse of the new Mickey-shaped cinnamon roll. I (Monica) wasn't too sure of the chocolate medallion, but otherwise it does look really good.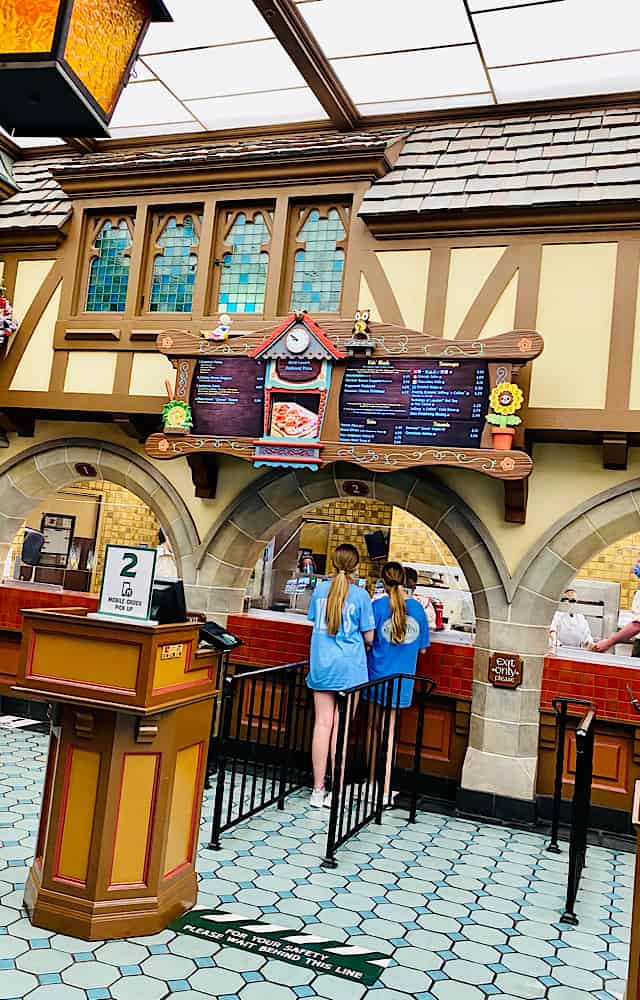 For day 2, voters wanted to see a savory option. Remember every day we can vote to decide what Disney shows us next. For tomorrow's reveal, we can choose between something from Pinocchio Village Haus OR Cheshire Cafe!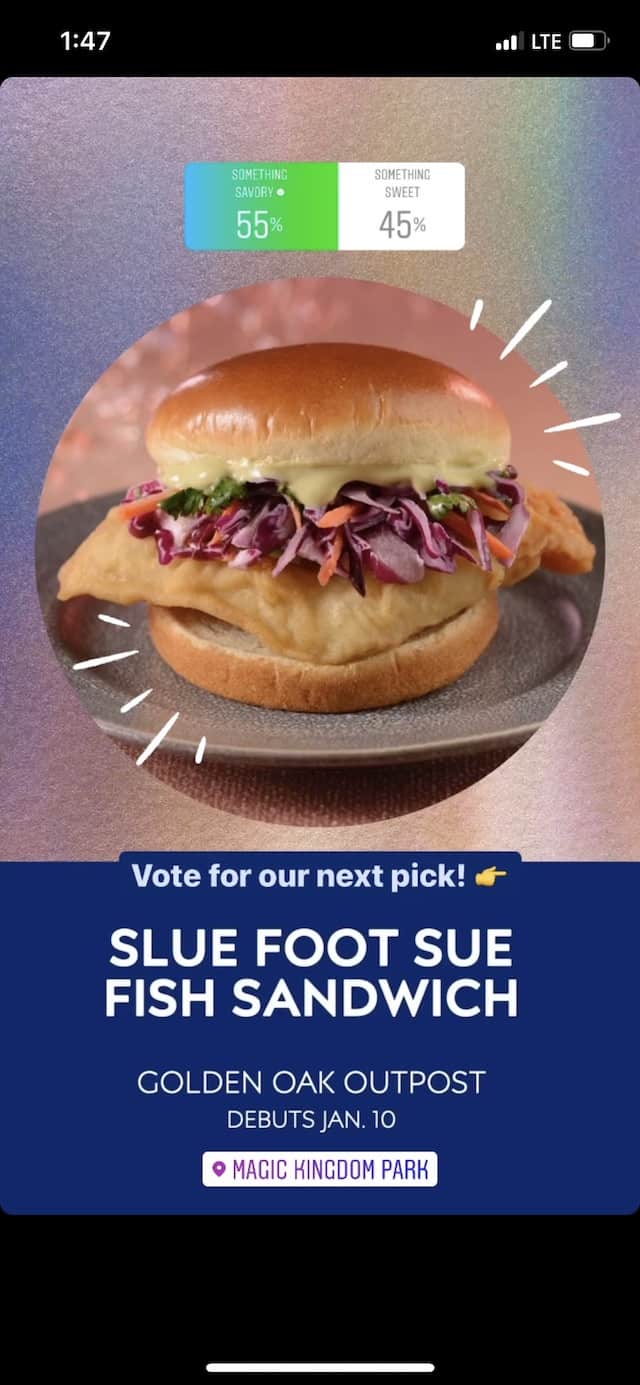 I was not expecting to see a…fish sandwich as the winner. We do not have any details on what exactly is on this fish sandwich, but it looks like some kind of cole slaw and sauce. This will be a perfect option for those who observe Lent.
The dish will be available at Golden Oak Outpost, which is in Frontierland at Magic Kingdom park. Be sure to look for it beginning January 10, 2022!
A Disney Connection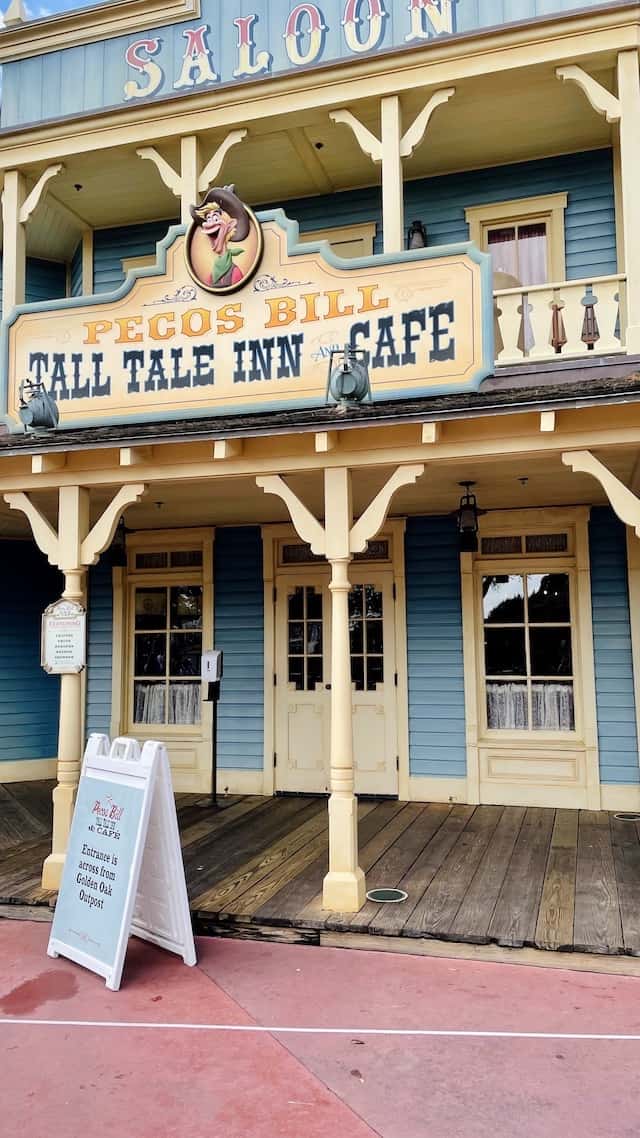 What is neat about this sandwich is the name. Called the "Slue Foot Sue Fish Sandwich", the name has a connection to Pecos Bill. Does it sound familiar to you?
Slue Foot Sue is Pecos Bill's love interest and she is also known as the catfish cowgirl. Definitely an appropriate name for a fish sandwich! You can find Easter eggs for Slue Foot Sue at both Big Thunder Mountain and Pecos Bill Tall Tale Inn & Cafe.
What do you think of the new Slue Foot Sue sandwich? Are you adding it to your must try list? Let us know in the comments below and on Facebook.