Disney summer crowds are increasing every day it seems. To help, Disney has just released hours for August and part of September.
Increased Crowds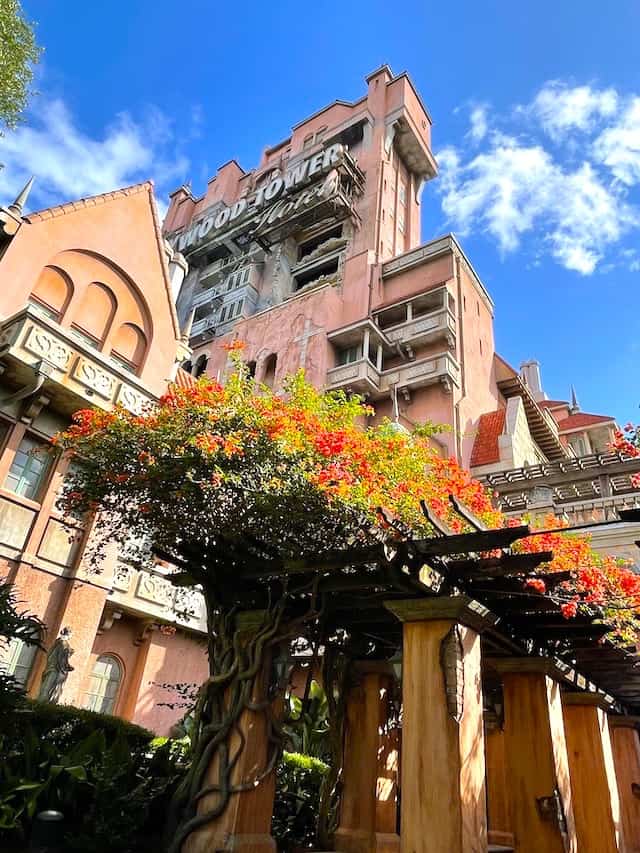 In May 2021, Disney CEO Bob Chapek shared that Walt Disney World started increasing Park Capacity. With significantly more guests in each park, social distancing is also being adjusted. Not only social distancing is affected, but changes have recently been made to Disney transportation, including buses and the monorail.
Addressing Wait Times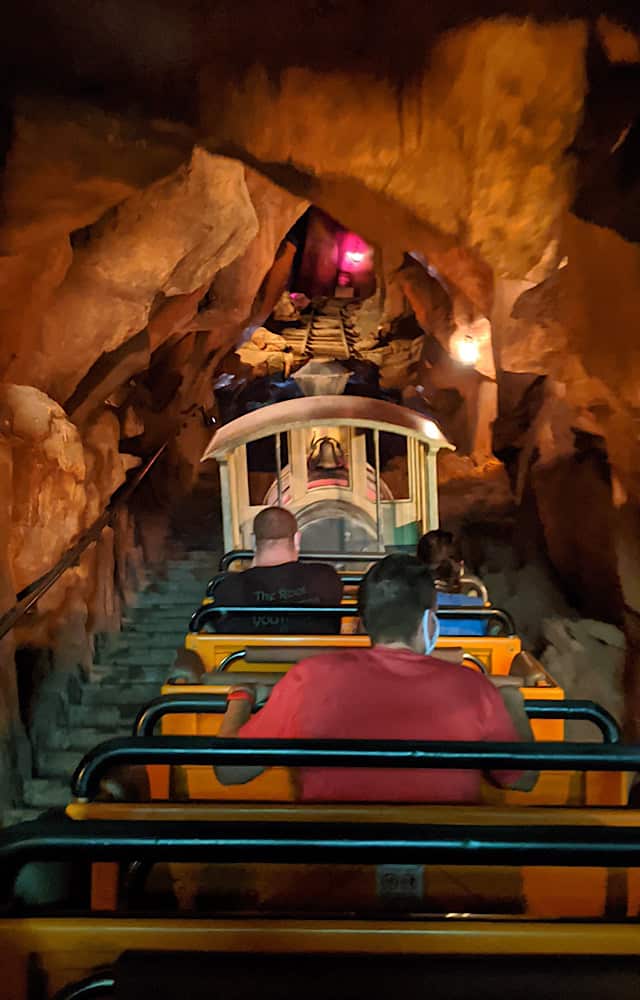 Wait times for popular attractions are hitting an hour or more on most park days. Even with physical distancing markers removed, the queue lines can look overwhelming. A recent rumor suggests that Disney could ask guest to pay a steep price to skip all standby lines each day. Read more about this rumor HERE.
Disney recently showed wait times on My Disney Experience as "standby" wait times. This leads us to believe Disney is working on FastPass+ returning in some form.
Also, to reduce wait times, plexiglass is being removed all over Disney World. We first noticed plexiglass on rides like Kilimanjaro Safaris and Living with the Land upon reopening. Pretty soon, many attractions had these barriers on the ride vehicles and in the queue lines.
Although this physical distancing was needed, now with increased crowds, relaxing physical distancing in this area helps with wait times.
New Park Hours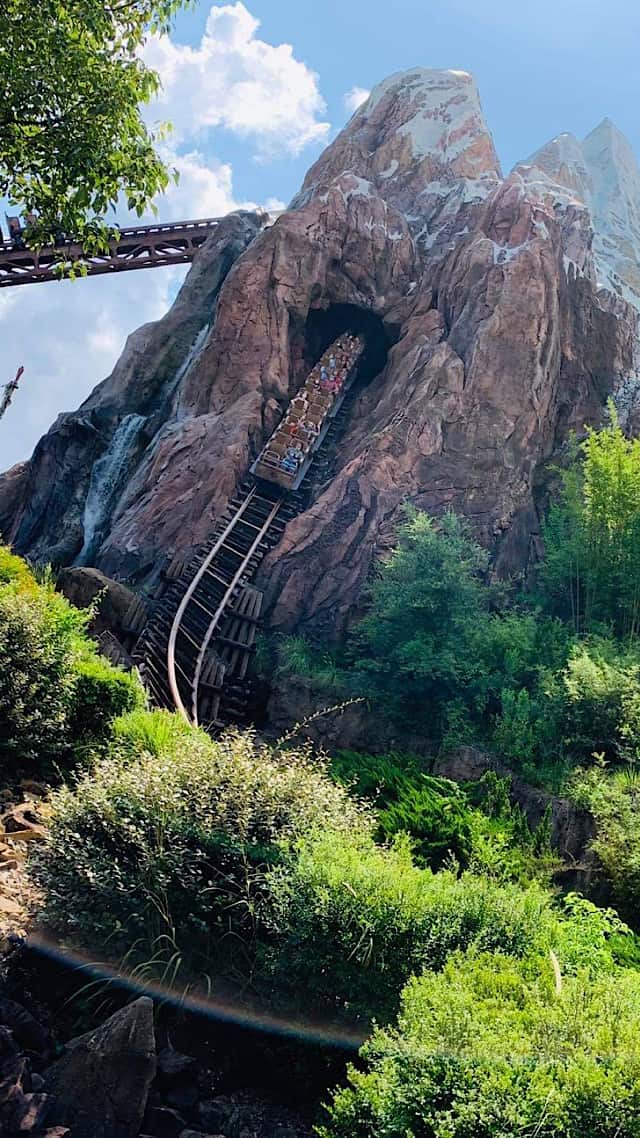 Magic Kingdom has added their park hours from 9:00am until 9:00pm from August 29 through September 4.
My Disney Experience just updated to reflect EPCOT hours from 11:00am until 9:00pm from August 29 through September 4.
From August 29 through September 4, Disney's Animal Kingdom will be open from 8:00am until 6:00pm.
Finally, check out Hollywood Studios new park hours. As of now, from August 29 through September 4, park hours are 9:00am until 7:00pm.
Other Summer Hours
Because Disney has announced nighttime entertainment is returning, parks need to stay open longer in the summer to enjoy them. Beginning July 1, the Magic Kingdom will be open from 9 am to 11 pm!
We recently shared updated June hours here. July park hours and Disney Springs hours were increased as well. As of now June and July park goers will enjoy more hours in the park. However, as August gets closer, Disney may increase hours. Check back here often for updates.
How do these new park hours affect your Disney plans? Please share your thoughts with us on our Facebook Page.