Be sure to check out the newly released Park Hours for August. Also GREAT news is that one Walt Disney World Park will enjoy extended hours for select nights in June and July.
August Park Hours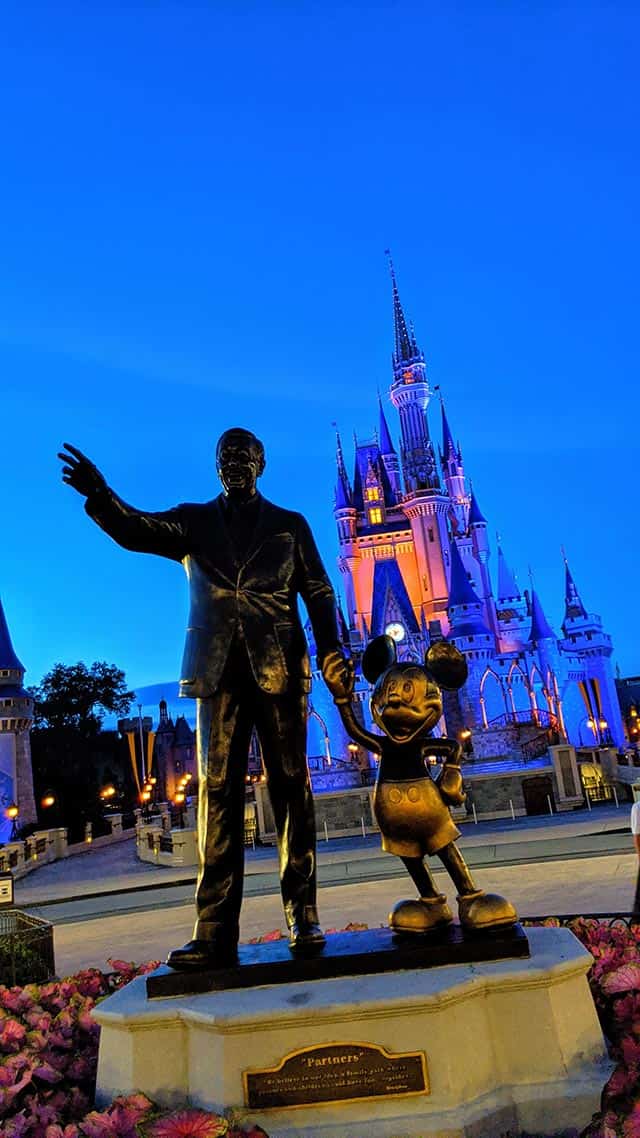 Every week, Walt Disney World releases new Park hours for the coming months. They are currently announcing Theme Park hours for August. Last week we shared Park hours for August 15th through August 21st.
Today, Disney just released Them Park hours for August 22nd through August 28th.
Magic Kingdom will be open from 9 am to 9 pm August 8 -13. Operating hours for Saturday, August 14 are 9 am to 6 pm.
EPCOT will operate from 11 am to 9 pm.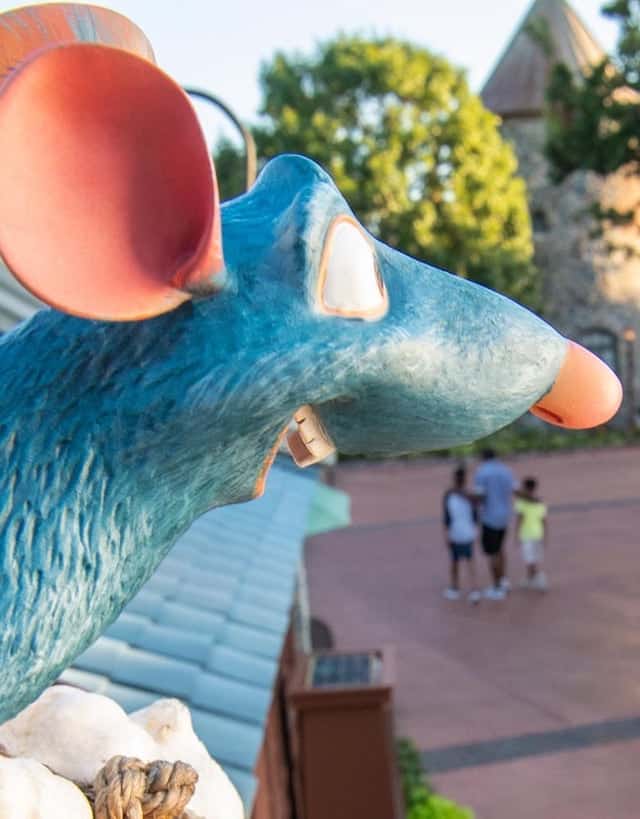 Disney's Hollywood Studios: Park hours for this Park have not yet been released but usually begin with 9am to 8pm before being adapted as needed.
Guests can visit Animal Kingdom from 8 am to 6 pm each day.
Extended Park Hours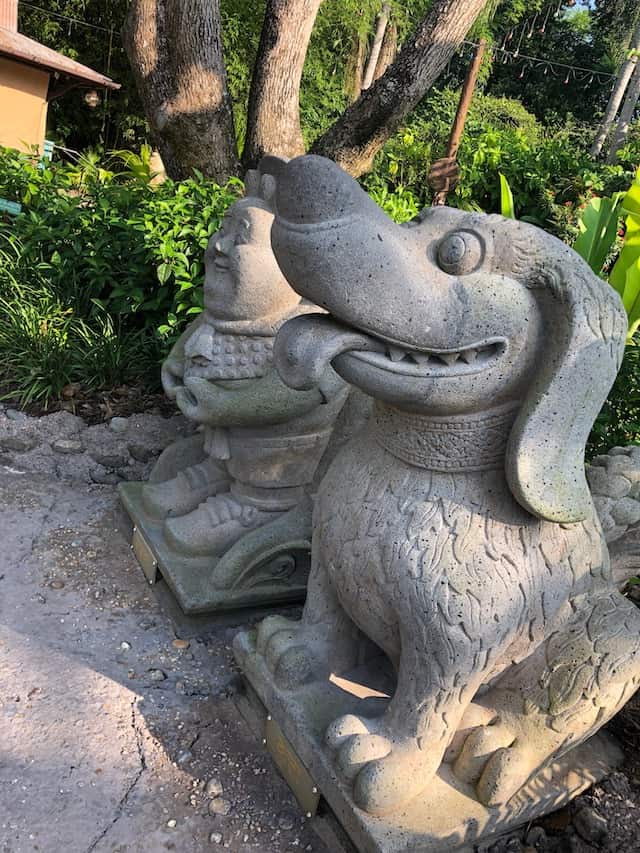 Are you looking to enjoy Disney's Animal Kingdom this June and July? Park hours have now been extended for June 23rd through June 26th at Disney's Animal Kingdom. The Park will now close at 7:00pm.
Animal Kingdom will have extended for June 23rd through June 26th until 7:00pm.
Unfortunately, Disney's Animal Kingdom will close at 5:00pm on Sunday, June 27th. The Park will then again enjoy extended Park hours until 7:00pm starting June 28th through July 3rd.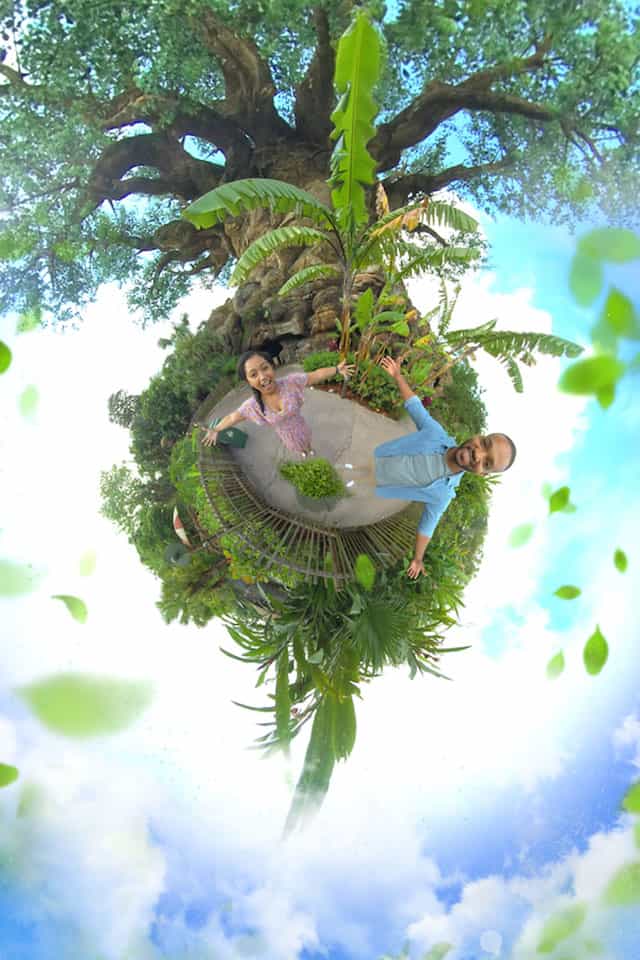 We are hoping to see even more extended hours for the Disney Parks for this summer. You can also see the extended operating hours for Guests at Disney Springs HERE.
Animal Kingdom will also have extended Park hours until 7:00pm starting June 28th through July 3rd.
Character Locator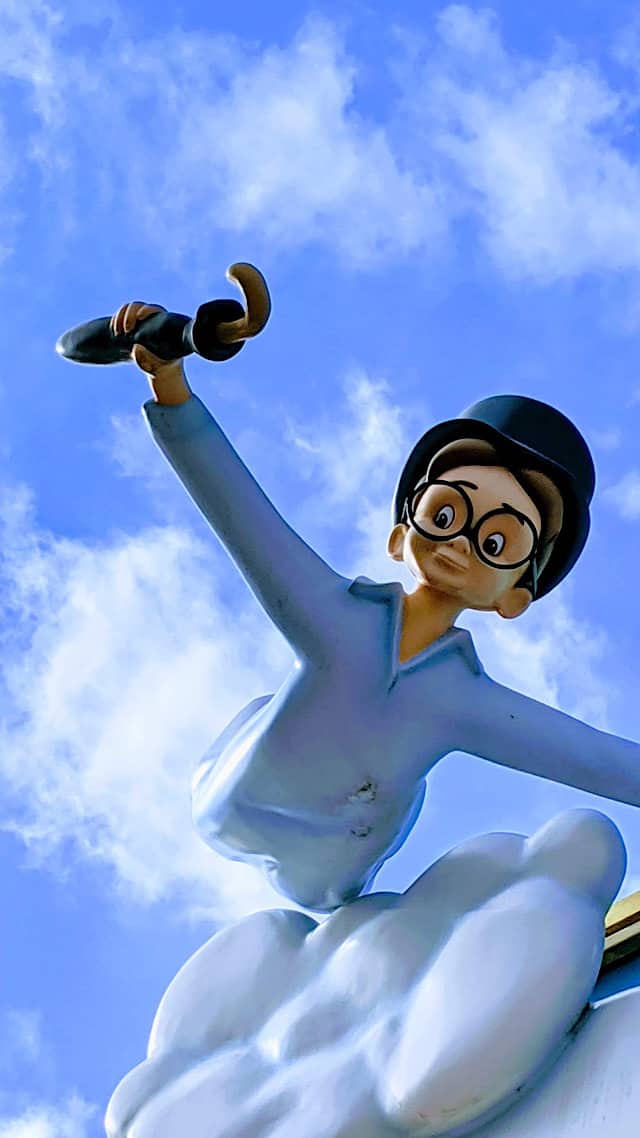 As always the Character Locator app continues to be updated with the new Park hours. Character Locator continues to be an invaluable tool in Park planning. My family greatly enjoyed the 2021 Early Arrival Plan. This allows Guests to be able to enjoy all of their favorite attractions with minimal wait times.
What do you think about these new hours for August? Will you be visiting for this time frame? Are you excited about the extended hours at Disney's Animal Kingdom? Do you think we will see even more extended Park hours for the summer? Share your thoughts with us on our Facebook Page.
Are you planning a vacation? Reach out to our trusted travel agency sponsor Authorized Disney Vacation Planner
Mouse Class Travel
!