Are you planning to visit the Magic Kingdom in February? A quick service location has new hours and we have all of the details.
February park hours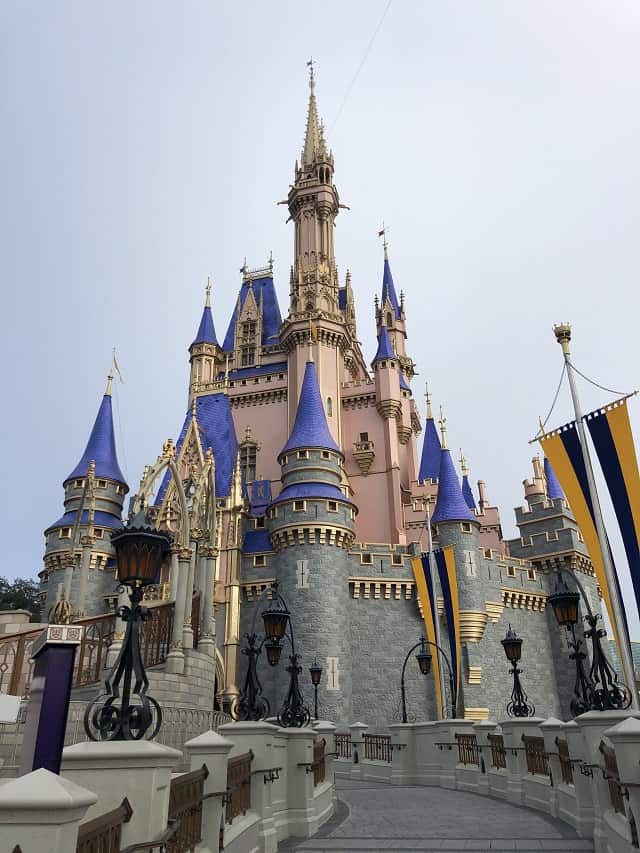 February is a great time to visit Walt Disney World. Guests usually experience low crowd levels and the temperatures are not unbearable as they can be in the summer months.
Recently, we shared that park hours for next month will be extended. Check out the updated hours here. While crowd levels might be lower than usual, it's still important to have a good plan for your day.
Be sure to subscribe to Character Locator and follow Kenny's touring plans to make the best out of your visit!
The Lunching Pad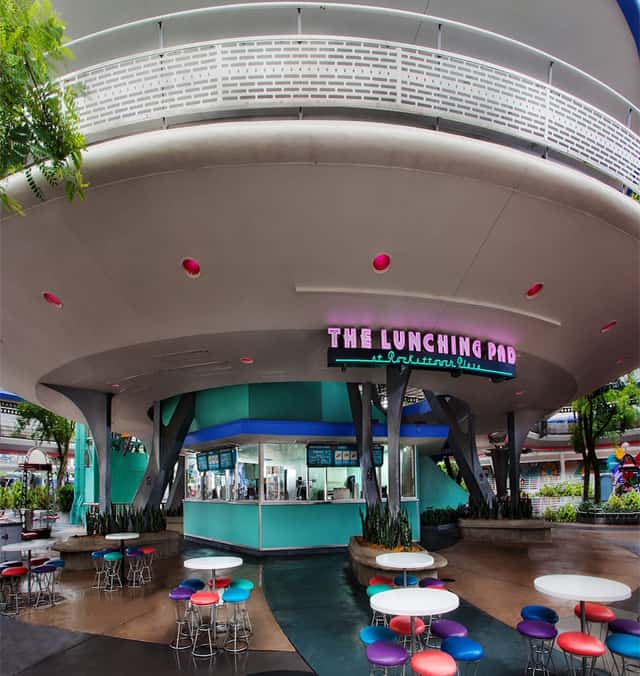 The Lunching Pad is a popular quick service location in Tomorrowland at the Magic Kingdom. Food selections include hot dogs, specialty pretzels, chips, beverages and more.
Another popular fan favorite is the Cheshire Cat Tail. You can read more about this delicious treat here.
THE LUNCHING PAD WILL CLOSE ON MONDAY THROUGH THURSDAY BEGINNING FEBRUARY 1ST
Beginning in February, The Lunching Pad will close on weekdays. The location will be open on Fridays, Saturdays and Sundays from 10 a.m. to 3 p.m.
These hours are most likely due to lower crowd levels during the week and the anticipation of higher crowd levels on the weekend.
Regular hours for The Lunching Pad will resume on March 8th and the location will be open from 10 a.m. to 3 p.m.
Other Quick Service Locations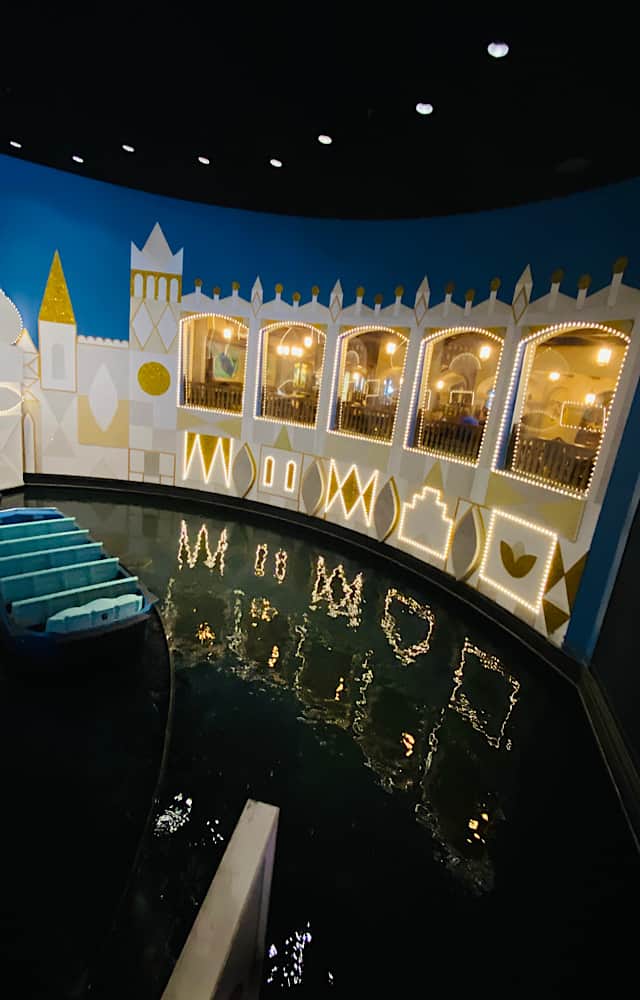 There are still plenty of great quick service locations available at the Magic Kingdom to choose from! Pinocchio Village Haus is a great place to grab a quick bite to eat and if anything, it's worth going to for the view of it's a small world. You can check out Susan's review here.
Another great place is The Friar's Nook, which is now serving breakfast too. Check out this post for more details.
Pecos Bill Tall Tale Inn and Cafe, Storybook Treats and Sleepy Hollow are also other great locations to try. I personally love dining at Pecos Bill and Pinocchio Village Haus when I visit the Magic Kingdom.
Mobile Ordering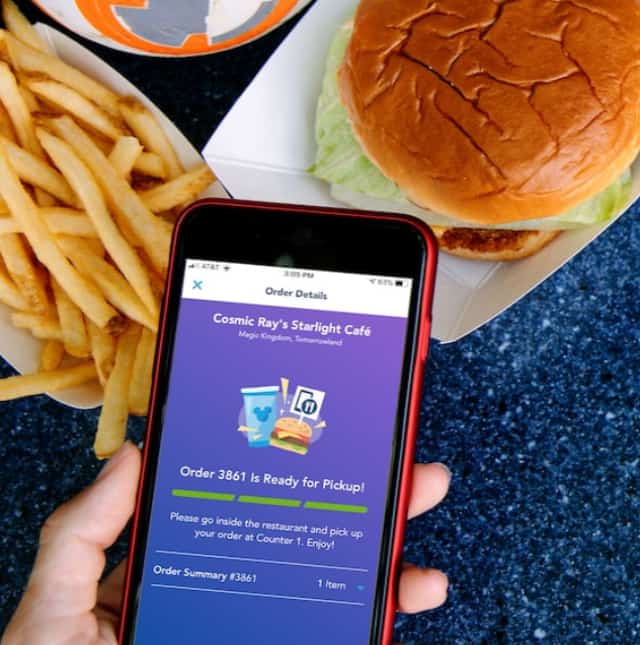 If you do plan to visit any of the quick service locations located in the Magic Kingdom, be sure to use mobile ordering. I would suggest placing an order on your way to the dining location first, so that your order is ready by the time you get there.
This will save you a lot of time and will also save you from being stopped at dining location when entering because you will not be permitted to enter until your order is ready.
You can read more about mobile ordering here. During a recent trip, it was very common to see a line of people in front of the dining location waiting for their order to be prepared or people still ordering, so don't wait and order as soon as you can.
Did you have plans to visit The Lunching Pad on your next trip? Will your plans have to change? Tell us about it in the comments below or on our Facebook page.
Maggie Baltz