Disney Foodies, weigh in. Today is bound to be a tough competition between Kona Cafe and The Plaza Restaurant.
It's Tournament Time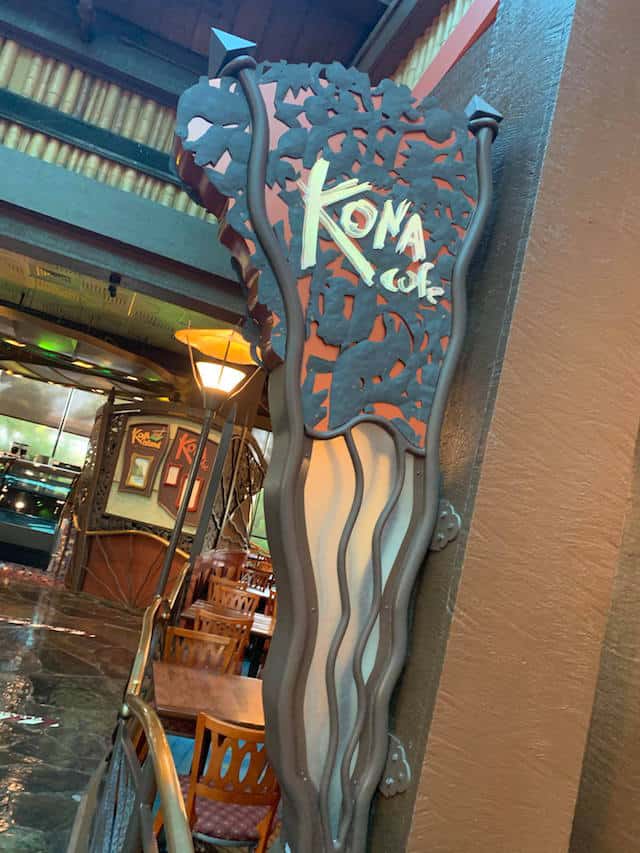 Ahoy, Crew! Today reveals which restaurant won yesterday's match-up: Restaurantosaurus and Yak and Yeti.
Then, we are going to continue the challenge of crowning the Kenny the Pirate Crew's favorite Walt Disney World Restaurant! Today's challenge takes us back to the Magic Kingdom where Plaza and Kona face off. You can cast your vote at the bottom of this post!
Yesterday's Results: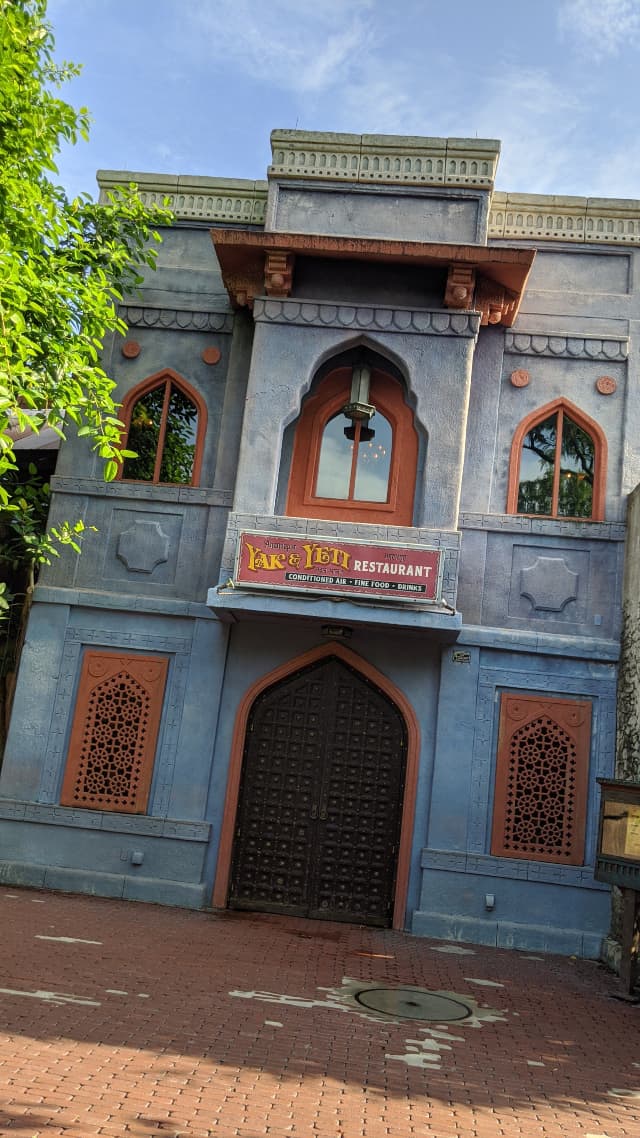 Yesterday, Animal Kingdom eateries Restaurantosaurus and Yak and Yeti awaited your decision. We have seen a number of quick service restaurants beat table service restaurants during our tournament.
Not today, Zurg. Yak and Yeti handled its competition easily. Rebecca will be thrilled. Its win is not terribly surprising. The consistently good food has quite the following; I think the ahi nachos might have their own fan club.
It joins fellow winners Cinderella's Royal Table, Be Our Guest, Les Halles Boulangerie-Patisserie, 50's Prime Time Café, Garden Grill, and Flame Tree Barbecue in the Sweet 16.
Which will win your vote in the Sweet 16? Feel free to follow along with the bracket as things heat up, or you can print a blank one right here:
Today's Match-up: Kona Cafe and The Plaza Restaurant.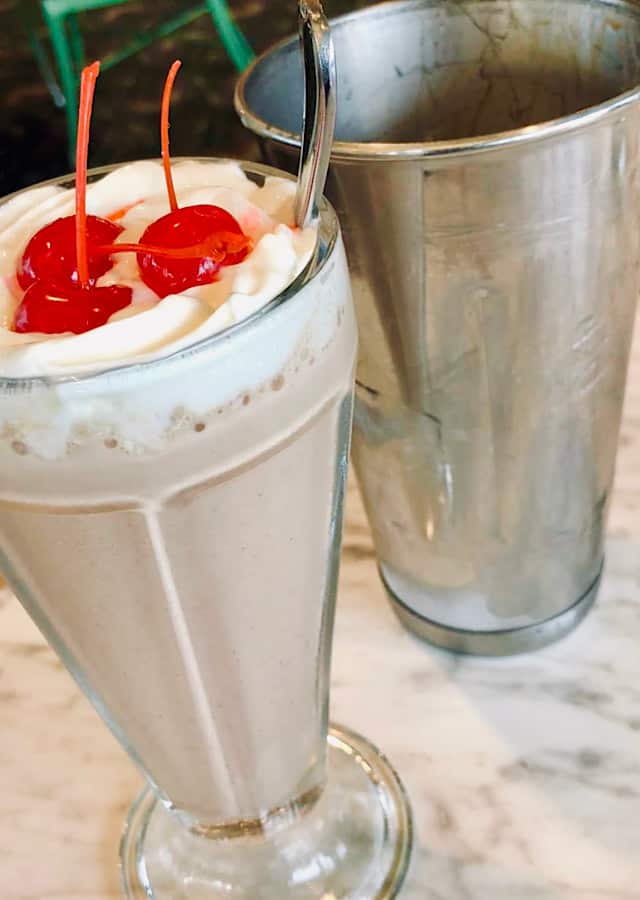 Today takes us back to the Magic Kingdom where The Plaza Restaurant and Kona Cafe await your decision. The winner will round out your top 4 Magic Kingdom restaurants!
If you already know you winner, feel free to skip on down to the poll at the bottom of the post, but if you need a refresher or just love reading and reminiscing about Disney food (guilty), we have a breakdown of the contenders for you.
Kona Cafe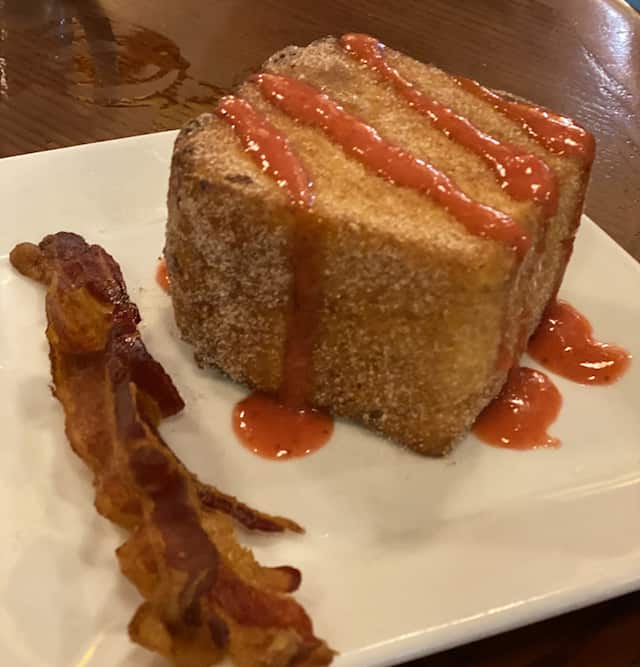 Located in the Polynesian, Kona Cafe has always held its own in the realm of Disney breakfast. Not even neighboring 'Ohana (when it is open) can overshadow the experience that is starting your day with Kona Cafe.
Everyone raves over the Tonga Toast, but there are plenty of other treats in store for guests, including the Macadamia Nut Pancakes, Gouda Grits, and POG Juice. SWOON. For the review of our writing team's Kona breakfast, click here.
The Plaza Restaurant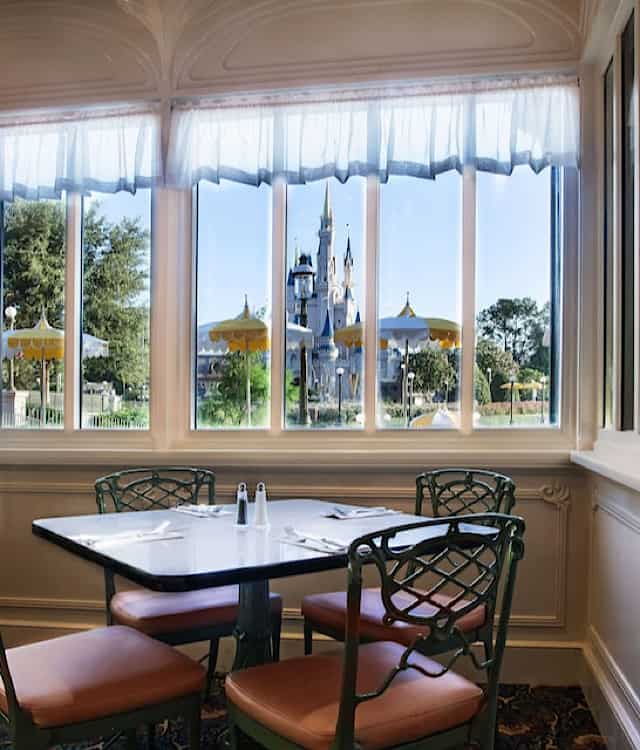 What could be more fun than dining right on Main Street USA? The Plaza Restaurant offers guests of the Magic Kingdom respite from the hustle and bustle as well as Castle view dining for those with a window seat!
The Plaza Restaurant has simple offerings and comfort food. While it is not adventurous in terms of its offerings, it is a great choice for those traveling with picky eaters. It's also a relatively good value in terms of table service restaurants. For KtP writer Monica's review, click here.
VOTE HERE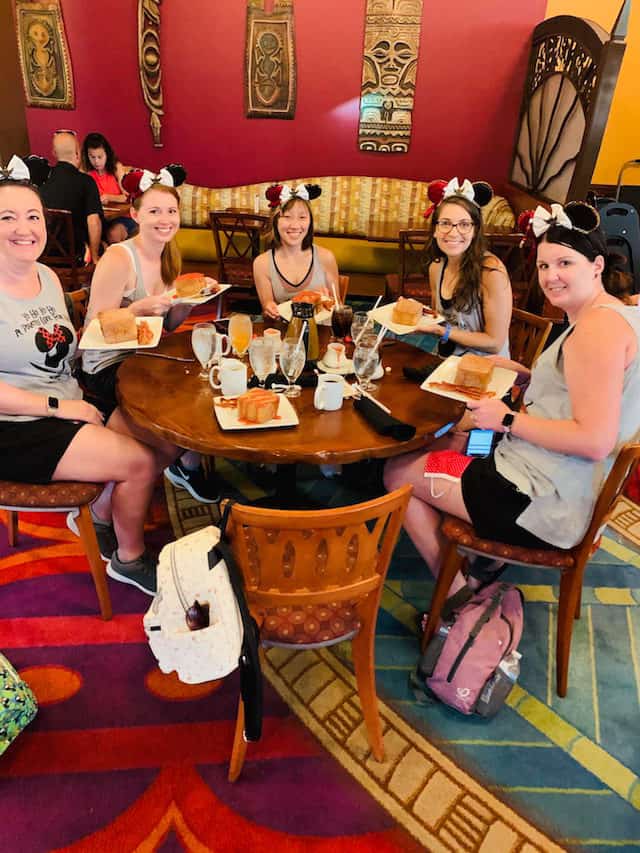 It is time for the vote! Which do you love more Kona Cafe or The Plaza Restaurant?
If you have multiple members of the family who want to vote separately, you can do that! Simply exit the article after casting your vote and then reopen it and scroll back to the poll. It should be ready for a second person to vote.
Polling will remain open until 6 a.m. tomorrow. Then we will know which restaurant will move on to face Chef Mickey's!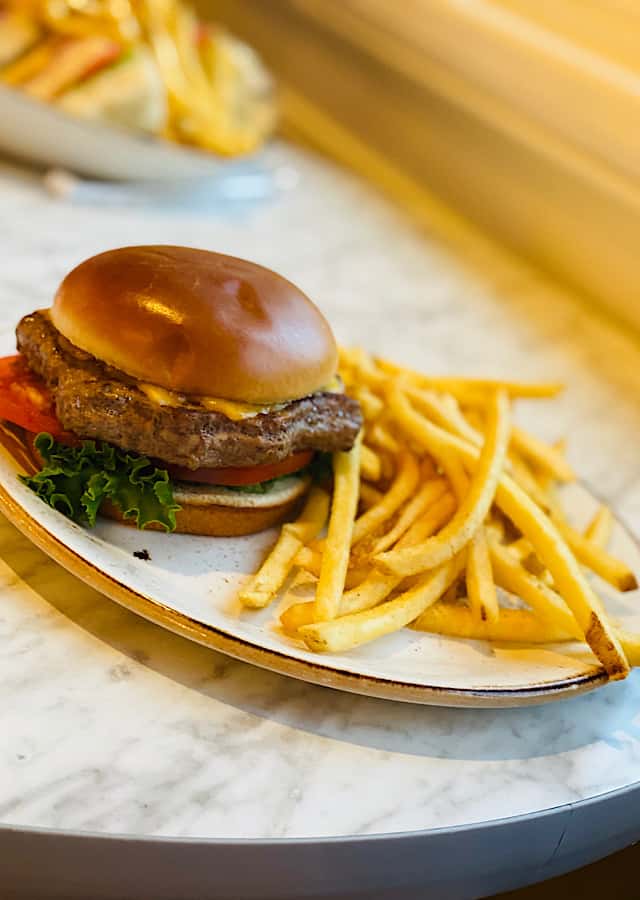 We will reveal the winner of this round in our post for the next round in the Tournament! Then, you can also vote for which restaurant will grab the final Hollywood Studios Sweet 16 spot: Hollywood and Vine or Docking Bay 7.
Which eatery won your vote? Let us know in the comments below or on our Facebook page. Or keep the conversation going and share them with us in our crew too!