I don't know about you, but I miss POG Breakfast juice. It makes Disney's newly released copy cat recipe pretty exciting.
What is POG Juice?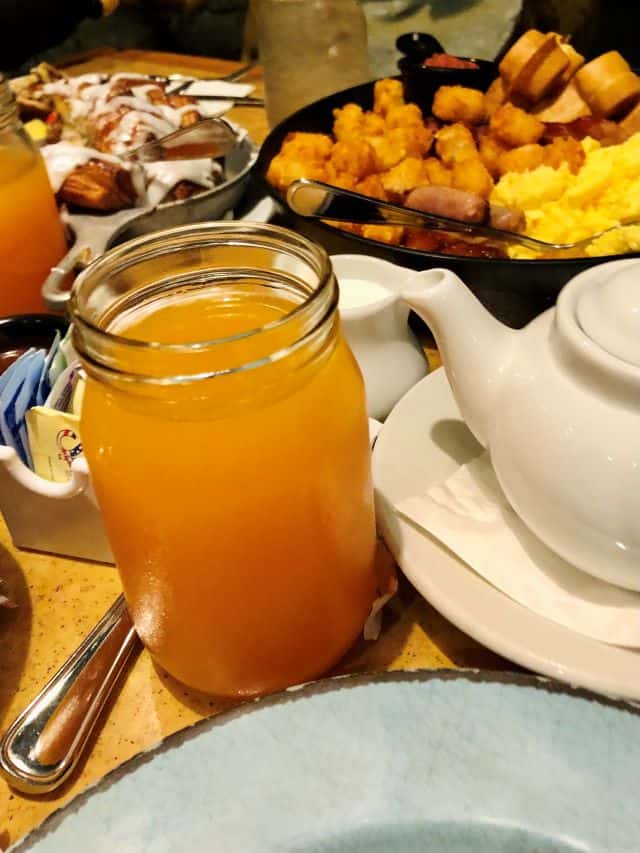 Anyone who has discussed Disney World with me knows that I am typically a "water only" person while I am in the parks, and I advocate drinking as much water as possible. However, I do make exception for one thing: POG Breakfast Juice.
POG juice is perhaps the most glorious juice on the planet. It is a combination of Passionfruit, Orange, and Guava juice, and it is magical.
Where can I Find POG?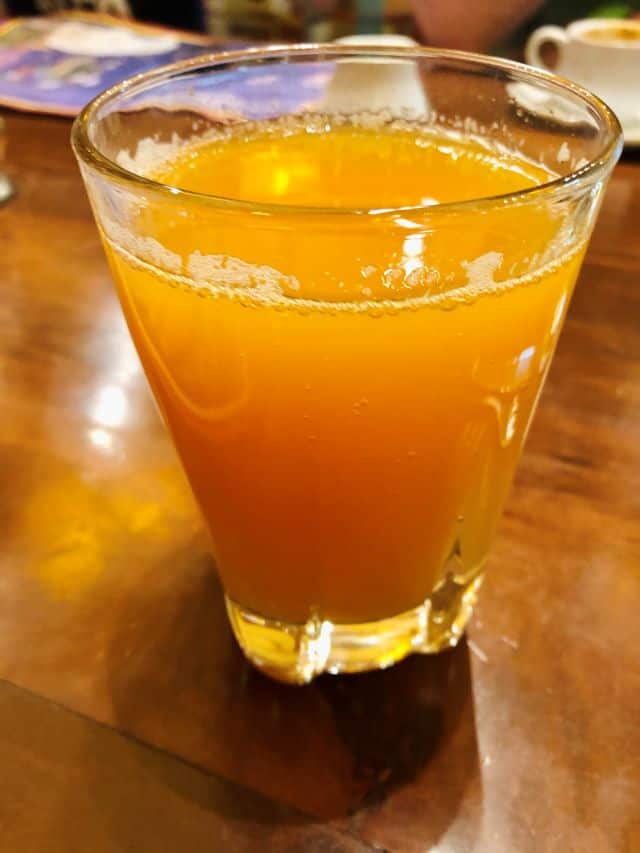 POG Juice can not be found just anywhere. It is available at Aulani Resort in Hawaii and at only a few select places at Walt Disney World.
If you want to try the delicious concoction, right now your best bet is to head over to Kona at Disney's Polynesian where they serve it by the glass. You can also find it at Garden Grill in Epcot.
If you catch it at the right time, you can even get a POG DOLE Whip float. Check Pineapple Lanai at Disney's Polynesian Resort for availability.
The POG Recipe
Over the past months, Disney Parks Blog has been giving fans copycat recipes for popular Disney Parks foods. This time, POG Breakfast Juice is in the spotlight.
If you want to create a glass of this yummy stuff at home, you are in luck! We have the recipe for you.
There are only a few ingredients. You need 4 cups passion fruit juice , 4 cups orange juice, and 4 cups guava juice.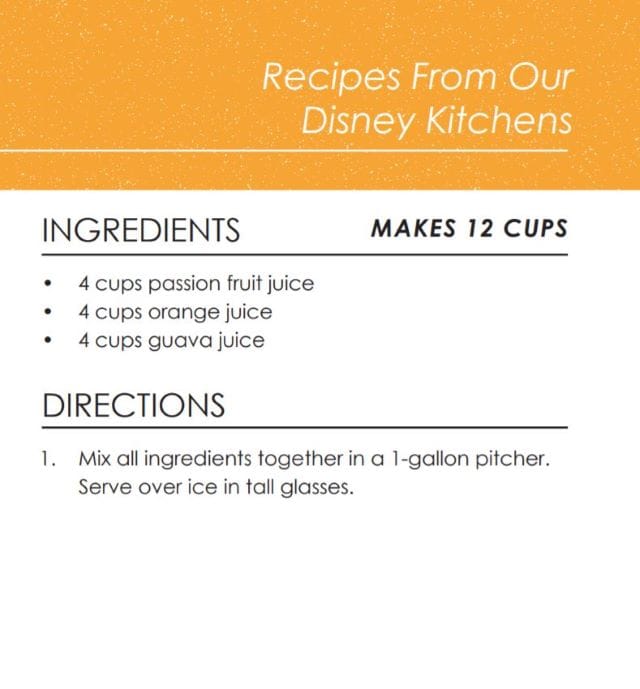 The directions for this juice are quite simple. Mix all the ingredients together in a one gallon vessel. Serve and enjoy!
This particular recipe makes 12 cups of juice. Whether you share it is up to you!
Disney has the printable recipe available for you here. Of course, you can half or double the recipe as needed.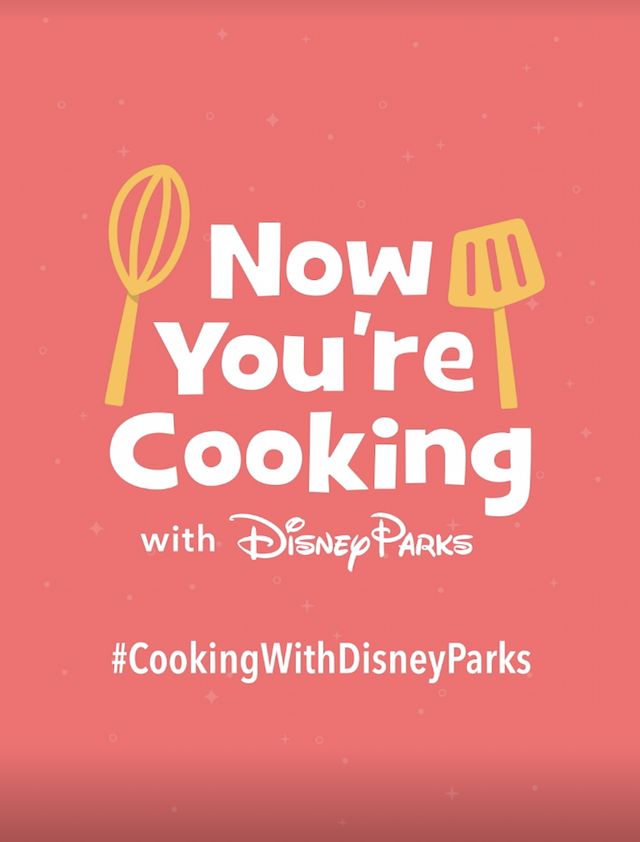 You might even try making your own POG DOLE Whip floats. For a Disney copycat DOLE Whip recipe, click here.
Be sure to check out other great Disney recipes right here on the blog! You can find everything from Le Cellier's cheddar soup to totchos.
Tp get there, simply click the recipe link at the top of the page. Alternatively, you can use this link.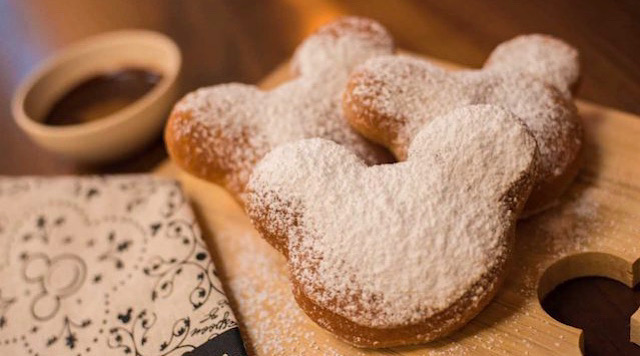 Are you planning to mix up some POG Breakfast Juice? If you give it a try, let us know how it turns out by posting on the Kenny the Pirate Facebook page. Don't forget to join the KtP crew page too!