in January 2021, Epcot guests will get some extra time in the park. Read on for details.
Shortened hours at the parks top guest's grievance list since the post-covid reopening.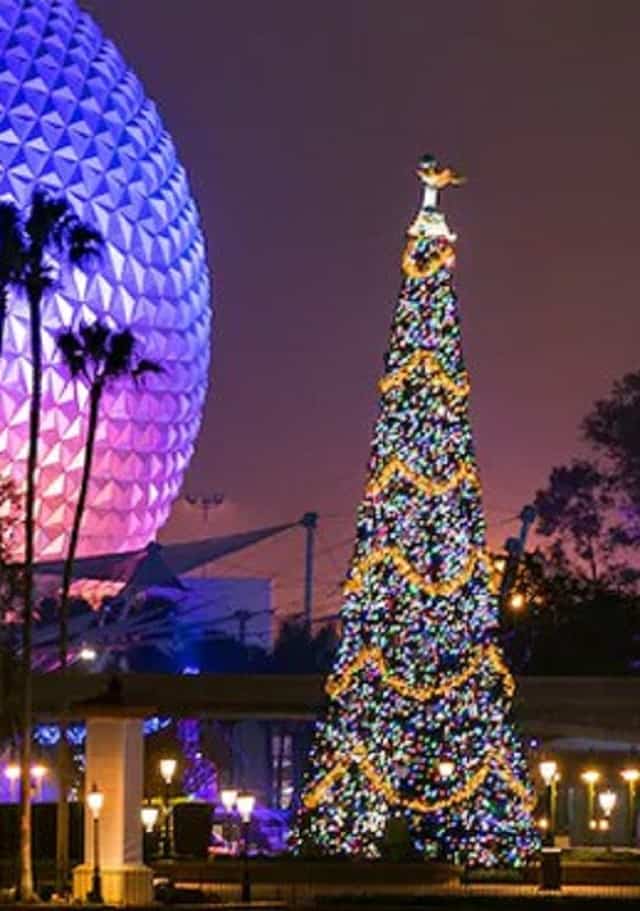 If you're looking for ways to fill your time with your family, check out my article on fun ideas for after the parks close.
Epcot Hours
Epcot has been staying open later than the other 3 parks, mainly to accommodate guests wishing to stick around for dinner at one of the World Showcase restaurants.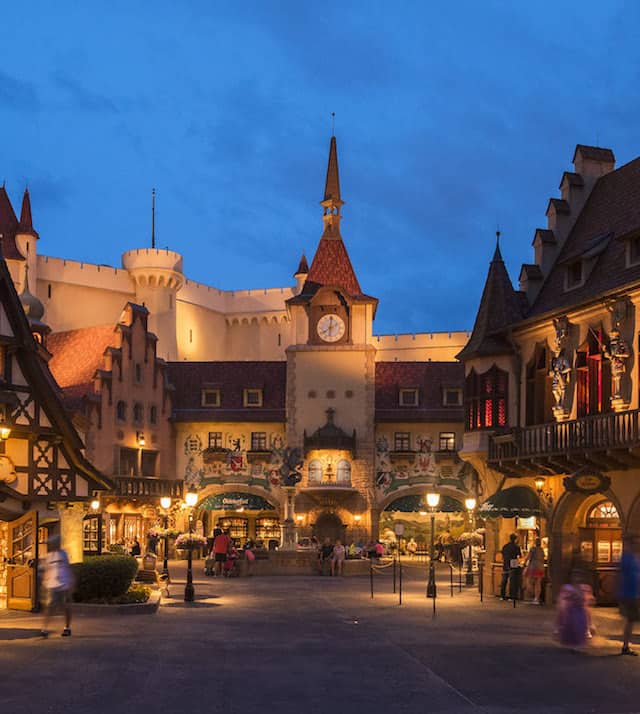 Some restaurants in the parks are allowing guests to book reservations that will extend after park closing. Read more about it here.
Epcot has been opening usually at either 11 am or as late as 12pm during the last few months. The park closes at either 7, 8 or 9p.m. most nights.
For the first two weeks in January 2021, Epcot park hours have been updated.
January 1-16 Epcot center will be open from 11am-8pm
Previously Epcot was scheduled to open at noon and close at 8. For January 1-16, however, guests can enter Epcot at 11a.m.
Epcot Holiday Fun and Beyond
There's plenty to do at Epcot this winter! The Festival of the Holidays returns for 2020 on November 27!
You can check out information on the food booth menus and the cookie stroll here!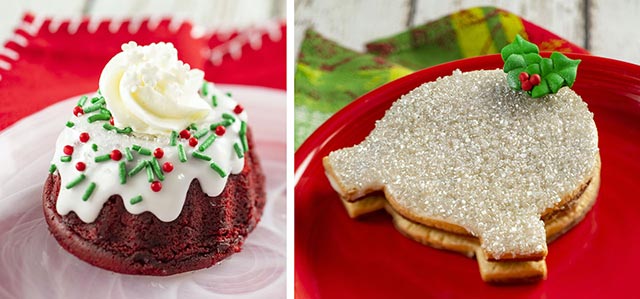 While the traditional Candlelight Processional has been canceled, families can enjoy an Olaf themed scavenger hunt!
See what performances you can enjoy this holiday season here.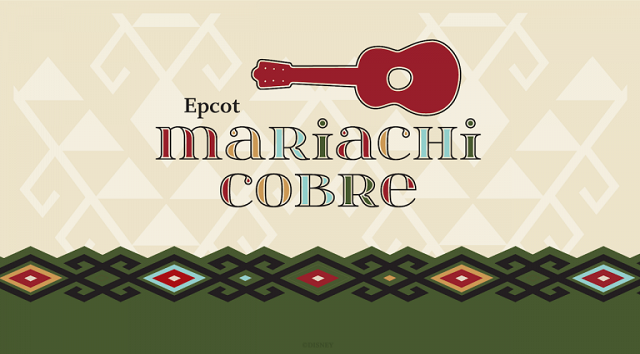 Finally, when the holidays have come and gone, you and your family can enjoy the festival of the arts!
A surprising number of Kenny the Pirate writers rank the Festival of the Arts as our favorite Epcot Festival. Check out these reasons to fall in love with the festival of the arts here.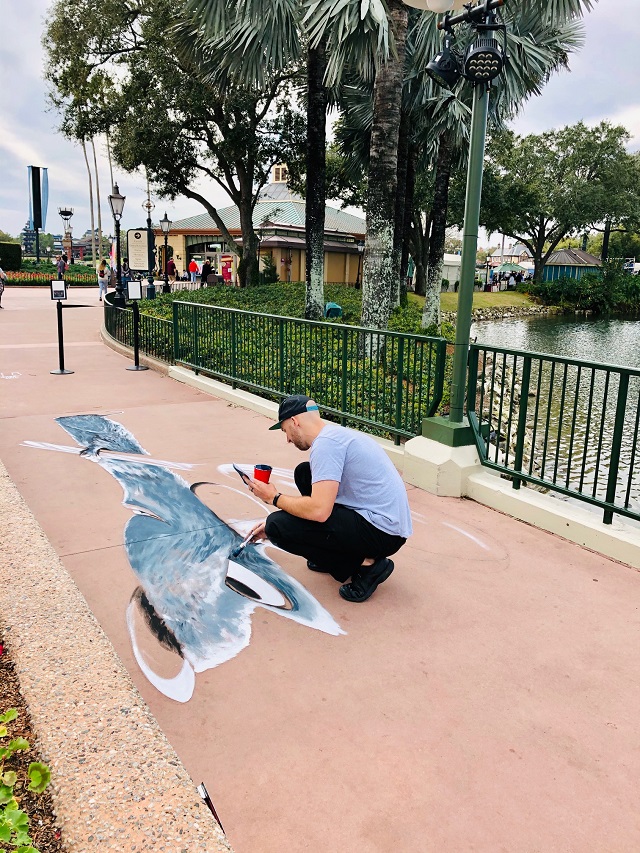 What are you most excited about this winter at Epcot? Let us know in the comments on Facebook and in our Facebook group.
Rebecca W Davis