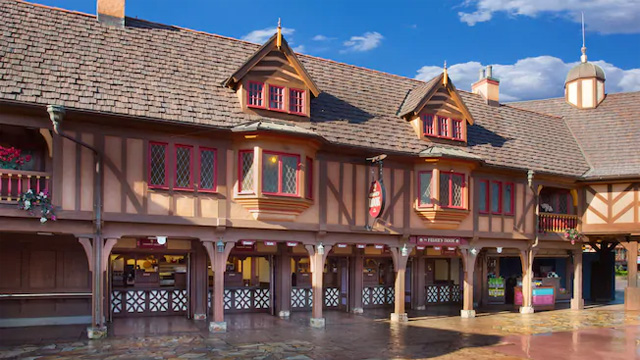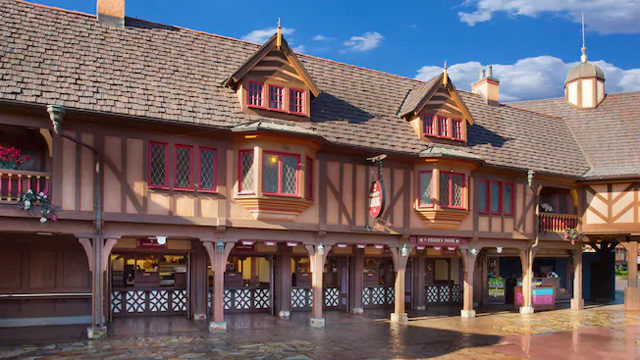 Magic Kingdom now has one more breakfast spot for you to get your fill before touring the park (or at least after you rope drop a few attractions).
The Friar's Nook is a quick-service restaurant located in Fantasyland, between Princess Fairytale Hall and The Many Adventures of Winnie the Pooh.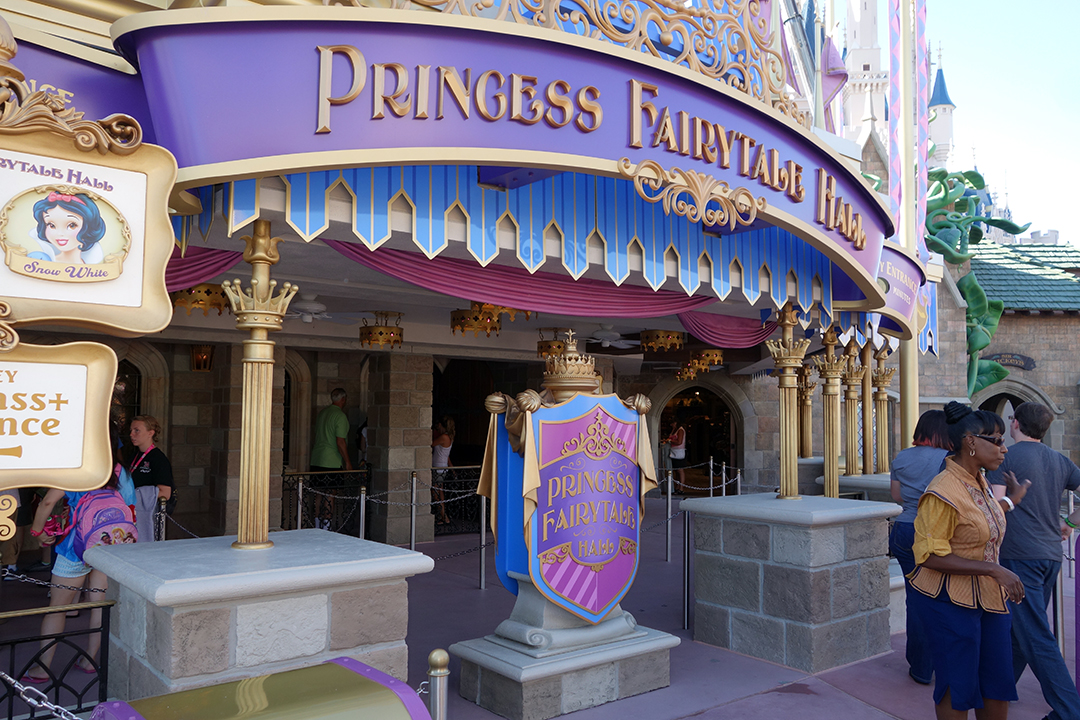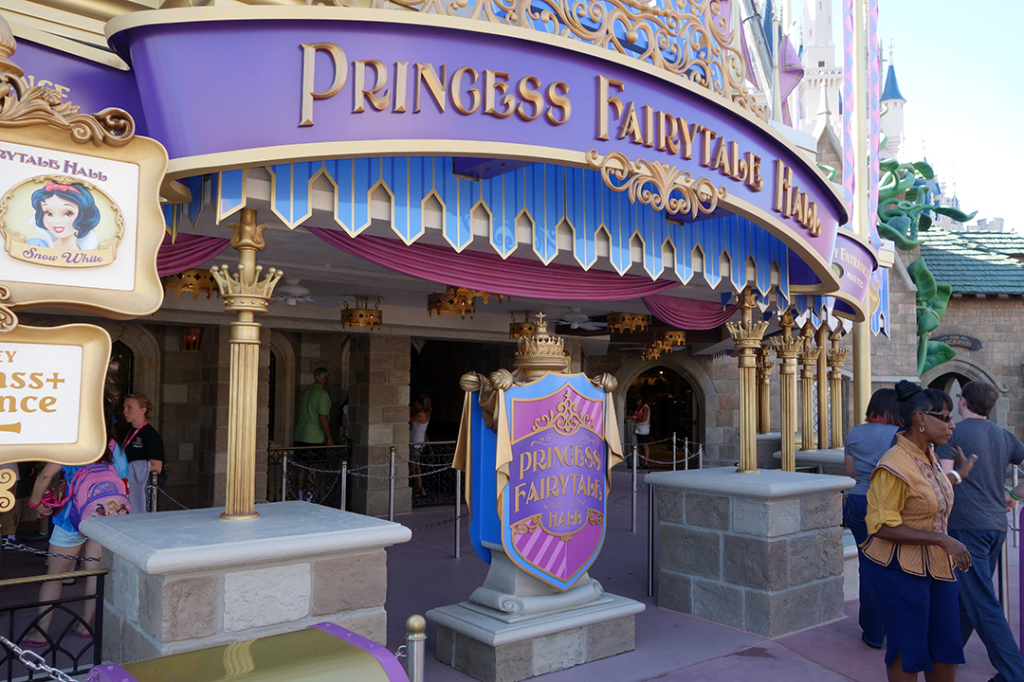 Breakfast was served there during the busy holiday season but only for a limited time.
Now, it looks as if breakfast at The Friar's Nook will be a permanent mainstay!
Breakfast selections are still pretty limited but so are lunch and dinner, so at least that's not an unexpected change.
Let's take a look at the menu:
A breakfast sandwich featuring bacon, egg, and cheddar cheese served on a multigrain croissant and served with potato barrels is on the menu. It is priced at $8.79.
Cinnamon sugar doughnut holes are priced at $4.99 and sound yummy!
Finally, you can grab a side of sausage and gravy potato barrels, which are priced at $5.49.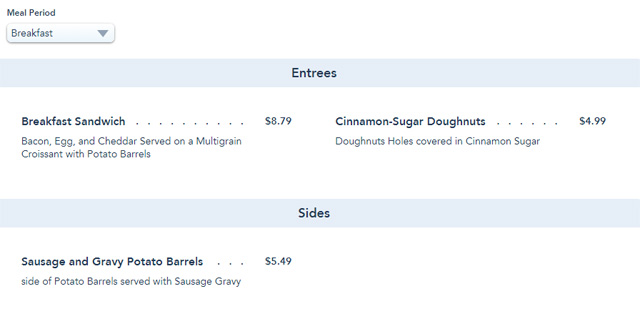 And as a reminder, you can grab the following menu items for lunch and dinner at The Friar's Nook:
creamy bacon macaroni & cheese tots: $10.99
loaded buffalo chicken tots: $9.99
brat and tots:$10.29
creamy bacon macaroni & cheese: $10.49
all-beef hot dog and tots: $9.49
Uncrubstables kid meal: $6.49
tots and cheese sauce kid meal: $7.19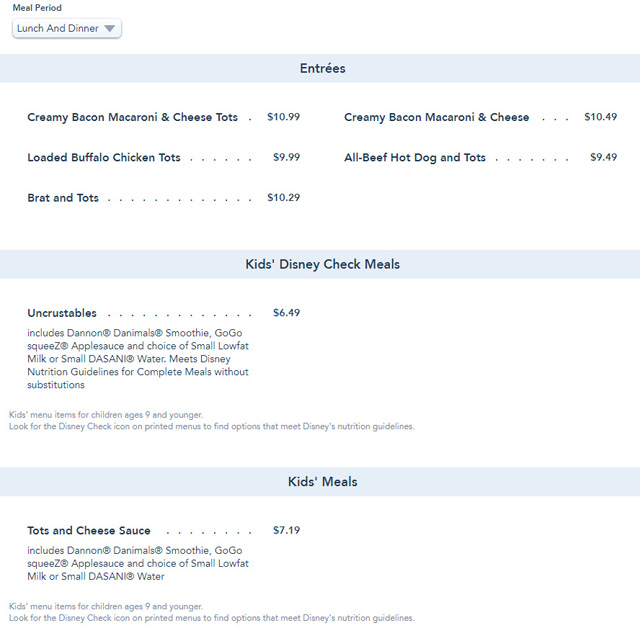 Fountain beverages, coffee, milk, and bottled water are some of the many beverages you can order to go with your meal.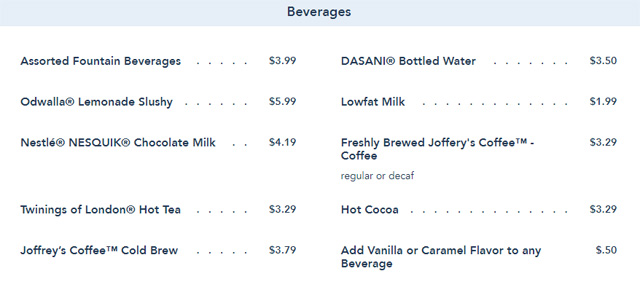 The prices look pretty standard for Disney food. This restaurant does use the Disney Dining Plan.
If you are unsure if the Dining Plan is right for you, check out my article on how to determine if you should purchase it or pay out-of-pocket for all your meals and snacks instead.
What do you think of breakfast being served at The Friar's Nook permanently? Will you try it out or stick to your favorite place instead? Share your favorite breakfast spot on Kenny the Pirate's facebook page, and you can also join the KtP Crew where you will find reviews for many different restaurants from fellow Crew members.
-Monica S.