LATEST VIDEOS
Subscribe to my Youtube!
JUST MOUSING AROUND - LIVE!
Would you pay $18 for this? The strangest B mode attraction experience in a Disney park.
R2-D2 makes a surprise appearance in Star Wars Galaxy's Edge!
Check out the latest Disney collaboration! It is sure to help bring a smile to your face, perhaps even literally!
Disney's 2020 Merch Story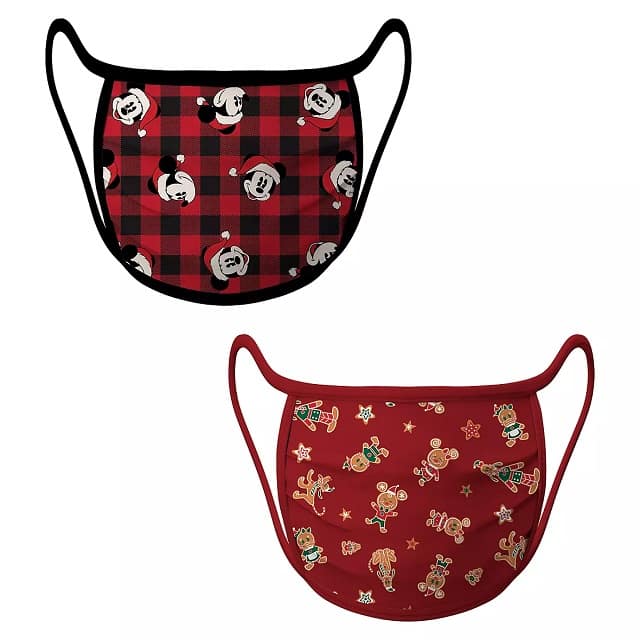 If you have had any experience with Disney Merch in 2020, you know that it has had some ups and down. From Gucci Sweaters to the Baby Yoda Craze to Masks that Didn't Fit, to Loungefly bags no one can get, there have been some wild rides!
Most of those involved shopDisney, or as I like to call it, "STOP Disney" because there was bound to be a waiting room involved. You might have even become part of the "I got a MerchPass rejection email" club at some point this year.
If you shopped the Minnie Mouse: The Main Attraction collection this year, you are particularly aware of this waiting room trend. Hopefully, everyone interested in next year's series will have better luck!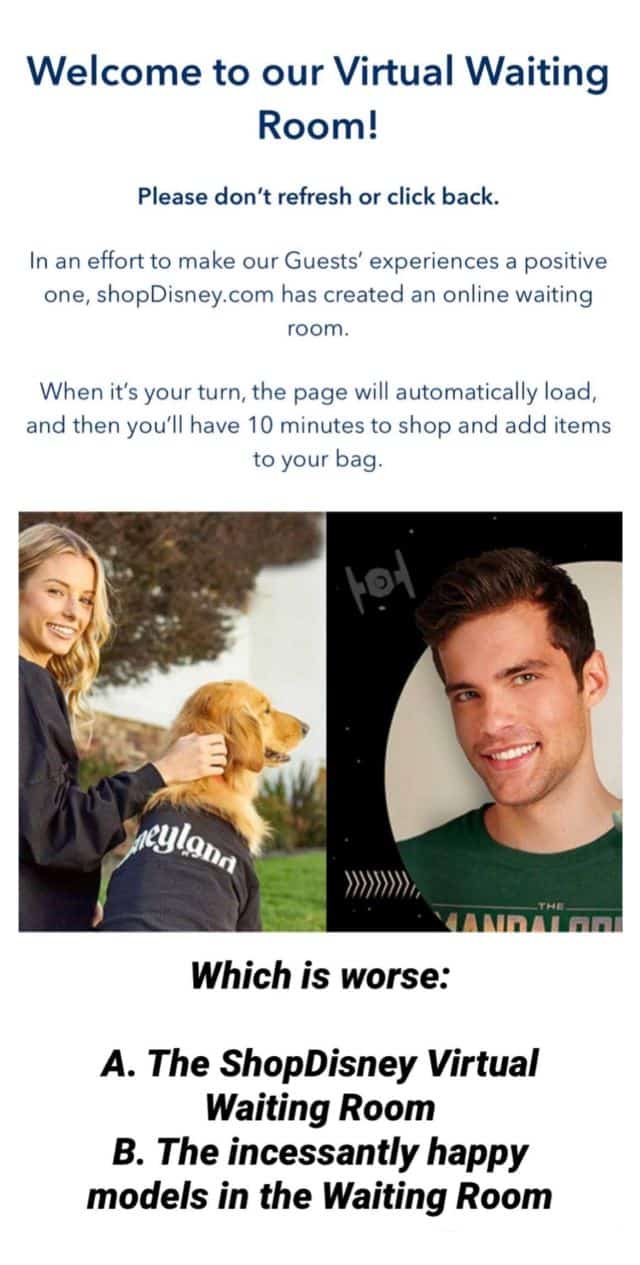 Now, Disney is bringing us a collaboration you will really be able to sink your teeth into. And the best part is, you don't need MerchPass!
Even better, you won't have to deal with Disney's waiting room. In fact, if you want this Disney item, you will be subject to a different type of waiting room all together!
Disney Braces!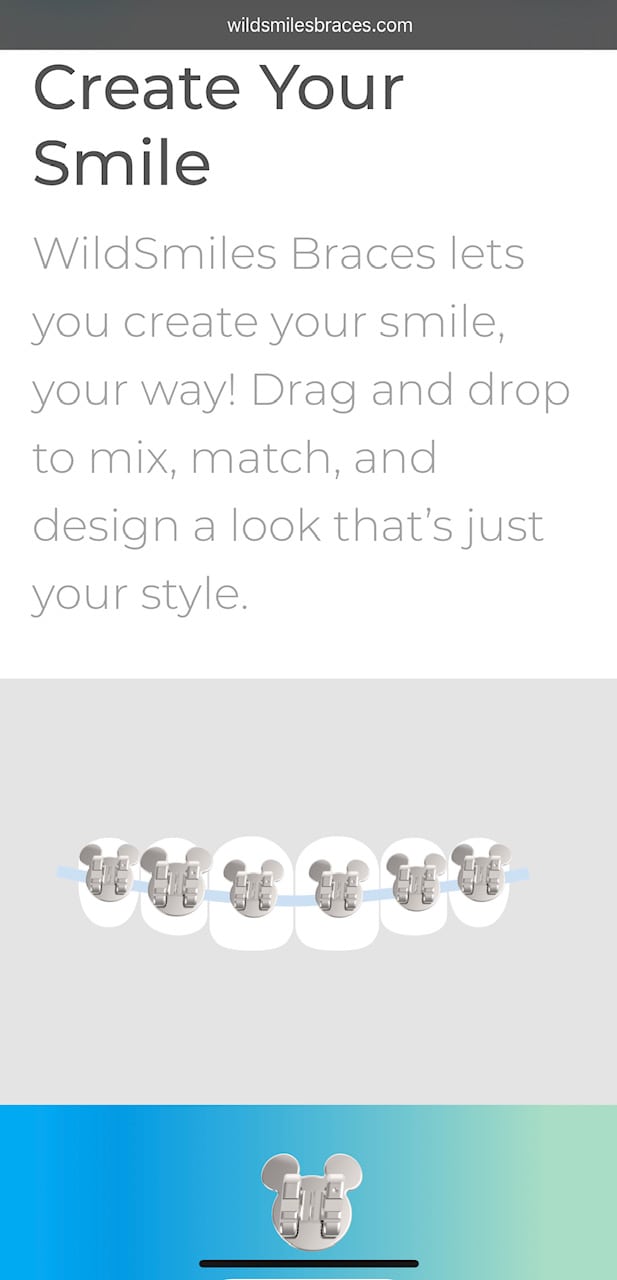 Just when we thought 2020 could not get any weirder, Disney came up with a way to attach mouse ears to human teeth. I did not have this on my 2020 Bingo card. Did you?
The latest collaboration brings magic and fun to orthodontia. Disney is teaming up with WildSmiles Braces to offer Mickey shaped brackets for your braces.
How to Get Mickey Braces?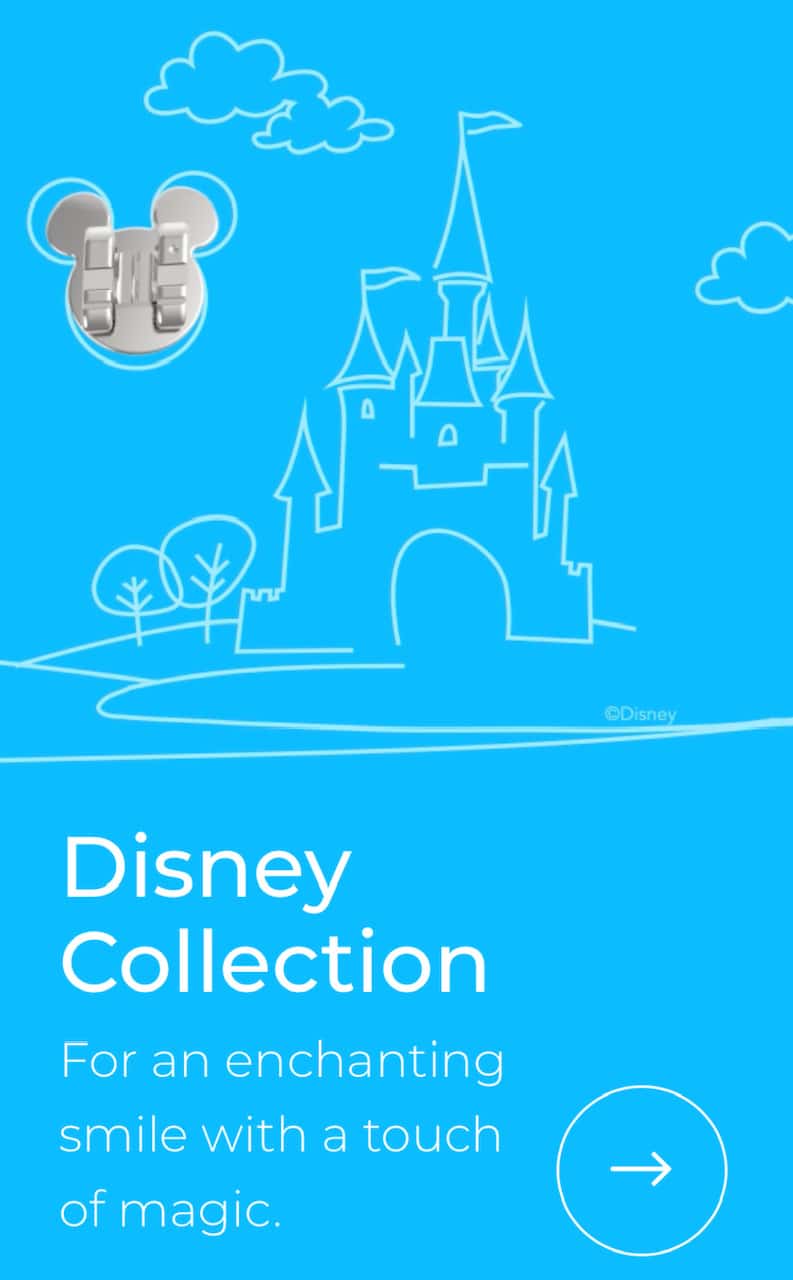 Move over, rainbow rubber bands! Mickey shaped brackets are here!
These braces are brought to you by a company called WildSmiles Braces. You can visit them at WildSmilesBraces.com.
The company also makes cute bracket shapes such as hearts and stars. Sports fans can also deck their teeth out with their favorite college logos.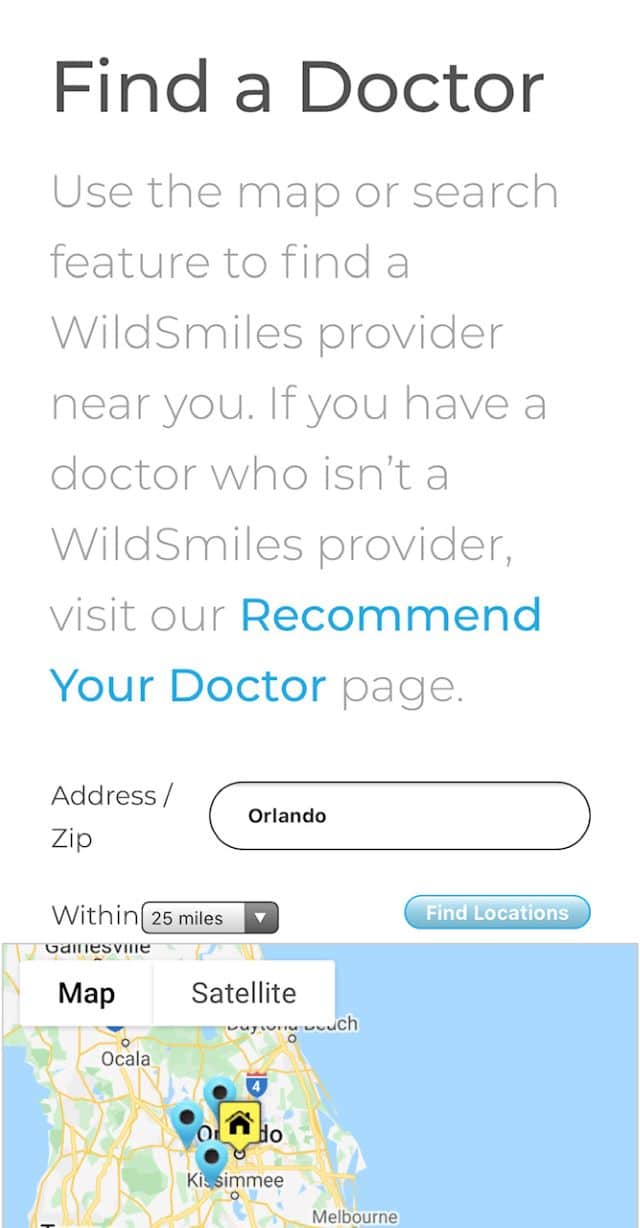 If you are interested in these little gems-I mean brackets- the website provides a tool to see if your local provider has teamed up with them! It will also show you providers in your area who offer WildSmiles products.
Don't see your doctor? Don't worry. You can recommend yours get in on the magic.
We'll leave it to your orthodontist to advise you on which Mickey shaped snacks you should avoid getting caught in your Mickey shaped braces. But, we imagine the Mickey candy apples are out.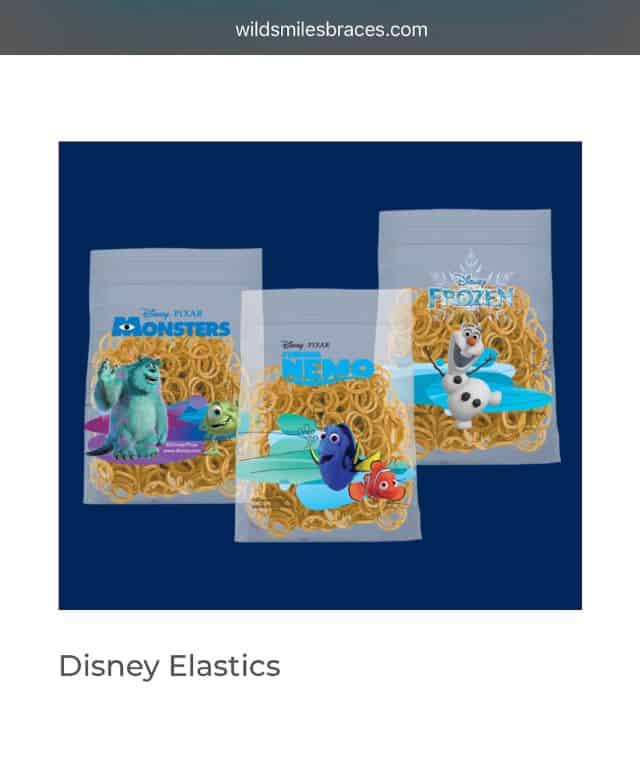 If the braces aren't quite your speed, Wildsmiles also offers rubber bands for your braces. They come in Disney themed bags from your favorite films.
How long do you think it will take these little bags to start popping up on eBay and Facebook resale groups? Let's hope it ends with the bags and we don't see secondhand brackets for sale.
I don't know about you, but Mickey Braces have me wishing I could go back and redo middle school. Can you imagine being able to have a magical smile even while you are in the awkward throws of straightening yours out? Yes, please.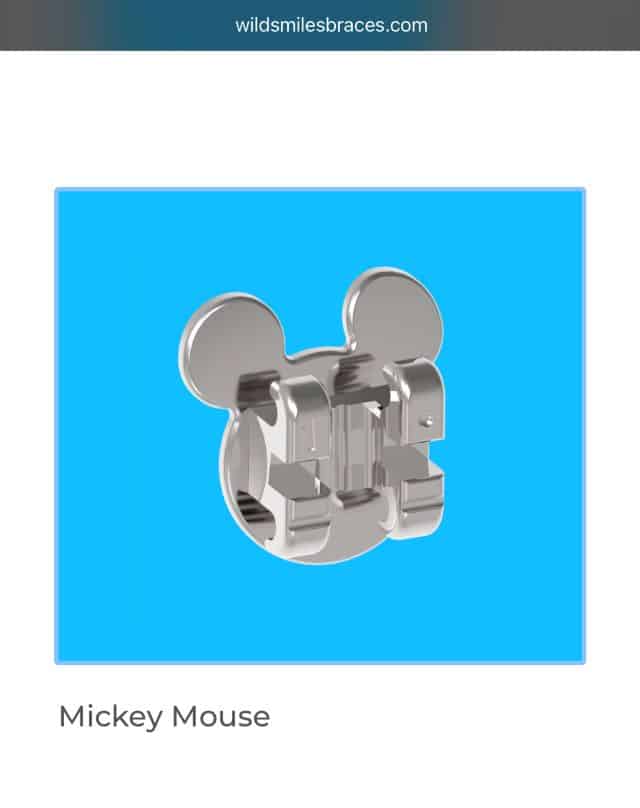 Do you see a set of Mickey Braces in your future? Does this take the cake for weirdest merch of 2020? Let us know on Kenny the Pirate's Facebook Page, or join our crew and continue the discussion!
Are you planning a vacation? Reach out to our trusted travel agency sponsor Authorized Disney Vacation Planner
Mouse Class Travel
!