Have unused Disneyland tickets? Check out the latest new on recently expired Disneyland Theme Park or tickets that expire soon here!
Disneyland just announced an update to ticketholders about expiration dates. Of course, this has happened because of Disneyland's continued theme park closure.
Disneyland Closure
Back in March, we broke the news here that Disneyland and Disney World would be closed indefinitely here. Since that time, Disney World reopened in July.
Disney World analyzed every aspect of the Guest experience and modified it for the reopening of the parks. From character meets and buffets to fireworks shows down to loading Guests into attractions, Disney World has been a different, but still magical experience.
Although multiple negotiations between the California government and Disney officials, an agreement on reopening has not happened yet. The California governor sites safety reasons due to COVID-19 for remaining closed. Disneyland officials site economic reasons for reopening. Unfortunately, because there has been no agreement, more than 11,000 Disneyland Cast Members have lost their jobs.
Shops Have Reopened
Disneyland began offering a bit of magic for Disneyland fans. Starting a few weeks ago, both shopping and dining along Buena Vista Street located in Disney's California Adventure reopened.
Unused Disneyland Tickets
Since Disneyland remains closed with no reopening date yet, Disneyland is giving guests extended time on their unused theme park tickets.
Disney statement about the tickets reads:
Unused non-promotional single day Disneyland theme park tickets that expire on December 30, 2020 or March 31, 2021 will have the expiration date extended to December 16, 2021. Wholly unused, non-promotional multi-day tickets that expire on January 12, 2021 or April 13, 2021 will have the expiration date extended to December 16, 2021, and the ticket will expire 13 days after first use or on December 16, 2021, whichever occurs first.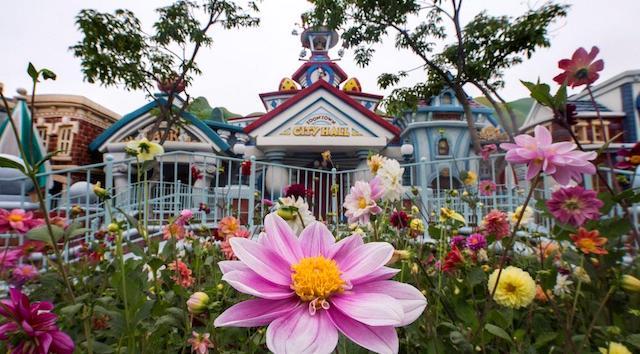 Guests with multi-day tickets who used their first visit between February 28, 2020 and March 13, 2020 but did not reach their ticket's maximum number of uses, will have the 13-day expiration period of their ticket extended to December 16, 2021.
Disneyland also states that dates on eligible ticket(s) will be updated prior to theme park reopening. Check back on the Kenny the Pirate blog and website for the latest information on Disneyland.
Do you own an unused Disneyland ticket? If so, are you happy with the way Disney is handling the extension? Also, please share your thoughts on Disneyland's reopening on our Facebook page or below.