Many Disney fans were very disappointed with the news that Disneyland would remain closed for an indefinite period of time due to California's reopening plans. Find out how Disneyland has found creative ways to share the magic and which Disneyland Resort will be welcoming Guests very soon.
Disneyland Remains Closed
On October 20th we shared that Disneyland could only reopen when the the city of Anaheim entered into the minimal tier. Read all about the reopening guidelines for Disneyland HERE.
This news came as quite a blow, as many Disney fans were hoping to return the "Happiest Place on Earth" soon after reopening guidelines were set. After these reopening plans were shared both the Mayor of Anaheim and the Disneyland President responded to the continued closure of Disneyland.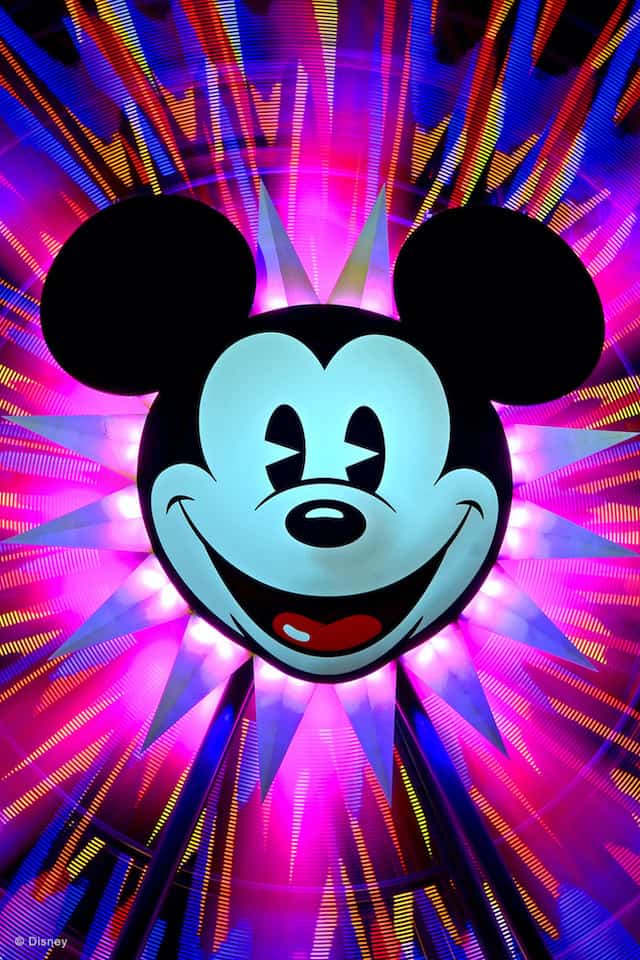 Disneyland president, Ken Potrock, promised, "we will not stop working until we reopen Disneyland Resort." You can read more about this promise to Cast Members and Annual Passholders HERE.
"WE will not stop working until we reopen disneyland resort."

Ken Potrock
Reopening of Buena Vista Street
Disneyland has found a very creative way to offer a bit of magic for Disneyland fans. Starting November 19th, Guests can enjoy both shopping and dining along Buena Vista Street located in Disney's California Adventure.
Buena Vista Street will be open for shopping and dining on November 19, 2020
Although the full Park will not be reopened, this will be great to experience the amazing dining and fun shopping locations of select locations. Read more about this HERE.
Vacation Club Villas Reopening
Disneyland Guests will soon be able to stay in the center of the magic. Disney Vacation Club Villas will begin welcoming Guests on December 6, 2020. The Disneyland website shares:
"Disney's Grand Californian Hotel & Spa will once again welcome Members home beginning December 6. During this initial phase, the Disney Vacation Club Villas at Disney's Grand Californian Hotel & Spa will be open only for Members. The rest of Disney's Grand Californian Hotel & Spa will remain closed. As we work towards reopening, promoting health and safety for our Guests and Cast Members is a top priority. Our gradual, phased approach to reopening considers the guidance of government and local health authorities, including the Centers for Disease Control and Prevention (CDC), in addition to the U.S. Travel Association and the Disney team of health professionals. Additional information on what to expect at the Villas during your stay will be shared soon."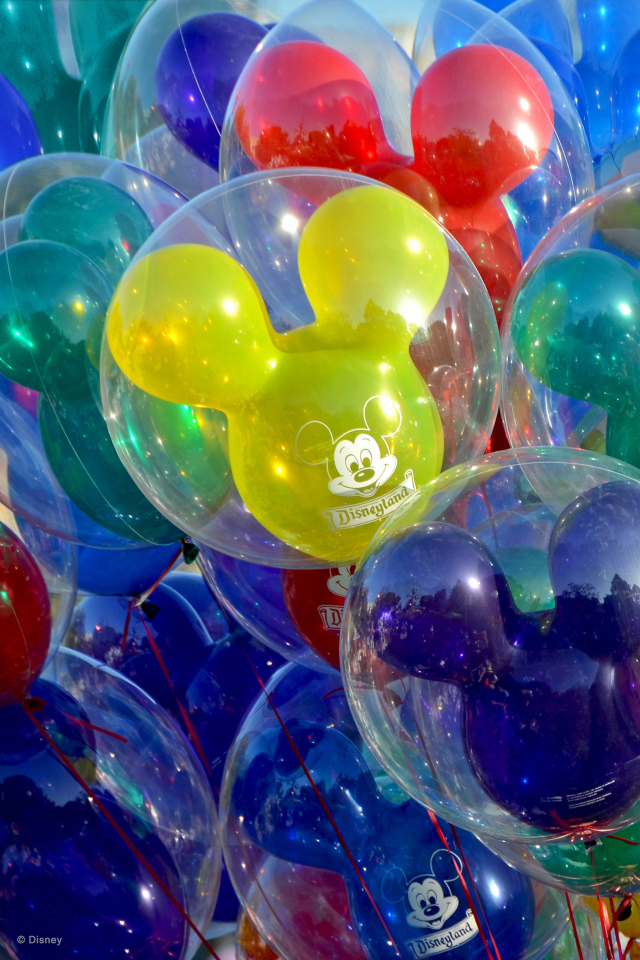 "The Disneyland Hotel, Disney's Paradise Pier Hotel and Disney's Grand Californian Hotel & Spa remain closed and will reopen at a later date. Disneyland Park and Disney California Adventure Park remain closed and will reopen at a later date, pending state and local government approvals. The Downtown Disney District is now open."
disney's grand californian hotel & spa will open only to disney vacation club members on December 6, 2020.
Although this is only a small step to reopening the magic, we are hoping that more Disneyland Resorts will reopen soon.
What do you think of this reopening to Disney Vacation Club Members? When do you think more resort locations may reopen? Share your thoughts with us on our Facebook Page.