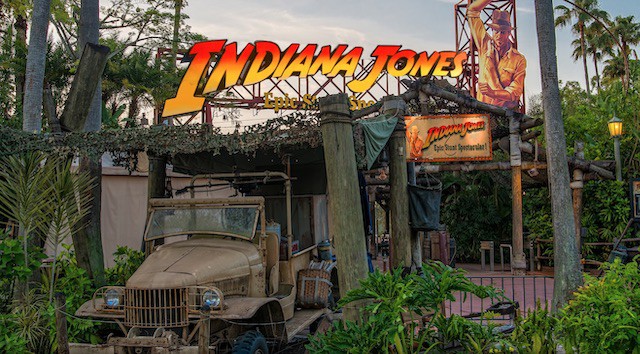 While the Indiana Jones Epic Stunt Spectacular show is still unavailable, the theater itself is not. Read which Hollywood Studios restaurant is using the theater for mobile ordering!
Indiana Jones Epic Stunt Spectacular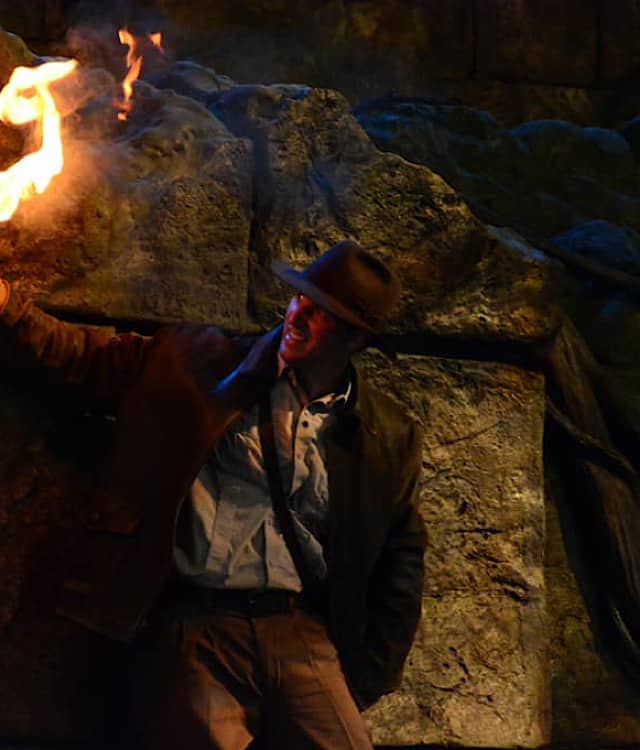 This one-of-a-kind show is located at Disney's Hollywood Studios between Echo Lake and Commissary Lane.
The Disney World website describes Indiana Jones Epic Stunt Spectacular as:
Watch live as the daring duo dodges deadly traps, battles bad guys, leaps from tall buildings and makes thrilling escapes straight out of Raiders of the Lost Ark. The edge-of-your-seat suspense ends with a dynamite finale!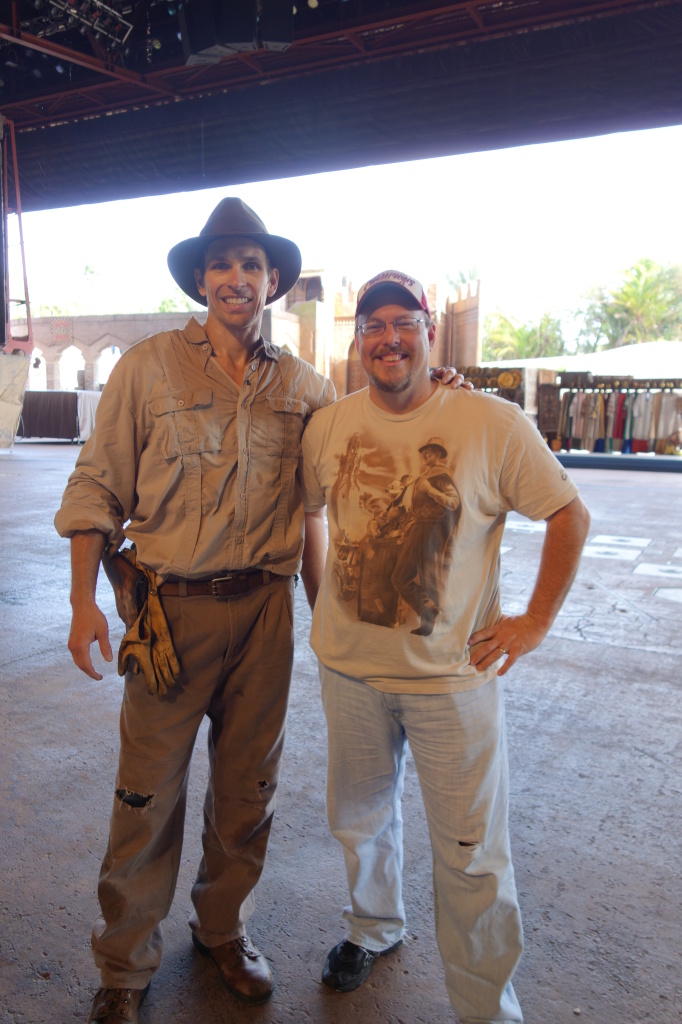 Along the way, get an inside look at how stunts are done with demonstrations that reveal how to safely throw and take punches, fall from tall buildings, and even wield whips in the midst of complex action sequences.
Why is this show closed?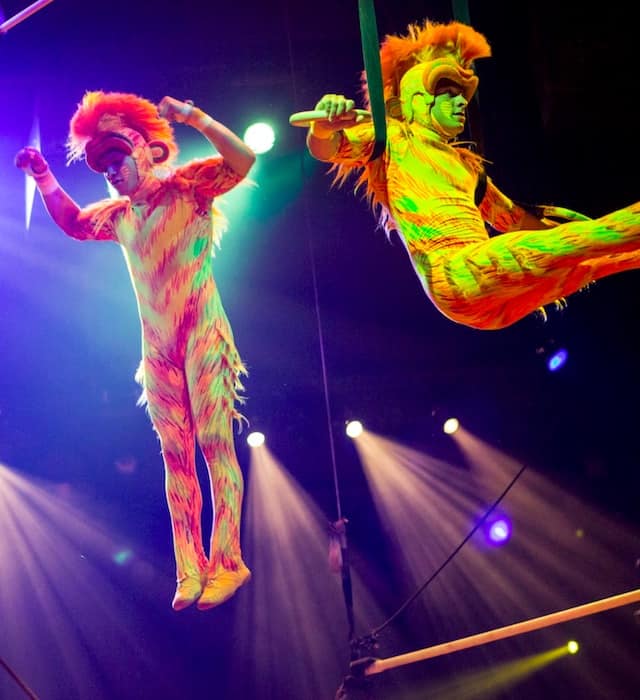 Due to the Actor's Equity Union Association disagreement with Disney World about performers returning to work, almost all shows at Walt Disney World theme parks have not reopened yet.
Because performers in shows like The Festival of the Lion King and Frozen Sing a Long can't be socially distanced from each other, the Actor's Equity Association has requested that performers wear masks and that they are tested frequently for the novel coronavirus in order to lessen the risk of an outbreak.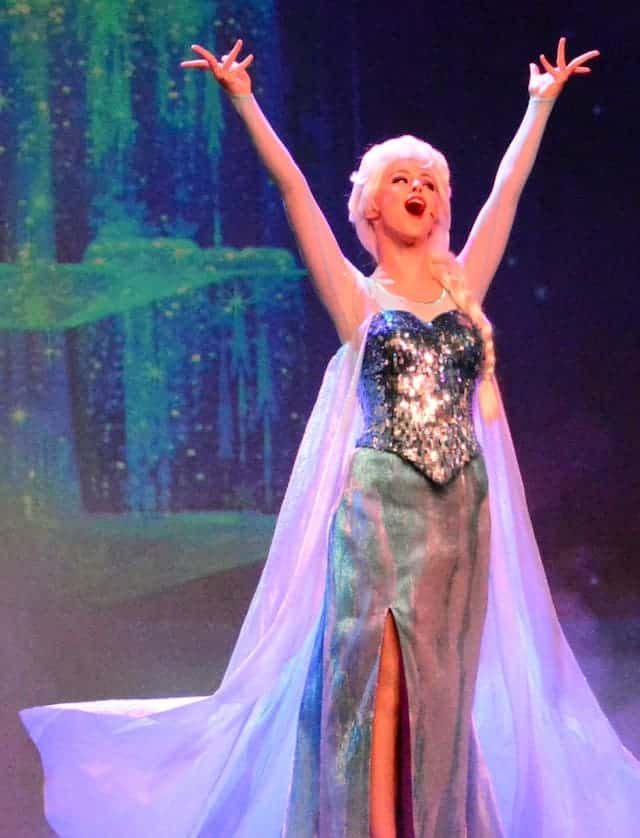 Disney has not acquiesced to the demand for testing, and likely will not out of concern for seeming as though they are offering preferential treatment to the actors over other Cast Members.
A Disney spokesperson reiterated that the company has a right to resume operations without AEU performers, as we have seen with the recent changes to the bird show at Animal Kingdom. You can read more about how the UP! bird show at Animal Kingdom has resumed without AEU performers HERE.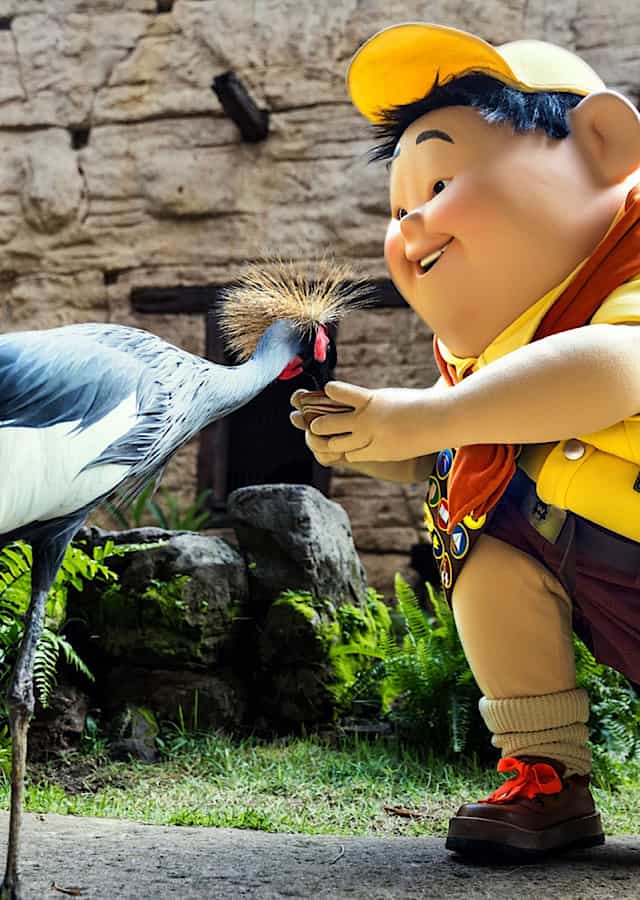 Additionally, the Disney Junior Play & Dance and The Disney Society Orchestra and Friends at Disney's Hollywood Studios have both replaced shows involving Cast Member performers.
Now the theater used for Indiana Jones Epic Stunt Spectacular has found a new purpose while negotiations between the union and Disney continue!
Mobile Ordering at Backlot Express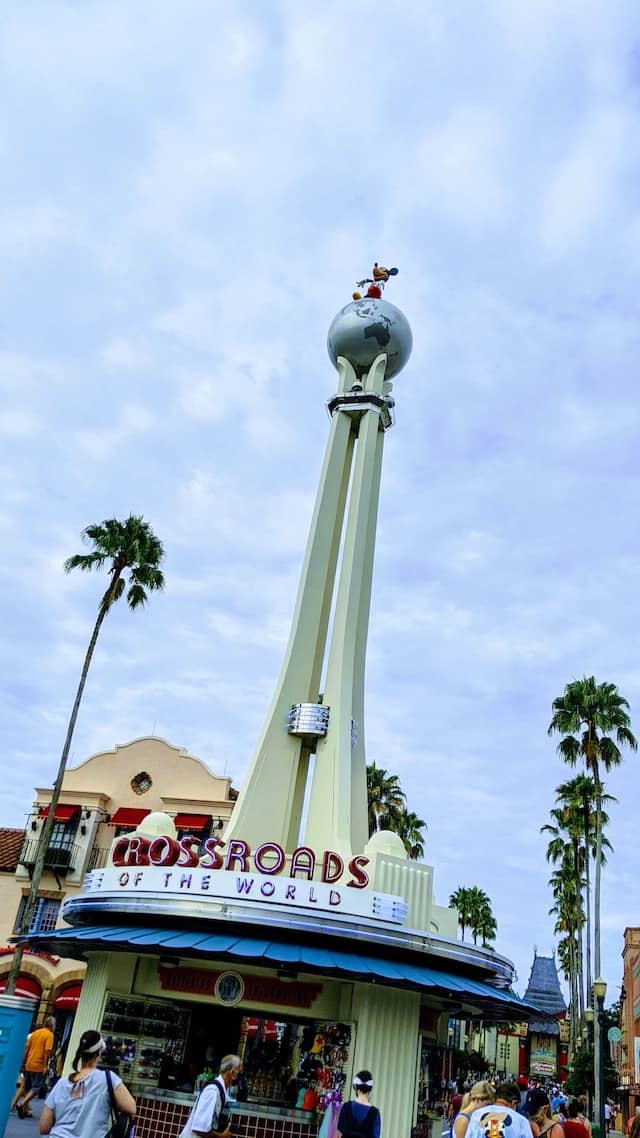 With mobile ordering being used at quick-service locations to facilitate physical distancing, there has been crowding near the entrance of Backlot Express at Hollywood Studios while Guests wait for their food.
To help maintain social distancing (after all that's the point!), Disney has opened up a portion of the theater for Guests waiting for their Backlot Express mobile orders to be completed.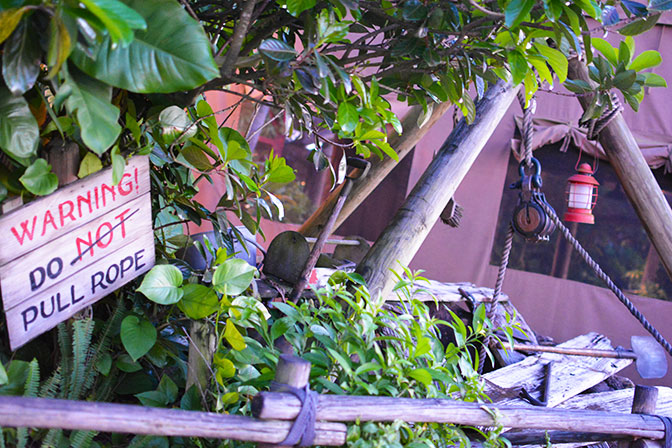 Please note this is NOT a relaxation zone (read all about the relaxation zones around the theme parks HERE), so Guests must continue to wear masks!
For all the details on how mobile ordering works post reopening, head HERE.
Have you used mobile ordering yet? What do you think of Hollywood Studios opening up the Indiana Jones theater for overflow? Let us know on Facebook!