Epcot after 4 passes will allow slightly earlier entry now that park hours have been further reduced. Read on for details.
Some Florida Residents have an Epcot only annual pass that allows entry to Epcot after 4 p.m. Disney confirmed that the passes will allow earlier entry to Epcot now that hours have been reduced.
You may have seen that starting after Labor Day, hours at all four parks have been further reduced. All four Walt Disney World Parks will close by 7 p.m. starting on September 8.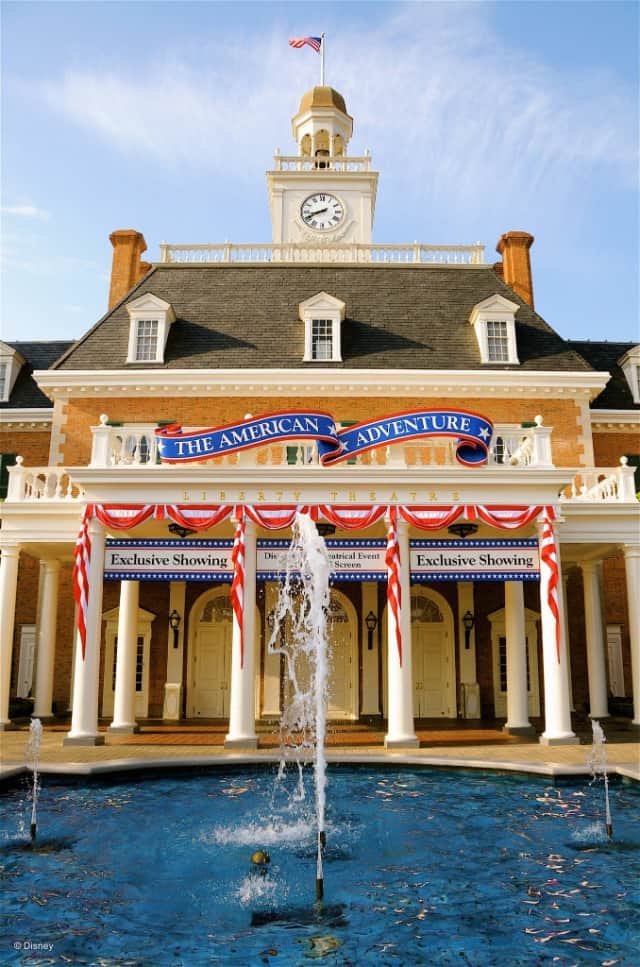 In order to allow the guests with this specific annual pass type more time to utilize their passes, Disney will allow entry at 2 p.m. for the time being according to the Orlando Sentinel.
The change to this pass type is temporary in order to offset the reduction in hours.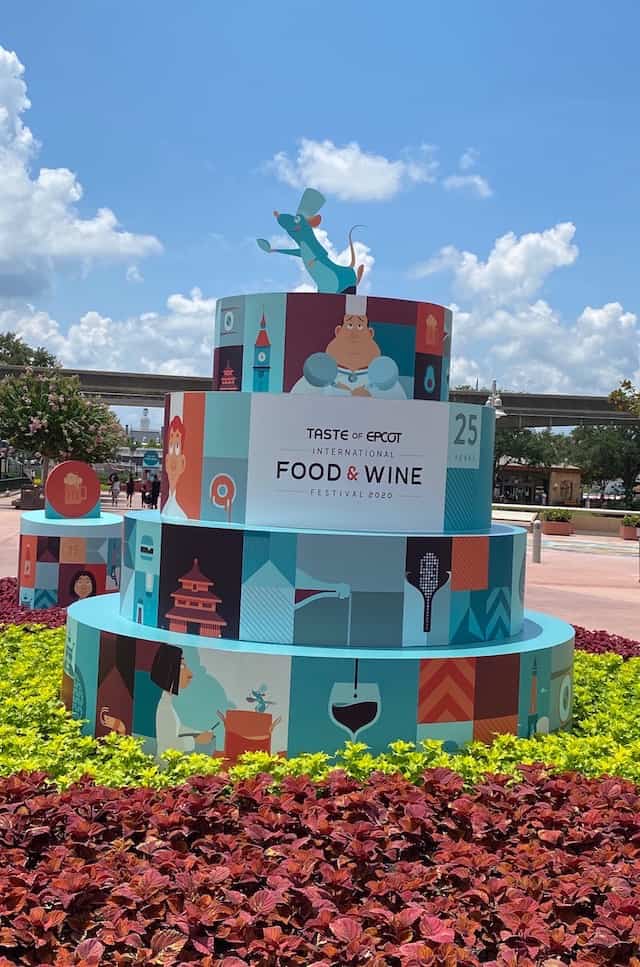 Guests with this pass type enjoy dinner at Epcot or experiencing the Epcot festivals, such as the Taste of Epcot International Food and Wine Festival, which is going on now.
For even more Epcot news, check out the new pylons at the entrance to the park! Read about the retirement of the France Pavilion's executive chef here.
You can also check out our complete guide to reopened Epcot and a sneak peak for upcoming Ratatouille attraction in Epcot's France Pavilion.
Over in the Japan Pavilion, fan favorite restaurant Teppan Edo is rumored to reopen soon, and cast members have begun training.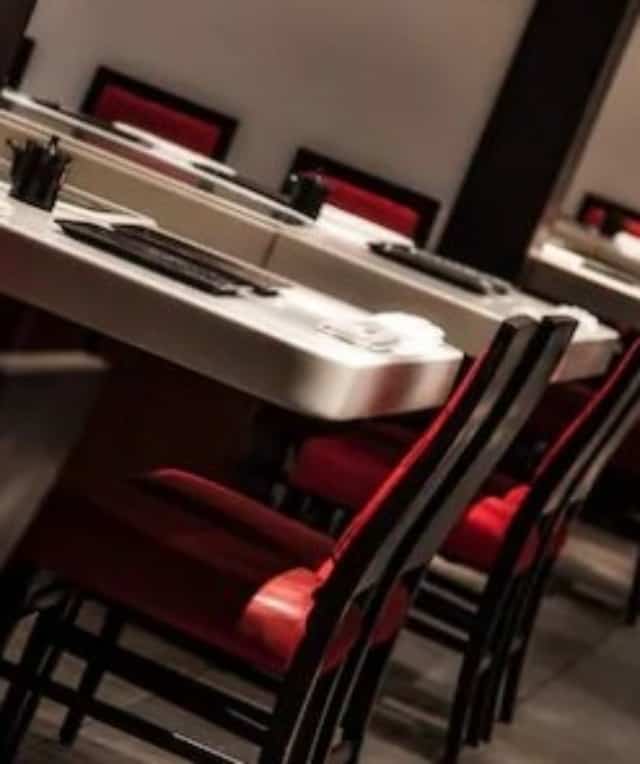 Two restaurants in the Mexico Pavilion have experienced layoffs due to a slowdown of business. The restaurants remain open despite the layoffs.
Do you have an Epcot after 4 annual pass? Will you be visiting Epcot soon? Let us know your favorite way to spend an afternoon in Epcot in the comments on Facebook and in our Facebook Group.
-Rebecca W Davis