Many Disney fans have questioned if the expense of a Walt Disney World vacation is justified with the limited experiences due to the phased reopening protocols. Over the past few weeks, we have seen that the Disney Parks have found ways to reimagine the magic for Disney Guests both young and the young at heart. Find out a newly reimagined magical offering for Disney Resort Guests.
Reimagined Magic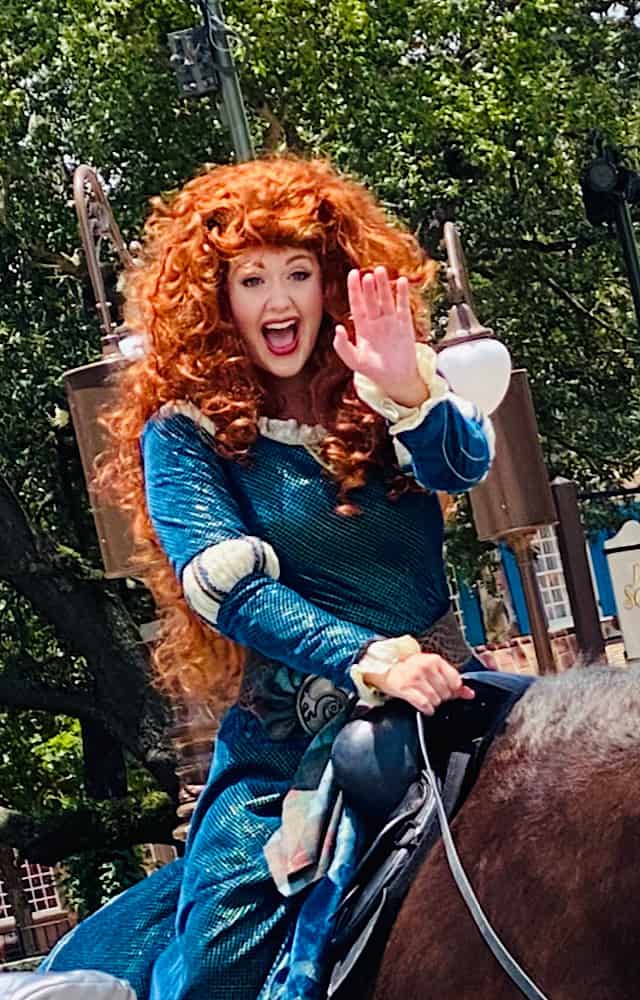 We shared a complete list of Character Cavalcade experiences with the addition of fun pop-up characters. This week Guests were delighted to find additional pop-up characters located in Magic Kingdom. Also this week, Guests were excited to learn that the Disney Junior Dance Party would be returning to Hollywood Studios.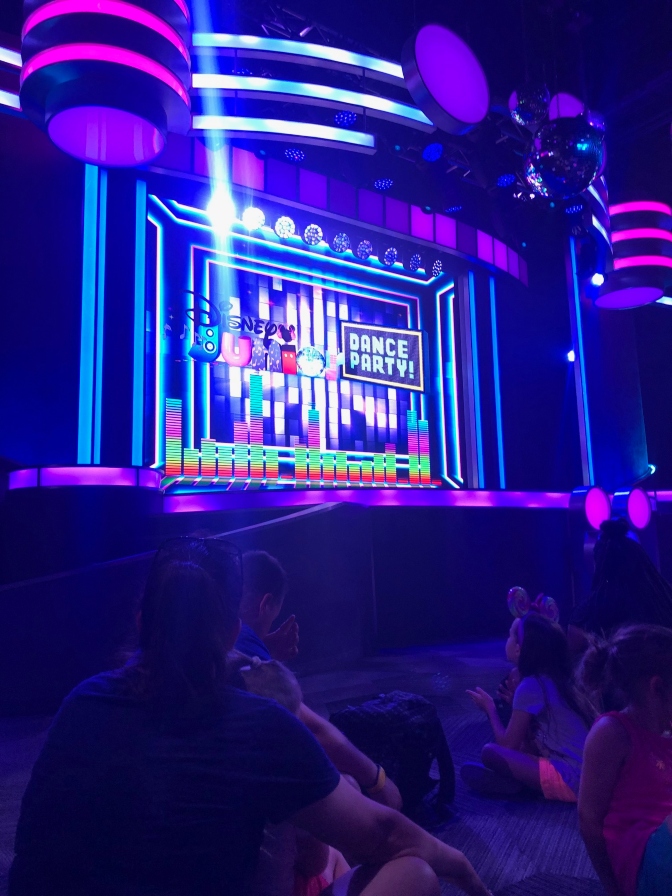 Read all about how Disney created a great interactive experience while also maintaining social distancing guidelines for both Guests and Cast Members. You can also read about how even with the current absence of Parades, Character Meet and Greets, and nightly Fireworks that Walt Disney World may still be, "The Most Magical Place on Earth."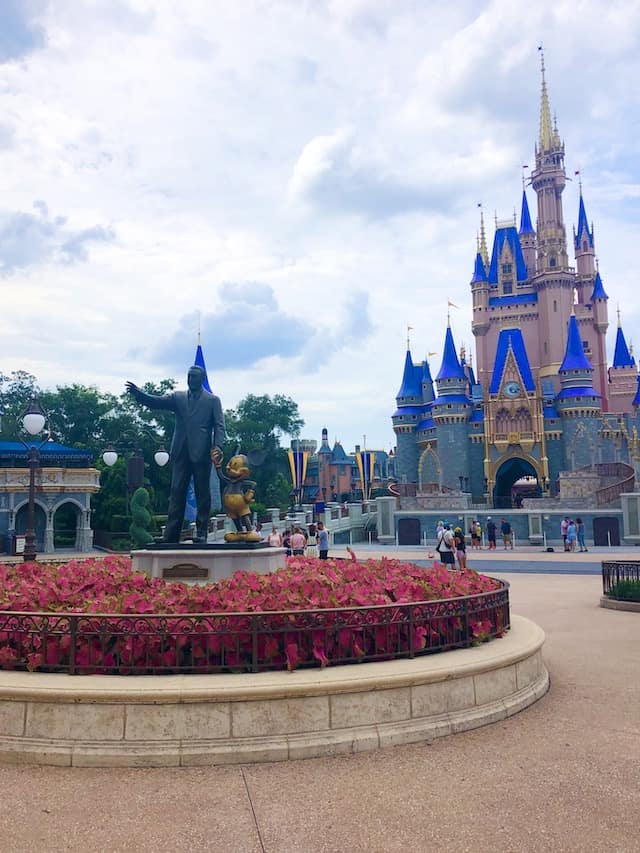 Phased Reopening of Resorts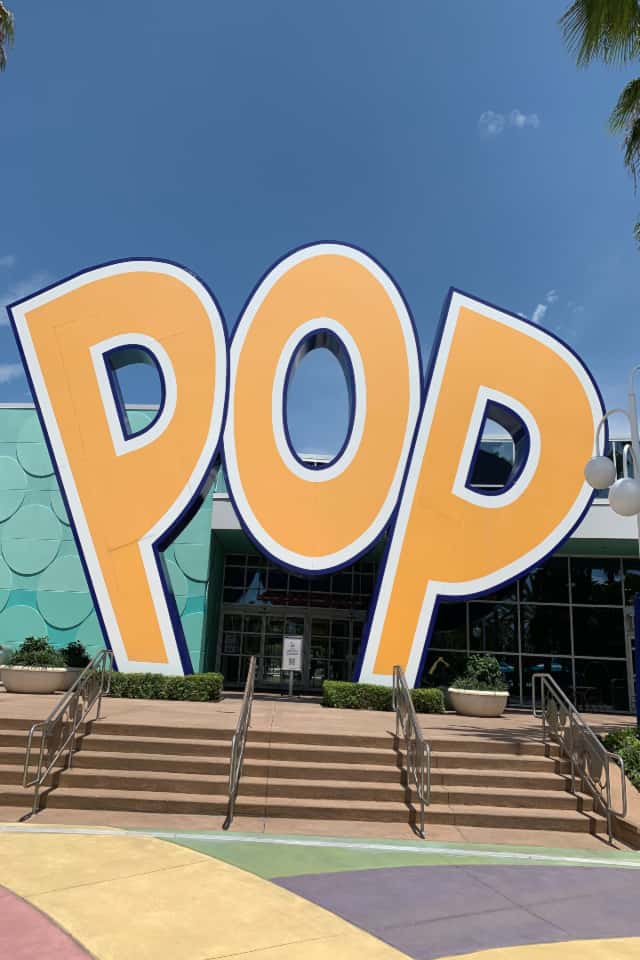 Many Guests who had planned trips for this summer at Walt Disney World were disappointed to learn that many Disney Resorts would remain closed during this phased reopening. Disney promised to help accommodate Guests who had reservations in a Resort that would remain closed.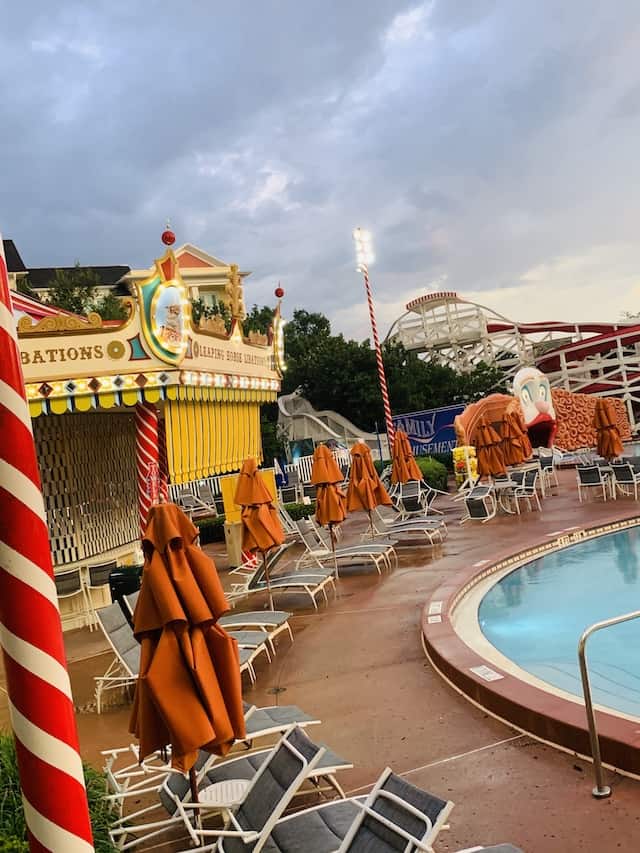 Disney offered to price-lock the cost of the Guests previous resort that was booked and offer a transfer to a comparable resort or even a higher priced resort. Some Guests saw extra Pixie Dust and they were offered unbelievable upgrades.
Resort Viewing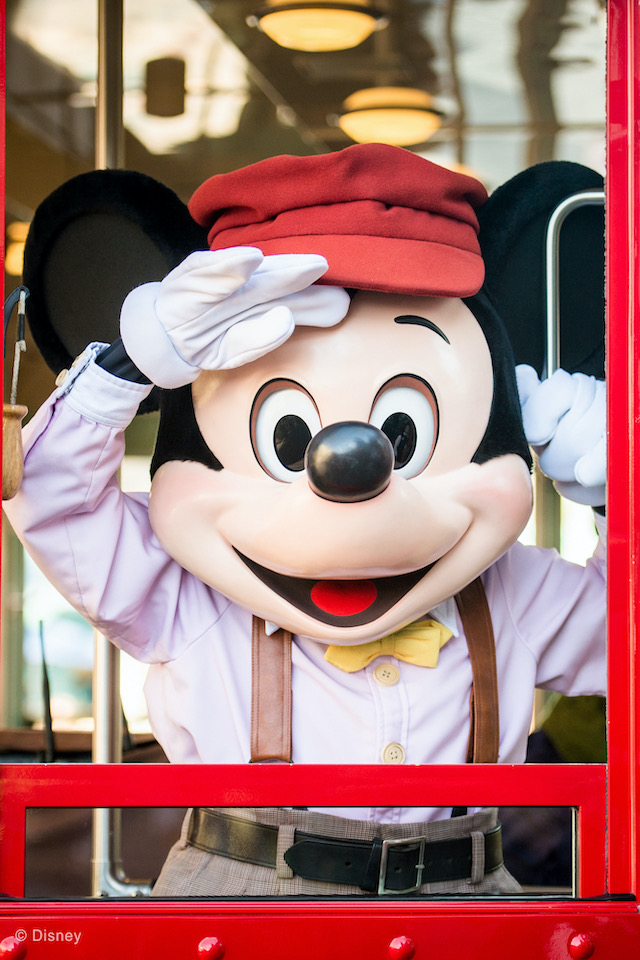 One of my favorite parts of staying in the Disney Resorts is the special Disney channels offered on the television. You can listen to Disney music, see Behind-the-Scenes tours, and see the fun offerings of Disney Springs and the Disney Parks. I was a little sad that the programming on these channels was the same as before the phased reopening.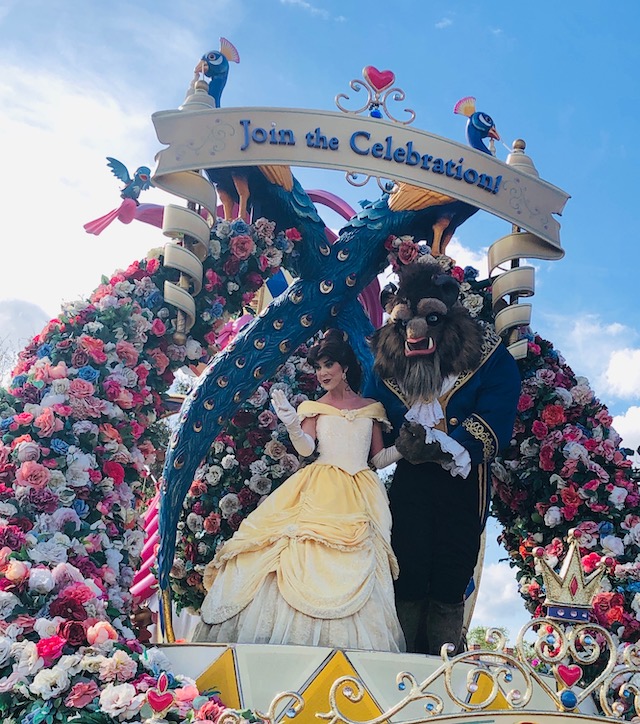 I watched a reminder to get in line for the "Festival of Fantasy" parade, don't miss a visit with Mickey Mouse, and even to view the "Happily Ever After" fireworks to complete my magical day. I was prepared for my visit to Walt Disney World to be filled with reimagined magic, but this programming reminded me of what would be missing from my Disney trip this summer.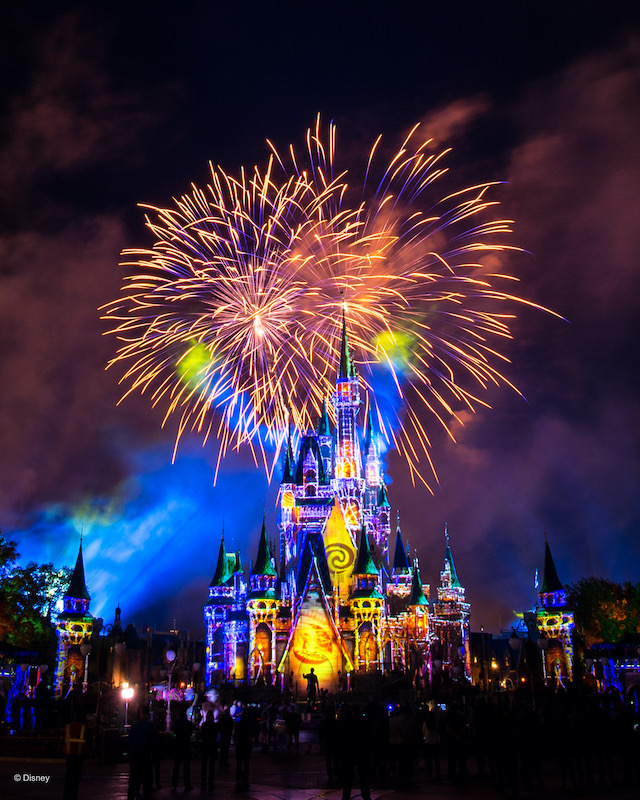 I was so excited to hear that a new viewing option is now available on the Disney Resort television channels. This is just another way that Disney is reimagining the Disney magic during this phased reopening. Resort Guests may now view a continual loop of the "Happily Ever After" fireworks on Channel 74 every night from 6:00pm-10:00pm. I think this is a welcome addition to the programming that will allow Resort Guests to close their night with the dream that they can go find their "Happily Ever After."
Resort Guests can turn to channel 74 from 6-10pm for a continual loop of the "Happily Ever After" Firework Show.
What do you think of the reimagined magic that Disney is offering to Guests? What bit of reimagined magic do you hope remains even when the Disney Parks return to normal capacity? Share your thoughts with us on our Facebook Page.