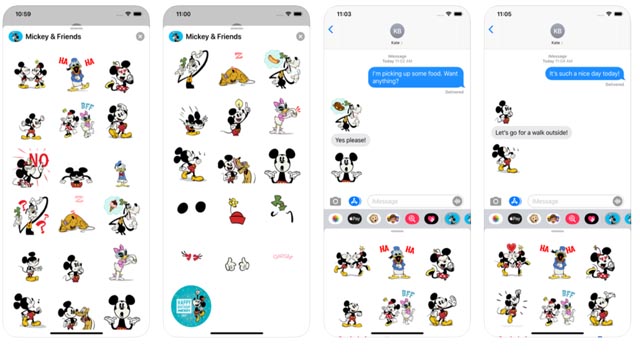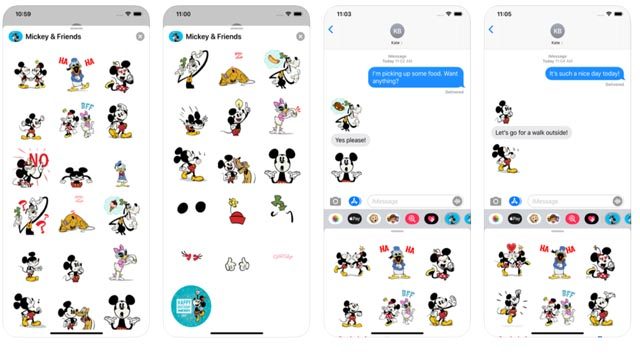 Various iMessage stickers of our favorite Disney characters, including Frozen and Star Wars, are free for a limited time!
Do you love adding a little Disney flair in your texts to family and friends? Check out these cute Disney iMessage stickers!
Disney has been sharing all kinds of wonderful recipes, trivia games, Disney history facts, and more with us while we are all at home for the foreseeable future.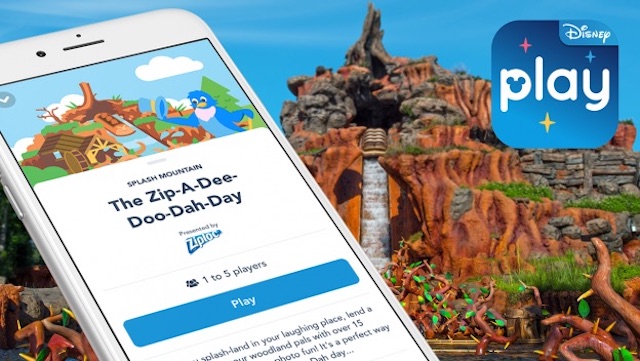 We have been keeping up with all of these to pass along to you, and we have also been sharing our own original content to help you pass the time more magically.
Let's check out these stickers are that are FREE for a limited time! Clicking on the red hyperlinks below take you straight to the sticker set on the App store.
Frozen 2
You can grab these Frozen 2 stickers to take your messages into the Unknown. There are 24 stickers in the set featuring Anna, Elsa, Sven, Olaf, and more.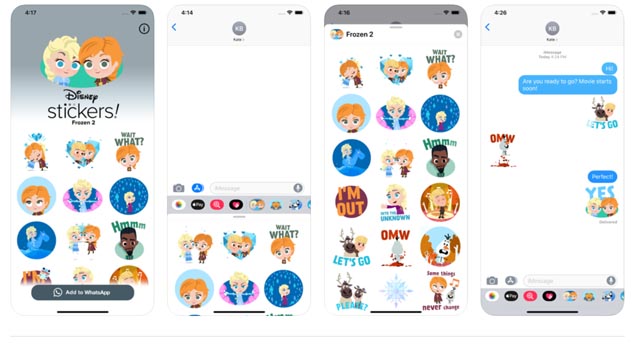 Onward
21 NEW Onward stickers have been added to the App store. Begin your new quest with Ian, Barley, and all their friends from New Mushroomtown.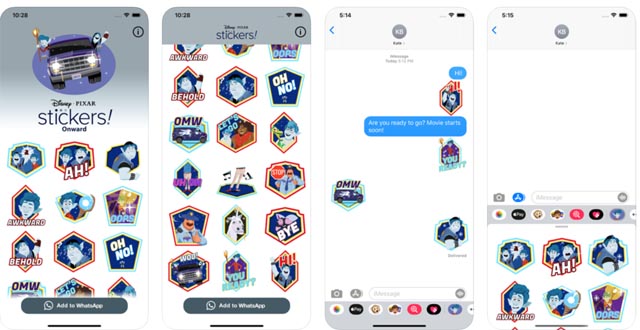 If you haven't seen the film yet, what are you waiting for?! It's on Disney+ NOW!
Toy Story 4
To infinity and beyond! You've got a friend in Buzz, Woody, and the gang. Be sure to download this set to share with your friends!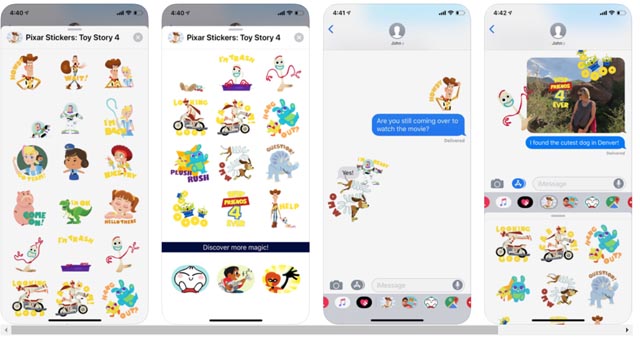 We recently shared how to throw together your own Toy Story movie night. Search for "Easter Eggs," make crafts, and eat some themed food! Check it out HERE.
Star Wars
Add the force to your texts with help from Chewbacca, Kylo Ren, Rey, and more. This sticker set includes 22 NEW stickers that will help your story live on forever.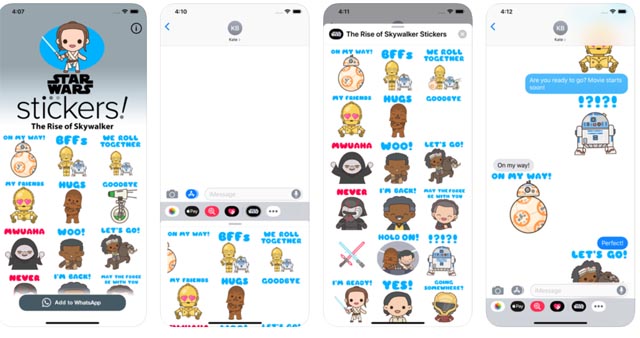 Star Wars: The Rise of Skywalker is now available on digital platforms.
Mickey and Friends
Last, but certainly not least, grab your free Mickey and pals stickers!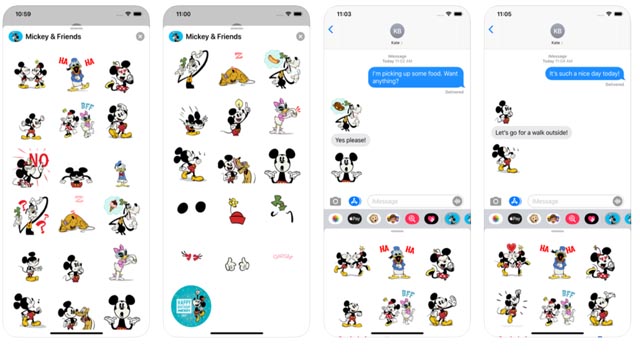 Add classic fun to your iMessages with this Mickey & Friends sticker pack that includes iconic characters like Mickey, Minnie, and Donald.
Are you downloading any of these FREE Disney stickers? You have until May 8! Let us know on facebook.